Veganz grew healthily in 2019 and is now available at over 10,000 points of sale in Europe. CEO Jan Bredack explains further details about the development of Veganz this year in an interview with vegconomist.
What have been the highlights of the past few months?
We have developed very well this year and are heading for a good year-end with healthy growth. One of the many highlights was the introduction of our eaternity sustainability score in February this year, which now shows on many products how much CO2 and water they consume during production and whether rainforest and animal welfare are protected. This innovation has brought us a lot of attention as a company and will have a lasting impact on the food industry. We are very proud of this, because with this innovation we ensure more transparency in the entire industry. While other industries, such as automotive, real estate or electrical appliances, have an energy certificate, there has never been anything like this in the food trade before.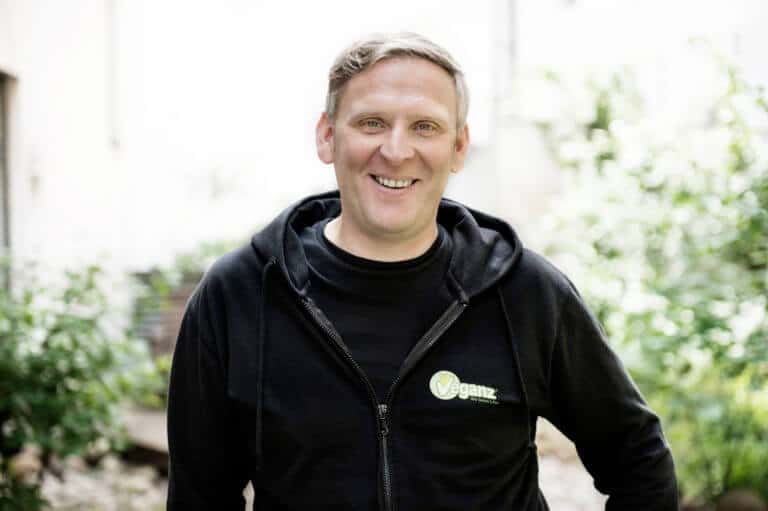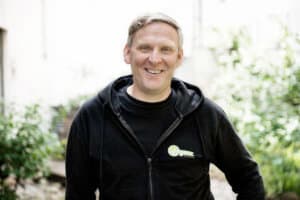 In addition, this year for the first time we conducted a major 360-degree marketing campaign in the DACH region. Above all, the associated TV advertising in September and October represents an important milestone in our still young history for our brand and our company. This campaign was made possible above all by our close partnership with ProSiebenSat1 Media, which we were able to expand in the course of the year to include a further partnership with Google. The TV campaign was a complete success and was very well received by retailers and our new and existing customers. Our internal campaign analysis shows that our expectations have been exceeded. We alone increased our brand awareness among the population by over 3 percentage points.
In which countries are you present in how many supermarkets?
We currently have more than 10,000 PoS in 26 countries. Due to our wide product range, we can adapt very well to the needs in the respective markets.
Our vision is to make vegan products and herbal lifestyles accessible to as many people as possible. For me, two things are decisive here, even across different sales divisions: How fair and sustainable are and will remain our value chains and with which concepts can we, together with our trading partners, on the one hand increase the selection and variety of herbal products and, on the other hand, develop a sustainable business model in line with our philosophy. This requires a rethinking at all levels and this is exactly what I am currently experiencing in the discussions and business initiations.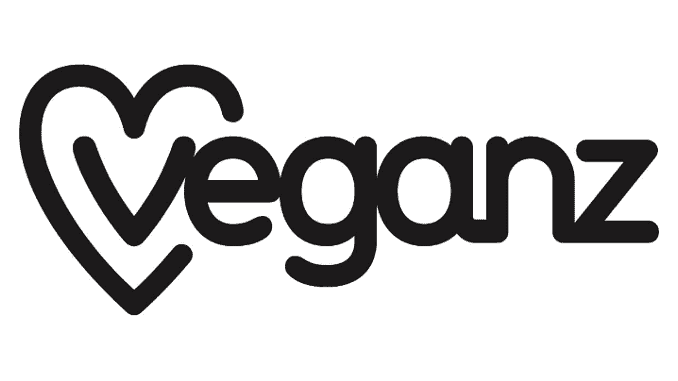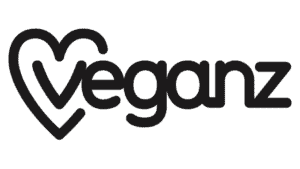 In our value chains, we make use of our design options, as the example of our sustainability label shows. Our eaternity sustainability score on the packaging not only shows the concrete climate balance (CO2, water, rainforest, animal welfare) of our products, but also teaches us how the ingredients of our products can be sourced in an even more climate-friendly way. If we do something to protect the climate by sourcing raw materials, this can also significantly improve the social conditions in the country, e.g. clean drinking water. In this way, we are contributing to the UN's sustainable development goals.
On the other hand, easy access to vegan products – especially via discounters, which have a market share of over 40% in Germany – is a sensible step for many people to change their diet. And with our products, customers do not have to do without anything they are accustomed to from omnivorous nutrition – neither in terms of taste nor range selection.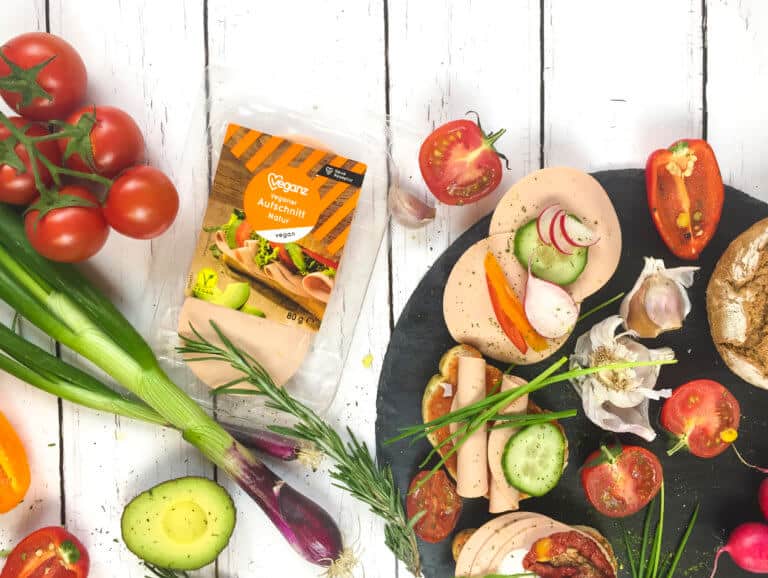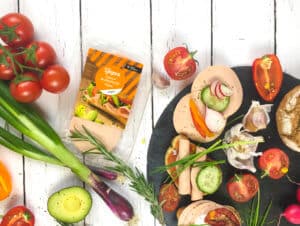 Please describe your product range and the latest additions
We now have over 200 product developments in the vegan sector. Of course, we no longer have all of them in our range, but our focus continues to be on a vegan full range, which we are constantly optimizing and adding new products.
Recently at Anuga, we presented another world first and food innovation: the Veganz smoked salmon. According to FAO studies, 33.1 % of the world's fish stocks are considered to be overfished and a further 66.9 % are already being fished to the maximum. The pressure on the marine ecosystem and the diversity of species is being significantly increased by climate change. Global fish stocks are forecast to decline by up to 85%.
Based on Atlantic seaweed, our vegan salmon alternative is therefore a real climate miracle: low in CO2 in production, it protects the world's fish stocks and at the same time outperforms conventional salmon in its omega-3 share. The salmon is smoked over beech wood and tastes like the original, besides it is suitable for all.