Founded in 1945, Schuman Cheese has become a respected leader in the dairy cheese industry. For four generations, the Schuman family has delivered award-winning cheese around the world. The company is now using its seven decades of experience and cheese-making expertise to launch Vevan Foods, the company's new plant-based division.

Challenging its traditional cheesemakers, Schuman has combined the power of its cheesemaking skills with plant-based ingredients to create a dairy-free product that tastes and acts like traditional dairy cheese. While never straying from its mission to enhance everyday eating experiences with its new high-quality vegan cheeses.
We discussed the increased demand for plant-based cheeses and how Vevan Foods will raise the bar in the increasingly competitive market with Keith Schuman, the plant-based division's Business Unit Lead.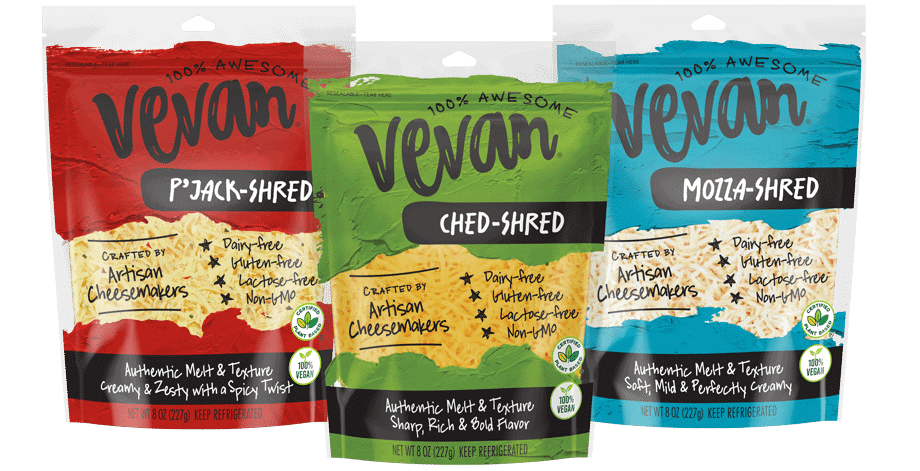 Please introduce Vevan Foods to our readers and describe its history and mission.
Vevan is a line of creamy, dreamy dairy-free cheese that celebrates authentic flavor and texture to make favorites like pizza, pasta, and sandwiches 100% awesome with 0% dairy. The line was developed by artisan dairy cheesemakers who blended their world-class talent with the latest innovations in plant-based ingredients for an unprecedented level of authenticity. Quite simply, Vevan's mission is to make plant-based cheese better for all. We want to bring plant-based cheese to the forefront of eating experiences and make the products delicious and accessible to all consumers.
Vevan will initially be offered in shred and slice formats in three popular flavors: Ched, Mozza, and P'Jack.
When will your products launch? Will they be available nationwide?
We are ramping up for retail distribution beginning in spring and summer 2020. You will be able to find Vevan in the dairy and deli aisle with a wide range of retailers nationwide, from major supermarket chains to club stores to local grocers.
Vegan cheese production has exploded over the past couple of years. What makes Vevan Foods stand above other plant-based producers?
We are incredibly proud of Vevan's performance, meaning its melt and stretch, and believe it is unlike any other plant-based cheese. However, much of the category is heavily focused on how products perform in a cooked application, at the expense of flavor. We believe that Vevan is delicious on its own and can truly be the star of any dish or meal, not hidden in a recipe. Vevan's superior flavor opens up a whole new set of products and eating occasions where consumers can enjoy plant-based cheese.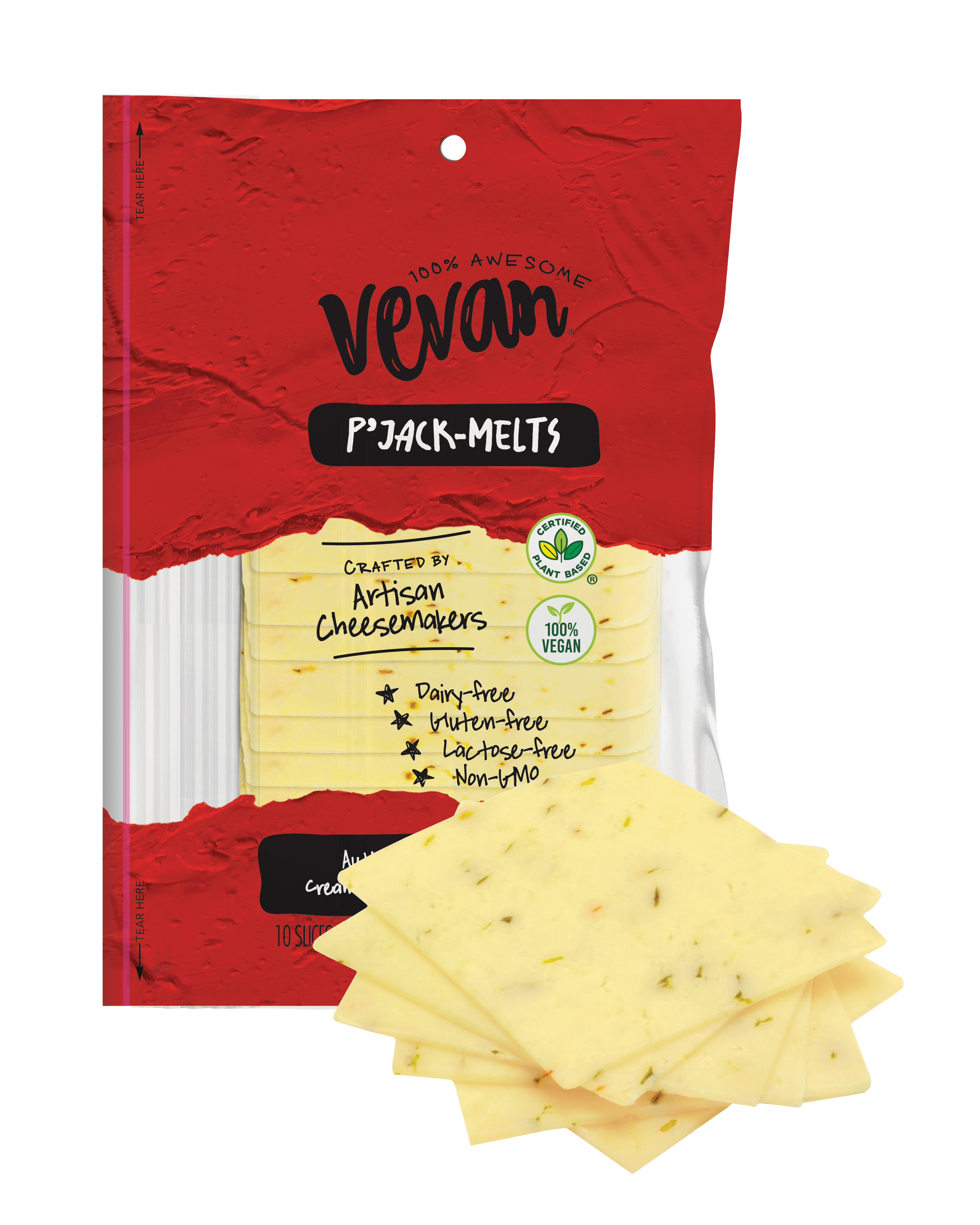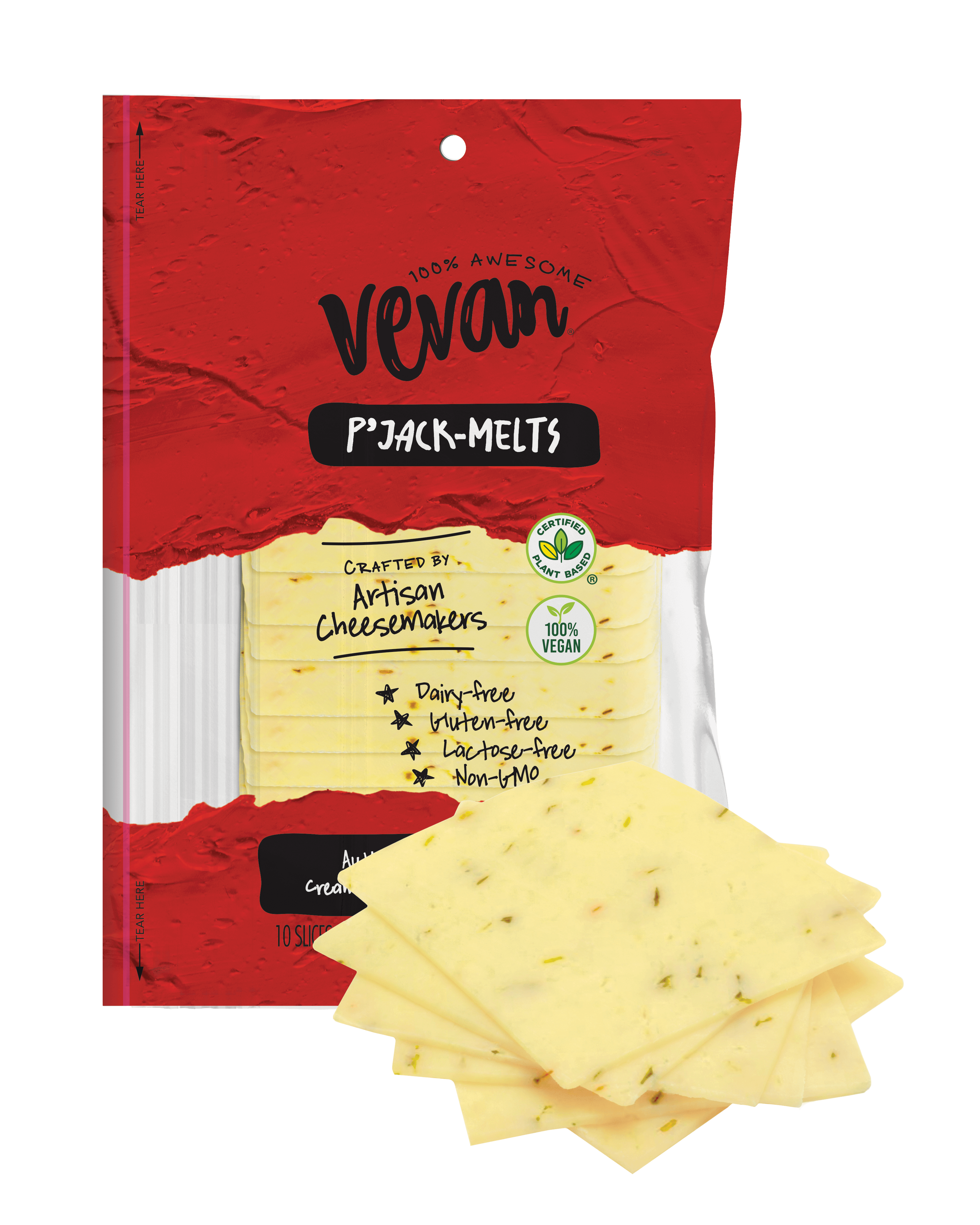 What were the traditional dairy cheesemaking skills used to perfect the taste and texture of Vevan Foods' vegan cheeses?
Our world-class artisan cheesemakers have decades of experience crafting award-winning cheese. They understand cheese flavor and performance down to the microbiological level, and that knowledge translates into the best high-quality plant-based products. They know how cheese should taste, what the texture should be when you bite into it, and how it should function, especially when it comes to a perfect creamy melt and a nice stringy stretch. That level of expertise, paired with exceptional plant-based ingredients, allowed them to fine-tune the recipe until they achieved a plant-based version that tastes and acts incredibly authentic.
As demand grows for your plant-based cheese, how will you scale up production to meet demand?
Vevan is made in a dedicated facility in the United States, which means we have the ability and flexibility to scale production to meet the specific needs of our customers.
How will Schuman Cheese use its relationship with major retailers and supermarkets to promote the new plant-based line?
Schuman Cheese has spent four generations building a reputation for quality, and we're fortunate to have many long-term partners who value our expertise. The plant-based segment is growing rapidly, so it's not surprising that many of our partners have been extremely receptive to the chance to obtain a high-quality product in a growth category from a trusted partner. Their feedback has been outstanding, too. We've had customers tell us that Vevan could easily be mistaken for a behind the glass slicing cheese, and to us, that's a huge compliment.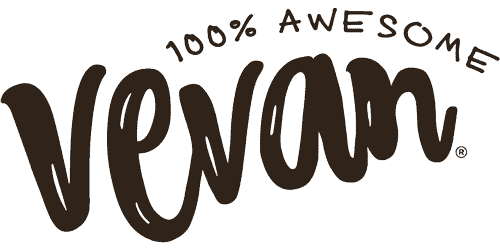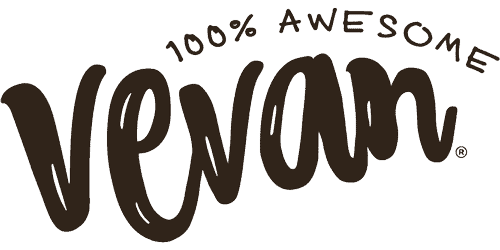 What motivated the company to launch a new plant-based division?
Schuman Cheese respects and values the work our partner dairy farmers do. They are an integral part of our business and will be for the foreseeable future. However, there is an entire segment of consumers that have chosen plant-based diets and are settling for products that don't taste or perform the way we believe cheese products should. Our mission is to enhance everyday eating experiences with the highest quality cheese, and we believe that mission extends to products for all types of consumers. New developments in plant-based ingredients make it possible for us to apply our expertise in cheesemaking to create a great product for dairy-free consumers.
Please add anything additional you would like to share with our readers.
We're constantly innovating, which means we already have extensions of the Vevan line in development. Retailers will soon be able to offer even more options to their growing segment of plant-based shoppers. Vevan tastes great in recipes, but it's also great on its own. There aren't many plant-based options for specific eating occasions, like entertaining or even casual snacking, so we're looking forward to introducing Vevan in new styles and formats that let plant-based eaters enjoy those special moments.