Vivera is the third-largest producer of vegan meat in Europe and has seen astonishing success with the company reporting an average annual growth of 25% over the last 3 years resulting in € 80 million expected revenue in 2020. Vivera retails in 25 countries and expects revenues of €250 million within 5 years.
With its recognisable branding and meatlike products such as its vegan steak which sold unprecedented numbers upon its launch in 2018, with stocks selling out in the UK causing the brand to increase production capacity; Vivera is one of the most loved and sought after plant meats among vegans and non-vegans alike.
We were pleased to speak with CMO Maarten Vriesendorp about the brand, its innovations, success and plans for the future.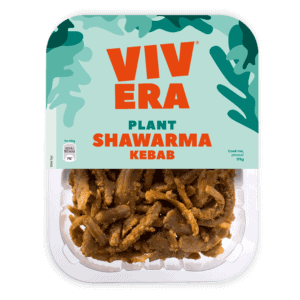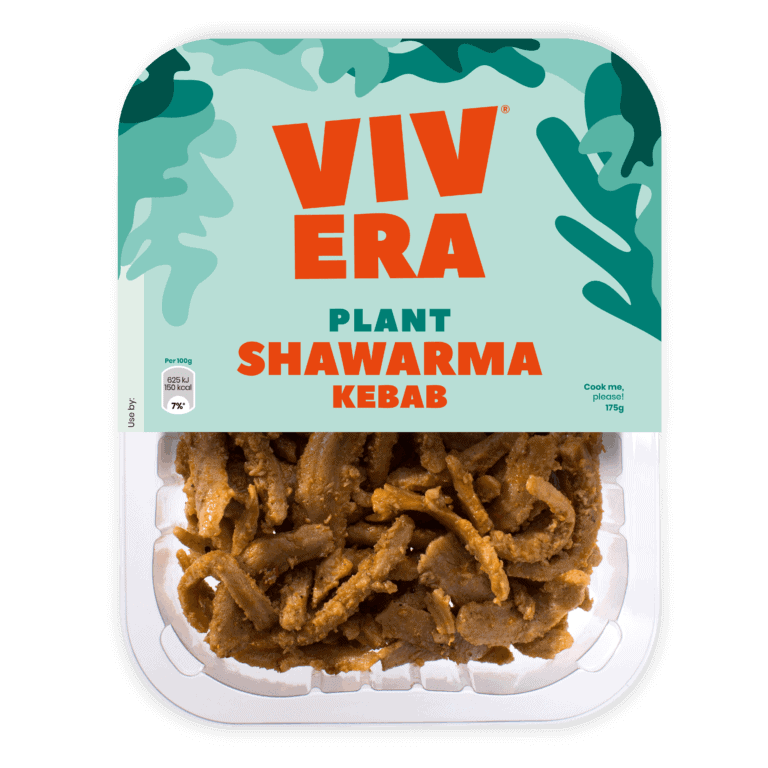 Please introduce your brand – for how long have you been operating?Vivera is a pioneer in the meat replacement segment, which started as a daughter from a meat company but repositioned itself as a true purpose company with only meat alternatives. Vivera has a positive edgy angle of sustainability combined with great tasting plant based products for the new generation. We want to facilitate a seamless transition from meat to non-meat without any sacrifices on taste. On the contrary. It should taste even better and has better nutritional values.
Great taste, Better for you, Happy Planet
We focus on the respectful revolutionaries, all the people that want to make a change in a positive way. In the consumer reports we conclude that we are overrepresented by younger consumers and that gives us confidence that we are on the right track for the future.
The brand has its anniversary this year. For 30 years we have been pioneering to bring great tasting products to the market and recently we became more vocal about our believe that Life is Better if you eat Less Meat, Hence our tag line is #MoreLifeLessMeat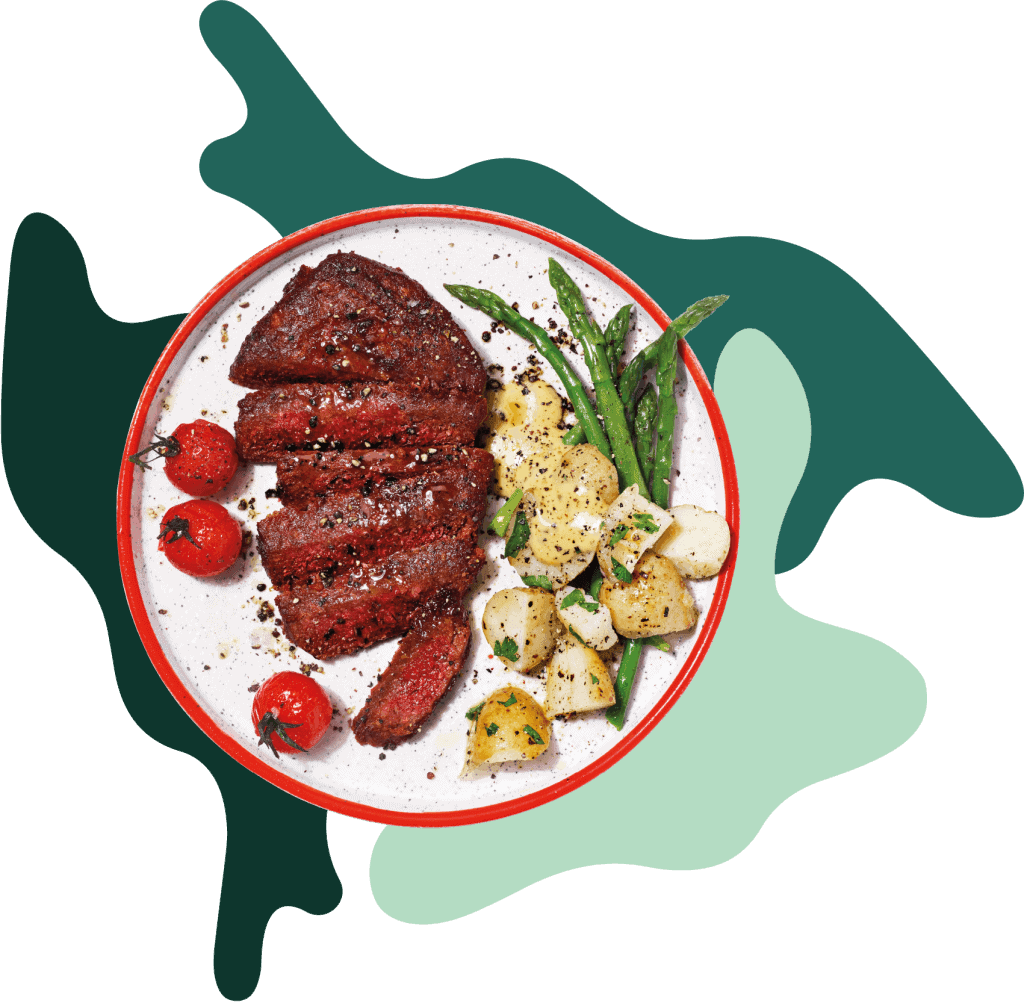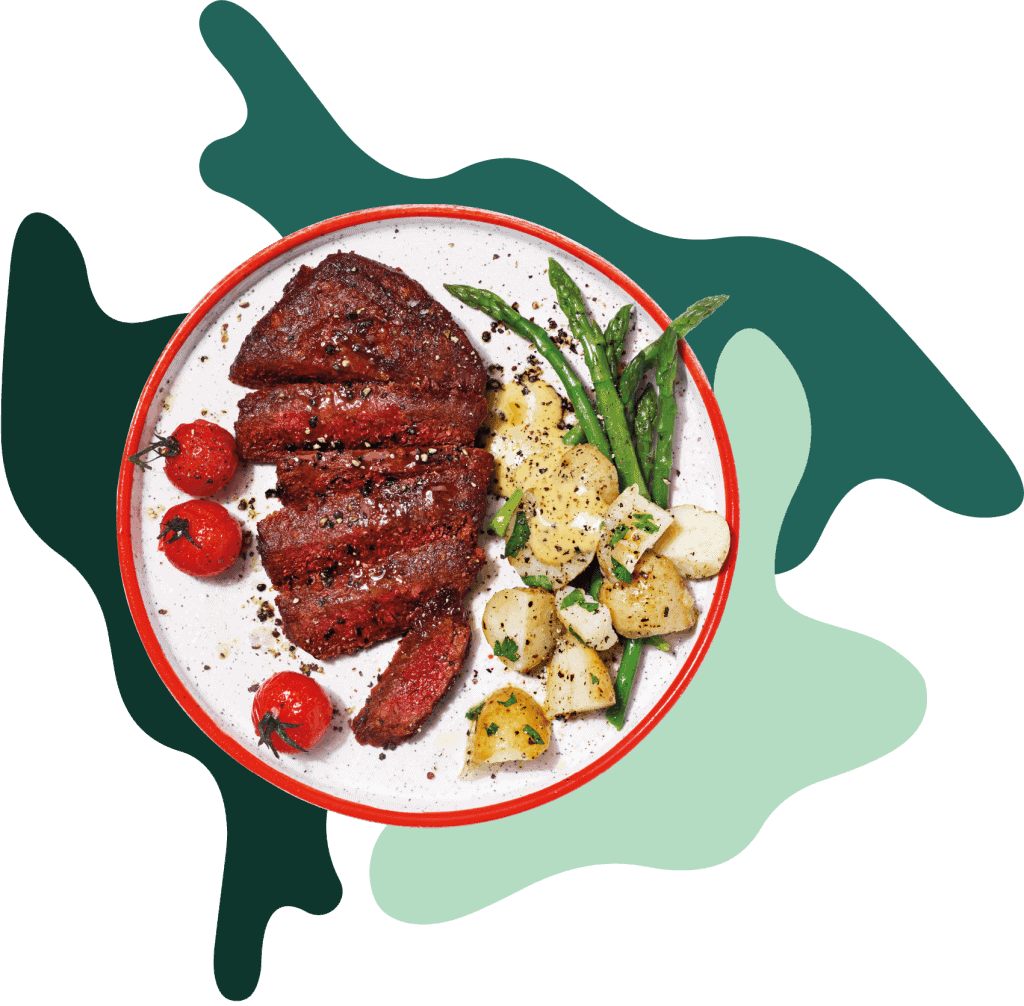 What is your current vegan portfolio and which is the bestseller?
Vivera has different kinds of products to surprise different kinds of people. For example, our UK range is fully vegan and ranging from Minced Meat and Shawarma to more specialized products like Fish Fillets or Kievs. In every country we match our products to the local needs. In total, we have around 400 different products with different bestsellers per country. For example, The Dutch really like the Minced Meat and Cheese Schnitzel, the British the Shawarma and Steaks and the Germans the Schnitzel and the Nuggets.
What are some recent innovations that you can tell us about?
Vivera is very active in new product development. For example, last year we veganised the complete range. An exception are our cheese variants. On those we do not compromise on the current taste. But who knows what the future will bring. In recent years we introduced the Shawarma and the Steak which are currently number one and two in the UK. Our pipeline is full so we will communicate about that shortly
In which countries are your products available, and do you have plans to expand into further markets?
Our products are available across a wide range of European countries. Our biggest markets are Netherlands, UK, Germany and Belgium. This year we will be adding also three new European countries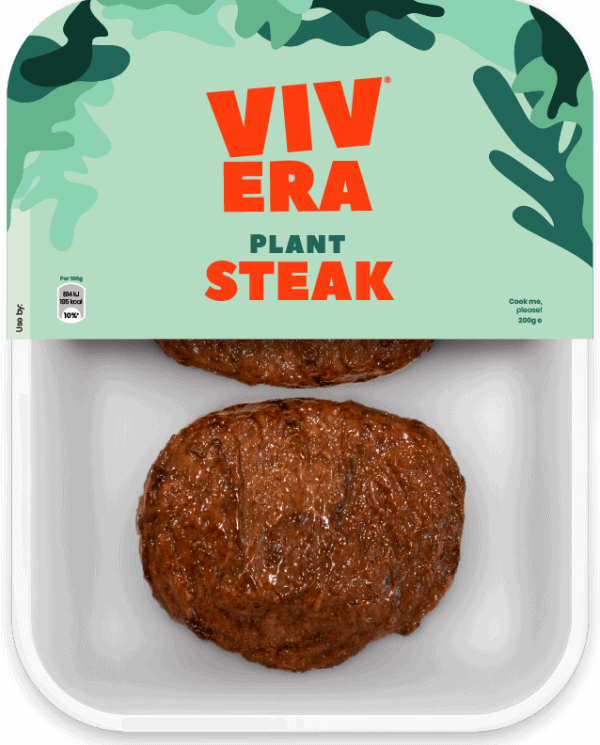 How will coronavirus influence the market for vegan food long term, in your opinion?
Corona makes us aware that nothing is for granted. And I personally believe we can put our energy into creating a new positive culture where we can help the planet and each other. The planet showed to us it can adapt quickly and that is very promising. People are also more conscious of what they are eating and what effects that could have on themselves, their environment and for animal welfare. Recently there has been an increasing number of media publications suggesting that coronavirus was more widespread around regions which a higher livestock density. These elements will all add to the trend of eating more plant-based products and for Vivera accelerating our goodness revolution.
Your CEO said last year, "We are one of the first companies in the world's meat industry to say a final goodbye to meat. From now on we only focus on plant-based foods which are really conquering the world" – tell us about this development and how it has changed business at Vivera.
The transition of separating the two companies is done. I was not part of that decision but I find it very brave but logical step. Vivera can really focus on what we think is best for the world without any meat distraction. We still have a lot of butchers working in our factory and those are our perfect target audience to benchmark all our products to. If those butchers like it, it is ready to hit the market.
Your vegan steak is hugely popular around the world – how do you explain its popularity? What makes your steaks so good?
The steak is popular because it really mimics the meat. Great cooking behaviors, good mouthfeel, and it looks very attractive. The steak can be used in different dishes from the regular use to add on in salads. Also in the skin wrapped pack it has a shelf stand-out. All these elements contribute to the success.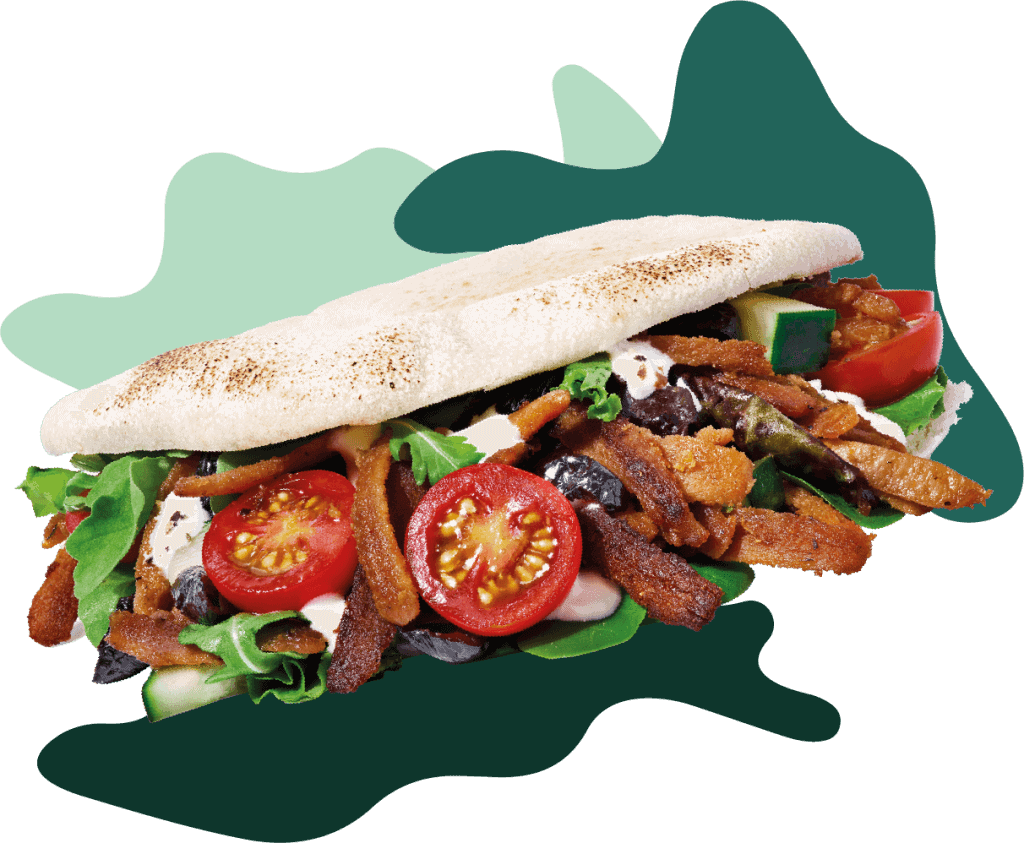 You announced in March annual growth of 25% over the last 3 years resulting in € 80 million expected revenue in 2020 – how do you attribute this growth?
It is fair to admit that part of the growth is coming from positive sales developments for the whole category. The rest is coming from new stocking points and better rotations. The new stocking points are coming from an increased retailer demand on new products and expansion of current listing. Besides that, Vivera is also adding more countries to the list. The rotation is also increasing because we focus on product quality and awareness. Just before coronavirus hit us in Europe we sampled our Shawarma to 50,000 people in the Netherlands. These activations are also helping because after tasting the participants told their friends their experiences via their social channels. This was our biggest sampling in the history of Vivera so far.
How does Vivera intend to achieve its target of €250 million within 5 years?
We will intensify our relationship with our consumers. We want to facilitate them better, understand them better and surprise them more. In a world with all-new digital possibilities, that will be easier over time. The companies that listen best to the consumer and will affect those wishes in their offerings the most quickly will win.
On the other hand, we are expanding our production capacity to facilitate that growth. We aim for tripling our production capacity to in 5 year's time towards 45 million kilo, roughly 225 million consumer packs. And we will expand our geographical footprint towards more countries and intensify those relationships that we currently have. We will facilitate them with better products from new technologies to better help the consumers to make the transition from meat to meat-free.
Anything else which you would like to tell our readers?
Stay safe and enjoy the positive plant based cooking and join the Goodness Revolution!
Learn more about the Goodness Revolution here.