Launching only at the beginning of this year, vly is already establishing its position on German retail shelves. With its milk alternative based on pea protein, the foodtech startup has already been listed in over 6,000 points of sale at the end of this year.
Nicolas Hartmann, co-founder and managing director of vly, speaks about the brand's challenges, R&D and future outlook.
Looking back, what do you think were the most important factors enabling this successful year?
We believe that the years of R&D before were crucial in order to have products that people truly love and purchase again. Today, we have for example over 1,300 reviews online with an average rating of 4.8 out of 5, which I believe is a testament to how people enjoy the product experience.
Selling milk online – does that really work?
We were quite hesitant in the beginning. The value to weight ratio of a 1L milk alternative is not an ideal characteristic for an online shop. However, we wanted to have a direct channel and really be close to the consumer. In the end, we will make over half a million revenue online in our first year which I believe shows that there's a demand for people buying milk online.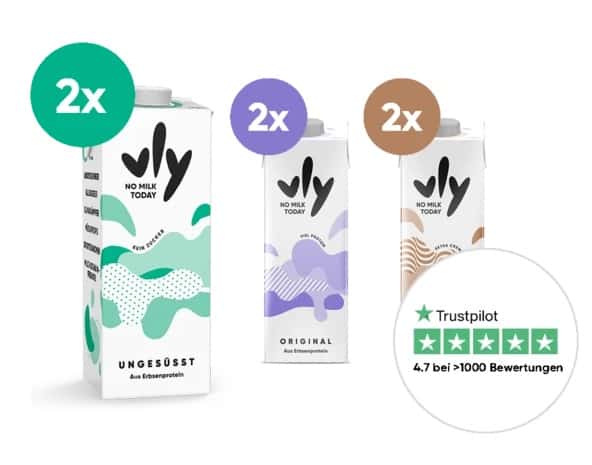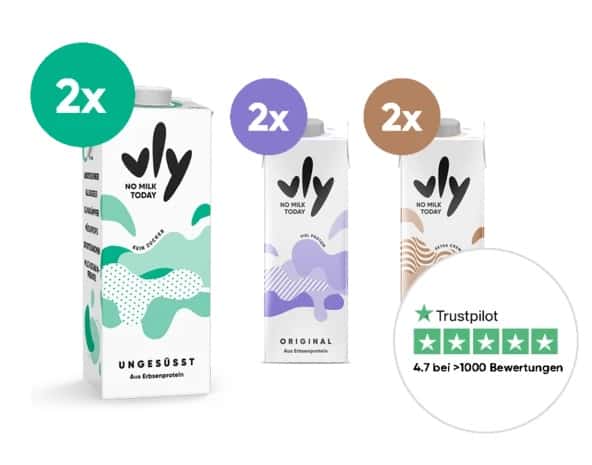 Being close to the consumer is almost a buzzword today. What does it mean for you?
It means that consumer input drives our decision making. For instance, before launching the beta version of our chocolate drink, over 500 testers gave us in-depth feedback. After evaluating the feedback, we decided to launch a beta version online. Based on consumer input, we will now iterate the beta-version and when it is good enough for a version 1.0, we will launch it in retail for scale. On a milk alternative line, we are currently already at version 2.1. I believe that product development is a continuous process that is never done.
And what differentiates your milk alternative?
Our milk has the best nutritional profile while providing a very neutral taste. Through over 400 iterations, we have developed a milk alternative that I am truly proud of. It is very creamy, neutral and something that I love to have every morning. But most importantly, it does not compromise on health. We believe the times where you need to compromise between health & taste are over and that's what vly is about.
Why is your milk more neutral than other products with pea protein?
We pride ourselves on our R&D. Beany, bitter and grassy are the usual, undesirable off-notes of pea protein and through our rigorous formulation work, our masking compound and an optimized, patent-pending process our milk does not carry these characteristic off-notes.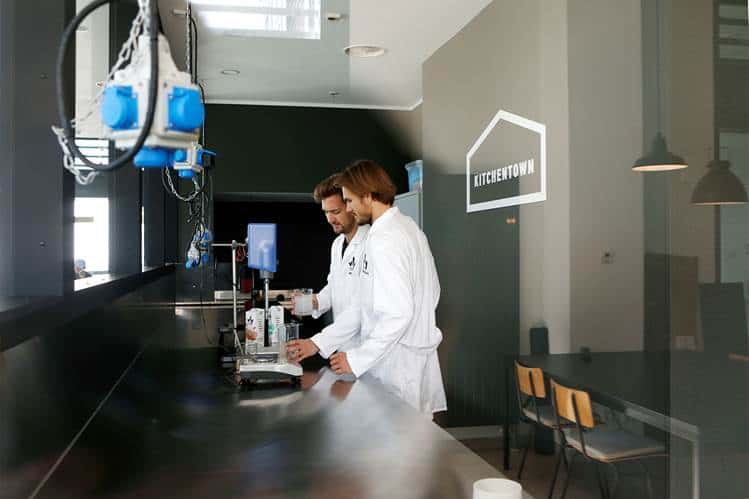 Where do you stand now with your pea protein milk alternative?
This week, we have sold our millionth litre in just ten months on the market. That has been a huge success for us. However, compared to animal-based dairy, we're still negligible and need to further accelerate the rate of disruption.
So, what's next?
We aim to be a global brand promoting health without compromises. All of dairy needs to change and we're just at the beginning. Our next products will be further drinks in smaller formats as well as fermented products such as yogurt & quark.