Using advanced biotech processes, WACKER BIOSOLUTIONS, the life-science division at WACKER, provides tailored, innovative solutions and products to the life-science sector – including pharmaceutical proteins, cyclodextrins, and fermentation-generated cysteine.
The division focuses on developing customized solutions for growth sectors, such as food ingredients, pharmaceutical actives, and agrochemicals. Alessandro Capuani is the technical sales manager in the WACKER BIOSOLUTIONS division, responsible for the EMEA region.
Wacker offers ingredients for a wide range of plant-based foods. How important are plant-based products for Wacker?
Plant-based products are quite important to us since they represent one of the fastest-growing segments within the food industry.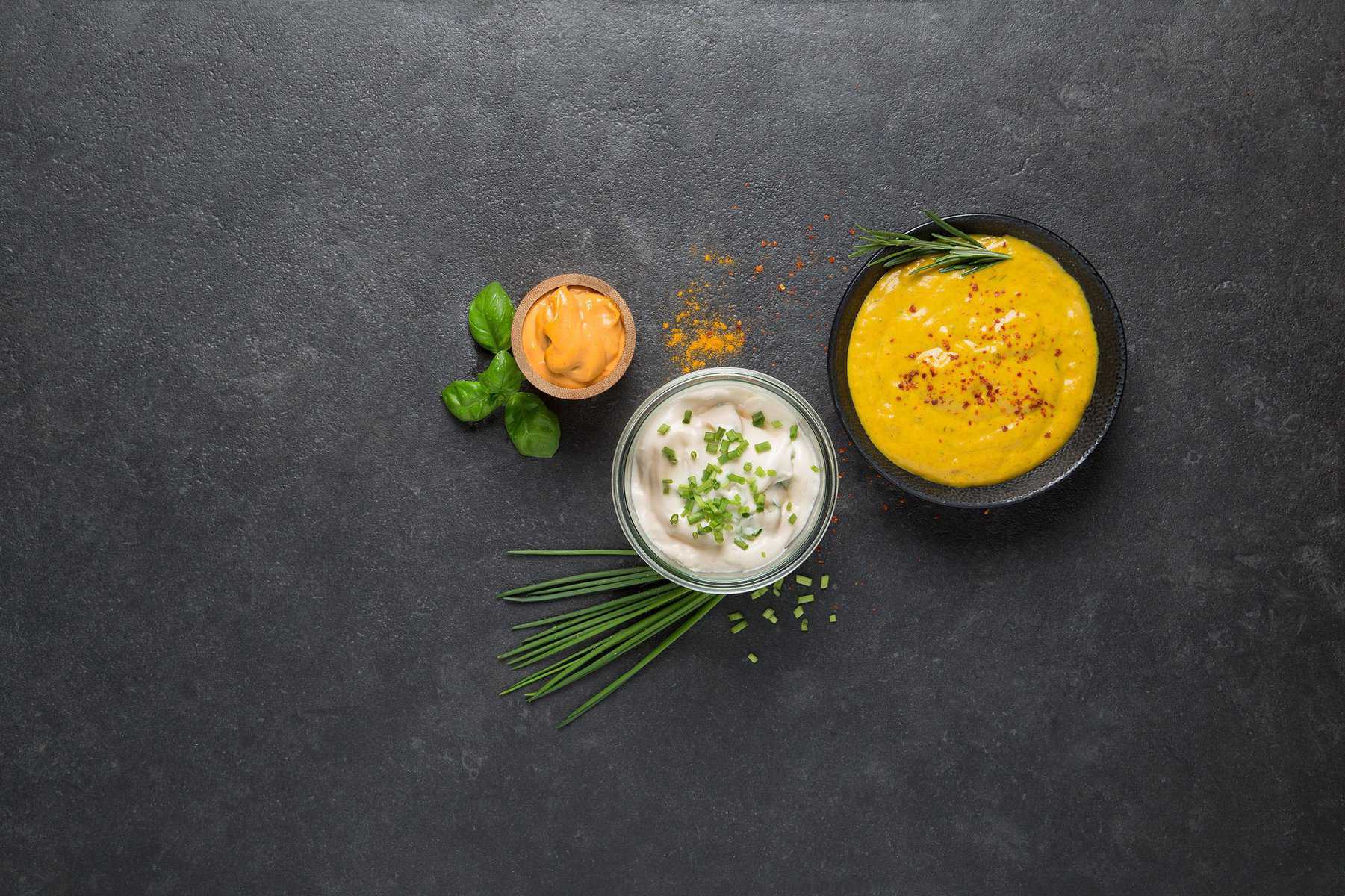 Every food company is trying to develop new plant-based foods and to do so they are looking for ingredients coming from renewable sources such as starch. This growing market demands innovative foods that can be met with our CAVAMAX® multifunctional cyclodextrins.
What solutions for which applications do you bring to food producers?
We offer a variety of solutions for our customers including applications for vegan fine bakery products, plant-based drinks as well as vegan spreads and dips.
In sauces, dips and spreads, for example, CAVAMAX® W6 can be used instead of egg to reduce the fat content. It can support an excellent mouthfeel and texture and it is easy to integrate into compound systems.
Even more, consumers are now looking for plant-based foods for health and environmental reasons. With our CAVAMAX® W6, we offer a vegan formulation that meets exactly these consumer needs.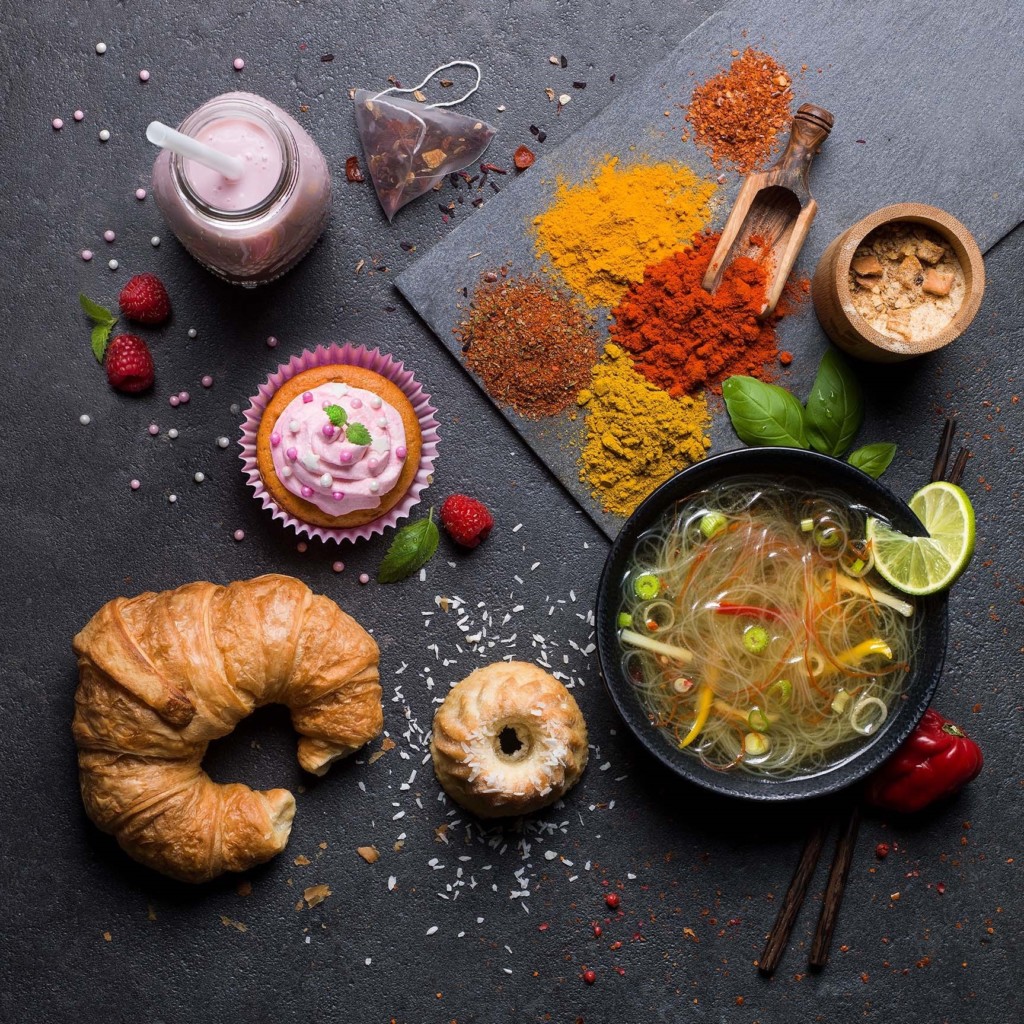 What is Cavamax made from, and how is it produced?
CAVAMAX® is the trade name for cyclodextrins from WACKER. With 6 glucose units CAVAMAX® W6 FOOD has the smallest cavity of the native cyclodextrins. The ring-shaped oligosaccharide is produced enzymatically from renewable raw materials using a patented process.

What advantages do food producers have from choosing Cavamax for their products?
The main advantage is that producers are able to improve the overall quality of plant-based foods using a clean-label ingredient that has unique functional properties.
CAVAMAX® W6 is sustainably produced from plant-based raw materials. It is highly versatile and enables a variety of "free from" solutions for innovative products. Furthermore, it is vegan, kosher as well and halal.
For further information visit www.wacker.com