Wamame Foods is the Canadian innovator behind Waygu™, a plant-based alternative to wagyu beef that has been highly praised by renowned chefs. Just this month, Waygu arrived at 7-Eleven stores in Canada, with its plant-based steak strips now featuring in several ready-to-serve menu offerings such as the Southwestern Plant-Based Steak Wrap and Mexican Plant-Based Steak Wrap.
Since its launch in 2021, Waygu has seen incredible success, securing millions of dollars in funding and being served at the Ted2022 Conference attended by Bill Gates, Al Gore, and Elon Musk. The beef alternative has now expanded across the US and Canada, with the help of online marketplace GTFO It's Vegan and other notable partners.
Following the 7-Eleven launch, Wamame president Blair Bullus spoke to us about the company's rapid growth and goals for 2023.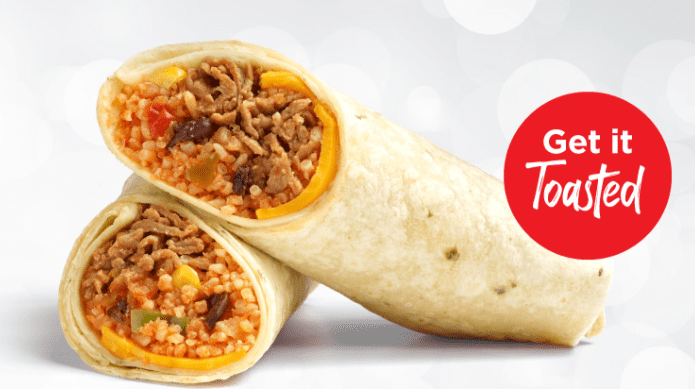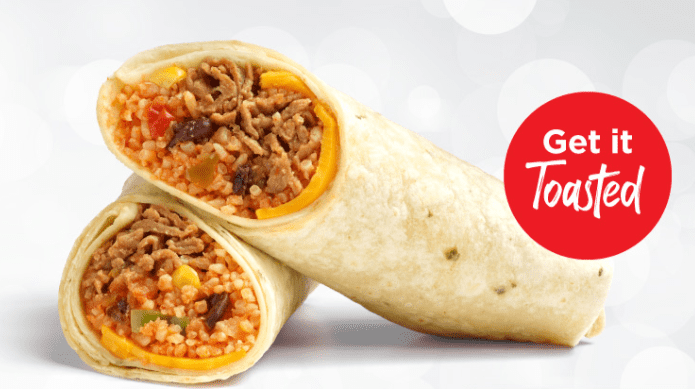 What is the mission of Wamame Foods?
We have really boiled this down to a simple idea: Wamame's mission is to develop the best plant-based eating experience by meeting or exceeding the standards set by the most well-known animal protein brands on the planet, such as Japanese wagyu, Angus, etc. We have set this goal because we believe that alternative proteins must be of a higher quality than their animal-based counterparts in order to succeed.
"Waygu™ is the top-rated product on GTFOisVegan.com"
Waygu™, our flagship premium beef alternative, has surprised even world-renowned chefs who have worked with wagyu beef for years. World-famous sushi chef Hidekazu Tojo of Tojos Restaurant was incredibly impressed when he tried our Waygu™ strips and didn't realize they were plant-based.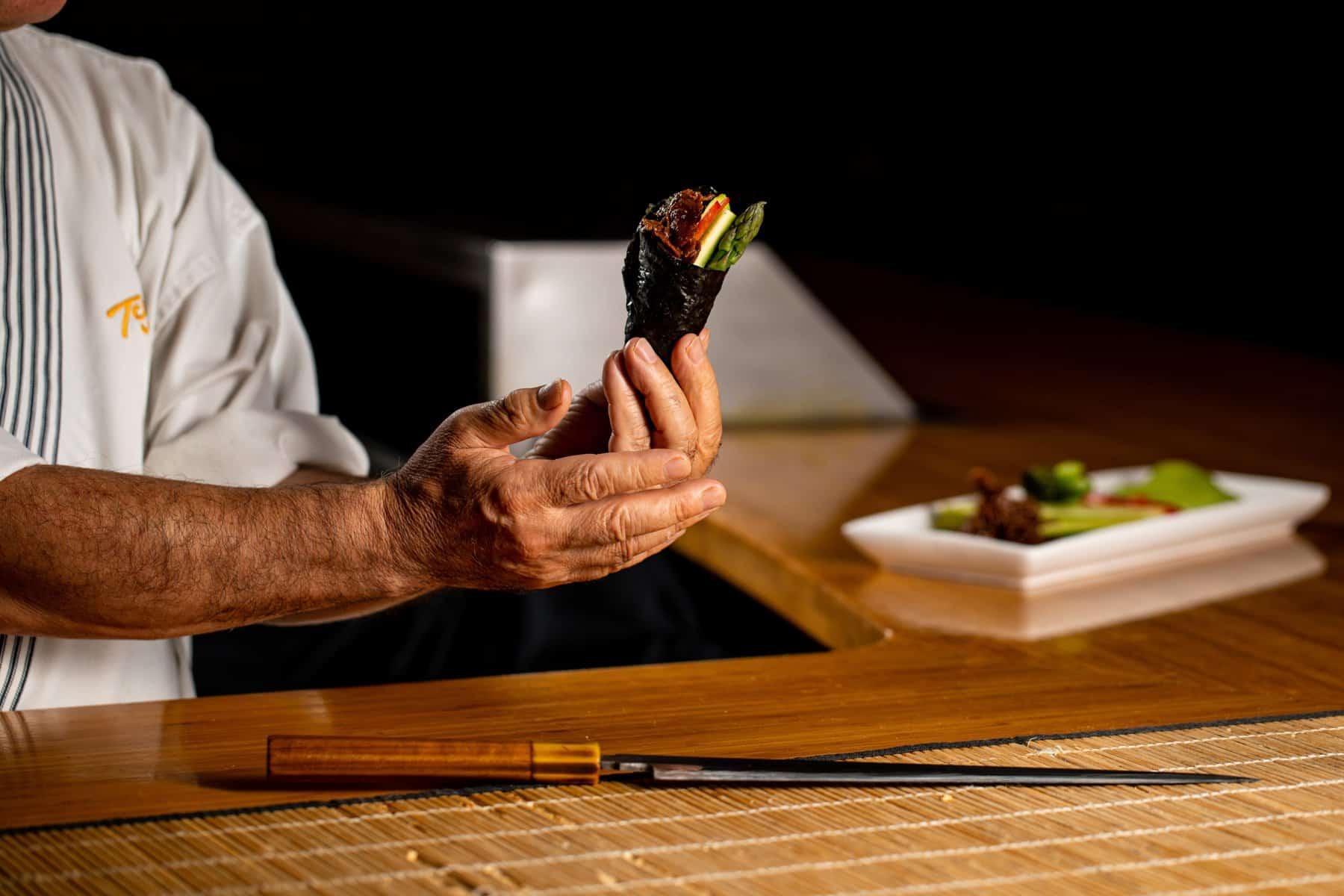 Tan Hsueh San of the Singapore Straits Times, one of Asia's most important food critics, said Waygu™ cooked like the real thing and had the mouthfeel of marbled Japanese beef. These types of reactions are why we are gaining traction within chef circles worldwide, notably without any paid advertising, unlike most other plant-based brands. It is also why Waygu™ is the top-rated product on GTFOisVegan.com, the massive online marketplace for plant-based products.
How does your plant-based wagyu beef alternative achieve the taste and consistency of one of the most luxurious meat products in the world?
We have systematically mapped out the profile of the fats, flavors, and textures of wagyu beef and have been able to recreate it using traditional ingredients and cooking methods from Japan, as well as combining world-class research and development from our partnerships in Canada — at the University of British Columbia and elsewhere.
At Wamame, we have developed a culture of relentless pursuit of quality and will not launch a new product that does not meet our high standards.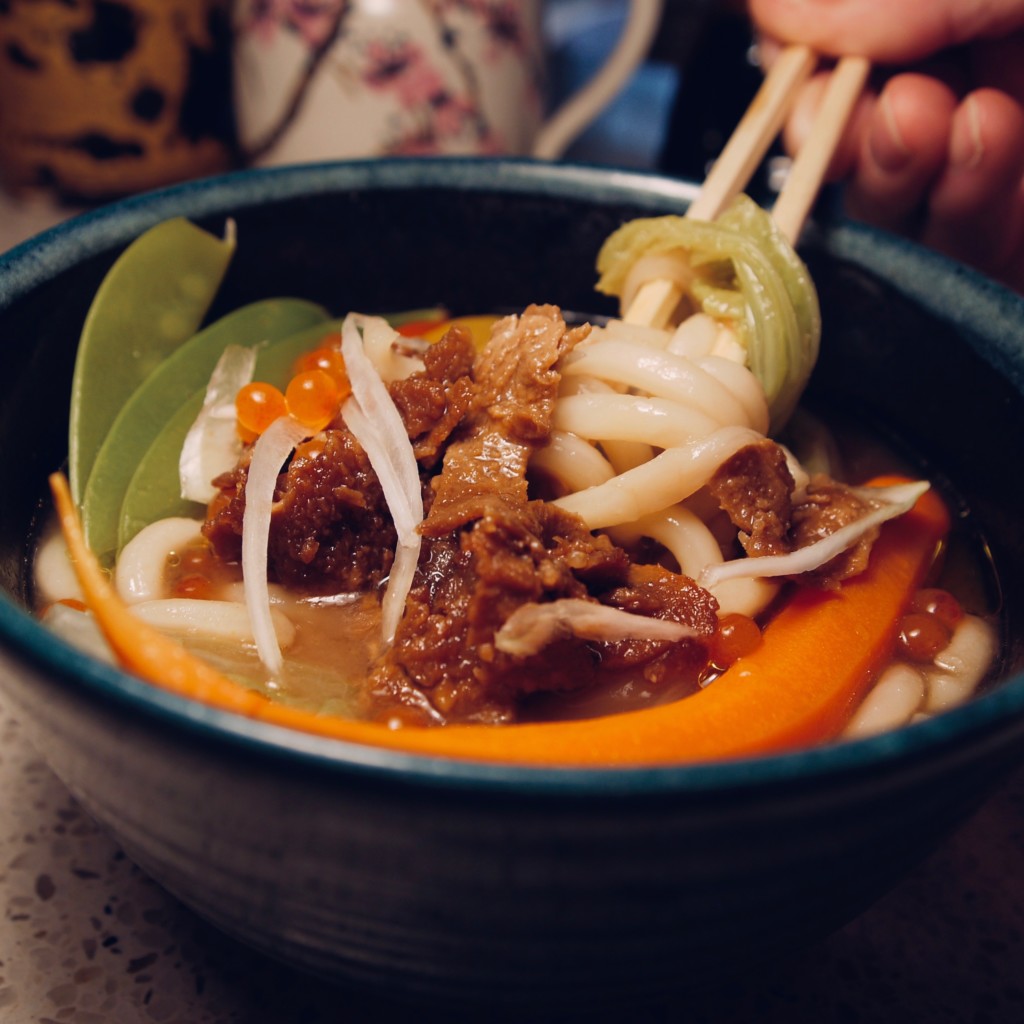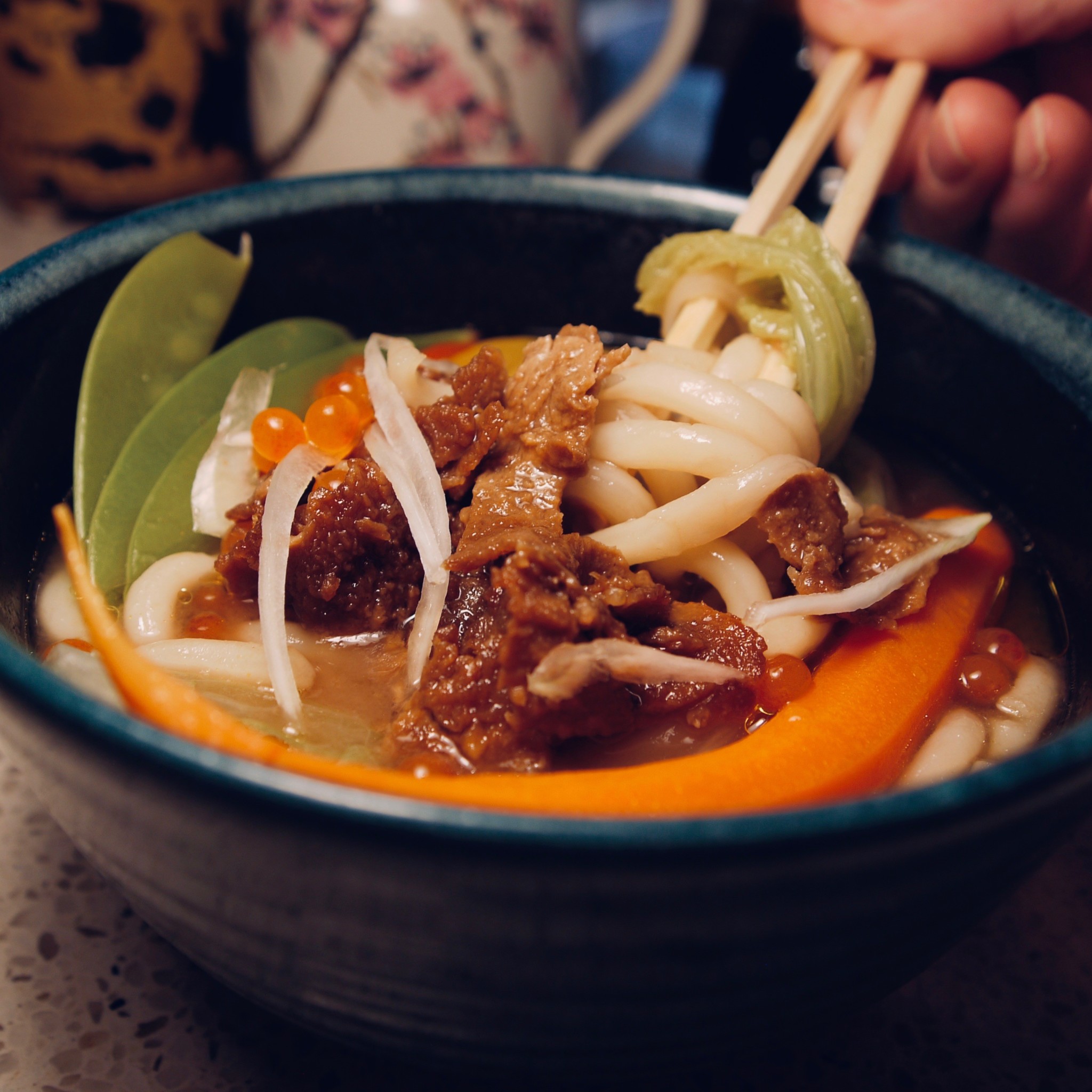 Where can we find Waygu and other Wamame products?
We are a food service company, so we work directly with chefs and sell mainly to restaurants in the food service and hospitality industry. Dishes made with our products have begun to pop up in various locations including Canada, the US, and Singapore. We work with many high-profile white tablecloth chefs and hotel chains like the Fairmont, Sheraton, JW Marriott, and the Shangri La Asia Group — who have recently signed a listing agreement with Wamame through 2023 to provide our products to all their locations in Asia.
"…we have developed a culture of relentless pursuit of quality"
For distribution, we have partnered with Gordon Food Service in the US and Canada, which allows us to reach any of their clients through their warehouses and Extended Offering Program. In Asia, we distribute from our base in Singapore with two major distribution partners: Bidfood, which now carries our products throughout Singapore, and FoodXervices, which services clients in and around Southeast Asia.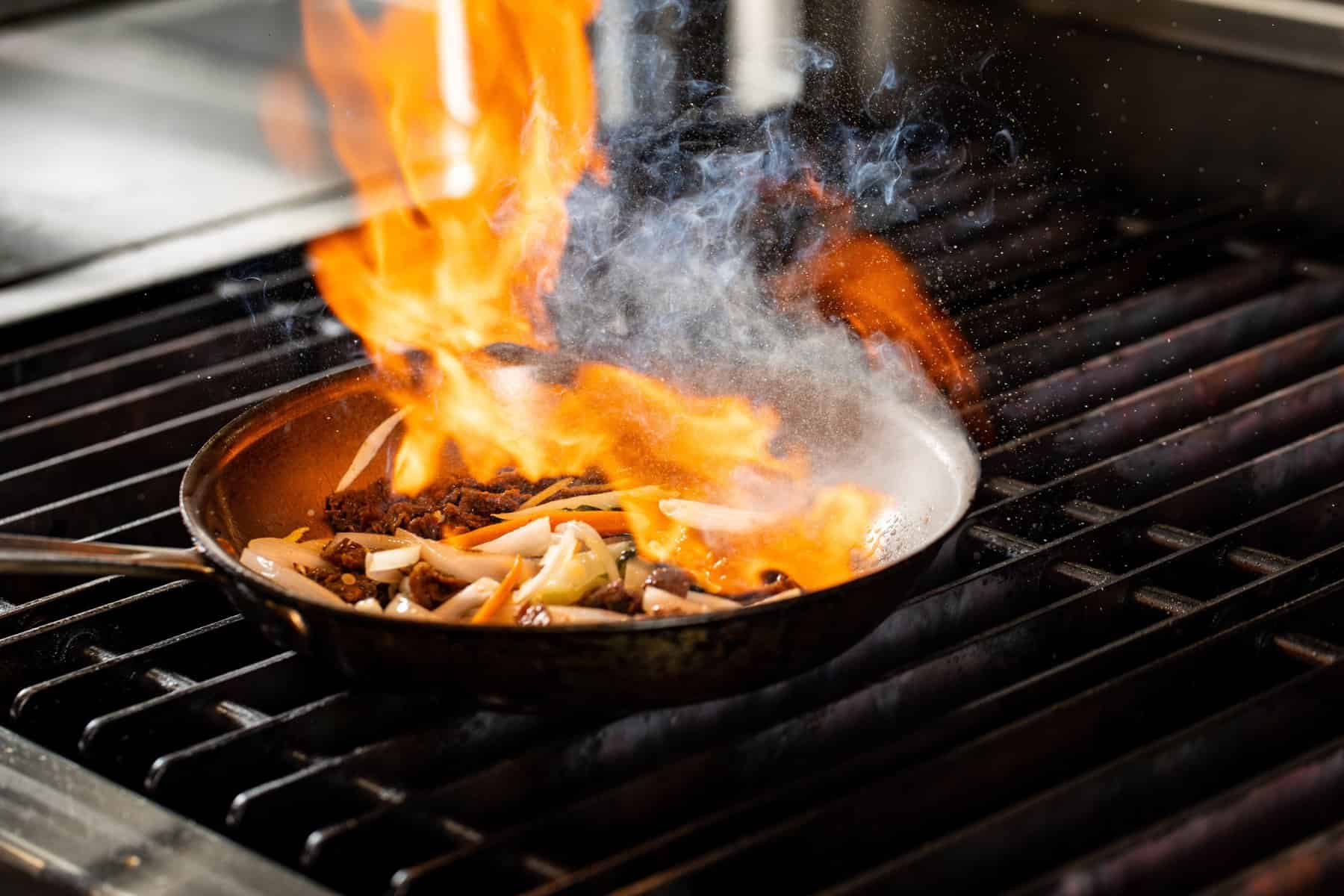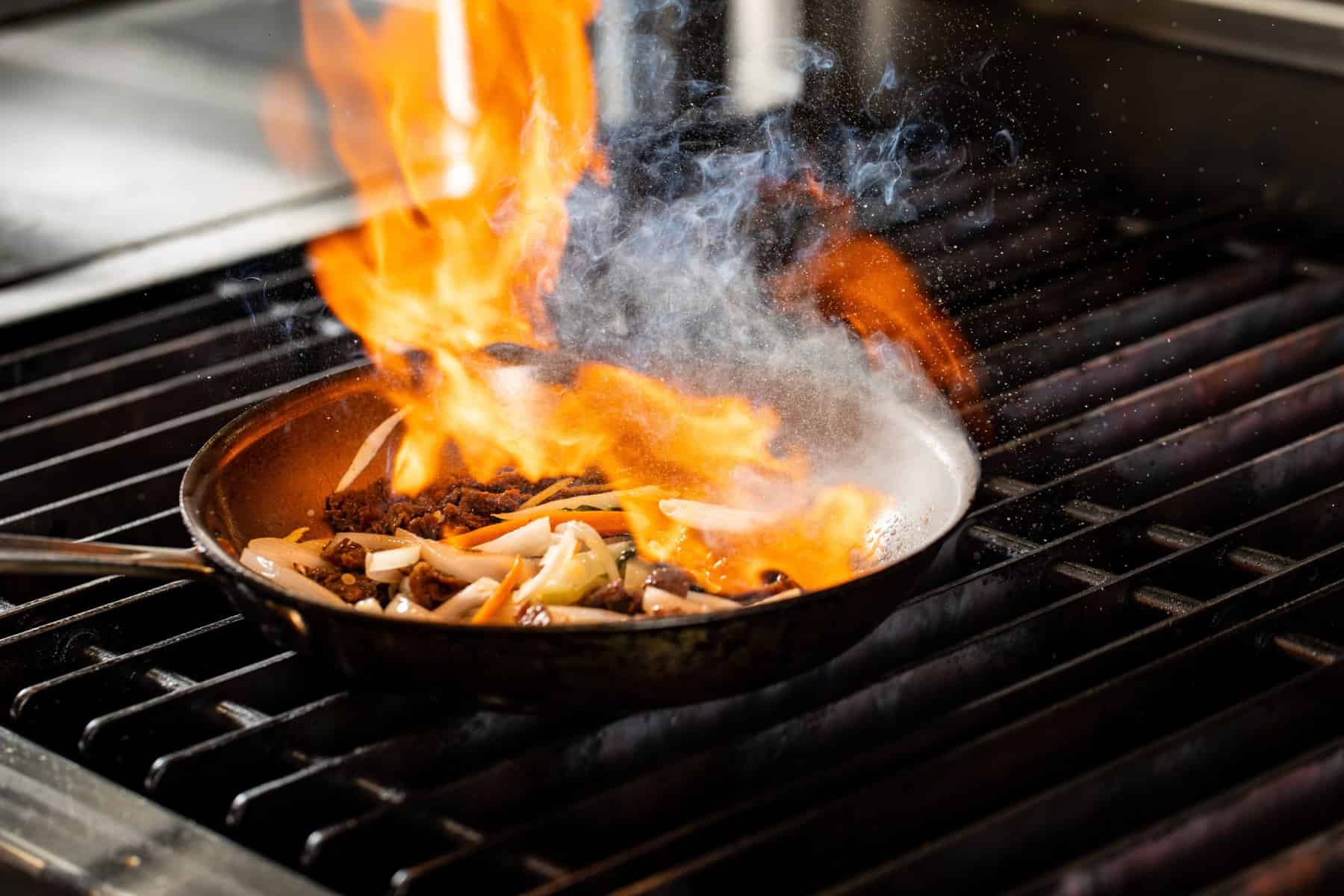 Additionally, as of January, we have launched our first grab-and-go option as part of a promotion inside 7-Eleven Canada and have another launch planned with a major multinational sushi chain early this year.
While we are not retail-focused for consumers in the US, we have a great online retail partner, GTFOit'sVegan.com, where you can purchase our food service-sized products directly to your house anywhere in the USA.
How does your recent 7-Eleven launch fit with your premium brand?
Wamame is able to enhance 7-Eleven's grab-and-go section by providing them with a beef alternative that exceeds the quality they would expect from a traditional animal-based protein at the same price. Wamame's product range is diverse enough that we have specific products that are cost-effective for QSR and multi-unit chains to provide their clients with a premium protein alternative.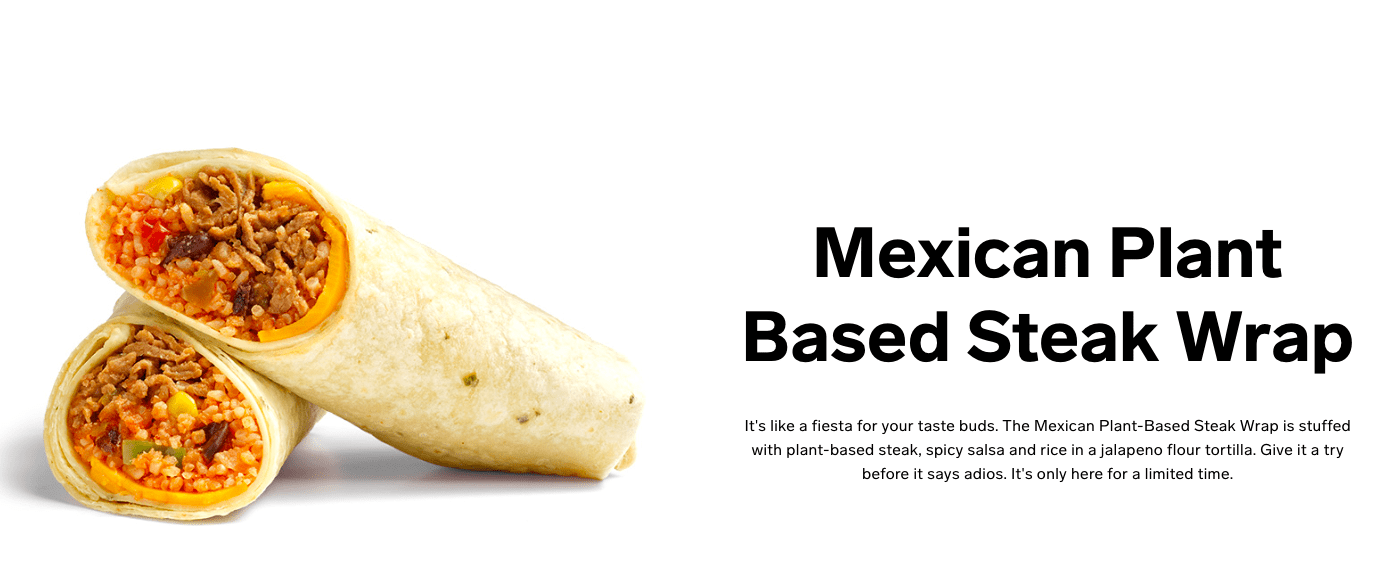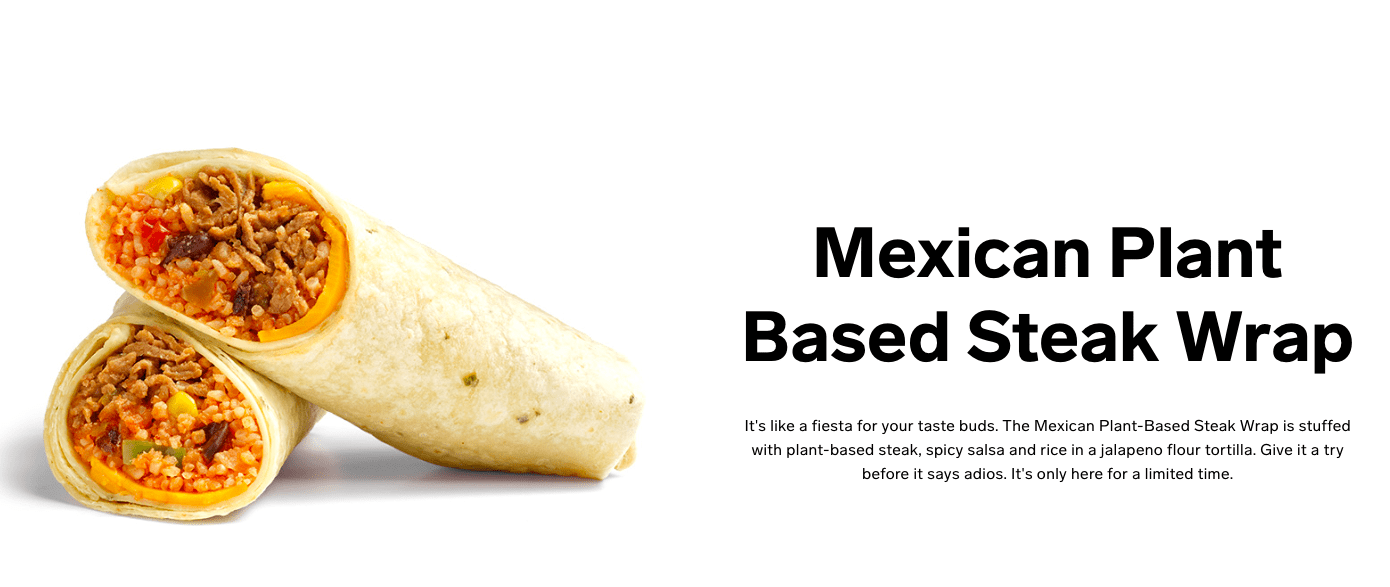 With 7-Eleven, this is a great opportunity for them to achieve their goal of building the best convenience category in the Canadian market and for Wamame to reach a broader consumer base beyond fine dining. 7-Eleven's commitment to same-day delivery with fresh grab-and-go items aligns with our goals of working with the best companies in each food service category.
Tell us about your strategic partnership with Sierra Meats and Teja Foods – what role do these partnerships play in your growth and expansion plans?
Sierra Meats and Seafood is one of the oldest premium protein companies in the US, with over a century of building strong relationships across the US food service industry. We are extremely excited and proud to partner with Sierra as their first plant-based alternative. Their knowledge of what it takes to sell the highest quality protein is second to none, and they deal with virtually every major distributor in the US, giving Wamame a great new reach to expand to all corners of the American market. The fact that they selected Wamame and the Waygu™ brand to be their first plant-based SKUs speaks volumes about the quality of our product.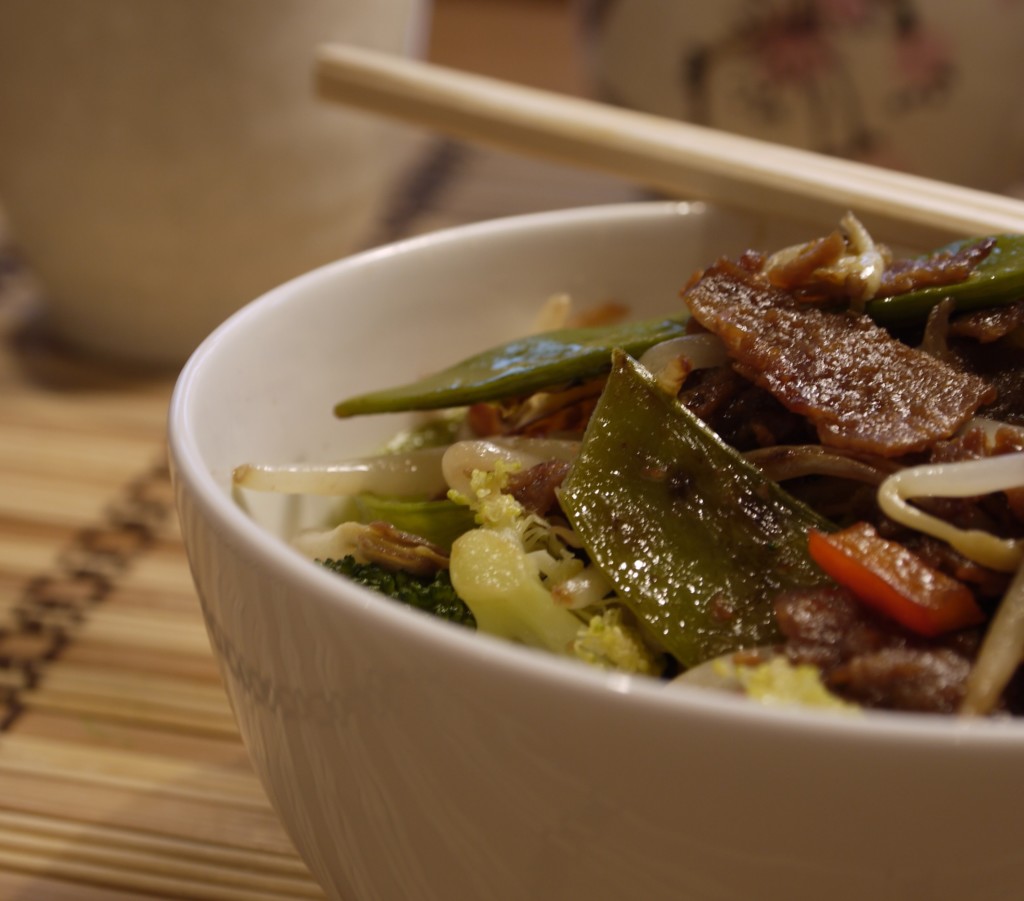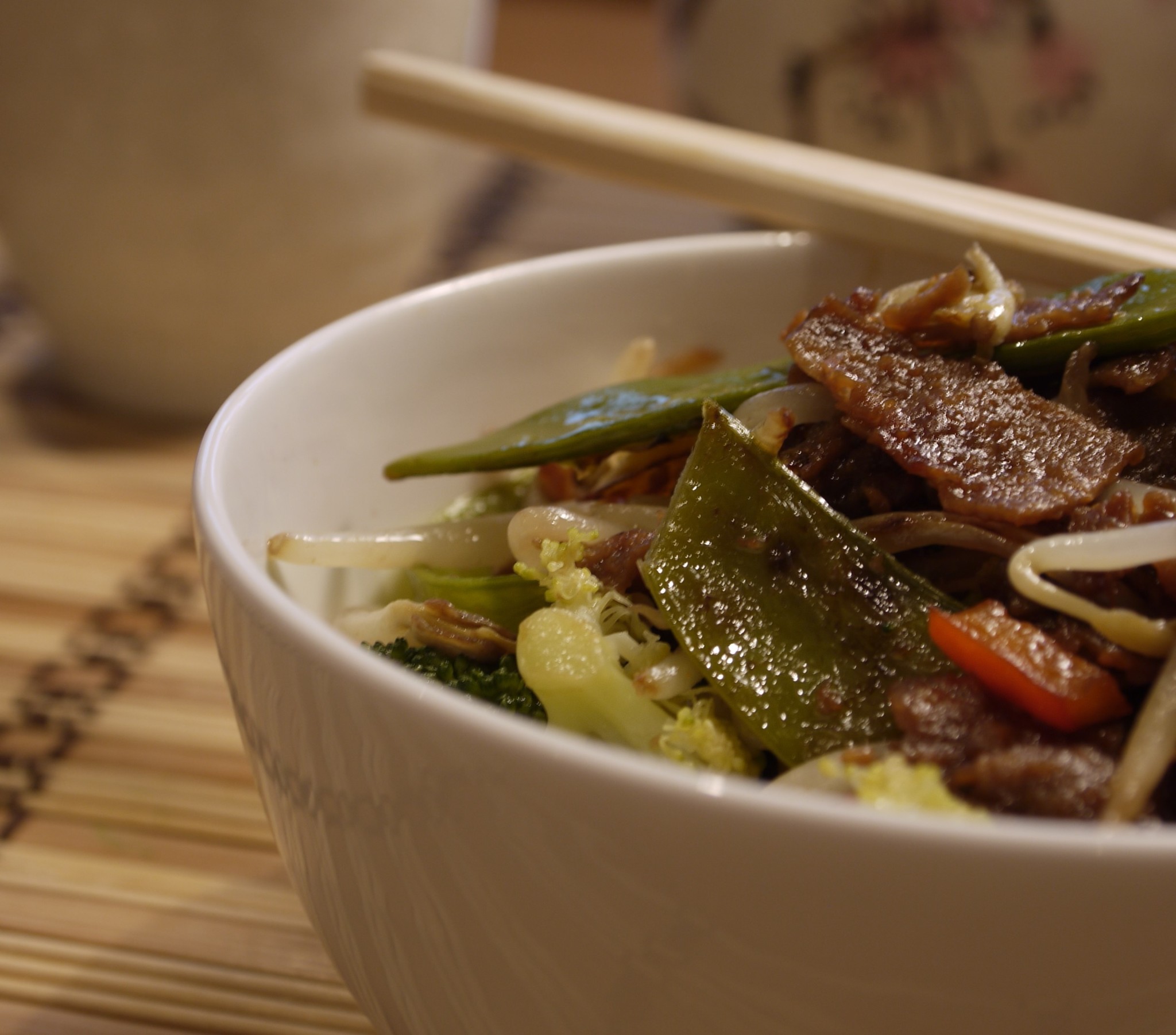 Teja Foods, like Sierra, is a major food service partner across Canada and gives us that same connective tissue into all the major distribution centers. With Teja, we also benefit from their ready-made foods division, which can provide Wamame with an industrial stream of development into the prepared foods and value-added marketplace. Both companies will be instrumental in the growth of Wamame by enabling our products to reach nearly every restaurant across the US and Canada in 2023 and beyond.
What is in the pipeline for new product development?
Wamame is continuing to expand its suite of Waygu textures that have been a driving force for growth thus far. This area of research is providing significant intellectual property development as we continue to understand what makes a truly premium alternative protein.
"…expect to see major innovative premium-positioned concepts coming from Wamame in the near future"
Additionally, we continue to explore value-added products as we move into 2023. This is an area of significant opportunity, and you can expect to see major innovative premium-positioned concepts coming from Wamame in the near future.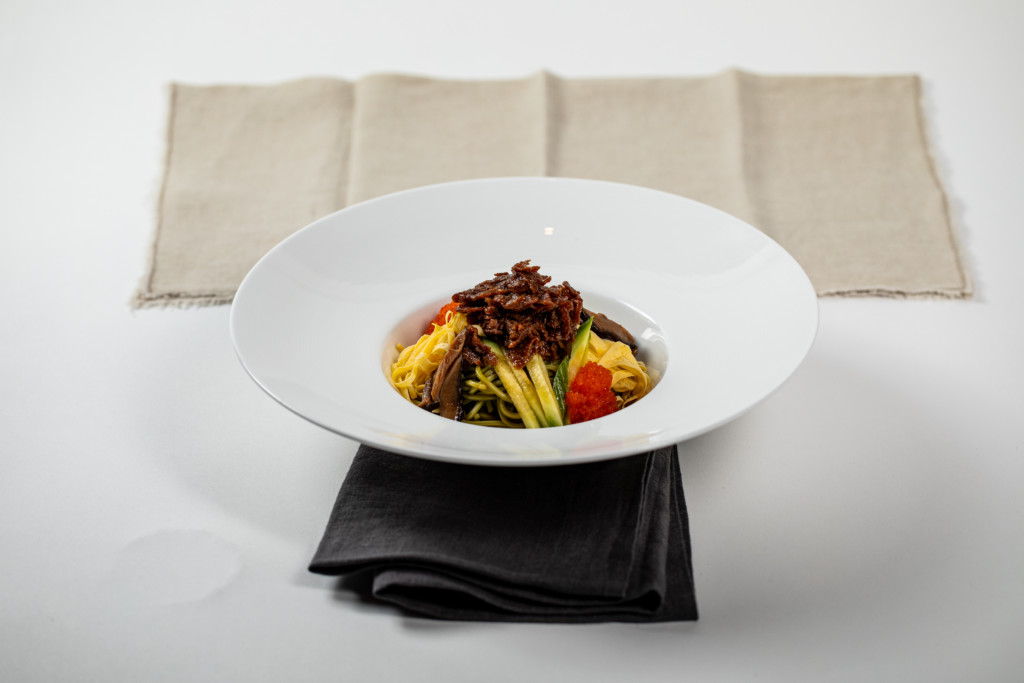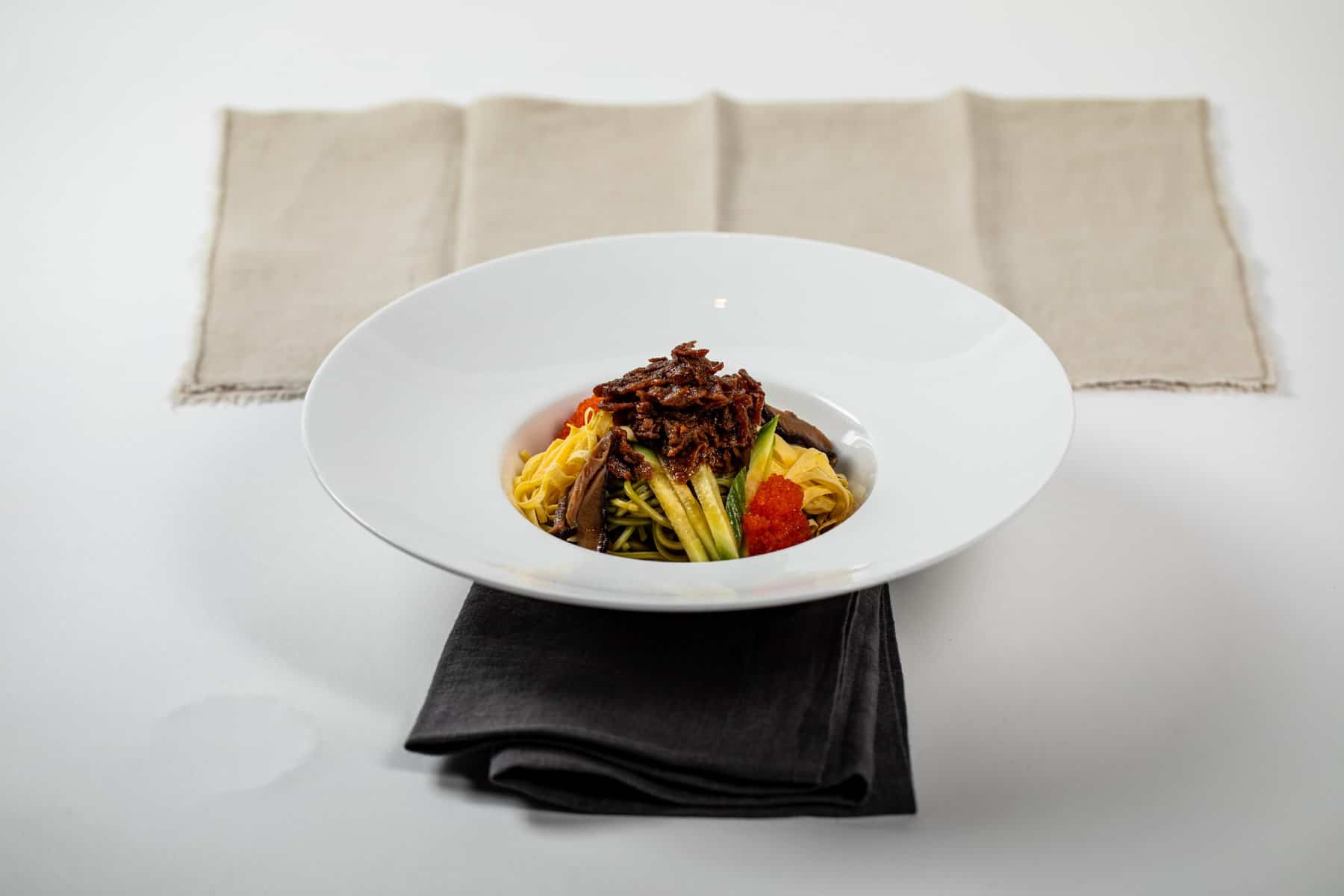 What does 2023 look like for the Waygu brand?
This year looks to be a major growth year for Wamame and our Waygu™ brand. We have started off with a national launch through 7-Eleven, with a second large launch planned for early 2023.
"…global companies whose premium reputation was established on animal-based products will struggle"
The distribution partnerships we have formed in 2022 will be the real catalyst for growth as we expand in North America, Europe, and Asia. To support sales, we recently brought on a national sales broker team in Canada who dropped one of the two major legacy plant-based brands to bring on Wamame because of our product quality.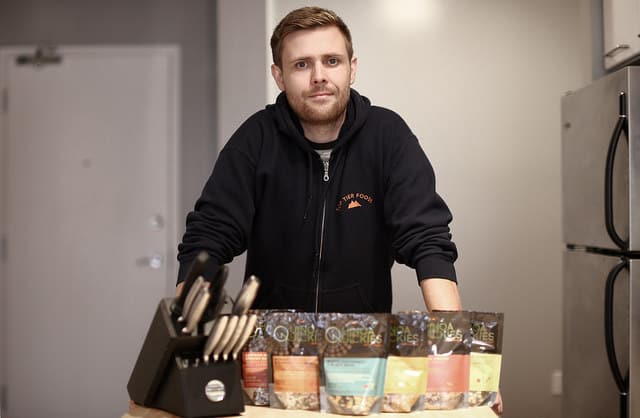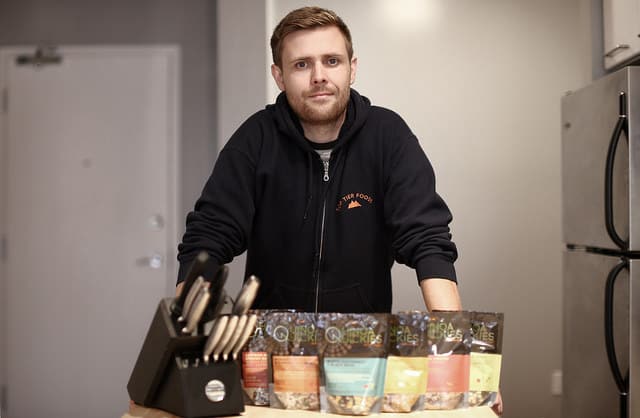 Where do you see your role in Canada's plan of becoming a global leader in plant-based food?
Canada has long been a leader in raw materials, from maple syrup to vast fields of wheat and other grains across our prairie provinces. On our west coast, we have also had the privilege of being an incubator of great plant-based brands such as Daiya, Yves Veggie Cuisine, and Gardein, to name a few. However, where Canada lags behind is in the high-end marketplace, where we have often ceded ground to more established cuisines such as French, Italian, and Japanese.
As plant-based food expands, many global companies whose premium reputation was established on animal-based products will struggle to develop suitable vegan alternatives. Wamame has already succeeded in bringing a premium beef alternative to market and this premium space is where we feel we can establish dominance in the industry and provide Canada with a premium positioning for its plant-based products globally.