Wild.Skinny.Clean. is the first-ever plant-based and superfood seafood line using clean, free-from, functional and healing ingredients. The female-run company says it lives by the Hippocrates quote, "Let food be thy medicine and medicine be thy food." and that its mission is to truly reinvent the way we 'sea' food.
We spoke with Co-Founder Monica Van Cleve-Talbert about Wild Skinny Clean's portfolio of plant and superfood based seafood products and the company's vision for the future.
What is your vegan portfolio?
Our initial offerings are 100% superfood and plant-based/vegan seafood products:
Plant-Based Crab-like Cakes and balls
Plant-Based Shrimp- Cooked, Peeled and ready to eat
Plant-Based Gluten-Free Fried Shrimp
Plant-Based Sweet Crunchy Coconut Shrimp
Plant-Based Bacon Wrapped BBQ Shrimp
When and where will the new products be available? Do you hope to expand into international markets?
Our products are currently for sale online at www.wildskinnyclean.com. Available for foodservice accounts before the end of 2019 and launching into retail early 2020. We are currently working to expand into international markets now such as Canada, Middle East, Europe and even Russia! We are working as fast as we can to export by next year!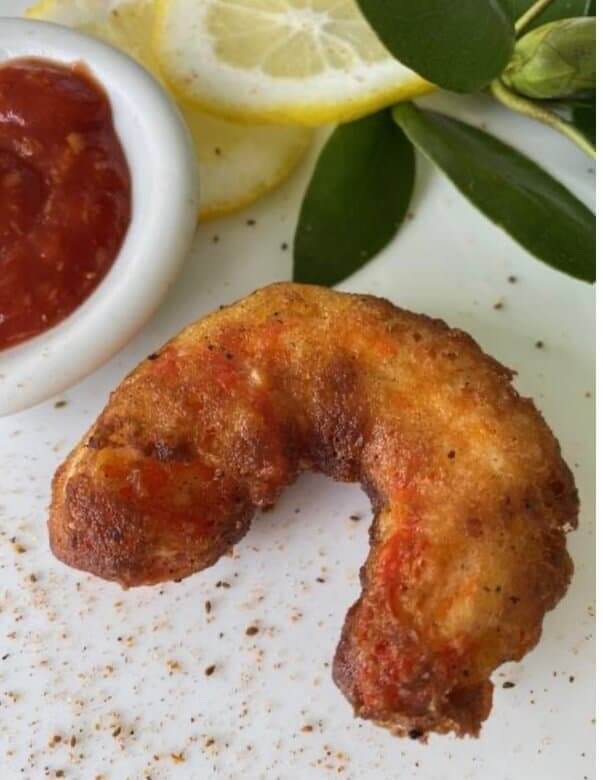 Are you seeking partners?
Absolutely! The overwhelming interest from every sector, domestically and globally, is an indication of the demand we face and welcome like-minded investors. We see our plant-based seafood products being served everywhere from 30,000 ft. in the air to fast food establishments. The sky is the limit!
What was the motivation behind launching plantbased seafood products?
From a sustainability stand-point we know first hand the stresses on ocean catches and aim to minimize some of that pressure. Our motto around the office is "give the crab a break, eat a plant-based crabcake".
What is your USP / what makes your products stand out against other PB seafood products in a growing market?
We create realistic replicas of real seafood using clean, healthy and healing ingredients. Our products are developed in a kitchen, not a lab and aim to be truly healthy for you!
What are your plans for the future – do you envisage a point when you might decrease the fish products and increase PB fish production?
Yes, because the number of products that we can recreate using plants is endless! From oysters Rockefeller to sushi rolls to lobsters on the grill to paella! The possibilities are as deep as the ocean!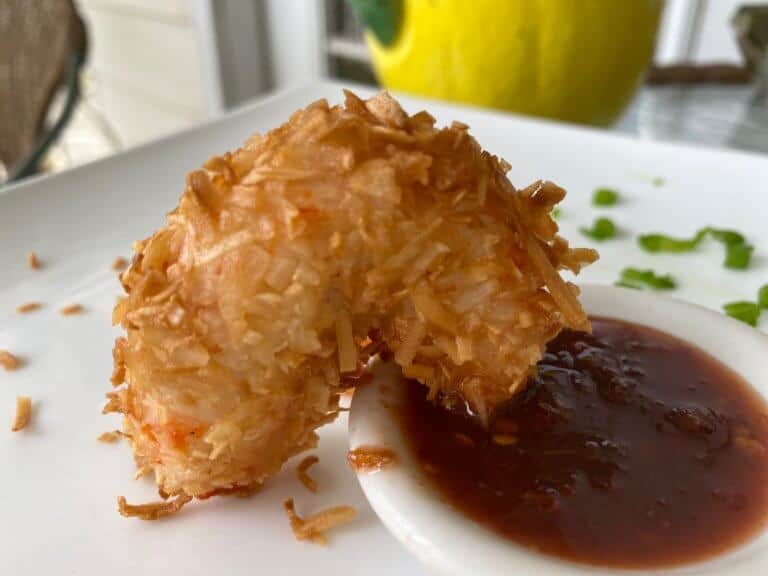 Tell us about your "Food as Medicine" philosophy and how does PB food fit in with that?
"Let food be thy medicine and medicine be thy food" was the advice from the father of western medicine in the 5th century, Hippocrates. Some records claim he lived over 100 years, I guess he knew what he was talking about. The entire Wild. Skinny. Clean. Brand is wrapped in Hippocrates philosophy and is at the center of every product created.
Healing foods, which goes one step further than healthy, that can prevent, reverse, aid, and heal the body and mind inside and out and perhaps add years to your life. Creating medicinal products means more than just clean ingredients, it means knowing the ingredients history, how and where it was grown and harvested. For instance most Rosemary extracts are extracted by means of harsh slvents, such as acetone, that could possibly leave a residue- that's not medicine, that's poison in our book. Foods shouldn't be harming us, they should be healing us.
The plants chosen in our plant-based products are healing Superfoods, period. Take the artichoke we use in our plant-based crablike cake for instance, a wonderful source of minerals, vitamins, and fiber and the leaf extract has been investigated for its potential to lower cholesterol levels.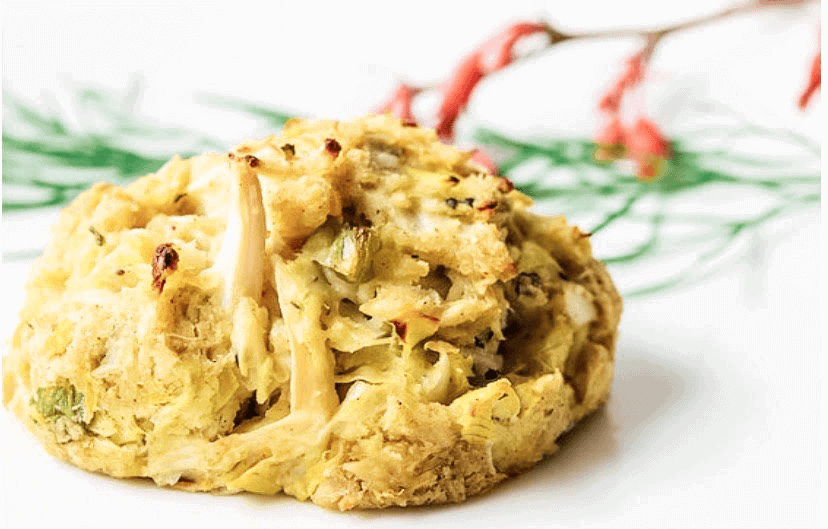 Our scallop and shrimp products are made with the Superfood Konjac root- a plant known to have a number of health benefits that may help keep blood sugar and cholesterol levels low, improve skin and gut health, heal wounds and also promote weight loss. We don't use hyper-processed or hyper-refined ingredients, and we don't think Hippocrates did either.
What are the primary ingredients in your PB shrimp and crab, and why did you select those ingredients?
Superfoods, not soy! We face a challenging balance of sourcing ingredients that fall in line with our 'food as medicine' mantra and also mimic the real seafood we're imitating. Artichoke, Hearts of Palm, Konjac root and Kelp are all powerful superfoods that contain minerals, antioxidants, fiber and antioxidants that boost energy and can help fight disease!
What are your future plans and do you have further PB seafood products in development?
To continue blowing people's minds with plant-based versions of their favorite seafood! We plan to create a plant-based alternative for every real seafood product on the shelf today. We are working on bay scallops, salmon filets and salmon patties/burgers as we speak!