Brad Vanstone has had good cause to celebrate this month: as the grandson of a dairy farmer whose products were previously stocked in UK supermarket Waitrose, the launch of the Willicroft farm plant-based cheese range into the same retailer two generations later was a special moment for him.
Willicroft's This is Not Cheese range already launched successfully in Amsterdam and is available through stockists at all major food retailers across The Netherlands and Belgium, and are now also available widely across the UK.
We spoke with Brad who offered us his unique insight into dairy farming, some fascinating information about cashew cultivation, and recent developments in the EU, including the European Parliament regarding the labelling of plant-based products.
Willicroft began as a dairy farm and is now producing a selection of plant-based cheese. Has the farm fully transitioned to plant-based? Please tell us about this, in particular, what the challenges are and if you think that this transition has been successful, or when you think that it will be a success.
My grandparents stopped farming a decade ago. The family still owns the farm and the ambition in the coming years is to launch a transitional farming project there.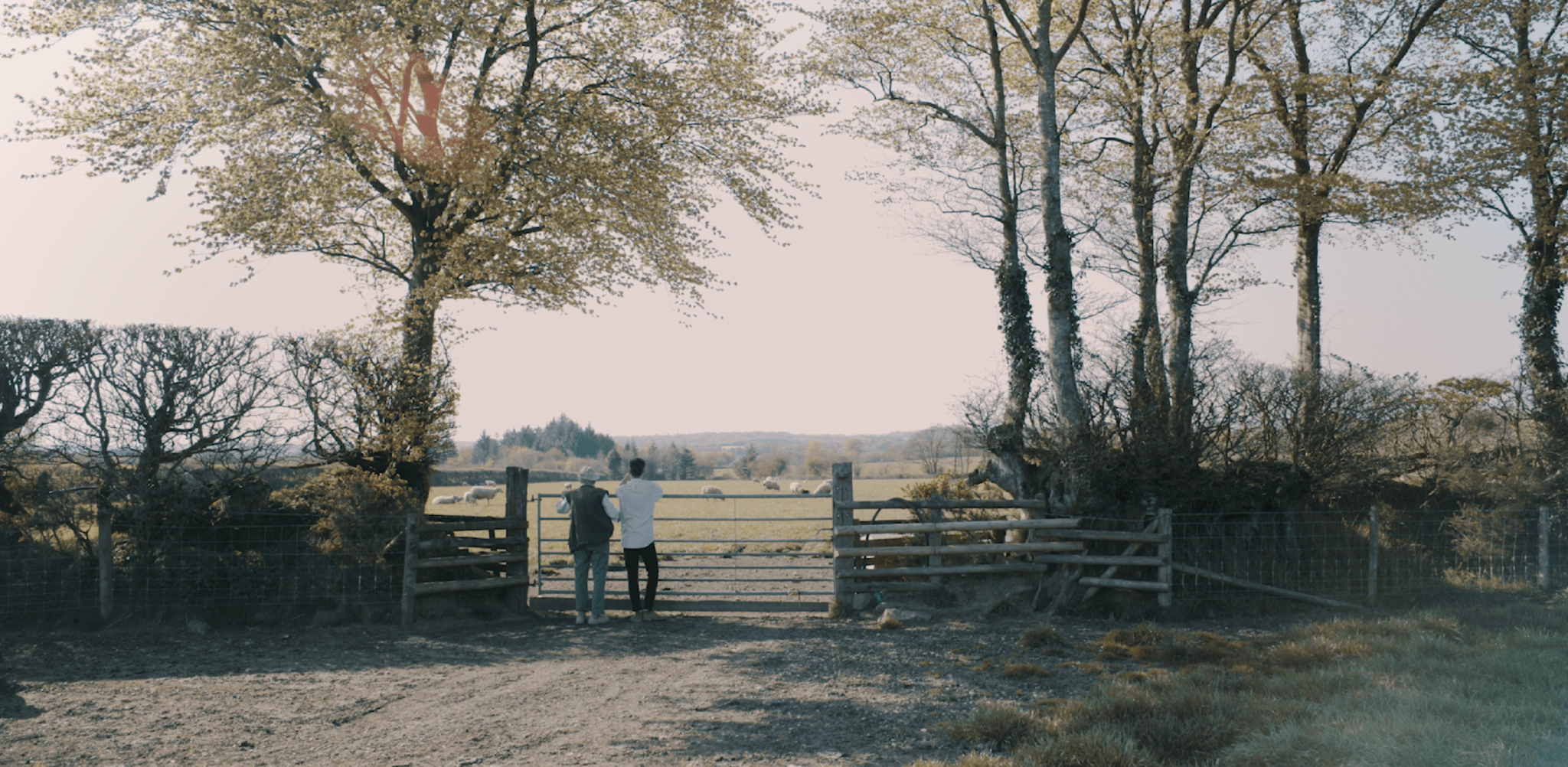 We're starting the transitional farming project here in the Netherlands first, however. The pilot will begin next spring and will see us planting white beans, one of our new base ingredients, on former dairy land. We're taking this step in collaboration with a bean farmer who is part of the Netherlands main bean cooperative. Henk has the knowledge of what yields are possible and is bringing a huge amount of expertise to the project.
The appetite for change is certainly there, up to 80% of smallholding farms in the South of the Netherlands are expected to close in the next decade whilst mental health issues amongst farmers across Europe are at record highs. Much of the dairy industry is unprofitable and it is predominately only the big players who are able to make a comfortable income.
Where can your products be found?
In the Netherlands, we're sold online at Picnic, Crisp, Albert Heijn online and on the Willicroft store.
In terms of bricks and mortar stores we can be found in 60 Albert Heijn stores in the Netherlands, another 50 in Belgium, and 300 Waitrose stores in the UK. We're also partnered with some awesome independents. All our stockists can be found here.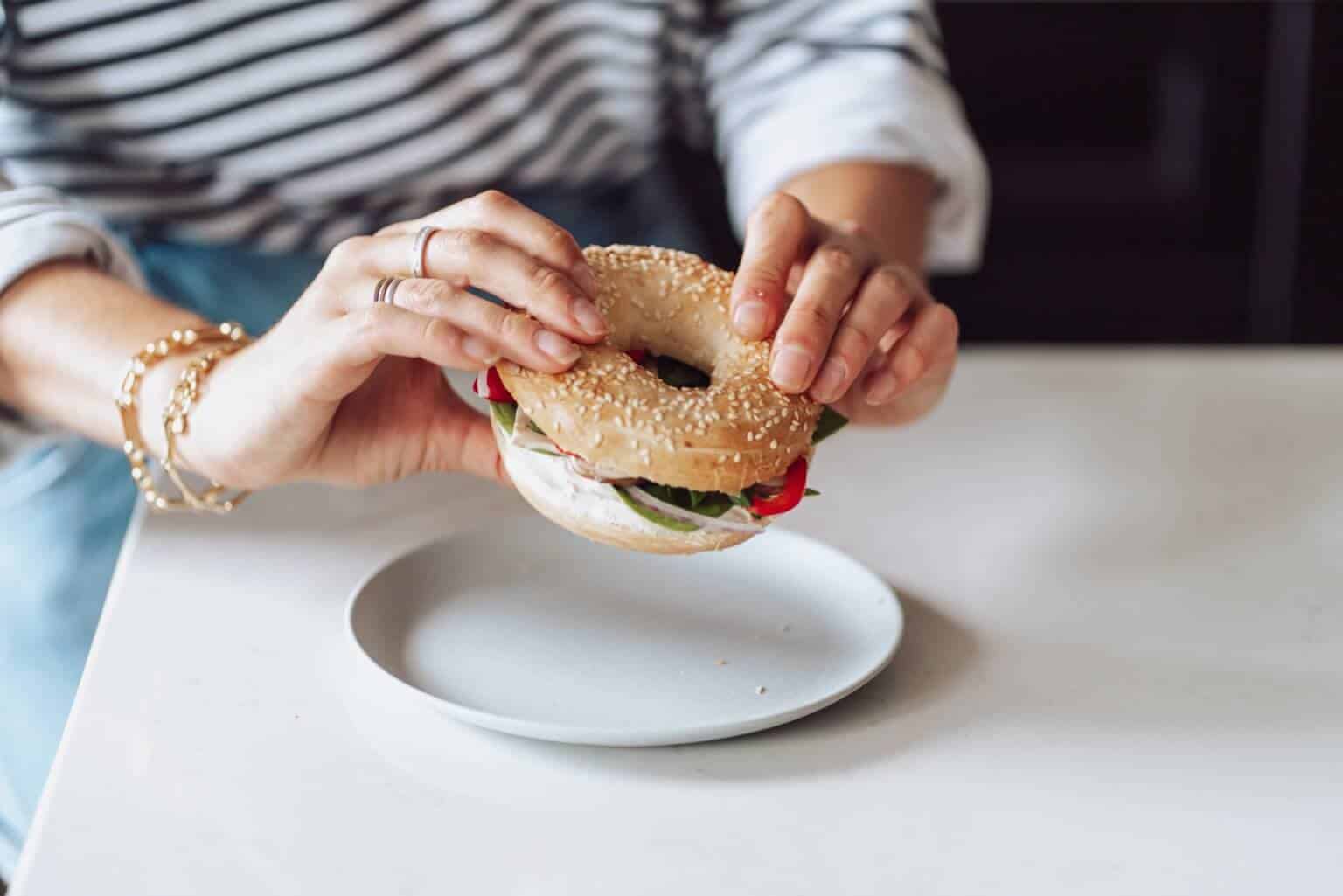 Willicroft has certainly taken an incredible step with this transition. How realistic is it for animal farmers to switch to plant-based, is there support available?
Farmers are very practical yet entrepreneurial people however, governments, consumers, the media and activists are all pointing fingers at farmers without giving many viable options for change. Those farmers we've spoken with are very much open to change but they need to see well thought through plans in order for them to change their livelihoods.
Farmers cannot fund these projects on their own. Subsidies for the first few harvests and a clear plan on when the revenue from their new crop will surpass animal husbandry are key components to making this a success. Transitional projects are very much feasible, however, it's important we prove a couple of successful case studies to breed greater faith across the farming community. I have no doubt that with a couple of iterations transitional farming can be done at scale across the dairy industry around the world.
We have heard that in the next 6-12 months you'll be making the switch from nuts to beans and pulses. Can you tell us more about this?
At the beginning of 2020, through an initial LCA, we discovered that our highest emitting ingredient by some distance was cashews. The processing of this ingredient far outweighed the emissions of any other in our supply chain. This was a real reality check. You think you're having a positive impact on the planet by starting a plant-based project but it's only when you delve deeper that you discover if that's truly the case. Better than dairy is not necessarily better for the planet. The businesses we most admire and respect look inwards with the same detail that they look out – we had to follow their lead.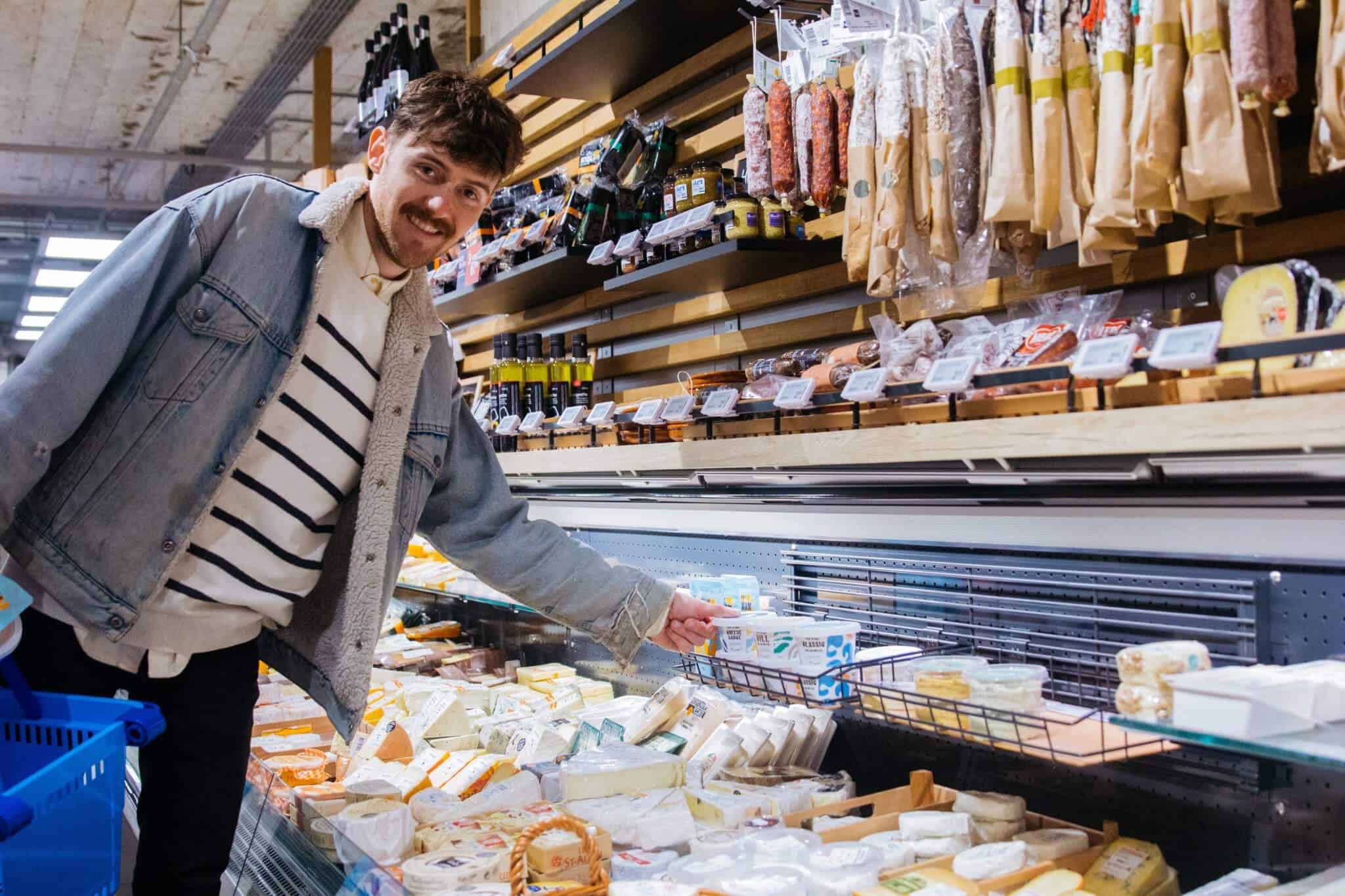 The reason plant-based producers use cashews as a base ingredient is because they're high in fat and protein. These components are crucial to dairy cheese making so when making a plant-based replacement this was the base we sought too. We, therefore, trialled around 30 alternative ingredients that had similar nutritional properties to cashews (and therefore milk) whilst also factoring in other considerations such as cost, water content, availability, neutral flavour, and their locality to the Netherlands.
This research and experimentation brought us to beans and pulses. These ingredients will lower our emissions due to reduced processing and transportation and could also be a gateway to us beginning our transitional farming projects where we help dairy farmers transition away from dairy by planting the ingredients on their land.
What would you say to other dairy or animal farmers?
Generally speaking, we want to work with them not against them. As a company, we believe change comes from working with not against people. At both ends of the spectrum, there's a lot of animosity between dairy farmers and plant-based eaters. We believe this is both unhealthy and unnecessary. Out of context, you can see why people think the way they do but with the broader context, the best route is for us to work together. That is certainly the approach we'll be taking.
Let's talk a little about legislation, the EU ruling on plant-based labelling and what it signifies.
We have 2 major goals we're looking to fight over the coming years – the introduction of a carbon tax on food and the loosening of legislation with regards to dairy-related language. The carbon tax on food and the need for introducing true cost accounting, as well as the topic of dairy-related language is particularly prevalent right now given the EU's parliaments votes on Amendments 165 and 171.
The impact of Amendment 165 pales in comparison to the impact of amendment 171 should it be enacted. In its most restrictive interpretation, this could result in bans on plant-based food packaging that looks visually similar to dairy foods. For example, a ban on packaging for plant-based desserts that resembles a yogurt pot.
Oat drinks might not be allowed in cartons, and plant-based yogurts alternatives cannot be packaged in pots – as both would be considered too similar to dairy products. Visual cues on the packaging like a slice of plant-based cheese alternative on bread could also be contested. Any statements about health or environmental benefits of the plant-based alternative in comparison to dairy, such as "naturally lactose-free" or "half the carbon emissions compared to dairy butter", then face the prospect of being brought to court. I have regular dialogue with farmers in the UK and Netherlands every week and it's not only me that believes this would be a step too far.
The irony of this is certainly lost here given the EU's previous reasoning for preventing change when it comes to plant-based products as they're supposedly trying to protect the consumer! Name one consumer on planet Earth let alone the EU that benefits from not knowing that a dairy butter emits more than a plant-based one?
What are your thoughts on Life Cycle Assessment's (LCA's) and the importance of conveying your C02 footprint on your labelling?
Words such as sustainability have been so heavily used now that their meaning has been lost. To be totally frank we don't think you can be sustainable without an LCA. If you don't know what you're emitting, how can you ascertain your impact or make improvements?
Numbers are key to deciphering where the biggest improvements can be made. We do of course sympathise that an LCA is not something you can conjure up overnight, it takes time and requires a lot of expertise. Through Impact Hub in Amsterdam, we've found some fantastic people who've guided us through this process and this Autumn we're publishing our first annual report which will document the emissions of each of plant-based cheeses. Kudos to Narrate and EcoChainn for making this happen.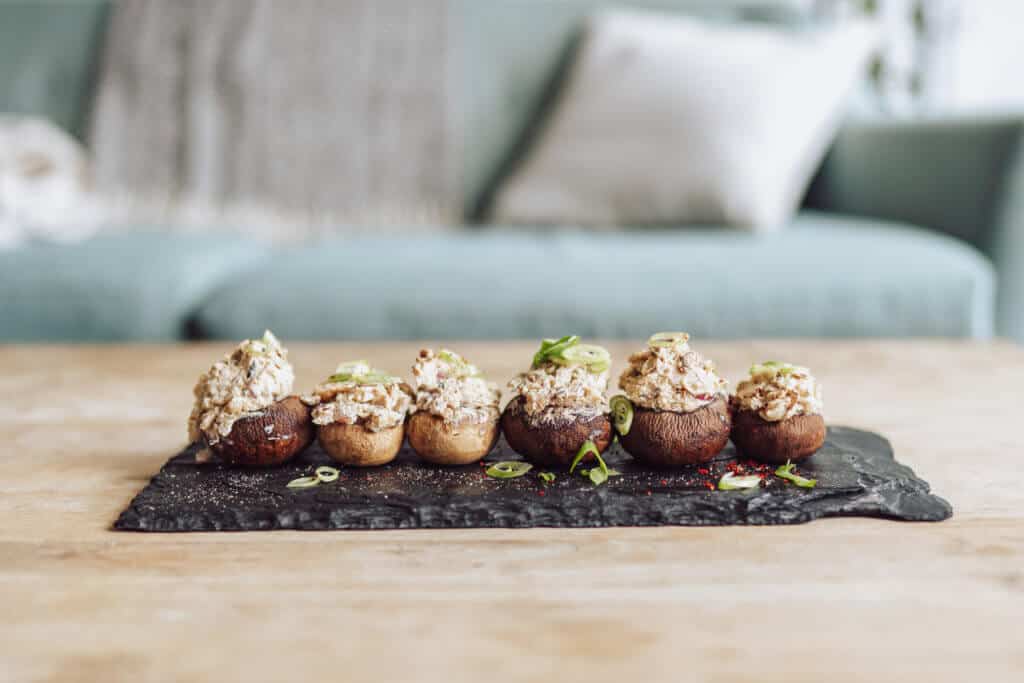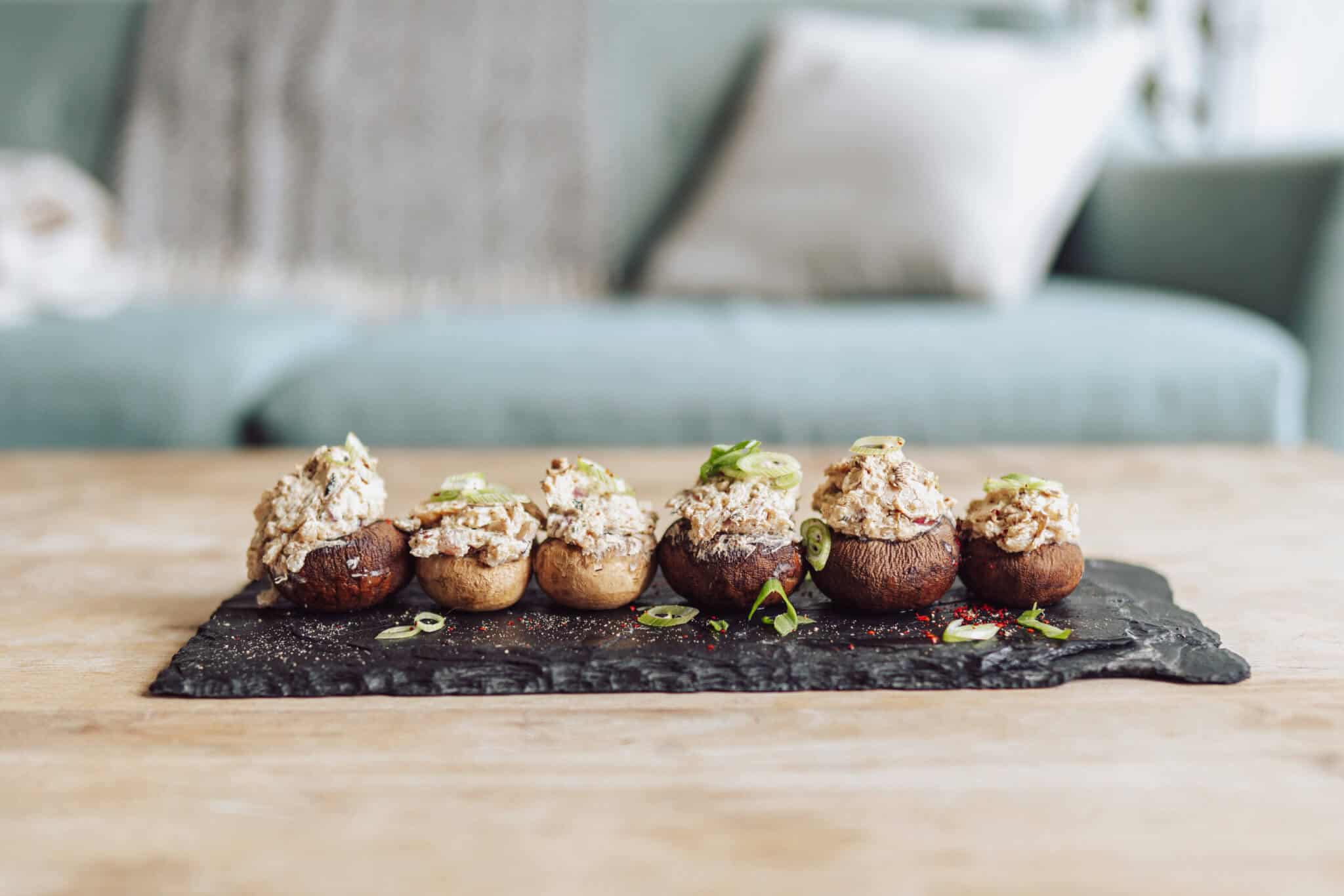 Do you have plans to market further afield?
Cheese is a global good and so are our ambitions. We believe that the majority of Willicroft's strengthens are relevant across much of the planet. That being said, in order for us to look at a new market outside of Europe, we would need to have a localised production site and supply chain for us to be comfortable setting up shop there. We're not in this to be the largest producer of plant-based cheese, but we're also not scared of growth if it's done from a strong ethical and responsible foundation.
What do you hope for the future of our food systems and what timescale do you think they can be achieved in?
The only farming model that can truly sustain us across the world is regenerative farming. We need to give back more than take from the soil which is a key cornerstone of regenerative farming. A great entry into this topic is the recent documentary by Netflix Kiss the Ground.
Animal agriculture remains the leading contributing factor to global warming. If we're to truly address this, transitional farming projects need to be right at the top of our agendas.
We now need governments and major corporations to start acting upon methods such as these at scale and at speed. My fear is not whether can we do it, but whether we will.