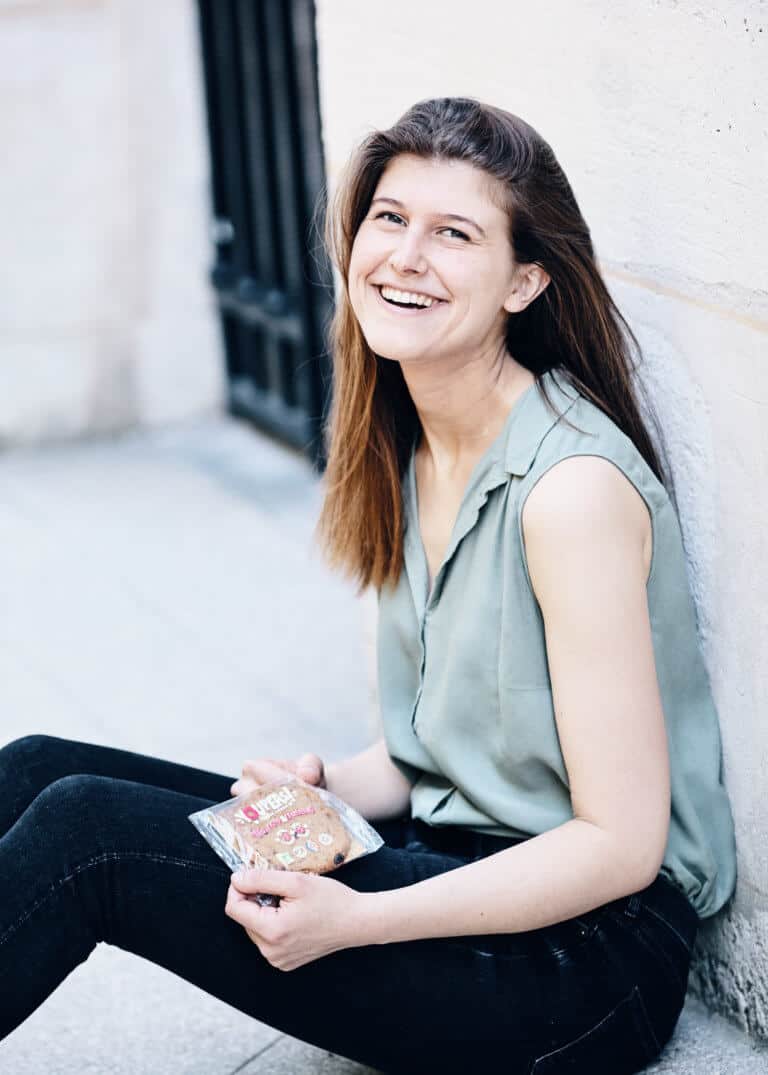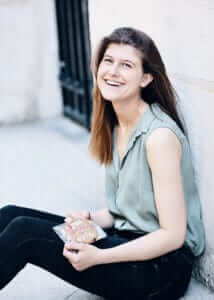 Youpeas is a young startup based in Lille, France, specialising in vegan cookies and snacks made from chickpeas. We spoke with Youpeas-founder Camille Tomat about the company's vegan product portfilio and plans for the future. This is our first of several interviews with startups who completed the second cohort of the ProVeg incubator in mid-July.
What is your portfolio?
We started with cookies and cakes because it's something very unique on the market today. Have you ever seen a brownie made from chickpeas? We looked for them but there were none, so we did it!
Since we believe in natural, legume-based nutrition, we aim at having a wide range of snacks. Today, millennials consume 2 to 3 snacks a day which is huge. We shouldn't therefore undermine the impact of snacking on our health and on our planet. It's a category that needs to be addressed.
We'll soon have bites, crisps and some other goods that are still top secret to complete the range!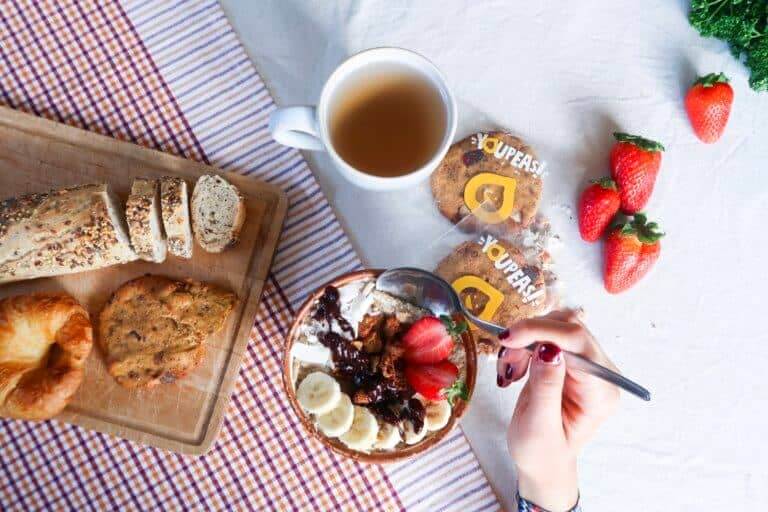 Why chickpeas? What is your USP?
First, chickpeas are nutritional powerhouses. They keep you full for hours thanks to their protein and fibre content. They're also very good for the soils since they fix nitrogen into the earth. They're good for the planet by doing nothing else than just growing!
We put chickpeas into snacks so that people don't have to worry about balancing their plant-based diet anymore. Even if you only have rice and veggies for lunch and you have a chickpea cookie for dessert, you get that complete protein thanks to the combination of legume and cereal.
We have a chickpea for every moment of your day!
When will you launch and where your products be available?
We're launching in September! Our products will be available on our website, some vegan marketplaces and on Amazon. We're targeting also healthy food restaurant chains and organic stores. Retail will be for later because we want to build the brand first.
What kind of trade partners are you looking for?
We're looking mainly for food manufacturers, restaurant and organic store chains, marketplaces and of course, journalists!