UK-based artisan food and drink marketplace, Yumbles, is on a mission to bring exceptional vegan and free-from products to the masses. Founded in 2013 by husband and wife team Simos and Katie, the online marketplace features unique products from more than 600 talented independent food and drink producers.
Ranging from artisan chocolate to craft spirits to a huge selection of vegan & free from food, Yumbles is going from strength to strength in the plant-based market as sales in this category have more than doubled in the last two years.
We spoke with founder Katie Kitiri about what makes their approach stand out from others on the market.
What is your USP?
We're highly curated – we're looking for exceptional produce (we taste test!) that is also made with care, and wherever possible with all-natural ingredients. We also exclusively work with small independent food & drink producers, the cheesemakers, chocolatiers, bakers and so on, and you are ordering directly from them. With Yumbles you can be sure to find great food that you can also feel good about.
Central to our ethos is that everyone should be able to enjoy great food and so as part of that we have also made our particular mission to find fantastic food that caters to special dietary needs. Whether you're vegan, dairy free, gluten free, diabetic – we believe no-one should have to sacrifice on taste. Customers can browse the best vegan & dairy free chocolate, vegan cakes, vegan cheese alternatives, gluten free bakes and so on.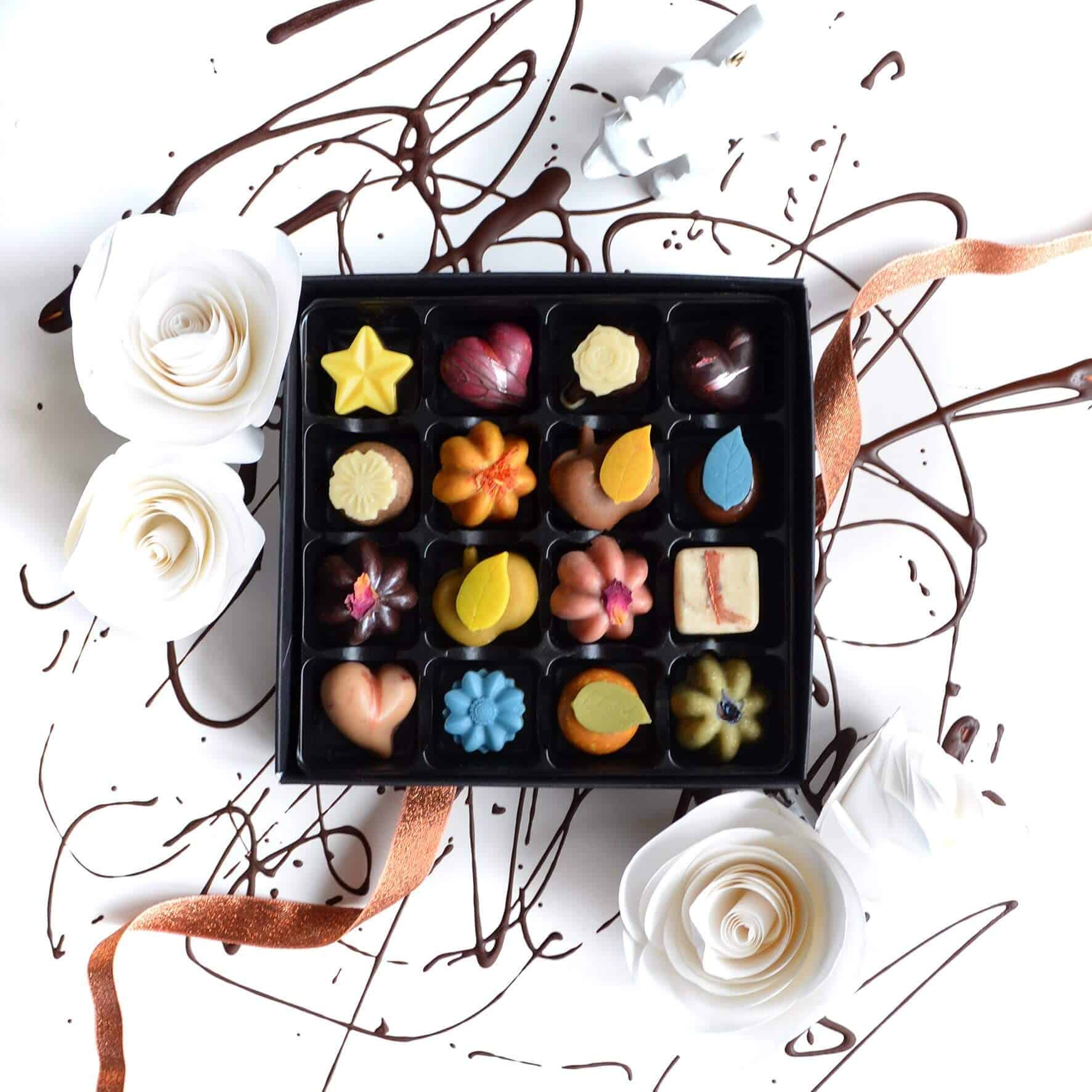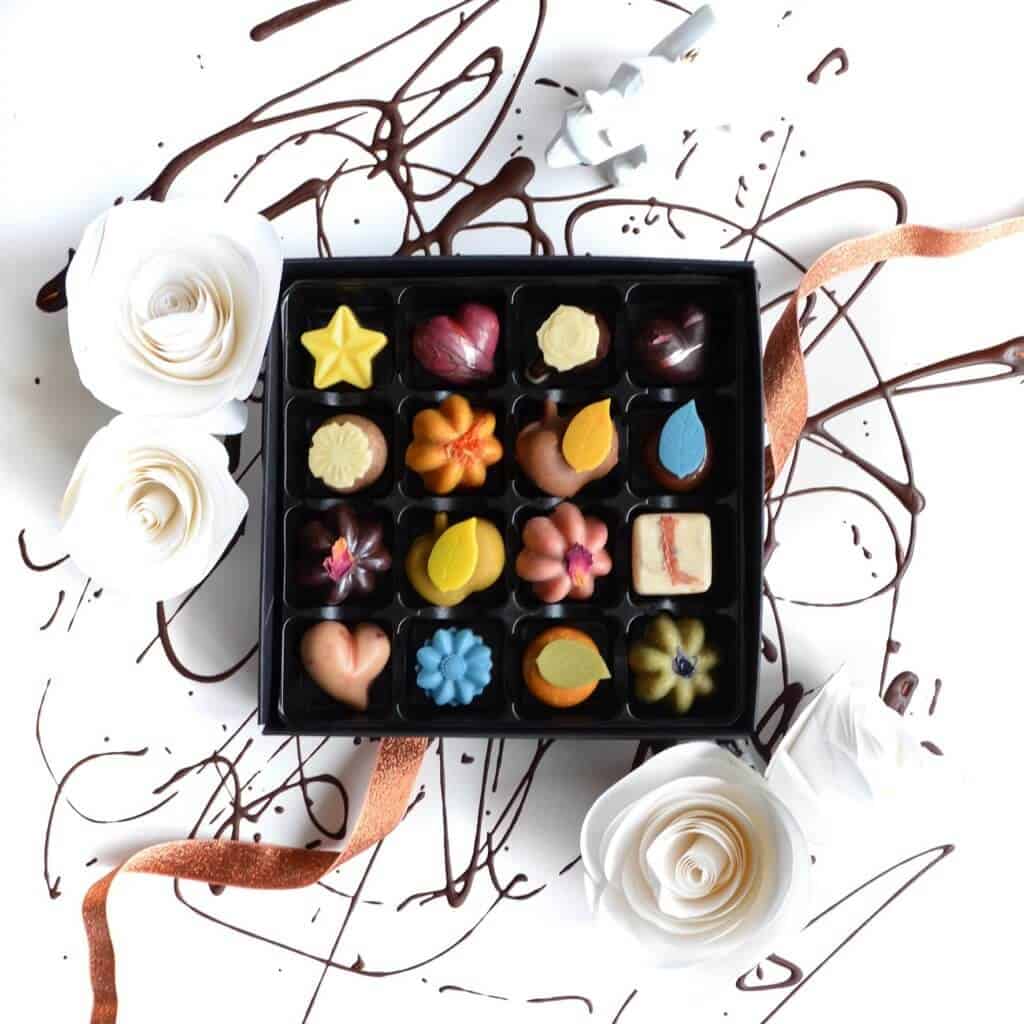 What are your best sellers, and do you predict this to continue into 2020?
We've seen a rise in demand for all plant-based alternatives but especially vegan cheese and free-from chocolates. With substitutes becoming ever more impressive, it seems more consumers are opting for dairy free options. At Yumbles, we believe that no matter your dietary requirements, nobody should have to miss out on tasty indulgences like chocolate and cheese, so we're delighted to see these are becoming some of our best-selling products.
A seller that has nailed the vegan cheese market is Ami Tadaa. Ami's small family run business based in the North East, Tyne Chease, makes a unique range of vegan cheese alternatives by hand, using the finest organic ingredients.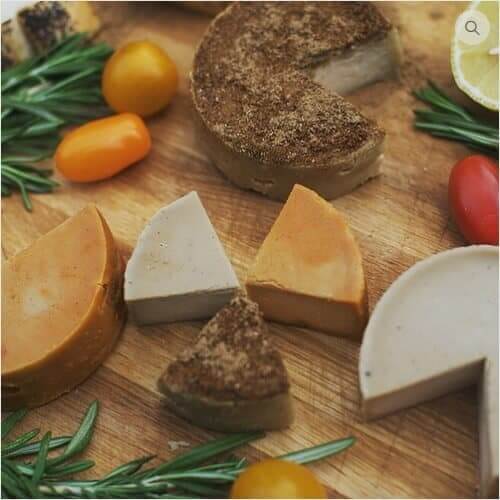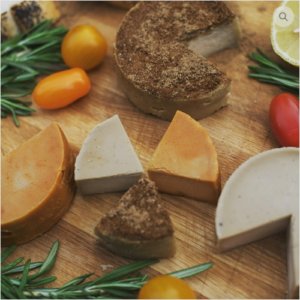 We expect the demand for plant-based treats to continue to rise in 2020. We expect to see great strides in innovations in how these products are made and more importantly, how they taste. With so many options out there, people no longer have to choose between indulging and being healthy.
One of our most popular items at the moment is a Superfood Chocolate Box made by Functional Food Company that is vegan, allergen free, organic, refined sugar free and packed with micronutrients. It's guilt-free but above all it tastes phenomenal.
Does the significance of Veganuary fade away by February?
In previous years perhaps, but more people are building a vegan diet into their lifestyle. Campaigns like Veganuary and Meat-Free Monday encourage people to try a plant-based diet initially, as it is effective and timely, but the intent is to convert them to be more flexible with these options, much like Dry January attempts to do the same for alcohol consumption.