Food tech startup The EVERY Co. announces actress Anne Hathaway has invested in its animal-free egg platform for an undisclosed amount. The backing marks Hathway's first B2B investment, and will help drive the company's momentum as it prepares to expand into a variety of channels.
"The need to transform our food system has never been clearer or more urgent"
According to EVERY, Hathaway was drawn to impact investing after making lifestyle adjustments to reduce her consumption of meat and single-use plastics. She cites EVERY's impact, technology and nutrition advantages as key influences in her decision to support the company.
"The need to transform our food system has never been clearer or more urgent," shared Hathaway. "An important piece of the puzzle is in nature-equivalent animal proteins, such as EVERY has been developing. I'm proud to back this vision of a better future."


Chicken-free eggs
The announcement comes as EVERY, which created the "world's first" animal-free pepsin and egg proteins, scales up following seven years of R&D. Indistinguishable from traditional animal protein, EVERY states its egg proteins – produced through precision fermentation – are Vegan Society Certified and require significantly less land and water resources than comparable animal proteins.
Furthermore, when incorporated into foods and beverages, these proteins deliver equivalent taste, nutrition, texture and function, with enhanced product performance outcomes.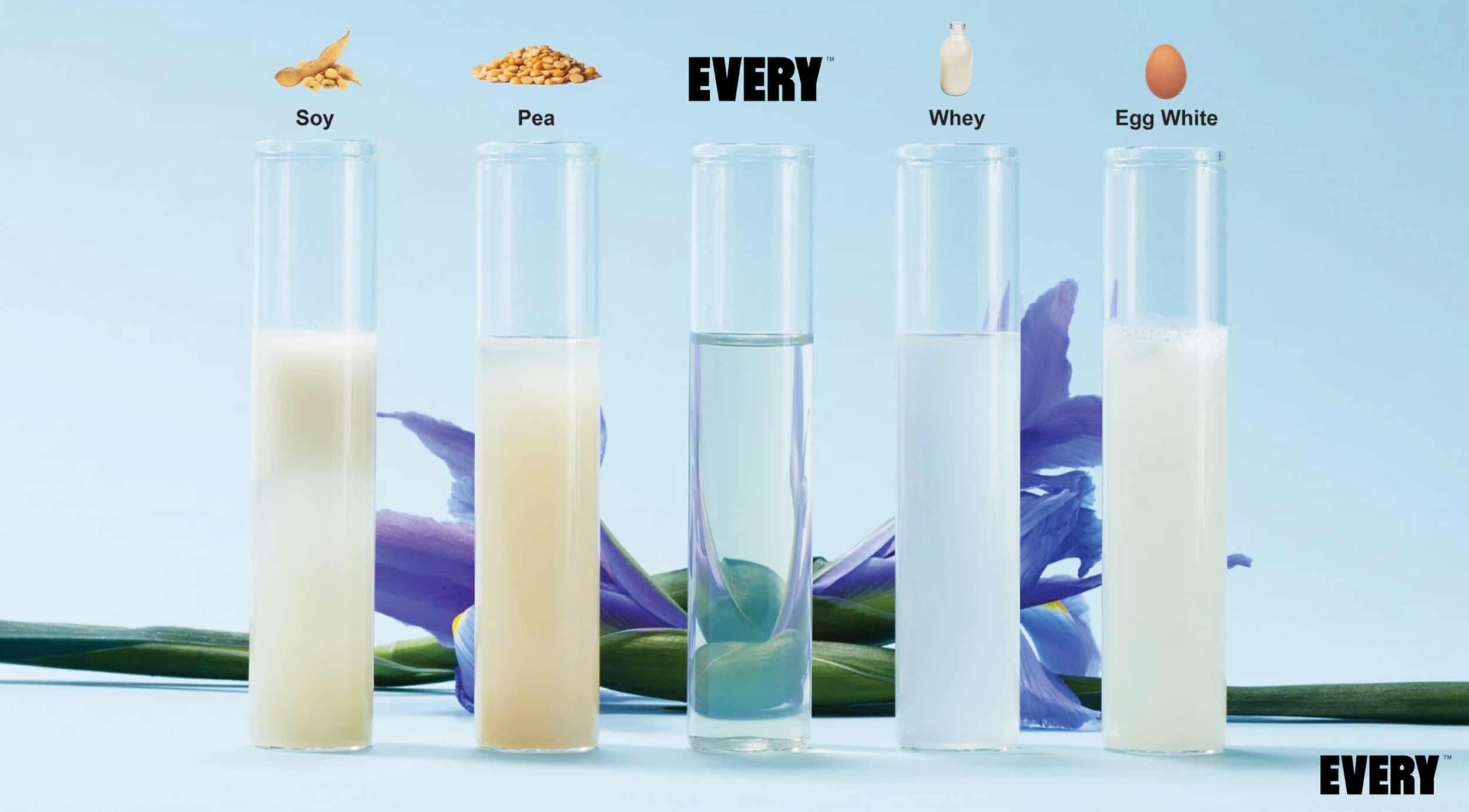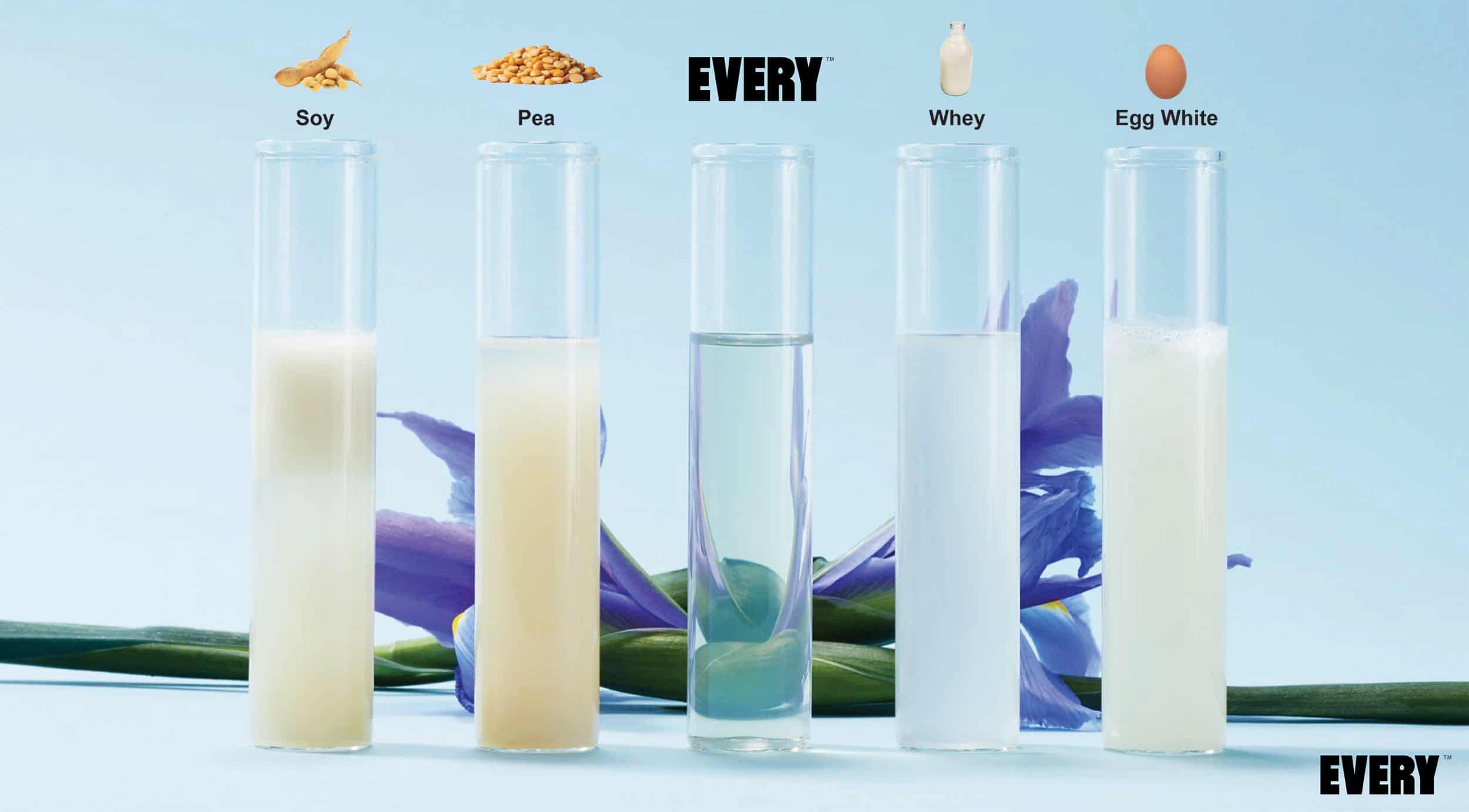 Recently, the company launched three products in 12 months, including its breakthrough EVERY ClearEgg protein, which it says will usher in a new era for nutritious, delicious protein-boosted foods with a lighter environmental footprint.
Versatile creations
EVERY is currently scaling up production with BioBrew from AB InBev, the world's largest fermentation company, and plans to broaden its reach to additional categories, offering an expanding range of food and beverage innovations.
Previously, EVERY has partnered with leading food and beverage brands on several versatile creations, including a boosted green smoothie, adaptogenic hard juice and vegan macarons.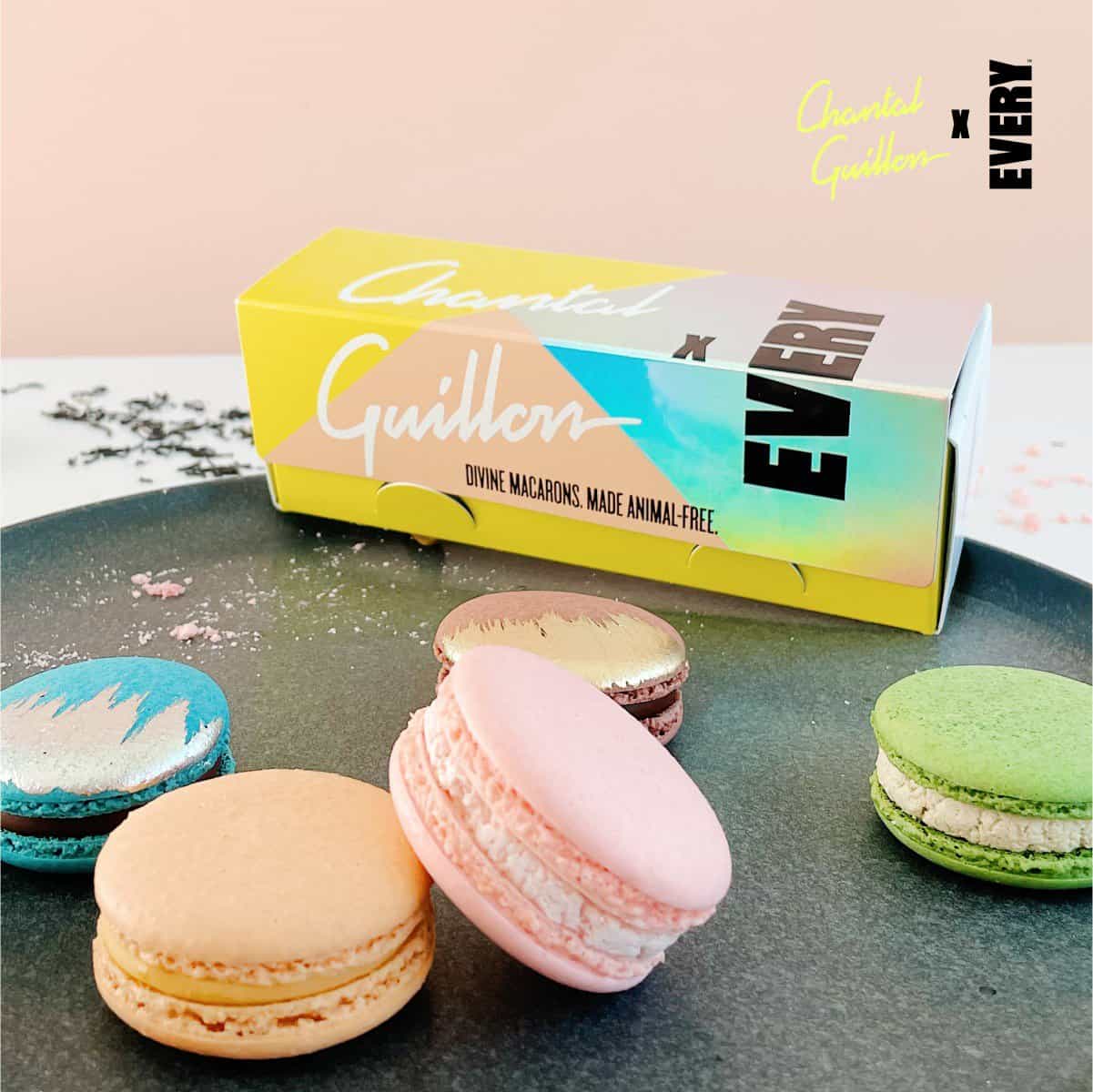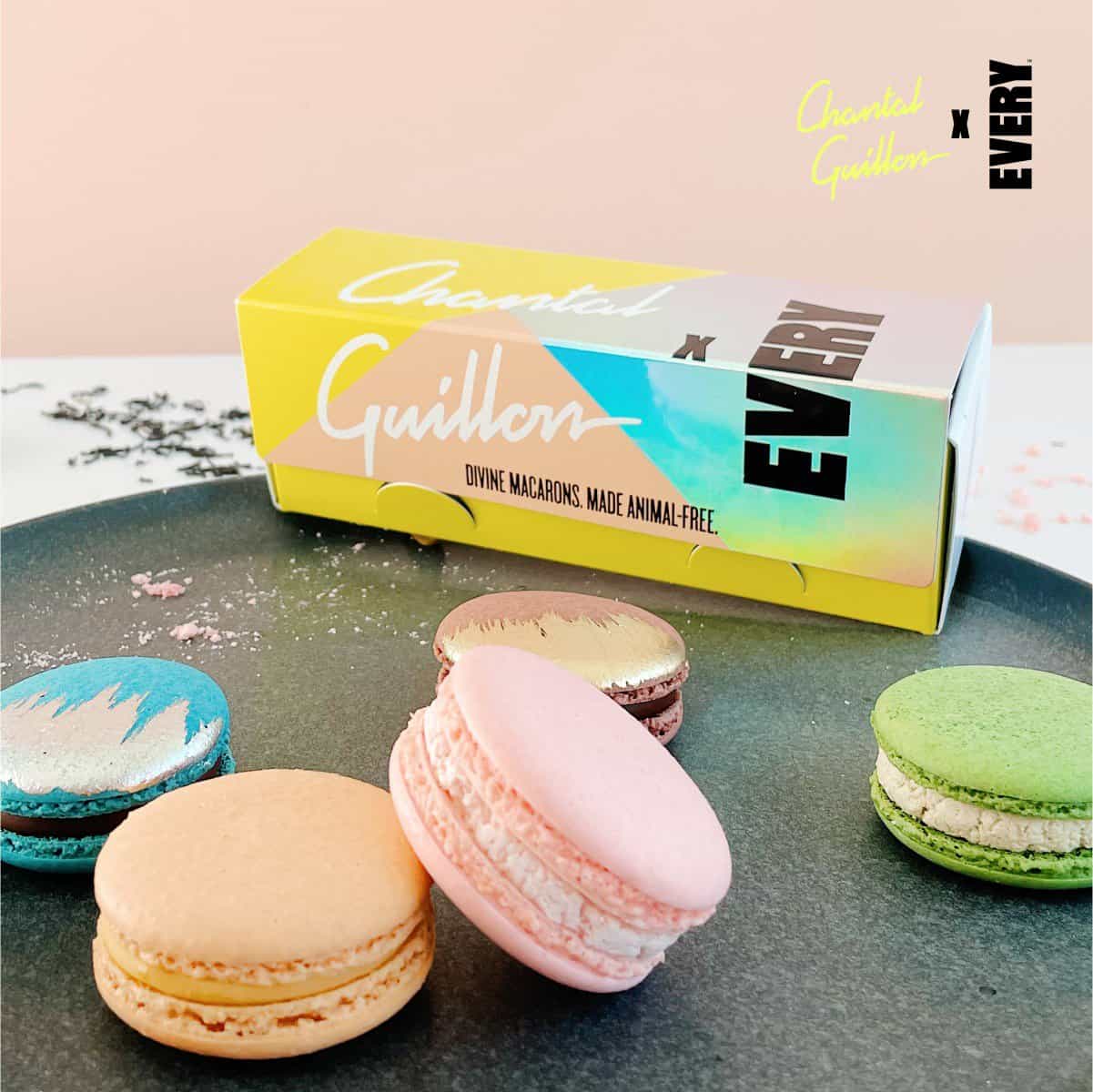 "Setting the table"
As an investor, Anne Hathway joins EVERY's existing backers Bloom8, McWin Food Systems Fund, Temasek, TO Ventures, Grosvenor and ZX Ventures. To date, EVERY has raised over $230M in funding.
"We are thrilled to partner with visionary investors like Anne to drive forward our plans to reimagine the way we feed and nourish the world," said EVERY CEO Arturo Elizondo. "Ultimately, our vision is to deliver animal-free protein to everyone, everywhere—and help set the table for the better food future we all deserve."