Boston-based Ayana Bio, a spinoff from Ginkgo Bioworks, has announced a $3 million investment to accelerate the production of cacao bioactives using plant cell technology to make consumer products for markets such as health and wellness, F&B, and cosmetics.
Ayana Bio will utilize the capital to expedite commercialization of its cacao ingredients and prioritize R&D of the benefits of different cacao varieties as well as possible usages and applications to expand partnerships with CPG companies.
Producing high polyphenol cacao extracts
Ayana Bio leverages plant cell technology —growing plant cell lines in bioreactors rather than agricultural production — to discover and produce plant and fungal bioactives that support and improve human health.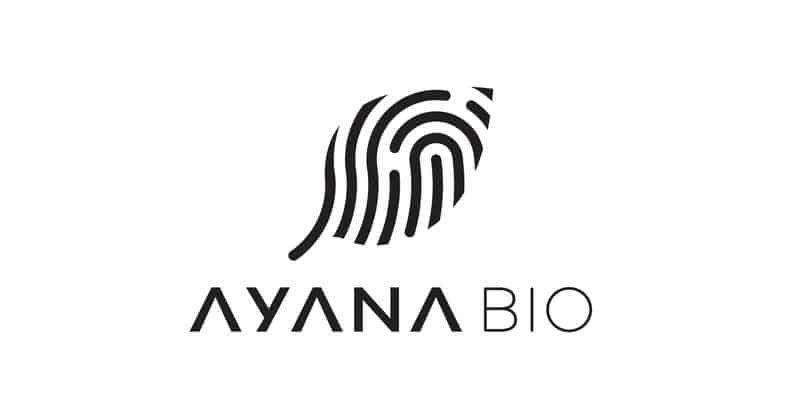 According to the biotech, cacao contains biologically active compounds that support healthy digestion, cardiovascular health, cognition, and immunity while reducing the risk of inflammation and diabetes.
"The genetic profiles we unearth will allow us to focus on producing high polyphenol cacao extracts to impart benefits into consumer packaged goods that typically lack nutritional value," said Ayana Bio co-founder and CTO Effendi Leonard.

Besides cacao bioactives, which according to the startup will be commercialized by late 2024, Ayana Bio is exploring other bioactive products in ingredients such as berries, ginseng, echinacea, ginger, and other high-value botanicals.

Bringing plant and fungal bioactives to market
Founded in 2021, Ayana Bio started life with $30 million in Series A funding led by Viking Global Investors and Cascade Investment. The biotech was launched in collaboration with Ginkgo Bioworks and Ferment, a company creation studio for the next wave of synthetic biology product companies.
Ayana Bio aims to collaborate with global industry leaders in F&B, health and wellness, specialized nutrition, animal care, and cosmetics to bring standardized plant and fungal bioactives to market.
"While most cacao producers focus on confectionery chocolate, Ayana Bio is uniquely positioned to broaden cacao's health and wellness applications," said Leonard.
Why plant cell technology?
Plant cell tech yields plant biomass with the identical molecular makeup of the natural plants, produced without the land, irrigation, fertilizers, or pesticides required by agriculture. It also solves the standardization problems across all agriculture-based supply chains and provides climate change resilience while protecting natural ecosystems and biodiversity, explained the biotech company.
Frank Jaksch, Ayana Bio's CEO, commented: "This multi-million dollar pledge will allow us to double down on our efforts to use plant cell cultivation to sustainably scale bioactives and reduce the reliance on harmful agricultural practices."