Plant-based BBQ brand Barvecue announces it has completed the opening capital raise for its Seed equity funding round. The company will use the funds to support continued growth of its retail and food service business, as well as sustaining operations of its Carolina Smokehouse production facility.
"Barvecue… is building an amazing emerging brand and business that is unique in our industry"
Based in North Carolina, Barbecue produces a range of authentic, wood-smoked Pulled BVQ and Carnitas that replicate the taste and texture of pulled pork. In the last two years, its distribution has expanded to over 1,000 US grocery stores including Whole Foods, Harris Teeter, Giant, Gelson's and The Fresh Market.
Barvecue has also partnered with WebstaurantStore, the largest online restaurant supply store, to expand its food service business.
In 2021, the company broke ground on The Carolina Smokehouse – a 10,000 sq. ft. facility it called the world's largest plant-based smokehouse. Initially employing 15 team members, the facility is said to be capable of producing 800,000 pounds of vegan BBQ meat every year.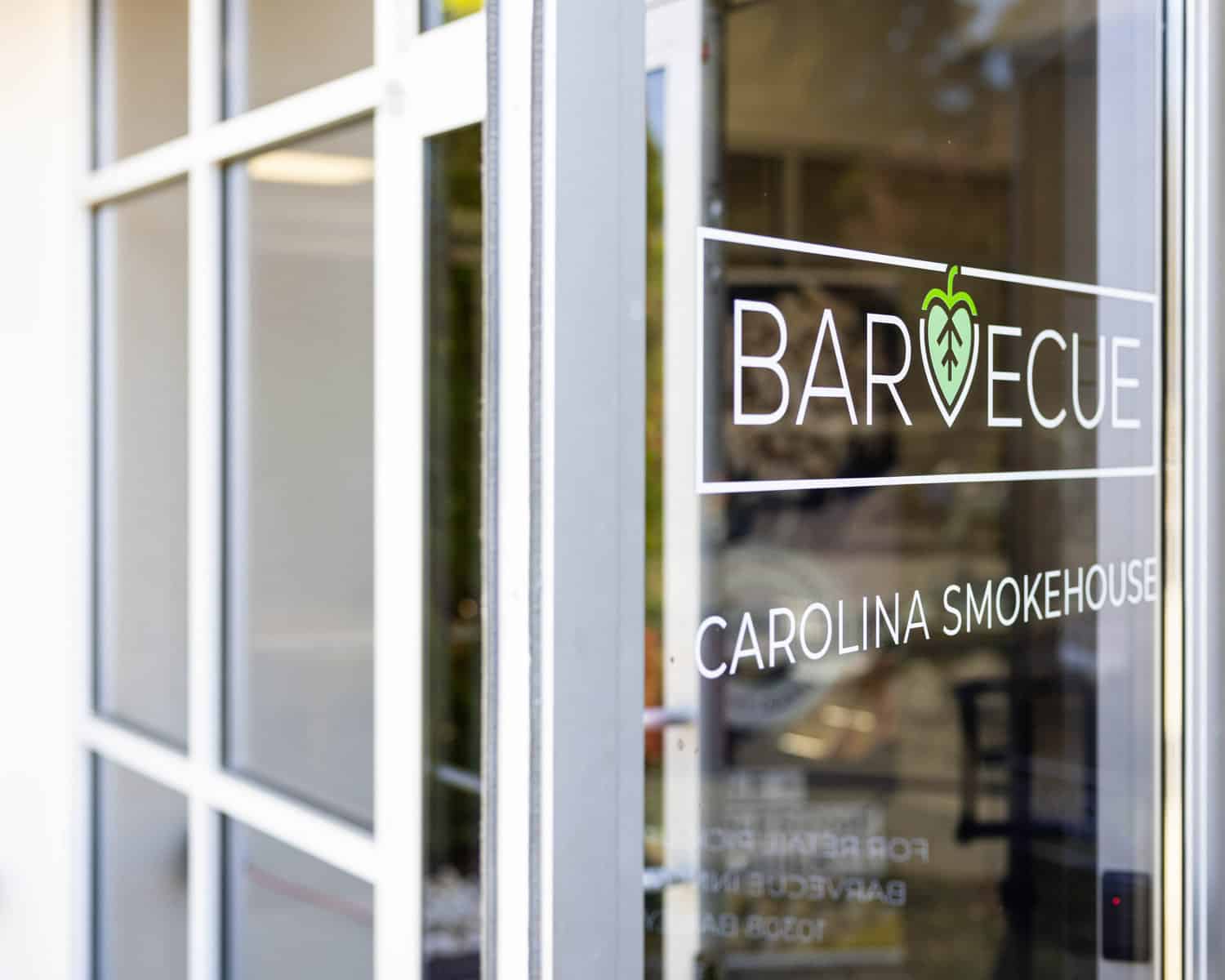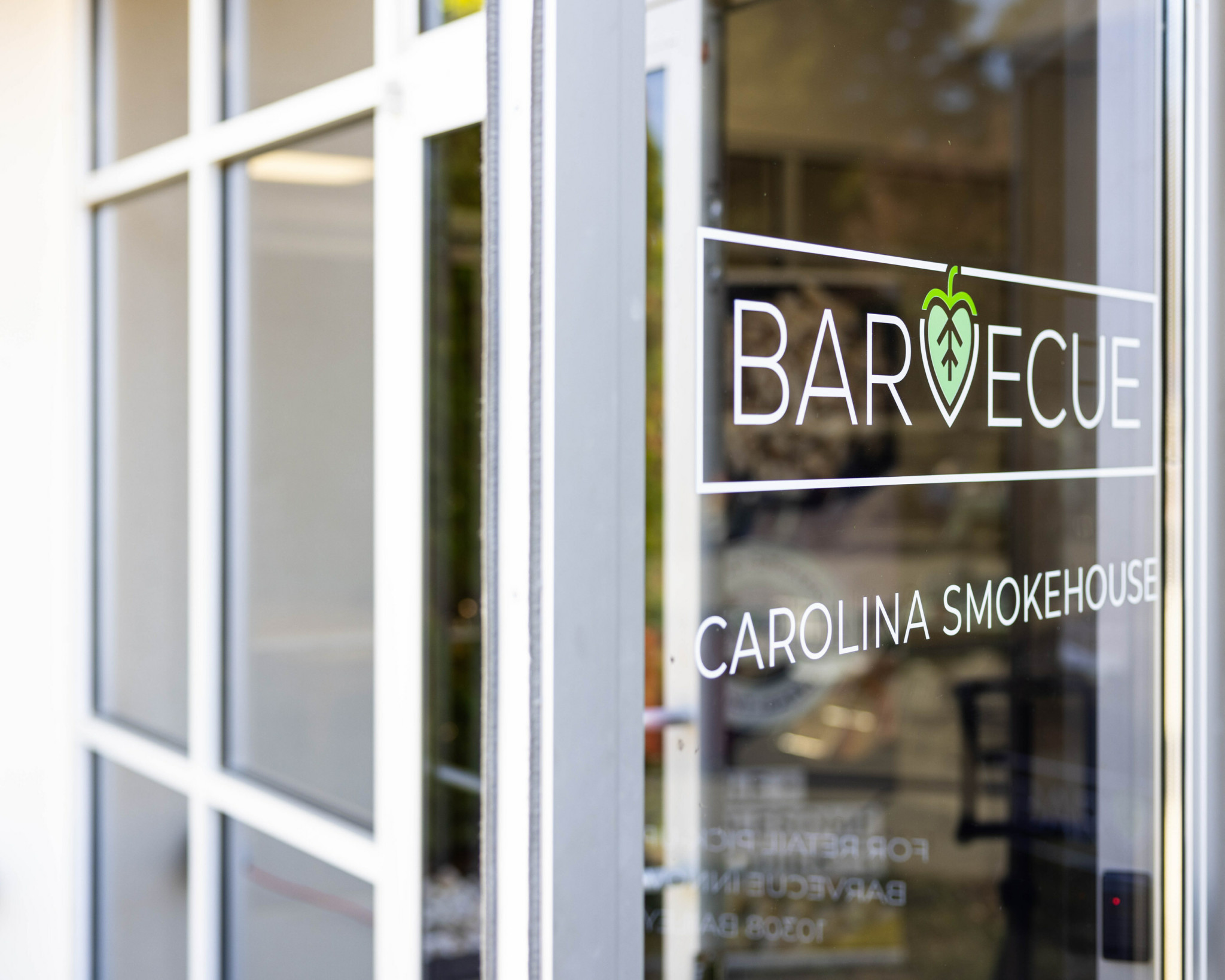 The equity funding round included participation from Lee Cooper, VegInvest, Max Bazerman, Vegan Capital, Stray Dog Capital, Siddhi Capital, Clear Current Capital, Planthesis, and Alwyn Capital, among others.
"There is a huge opportunity to define the future of plant-based foods and the team at Barvecue is not only producing delicious food, but is also building an amazing emerging brand and business that is unique in our industry," said Barvecue Founder and CEO Lee Cooper. "Completion of this equity funding round allows Barvecue to forge ahead with thoughtful resolve as we navigate the current macroeconomic challenges before us."