Black Sheep Foods, which specializes in plant-based lamb and other game meats, announces it has raised $12.3M in Series A funding.
The company will use the capital to increase its product and R&D teams, sales and marketing, and move to a larger production facility capable of making 16 million pounds of plant-based lamb each year. This increased production is expected to begin in early 2023, says its CEO.
"Our debut lamb made from plants has more depth of flavor, richness, and appetizing aromatics than other meats, full stop"
Based in San Francisco, Black Sheep uses patent-pending technology to identify the unique flavor molecules found in lamb and reconstruct its taste and richness using the same molecules from plants. The startup introduced America's "first ever" heritage plant-based lamb at select restaurants in 2021, including six locations of Greek dining chain Souvla.
"Seriously impressed"
"At Souvla, we were incredibly thoughtful when selecting a plant-based meat partner," shares Charles Bililies, founder and CEO of Souvla. "Since launching Black Sheep Foods' product in our restaurants last year, we've been seriously impressed with its integration into our menu and the overwhelmingly positive response from our many loyal guests. We remain excited about the future of their product offerings and this important movement in the years to come."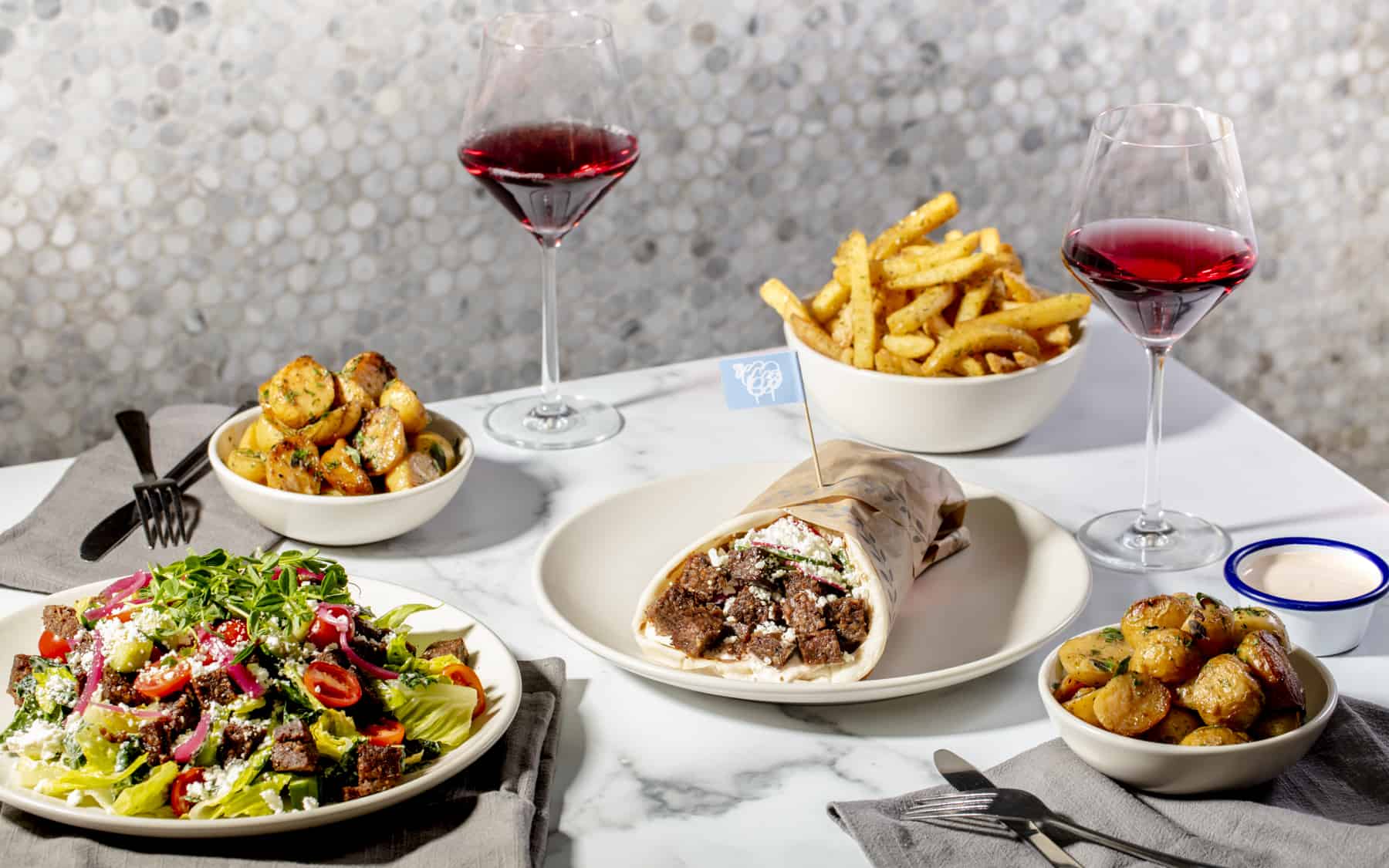 Black Sheep's product has since expanded to 44 restaurants, including fine-dining establishments such as Ettan and Nick's on Beverly. In July 2022, it launched restaurant distribution in NYC.
The company states its sales volume is growing rapidly thanks to a strong base of repeat customers for both the brand and its restaurant partners. Black Sheep asserts this rate of product adoption is fueled by the years of work the company invested into flavor R&D.
"Shockingly good"
The Series A round included participation from Unovis, Bessemer Venture Partners, AgFunder, and KBW Ventures.
Prince Khaled bin Alwaleed, founder of KBW Ventures, commented, "Black Sheep Foods' lamb is shockingly good; as someone who has grown up with this taste profile, I couldn't believe the authentic mouthfeel and flavor. With taste being a vital aspect of customer adoption, Black Sheep Foods will easily dominate amongst plant-based meats."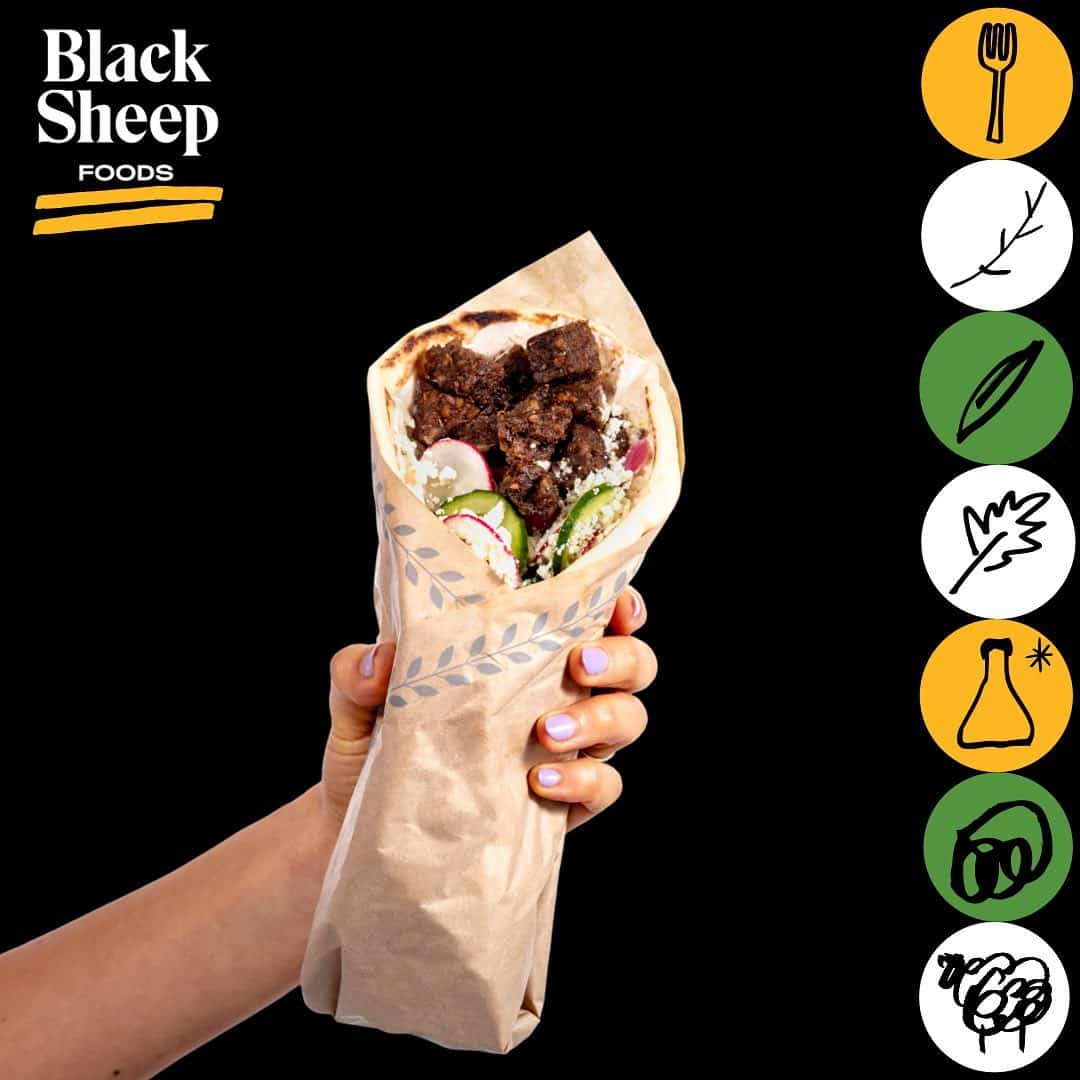 He continued, "Additionally, game meats are still a wide-open playing field. There's a whole range of taste profiles that Black Sheep will be able to explore, especially with the company's technology, allowing for an amplified flavor, excellent texture, and a strong nutritional profile."
Dan Altschuler, Managing Partner at Unovis says, "Black Sheep Foods is set up to deliver the best-tasting meats that just happen to be made from plants. Animal-free and environmentally sound. We're thrilled to partner with them on their journey."
Flavor freedom
To date, Black Sheep has raised $18.05M funding since its launch in 2019.
"Our minds associate meat with a shape, a texture, and a flavor," says Sunny Kumar, CEO and co-founder of Black Sheep Foods. "While texture has been the focus of meat innovation, flavor is a white space. Our debut lamb made from plants has more depth of flavor, richness, and appetizing aromatics than other meats, full stop. We're in the business of giving consumers access to the most delicious meat variety, using plants instead of animals."