Bond Pet Foods, a biotech startup using fermentation to create meat proteins for pet food, announces it has completed its Series A fundraising round totaling $17.5M. The startup has also broken ground on a new 15,000 sq. ft. production facility in Boulder, CO.
"We're bullish about Bond's approach and their potential to change the pet food supply"
The oversubscribed round included top global agribusiness companies ADM Ventures (Archer Daniels Midland Company) and Cavallo Ventures (Wilbur Ellis), as well as institutional funds Genoa Ventures and Lever VC; and food/tech and sustainability investors Thia Ventures and iSelect Fund, among others.
Musical icons Sia Isabelle Furler and Joan Jett also participated in the round.
A key trend
The startup plans to use the new funding to expand its portfolio of meat proteins and begin scaling production at a new 15,000 sq. ft. facility located in central Boulder. The investment will also allow it to triple the size of its team and fortify company strengths in science, technical, and regulatory affairs.
"We're excited to be a part of this next chapter of Bond Pet Foods' growth," said Jorge Martinez, President, Pet Solutions for ADM. "More and more, consumers demand their pets eat the same sustainable, responsibly – produced food that they themselves eat, and proteins produced by precision fermentation are key to being part of the future of the industry."
Responsible pet food
Founded in 2017, Bond Pet Foods states it is on a mission to create more sustainable, responsible and humane pet food by reimagining meat proteins. To accomplish this, the company utilizes precision fermentation techniques to produce nature-identical, nutritionally-complete chicken, beef, fish and more for pet food applications.
Previously, the company raised $1.2M in seed funding before partnering with leading pet food brand Hill's Pet Nutrition in 2021. Earlier this year, Sia announced she would be joining the brand as a new investor and advisor.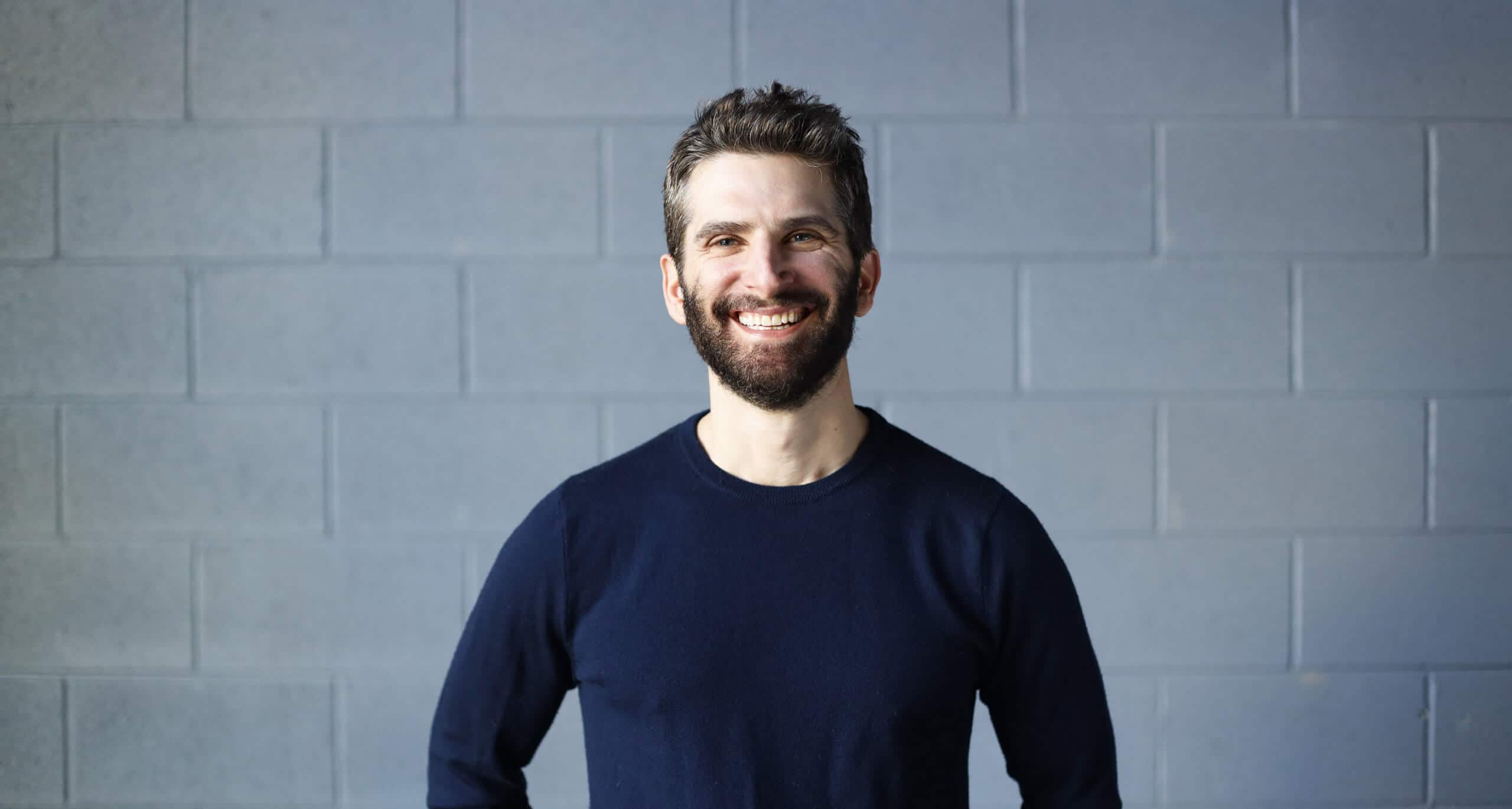 "A new era"
"The company's recent achievements on strain development and cost, as well as their expanding relationships with global strategic partners, have validated Bond's technology platform and their ability to usher in a new era of responsible protein for our pets," said Jenny Rooke, Managing Director of Genoa Ventures. "We're bullish about Bond's approach and their potential to change the pet food supply chain for the better."