Australian precision fermentation company Cauldron (not Cauldron Foods of the UK), has raised AUD$10.5 million to develop, prove, and commercially scale new food, feed, and fibre ingredients to make alt dairy, meat, and biodegradable materials.
"Cauldron will serve as a regional powerhouse for production to ensure Australia plays a part in the future of agriculture"
Founded in 2022 by precision fermentation expert Michele Stansfield and headquartered in Orange, New South Wales, Cauldron says the raise is one of Australia's largest seed rounds for a female-founded company. Main Sequence, the deep tech venture capital firm founded by CSIRO, and Hong Kong's Horizons Ventures, backed up the biotech company.
"Humanity has spent thousands of years getting fermentation to work. With Cauldron's revolutionary fermaculture platform, we are supercharging that process and unlocking the next evolution of how we produce food, feed, and fibre globally," said Stansfield, also the company's CEO.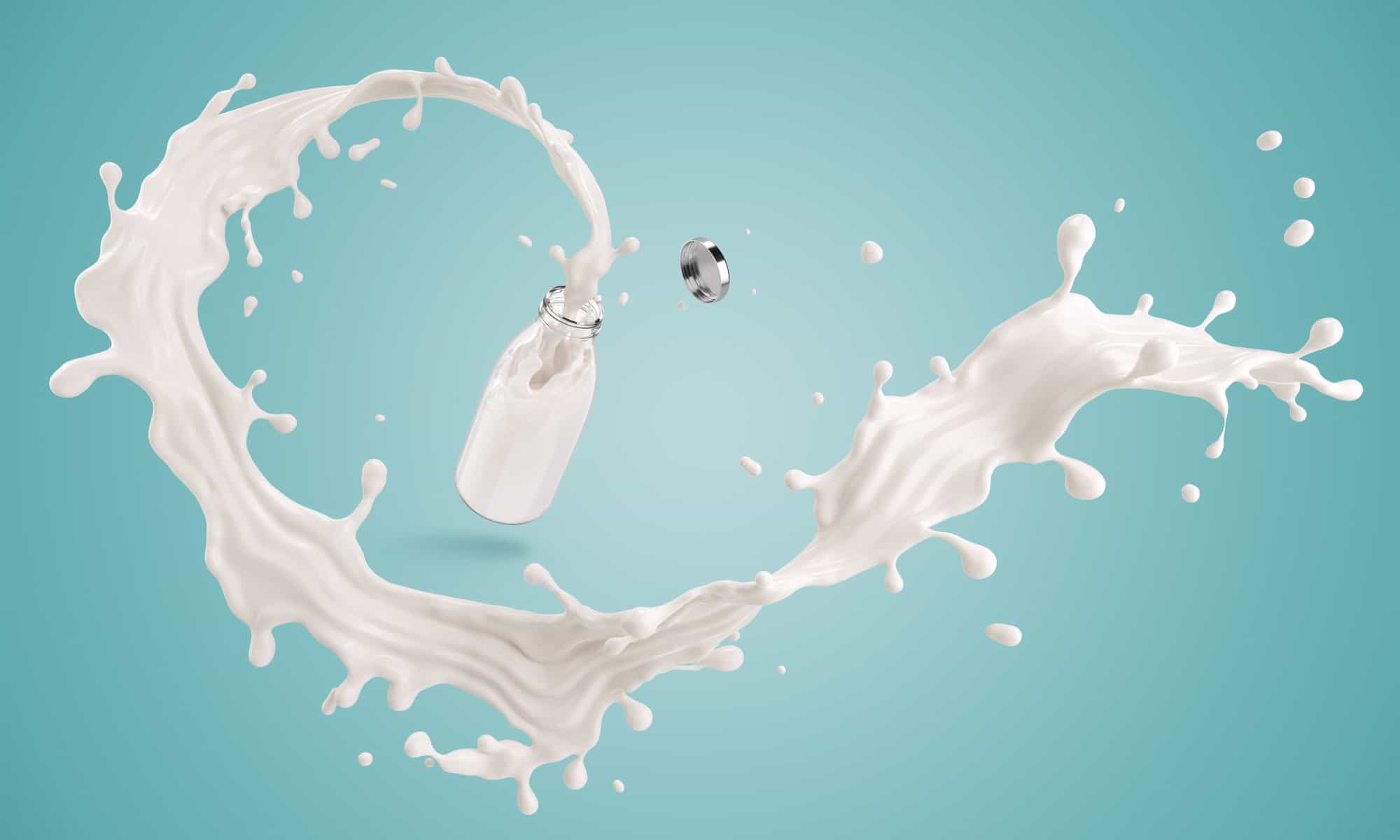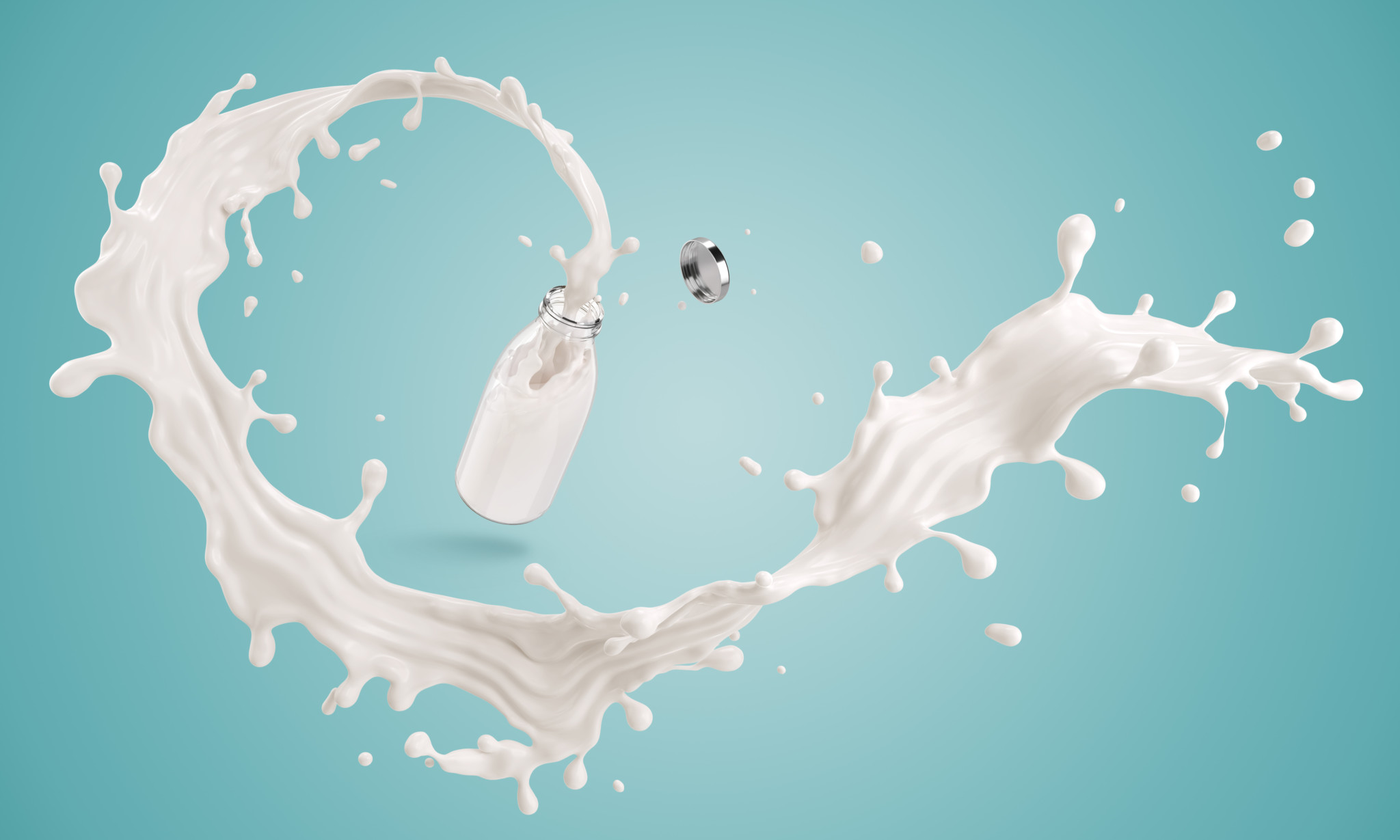 Asia-Pacific's largest network
The funds will enable the company to expand its existing pilot plant in Orange and build a portfolio of experts to leverage the potential of its technology which the company claims "will unlock the production of new forms of food, feed, and fiber, and unlock a $700 billion global industry opportunity."
The company also announced plans to build a network of precision fermentation facilities around regional Australia. It will leverage the country's agricultural know-how and feedstock while diversifying and creating new local jobs. It will be Asia-Pacific's largest network of precision fermentation facilities, said Cauldron.
In the region, players such as biotech company Loam Bio are already leveraging Cauldron's network to accelerate the production of microbial technology for carbon capture and long-term storage. ULUU, an innovative Australian company manufacturing natural alternatives to plastics, is collaborating with Cauldron to expedite the production of its products, allowing them to enter the market and replace plastics in various applications.
In January, the Queensland Government announced funding for Cauldron to conduct a feasibility study of bringing a world-leading Future Foods BioHub to Mackay in northern Queensland.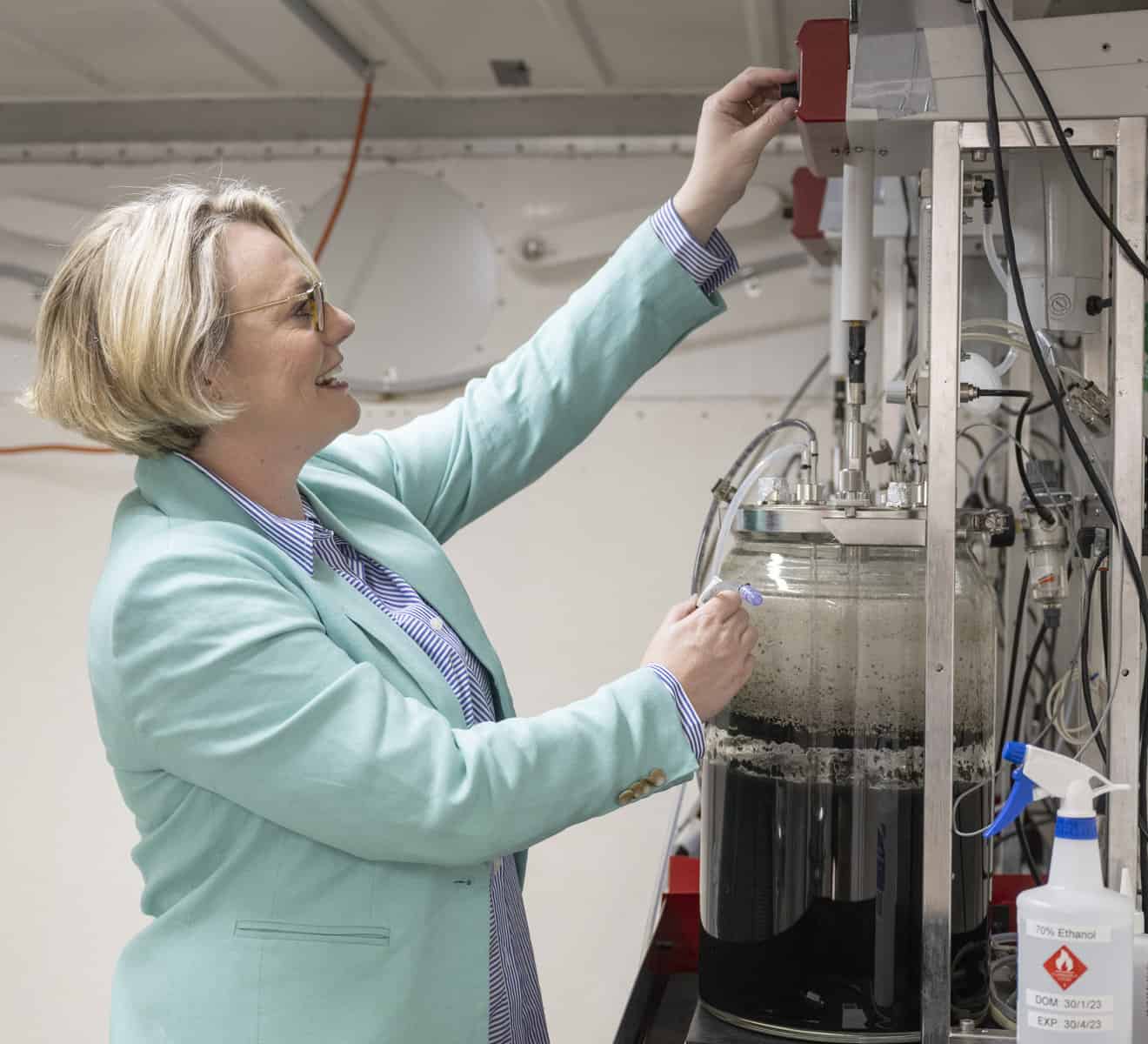 Hyper-fermentation platform
"Our technology, 35 years of expertise, combined with Australia's unique infrastructure and abundance of natural resources, will help ensure companies in this space can get new products and ingredients to market quickly, at lower cost and risk," she added.
According to Cauldron, its continuous hyper-fermentation tech is a breakthrough for the industry. It radically lowers commercial risk, producing ingredients five times more efficiently than conventional methods, helping precision fermentation companies scale and commercialise their new products faster, at a much lower risk.
Main Sequence Partner Phil Morle said, "Cauldron will serve as a regional powerhouse for production to ensure Australia plays a part in the future of agriculture and other industries."