Fast casual chain Chipotle Mexican Grill announces it is investing in cultured oil startup Zero Acre Farms through its venture fund, Cultivate Next. The investment, made for an undisclosed sum, is part of a series of initiatives Chipotle is taking to help it further its socially responsible mission and meet ESG goals.
"We believe companies like Zero Acre Farms have the power to change the world"
Zero Acre Farms is a company focused on ending the food industry's dependence on vegetable oils by offering healthier, more sustainable oils and fats. According to Chipotle, the world's vast production of vegetable oils every year contributes heavily to global deforestation and carbon emissions. Zero Acres says it has created a new category of healthier, cultured oils using environmentally-friendly fermentation techniques.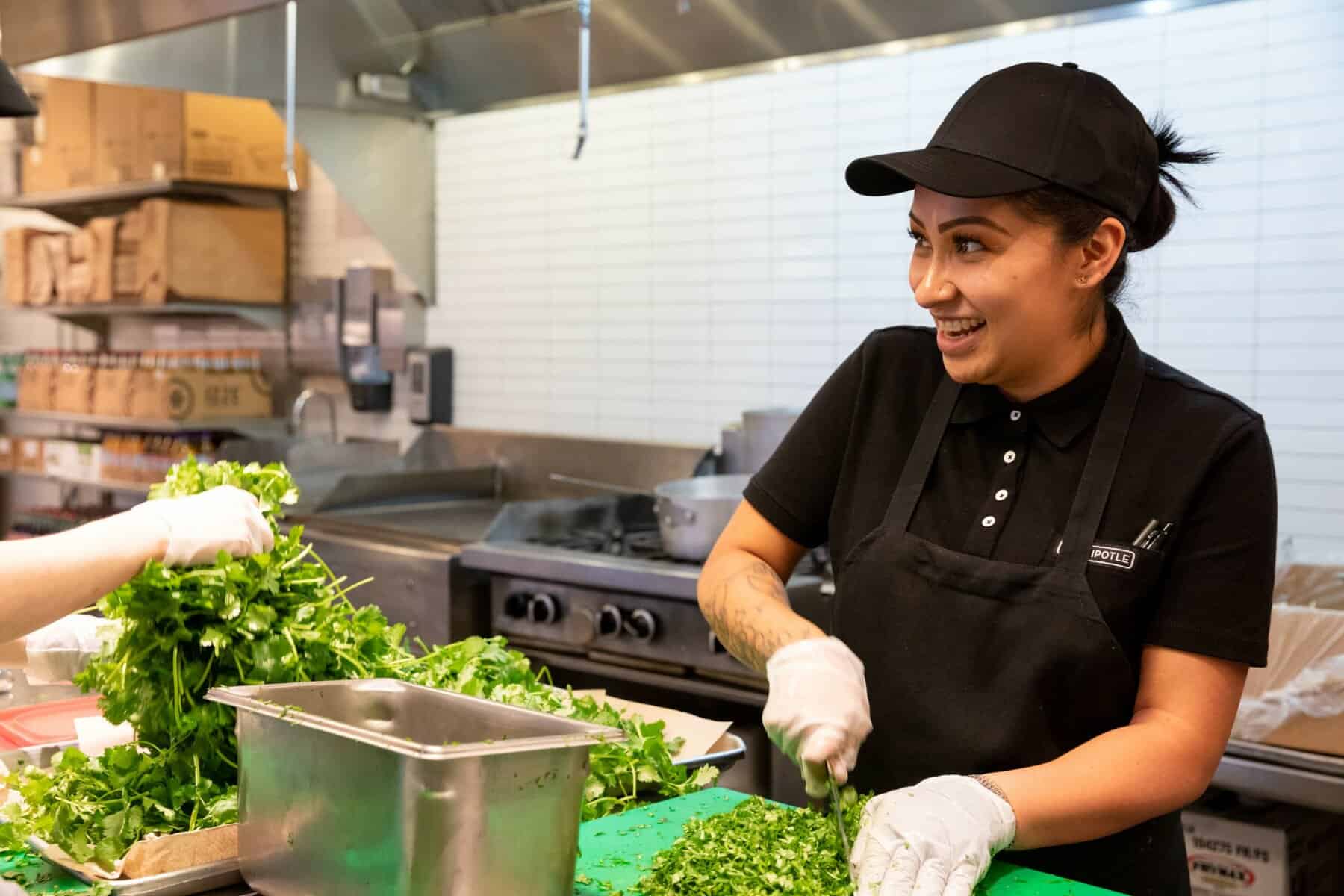 Market debut
In July 2022, Zero Acre launched its first commercial product – Cultured Oil – via its website. Described as an "all-purpose cooking oil", the product is said to contain more healthy mono-unsaturated fats than olive oil and features a clean, delicious taste. Zero Acre also states Cultured Oil has a high smoke point and leaves a 90% smaller environmental footprint than common vegetable oils.
In an interview with vegconomist, Zero Acre Co-Founder and COO Jeff Nobbs shared, "We have a clear mission: to remove destructive vegetable oils from the food system. Our dream is for everyone everywhere in the world to be able to enjoy the foods they love without destroying their health or the planet's. Fat makes food delicious, and delicious food doesn't have to be unhealthy or unsustainable. There's a better way."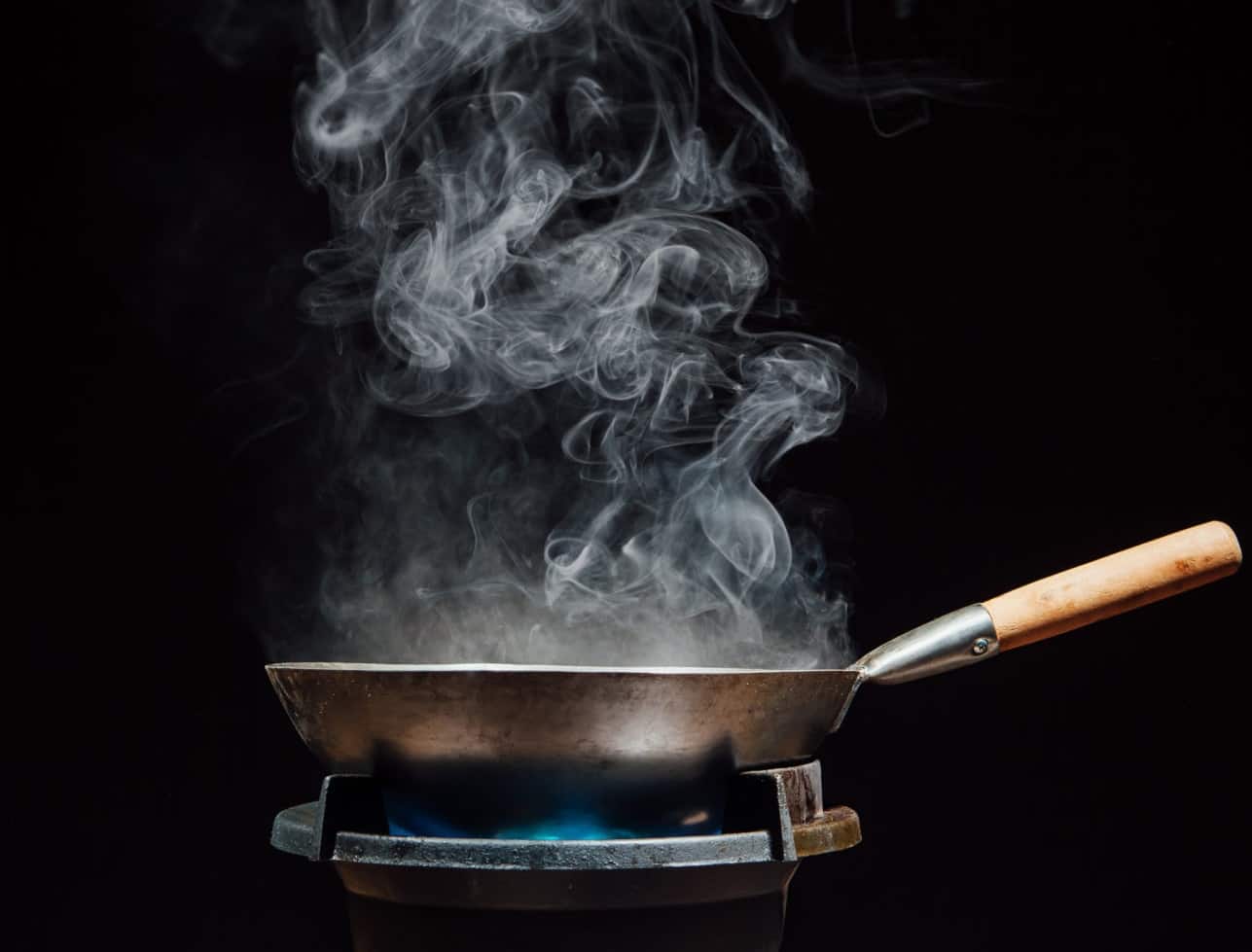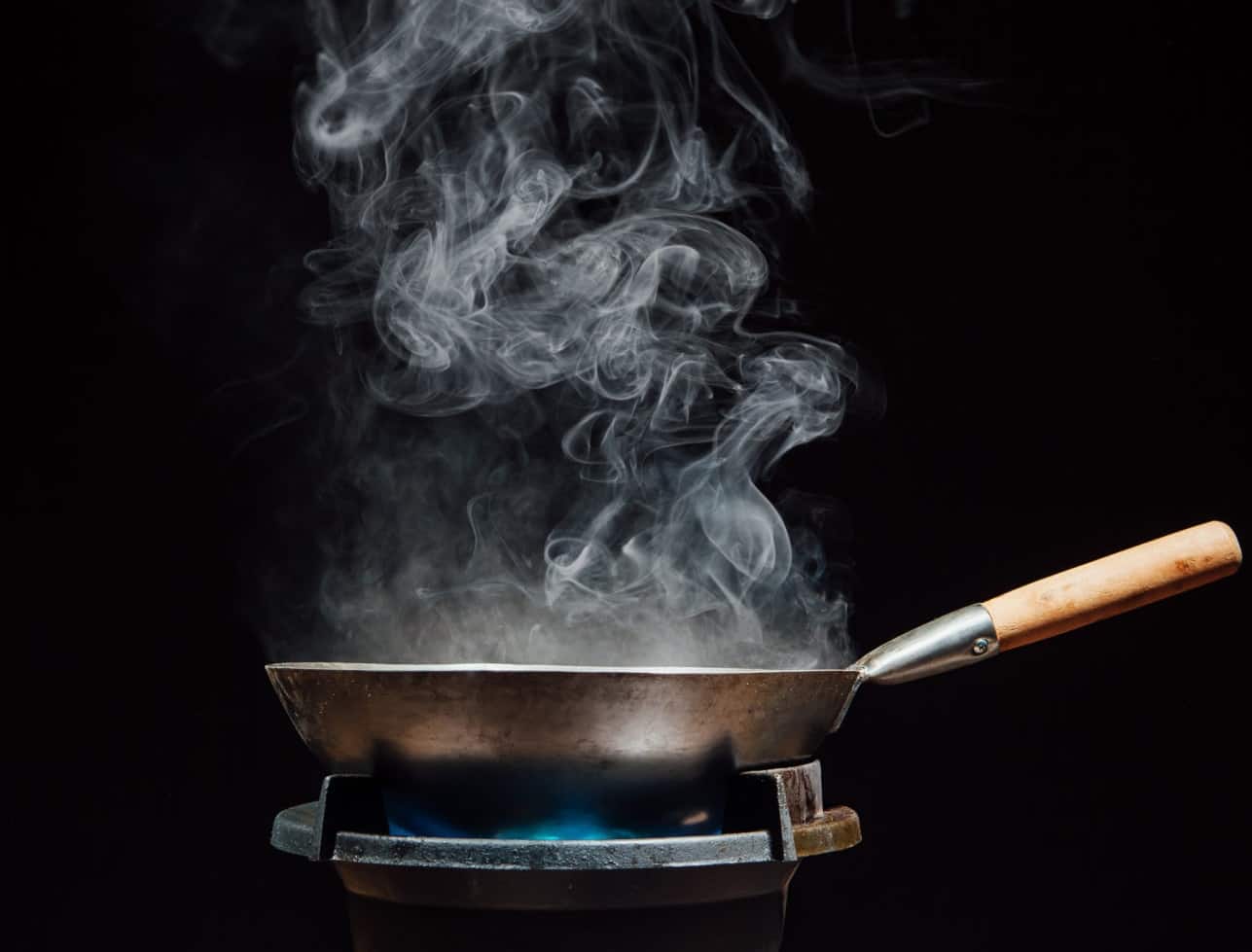 In 2022, Zero Acre raised $37M in an oversubscribed Series A round that included participation from Robert Downey Jr.'s FootPrint Coalition Ventures.
Commenting on Chipotle's investment, Chipotle Chief Technology Officer Curt Garner said, "We believe companies like Zero Acre Farms have the power to change the world. Similar to the way Chipotle altered the perception of fast food nearly 30 years ago, Zero Acre Farms is redefining cooking oil with healthier and more environmentally friendly offerings."