CULT Food Science Corp., an investment platform focused on cellular agriculture, announces it has signed an MoU with Korean pet foods startup Everything But to supply cell-cultivated chicken for its stable of sustainable pet food brands. CULT claims that the resulting cell-cultivated chicken products will be among the world's first cell-cultivated chicken pet products brought to market.
Founded by veterinarians and scientists, Everything But is a venture-backed pet food company based in Seoul, described as the first-ever Asian cell-based pet food company. On inspection, Yoonchan Hwang, founder of Everything But, was formerly the senior manager at Seawith, a position he stepped down from two months ago.
"Our partnership with CULT transcends a mere business collaboration. Both Everything But and CULT share a profound vision for the well-being of our pets, the preservation of our environment, and a future where innovation seamlessly aligns with compassion," comments Hwang in a press release published today.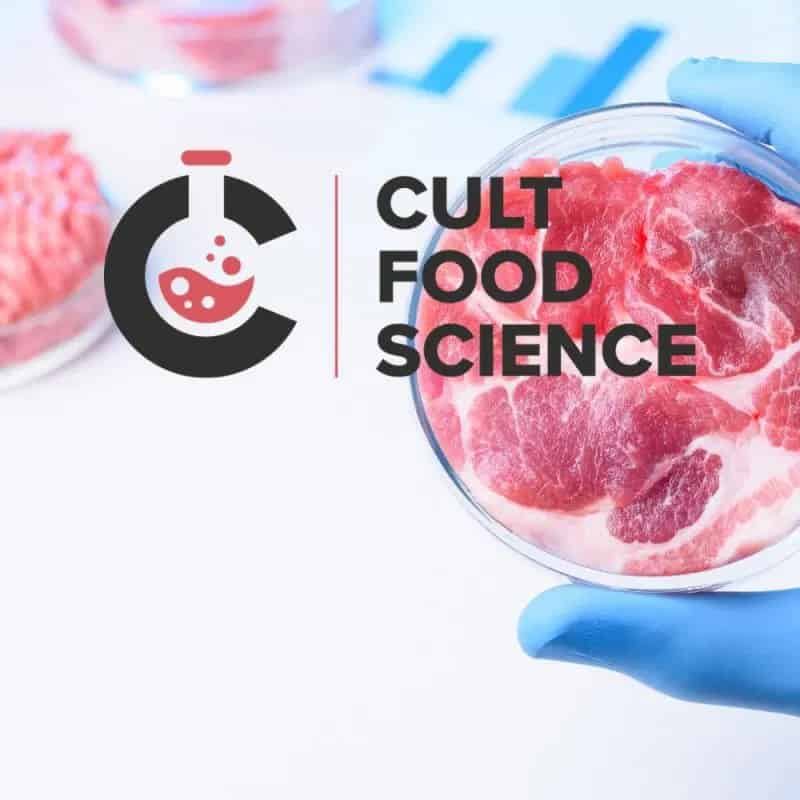 In collaboration with Everything But, CULT will be including cell-cultivated chicken in its dog and cat foods brands, with chicken representing the leading animal protein consumed by cats and dogs in the United States. According to CULT, the regulatory pathway in pet food requires approval from the Center For Veterinary Medicine, a branch of the U.S. Food and Drug Administration.
"Chicken is the most sought-after farmed animal meat in pet food, globally. By bringing cell-cultivated chicken-based pet products to the United States, we are able to fill existing market demand but at the same time create a whole new category of sustainable pet products," explains Joshua Errett, VP Product Development at CULT.
"Our collaboration with Everything But is illustrative of our commitment to shaping the future of food at a truly global scale. These ingredients will allow us to reach even more customers with innovative products," comments Lejjy Gafour, CEO of CULT.