CULT Food Science Corp has further diversified its cell-based food portfolio via a strategic investment into cultured chocolate leader California Cultured Inc. The sustainable and ethical chocolate manufacturer is using cellular agriculture to counteract global deforestation and child labor in the cocoa industry.
CULT Food joins Jim Mellon's Agronomics Limited in backing California Cultured alongside other prominent investors in the cellular agriculture industry. Based in Davis, California, the chocolate producer uses cell culture technology to produce products like cocoa powder, chocolate, and cocoa butter with high ethical and sustainability standards.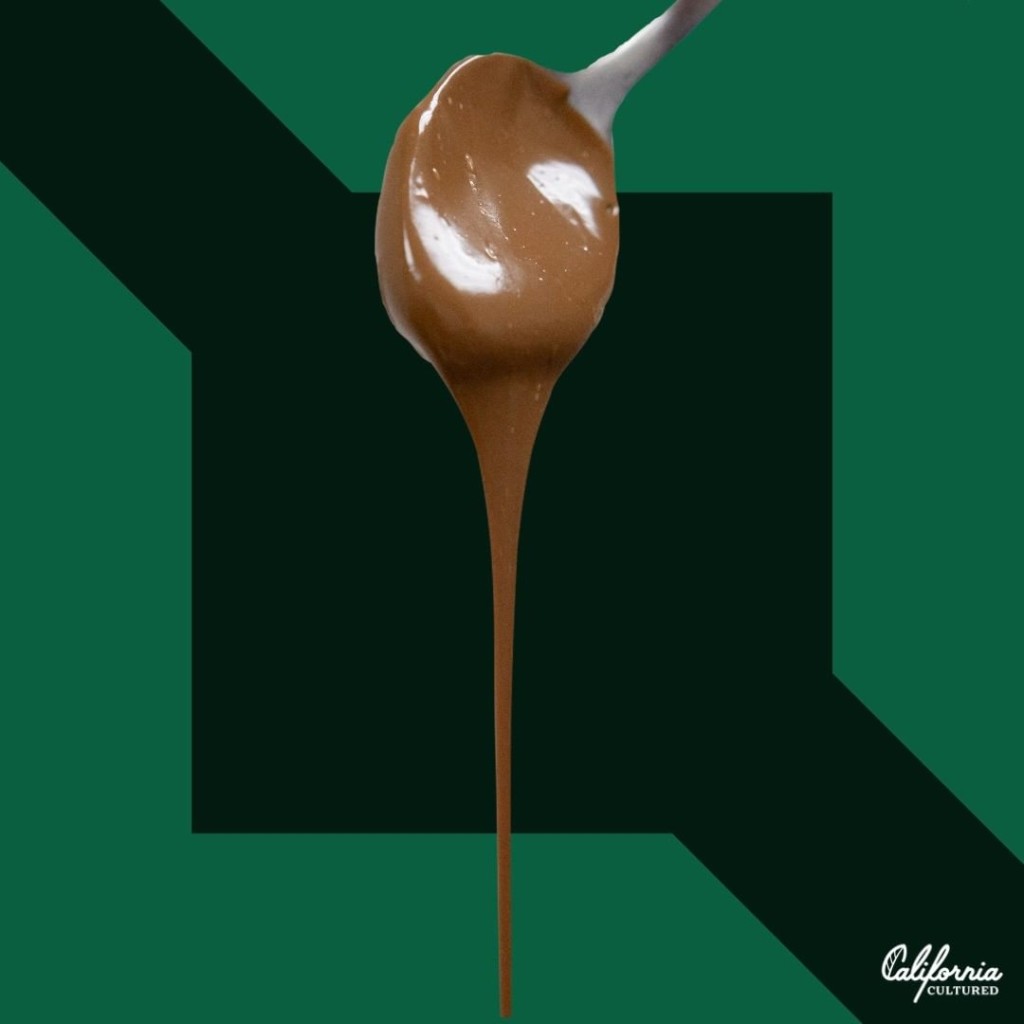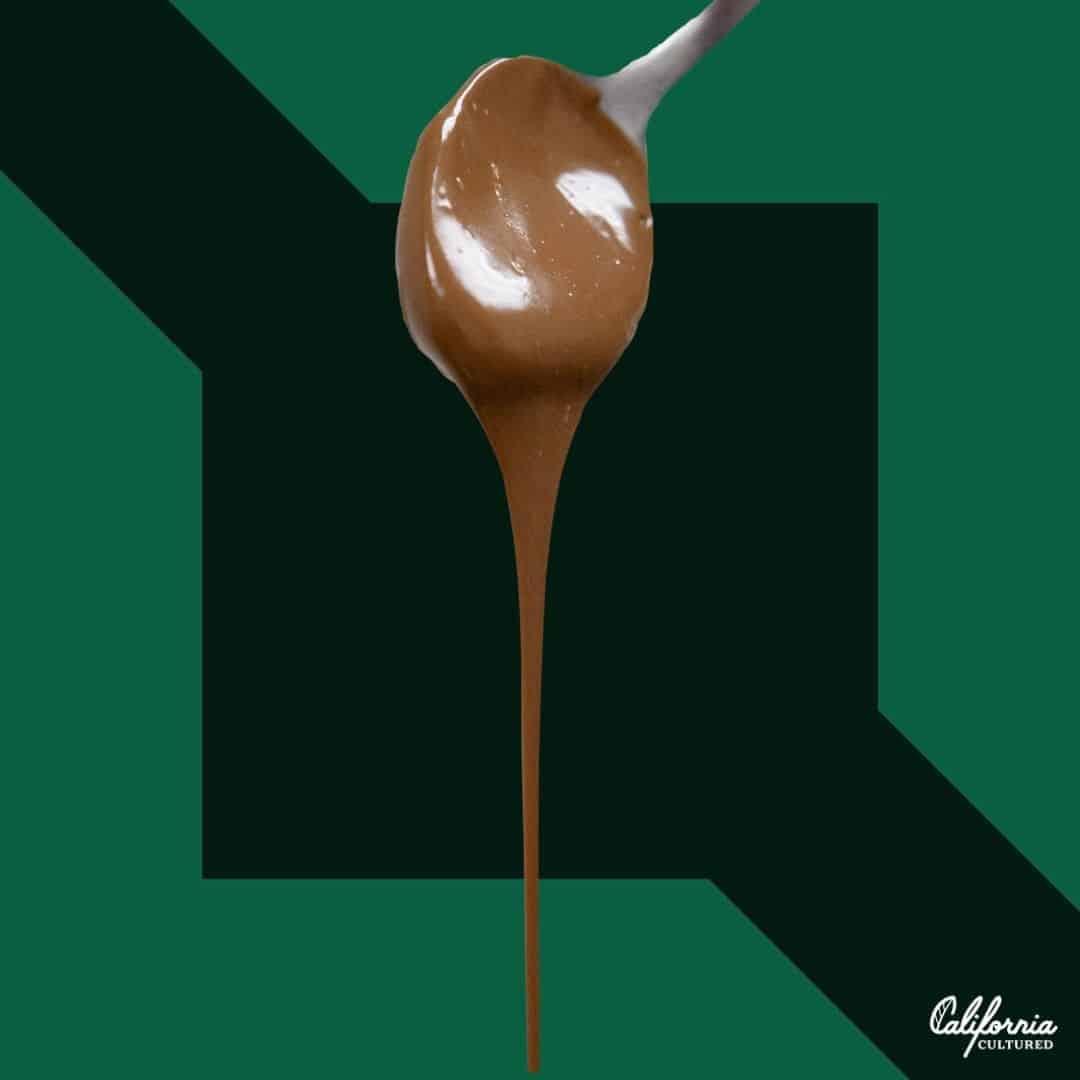 California Cultured selects cacao varieties with suitable organoleptic properties, taking a handful of cells and keeping them growing infinitely, from which real cocoa can be grown, harvested, and fermented in the startup's bio tanks. The company reports the conventional chocolate industry to be worth over $100 billion and reliant on the exploitation of people and the environment, including child labor and deforestation.
Vegan Chocolate
Although the cell-cultured chocolate category is not yet established, there are currently some vegan chocolate companies fighting the same problems endemic in the cocoa industry. B-corp certified UK company Fellow Creatures is committed to paying 60% over the industry average for cocoa, while plant-based chocolate startup H!P ensures all its cocoa is ethically sourced.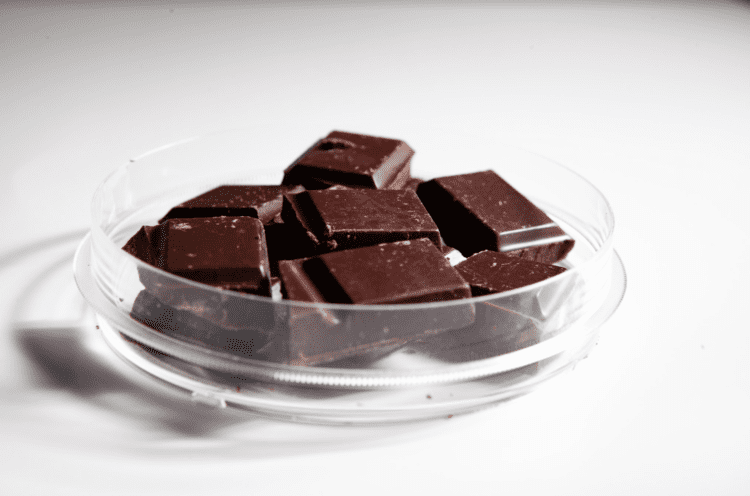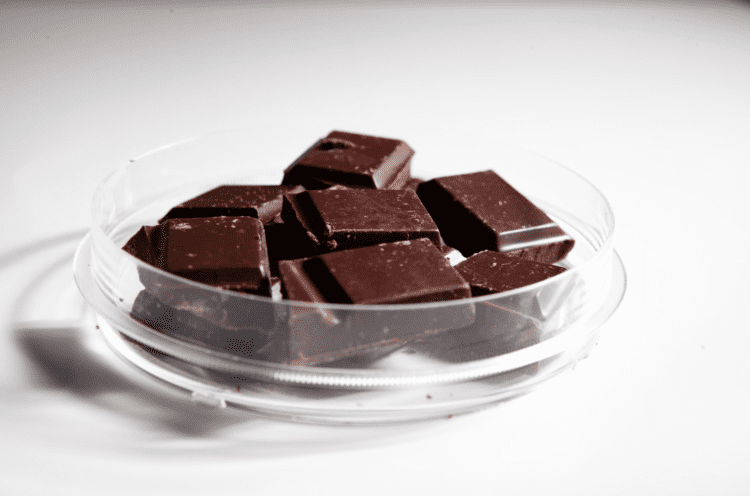 As well as its cultivated chocolate investment, Canada-based CULT Food Science also recently announced strategic investments into Singapore cultivated seafood startup Umami Meats, as well as in Jellatech, the world's first cell-based collagen and gelatin ingredient company.
"CULT is proud to support such a revolutionary venture that is aiming to be a leading catalyst in changing the global food industry for the better. California Cultured's innovative, responsible and disruptive pursuit aligns well with our Company's ethos. We believe cell-cultured cocoa is the next step in the sustainable, safe, and ethical food production of a major global food category," commented Lejjy Gafour, President of CULT.