Chromologics, a Danish biotech company developing fungal fermentation solutions for natural pigments, has raised €12.6 million in a seed round to commercialize its red food color alternative produced by a non-GMO fungus.
The investment arm of the Danish ingredients company Döhler, Döhler Ventures and the capital firm Thia Ventures joined as new investors while existing investors backed the biotech company with an additional €7.1 million in equity in an extended round.
"We are thrilled to be able to accelerate our commercial development and welcome two new, strong investors, Doehler Ventures and Thia Ventures," said Gerit Tolborg, CEO of Chromologics.
Chromologics' investors include Novo Holdings, Nordic Foodtech VC, Danmarks Eksport- og Investeringsfond, and Blue Horizon.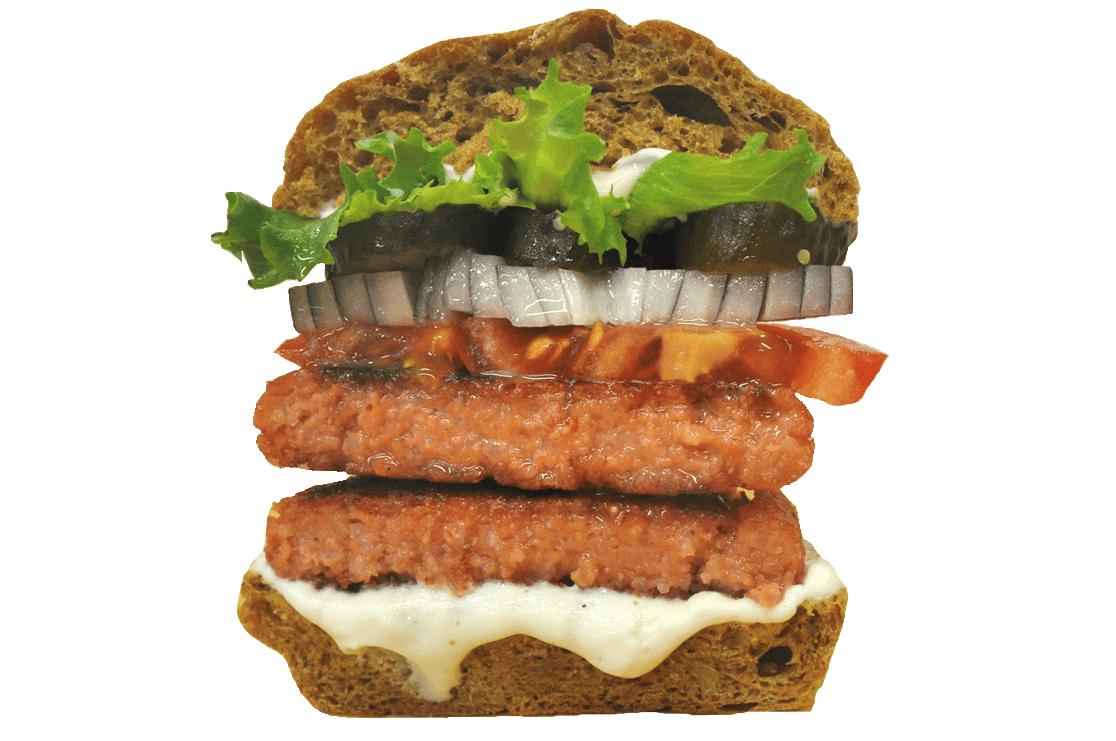 Replacing carmine and Red 40
The Danish company was founded in 2017 by co-founders CEO Gerit Tolborg and CTO Anders Ødum, who discovered a novel molecule capable of producing red color. The company that started as a university spin-off now has fully operational lab and pilot production facilities.
Chromologics says it has achieved a significant milestone in producing 100 kg of its first product, Natu.Red. The color is pH- and temperature-stable, tasteless, water-soluble, vegan natural, and GMO-free, compliant with the dietary requirements of kosher, halal, and vegan diets
Natu.Red has wide applications across the food and cosmetics industries and aims to replace carmine (a colorant sourced from the dried shells of the cochineal beetle), the synthetic coloring Red 40, and other unstable natural colorings.
Thomas Grotkjær, Partner at Novo Holdings, said: "Chromologics has convincingly demonstrated that, Natu.Red is an attractive and sustainable alternative to existing synthetic and natural food colors.
"The successful scale-up and production of the first several hundred kilograms of Natu.Red, as well as the line of sight for regulatory approval, calls for accelerating the commercial development."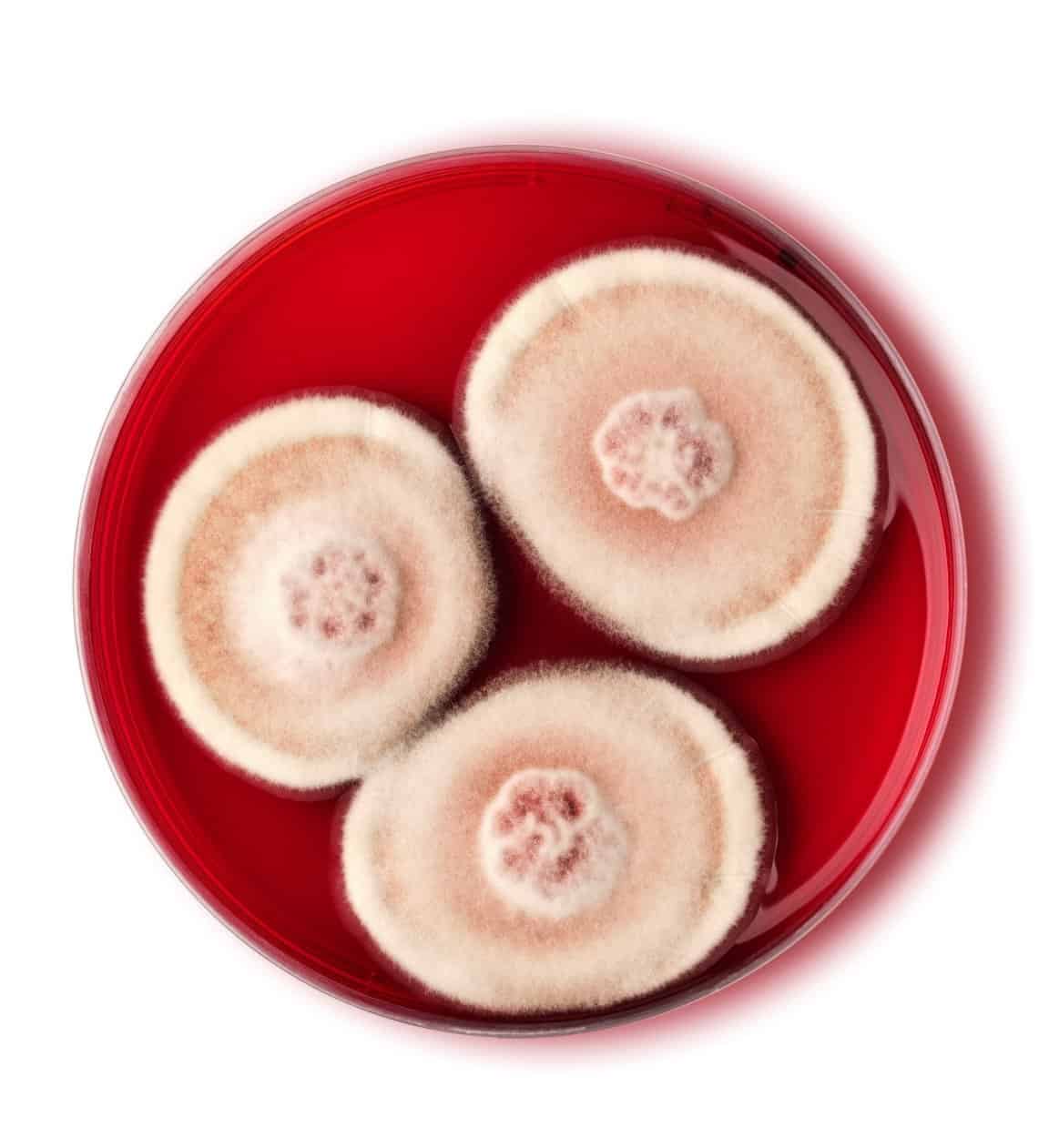 A precision fermentation platform
Chromologics claims its proprietary precision fermentation production method is environment-friendly, stable, and can ensure a cost-competitive and sustainable supply to food and beverage manufacturers. Furthermore, early results show excellent product performance and safe use as a novel food additive.
With the newly raised funds, the subsequent stages will involve setting up a commercial production line and solidifying its go-to-market strategy. Additionally, it will expedite studies required for regulatory approval and expand the portfolio towards additional colors, the Danish biotech said.
"We look forward to supporting Chromologics as they develop and bring to market a range of natural food colors using their precision fermentation platform. We see a competitive advantage in this type of sustainable natural ingredient," said Rodrigo Hortega at Doehler Ventures.