Ingredients company Elo Life Systems announces the completion of its Series A financing round, which raised a total of $24.5M.
The funding will enable the company to accelerate development of its fruit-derived sweeteners by advancing US regulatory approvals, building pilot-scale processing capabilities, and begin market-testing its sweetener with consumers.
"This is going to be a pivotal year of growth for Elo"
Described as a next-generation ingredients company, Elo uses molecular farming (similar to precision fermentation) to produce commercially valuable ingredients that are traditionally difficult to source and extract. Through its processes, Elo says it can make these ingredients more readily available, sustainable and affordable.
One of its first innovations, a plant-based sweetener that is 300 times sweeter than sugar with no calories, has the potential to become more popular than Stevia, Elo states, and can be used in thousands of food and beverage products.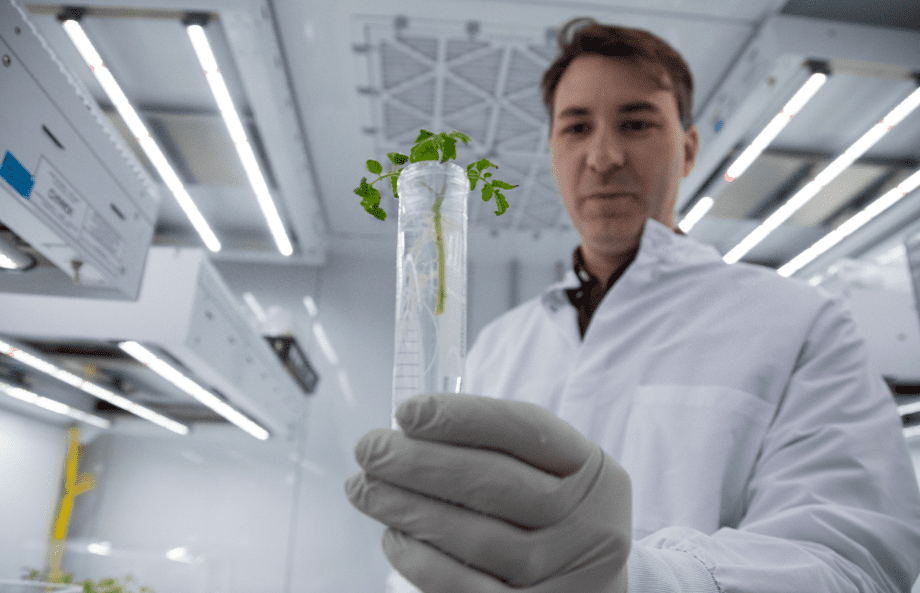 Protecting plants
The company also notes its products reduce the environmental impact of sweeteners by using locally grown crops like watermelon, and utilizing existing agricultural systems without the need for additional resources.
The company is also applying its genetic expertise to help save beloved fruits and vegetables, like bananas, from extinction. Elo reveals is currently working with Dole to develop a fungal-resistant variety of cavendish bananas to help protect this popular fruit from a devastating fungus outbreak.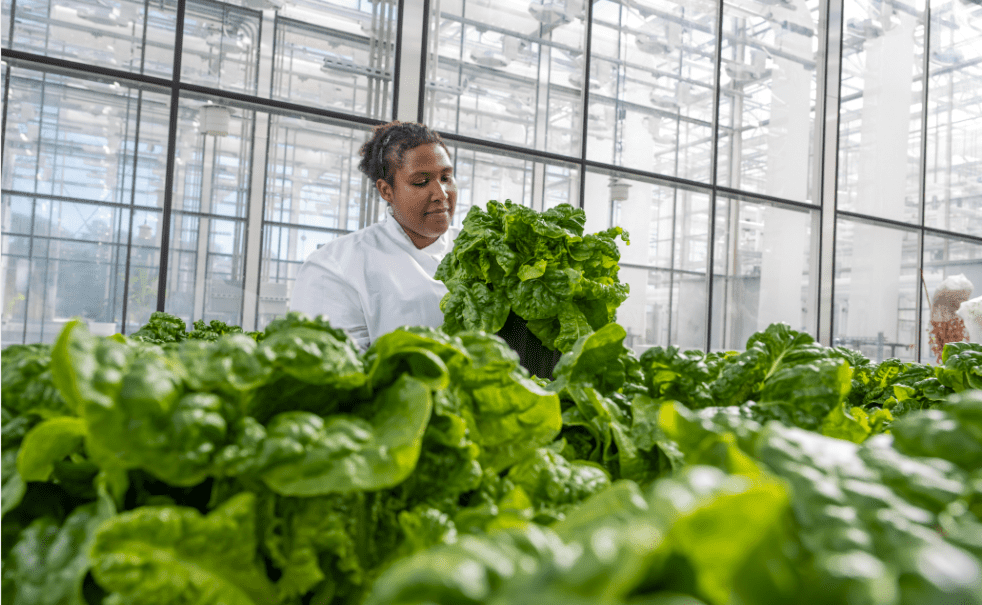 New appointment
In addition to its Series A financing, Elo is also appointing Joan Braca, an executive leader who previously served at Univar Solutions and Tate & Lyle, as independent director of its Board of Directors.
"This is going to be a pivotal year of growth for Elo," said Justin Kern, chairman of Elo's Board of Directors. "Joan's executive leadership and industry experience will provide a huge lift as Elo builds and evolves its business to supply healthy ingredients on a global scale."
"I'm thrilled to join Elo and help further their mission to reimagine the future of food," said Braca. "Consumers are demanding healthier, affordable and more sustainable foods. Elo has the power to unlock these benefits and more using the power of nature and plants."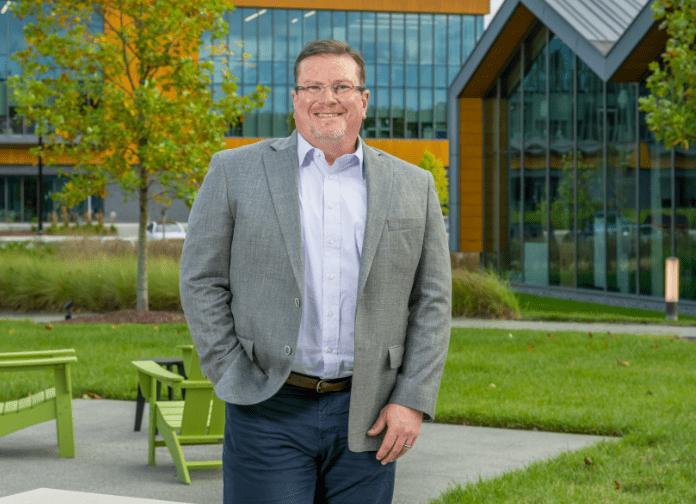 "Unlocking nature"
The Series A round was led by existing investors, including AccelR8, Novo Holdings and DCVC Bio. Elo is also planning to open a Series B financing round later this year to further scale and commercialize its sweeteners, and expand its R&D pipeline with more healthy and sustainable ingredients.
"With strong investor support united behind Elo's commitment to improve human health and the environment, we're unlocking nature's abilities to make consumers' favorite foods more delicious, healthy and planet friendly," said Todd Rands, CEO of Elo. "Elo's first product – a new plant-based sweetener inspired by natural monk fruit – will eliminate excess calories in thousands of everyday food and beverage products that consumers love."