Flave, an Australian plant-based burger and healthy bowls restaurant in Sydney, has launched a crowdfunding campaign to support its goal of expanding across Australia and internationally.
"The time is now. Demand for plant-based options is skyrocketing"
Investors will receive equity ownership "in the hottest food movement going," says Flave, adding that investments can range from $50 to over $100,000. The campaign is being conducted via Birchal, an Australian equity crowdfunding platform.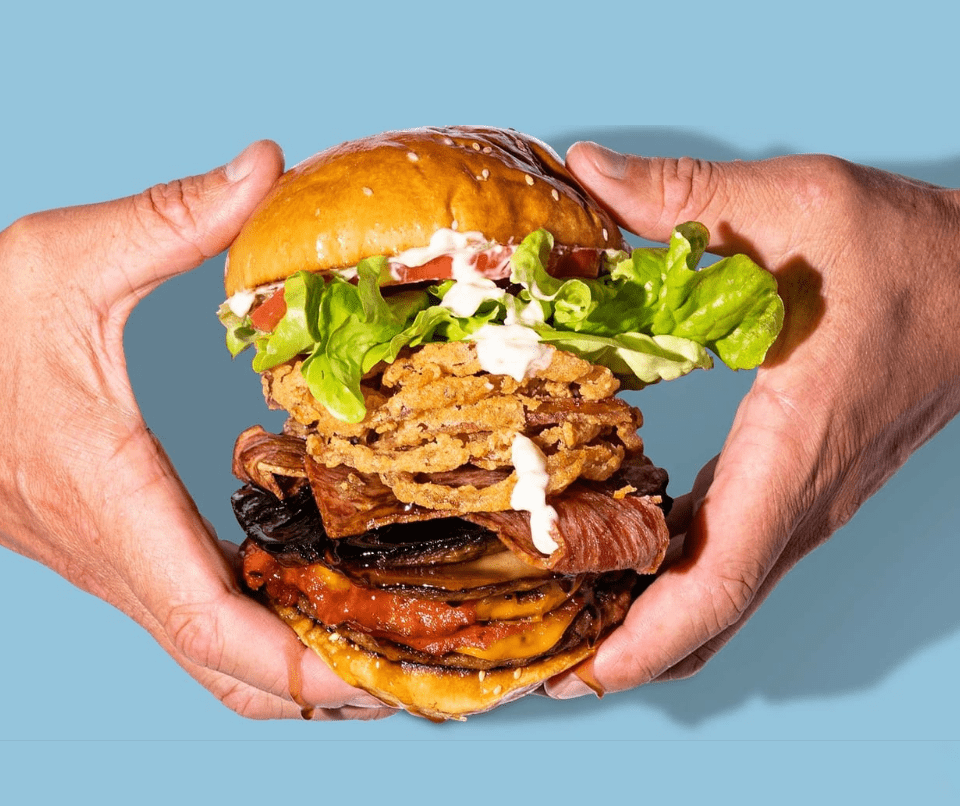 Star-studded cast
Samantha Cook, Flave's co-founder & co-CEO, said, "As an investor, you will be joining a star-studded cast of champions, including Beyoncé's former personal chef and the same management team that scaled restaurant chain Zambrero to over 100 locations. On top, you will be joining leaders from Australia's most successful food brands, such as Milky Lane, Betty's Burgers, Guzman y Gomez, and Grill'd."
1,000 locations worldwide
Flave started out as a healthy meal delivery service in the fast-casual food service industry. Later, the brand opened its highly successful first restaurant in the Sydney suburb of Bondi.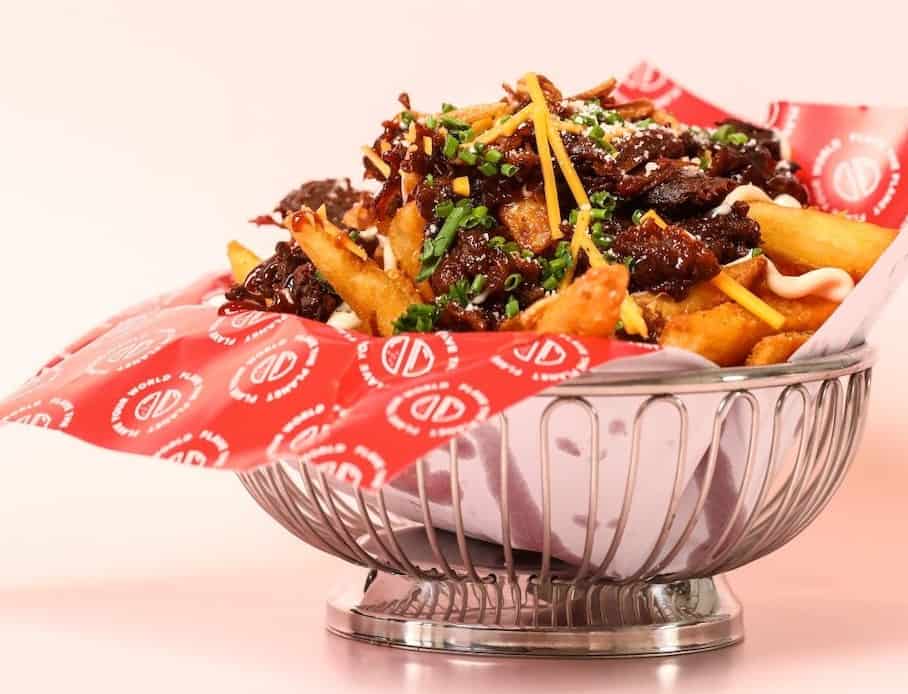 Flave recently secured $2.5 million in a Series A round, and plans to use the funding to open its second restaurant in the suburb of Darlinghurst by early 2023. The company — which aims to be a multi-unit corporate enterprise with 1,000 locations worldwide — says it has also signed a term sheet with a franchisee in India, where the first of 42 outlets is due to open in March of next year.
"The time is now. Demand for plant-based options is skyrocketing, 80% of Aussies want to consume less meat, and the global plant-based market is tipped to hit $160 billion by 2030," Cook said.
The crowdfunding campaign closes on Thursday, December 1, at 10 pm AEDT.