Sustainability-focused social media and e-commerce platform abillion has announced a community investment round on crowdfunding service Wefunder.
The round will give retail investors and abillion's one million members a chance to invest in the company — something which would normally only be possible following an IPO. Nicholas Cator, who has previously led funding rounds in Oatly, Chewy, and Lazada, will be the lead investor. 500 Global, which led abillion's seed round, will also participate. The minimum investment amount is $100, and investors do not need to be accredited.
The news comes as abillion reports that the platform has grown by twenty times over the past two years. The community now features more than 2.5 million user-generated product reviews, while 4,700 Software-as-a-Service customers are on recurring contracts. Abillion previously told vegconomist that 65% of its members are omnivores or flexitarians, despite the platform's focus on plant-based products.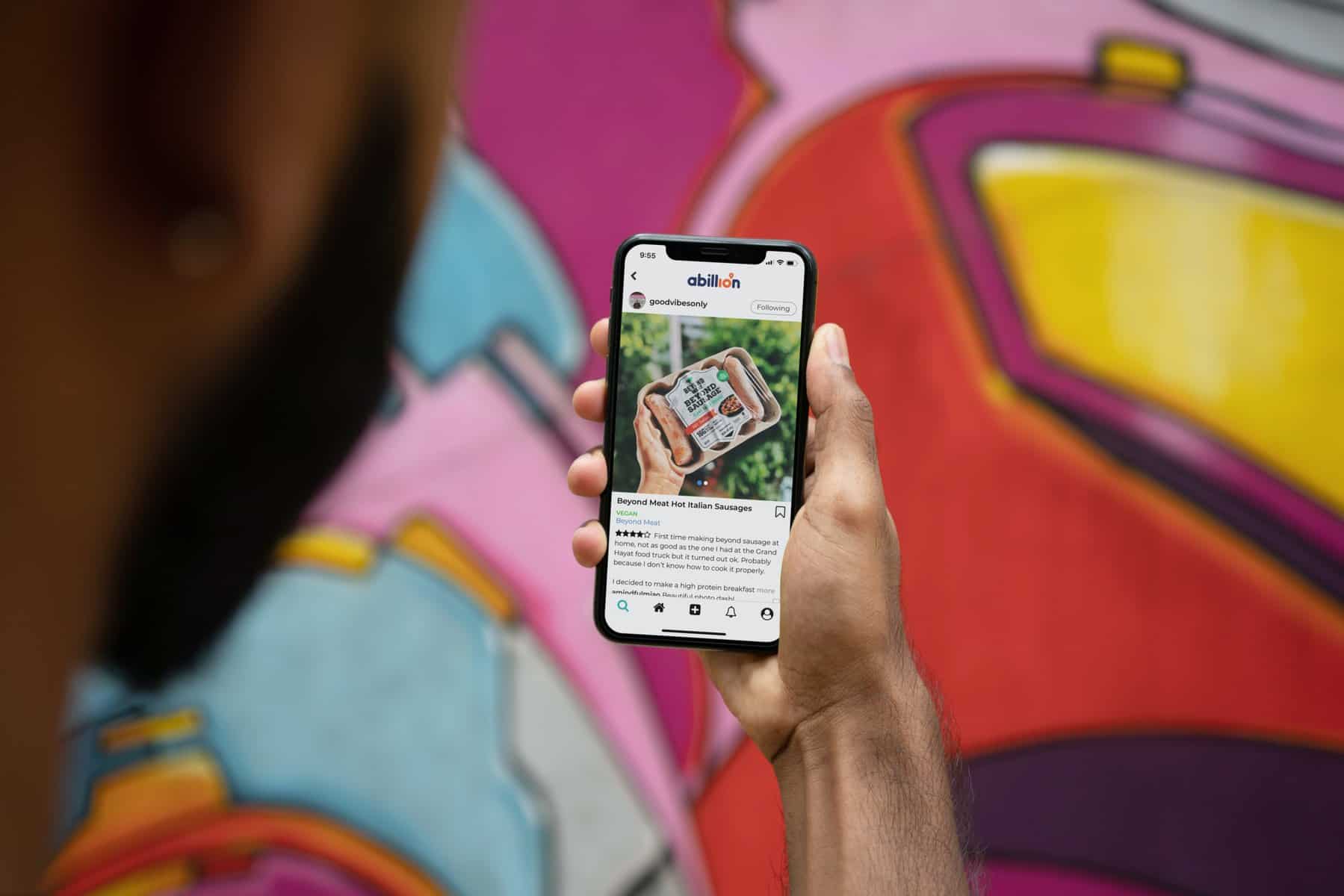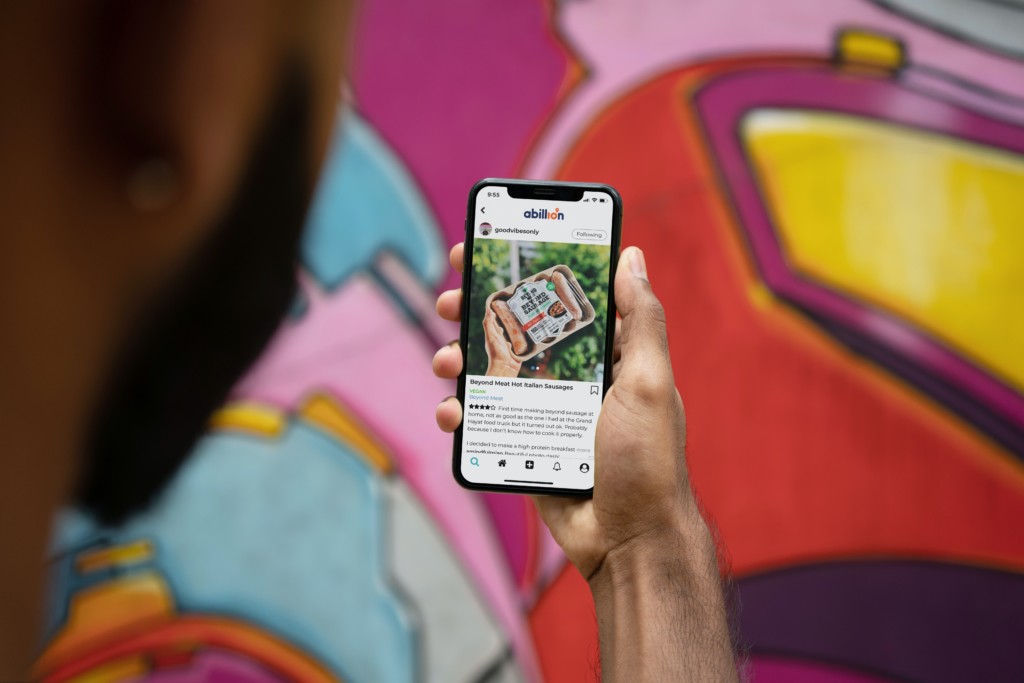 "A better social network"
The funding round follows abillion's $3 million pre-Series A in 2020 and $10 million Series A in 2021. Last year, abillion reported that content creators had collectively earned and donated $2 million on the platform; contributors are rewarded for promoting sustainable practices, and the money can be donated to organisations working on animal welfare, diet change, conservation, and reforestation.
Abillion also recently brought on British activist Ed Winters — better known as Earthling Ed — as a strategic adviser.
"Since launching our Community Equity program in 2022, we've brought on board more than 10,000 of our members around the world as stakeholders in our vision for a better world," said abillion founder and CEO Vikas Garg. "This year, as we raise capital to grow, we're proud to be opening up our investment round to our community of members and anyone that believes in our mission to create a better, more impactful social network."