Plant-based dairy alternative company bettermoo(d) seeks to raise $10 million by selling shares at $6.80 each in a non-brokered private placement.
bettermoo(d) 's awesome team is looking forward to finally launching its highly anticipated Moodrink
Before launching its trademarked Moodrink — a vegan alternative formulated to emulate the taste of Alpine milk — on the West Coast of Canada this September, the company is offering a financing opportunity. It requires investors to purchase one share of common stock and one share purchase warrant, which is exercisable for $9.80 per share for 24 months.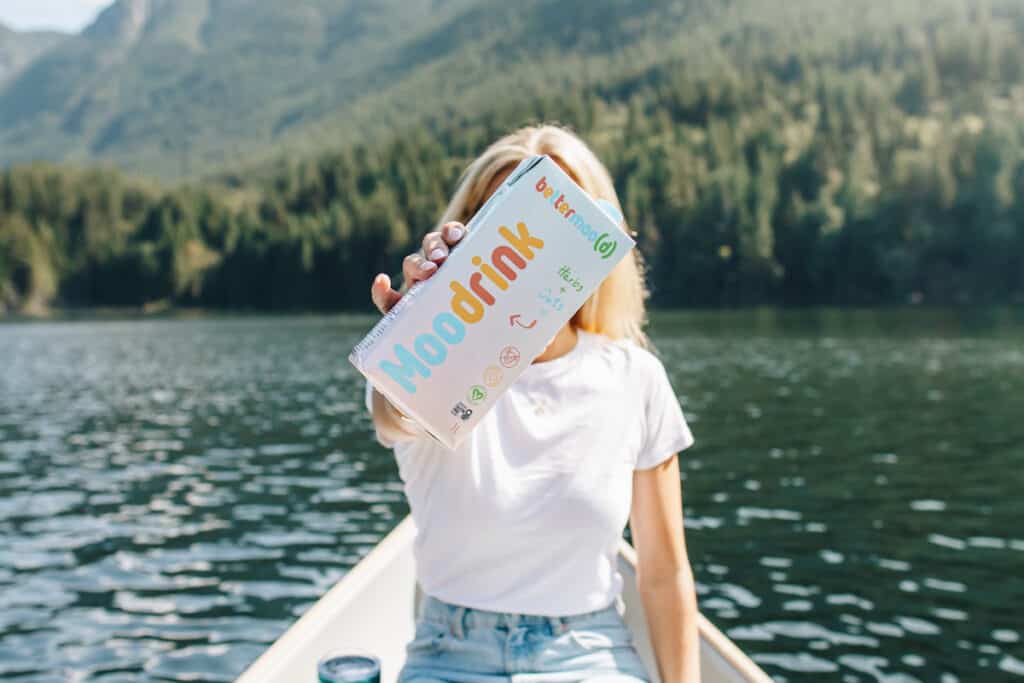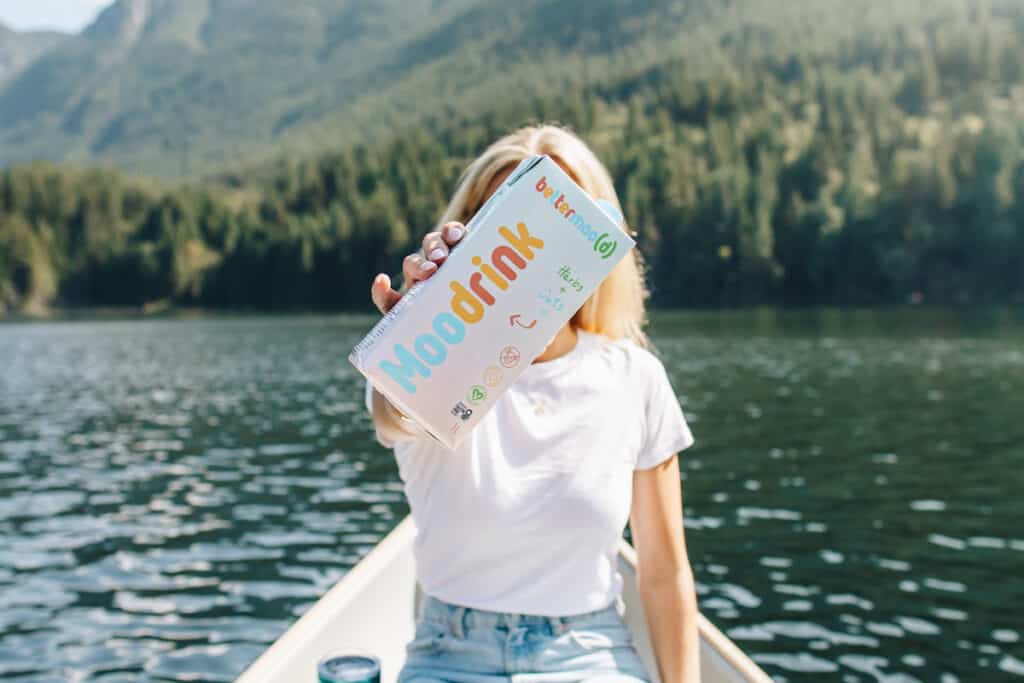 A new leader in the alt dairy sector
The announcement was made by its parent company bettermoo(d) Food Corporation (CSE: MOOO), (OTCQB: MOOOF), (Frankfurt:0I5A, WKN: A3D8PP).
bettermoo(d) Food Corporation is an innovative plant-based dairy food and beverage firm based in Vancouver, British Columbia, Canada, with an established award-winning vegan cheese company located in Austria, Europe.
Steve Pear, former Coca-Cola executive and new chairman of bettermoo(d), said: "With more than 20,000 local retail sample orders and its unique branding and concept, the company is very confident it will become a new leader in the dairy-alternative sector. The launch on the West Coast of Canada in September, focusing on our founder's home country, is seen as a potential proof-of-concept for the global market, which offers a huge opportunity"
According to the statement, bettermoo(d) will use most of the funds to support an advertising campaign for its new Moodrink product.
Taste from the Alps
Using the slogan "What a Cow Eats And a Human Needs," bettermoo(d) claims its products have a matching taste profile with the best-tasting dairy from the Alps regions of Switzerland, France, and Austria. It works with food scientists and continuous food R&D programs to develop better alternatives for people and the planet that are nutritious and sustainably sourced.
To emulate the milk's taste from the Alpine regions, bettermoo(d)'s team has created a plant-based formulation with gluten-free, organic oats, meadow herbs, and vegetables that don't only simulate the taste of dairy products but are even better, explains the alt dairy firm.
Since its launch during the pandemic, the company has raised over $7 million and brought on international Canadian music star Bryan Adams as a founding member.
bettermoo(d)'s camembert and cream cheese range won the Best Dairy Alternative of the International V-Label Awards 2022 in Europe.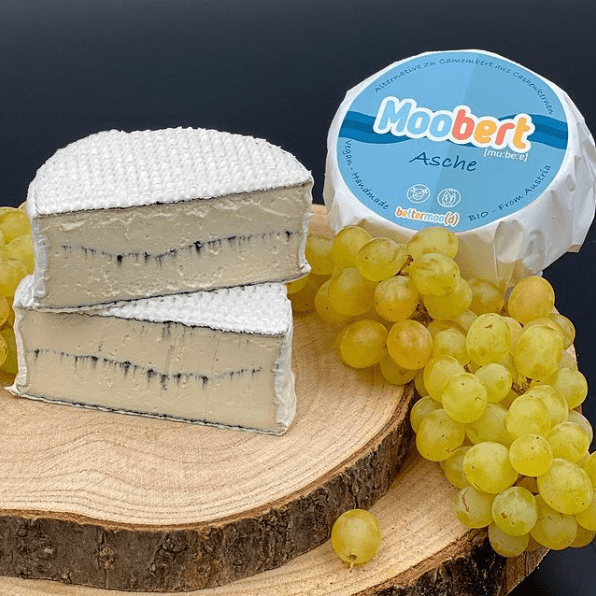 bettermoo(d)'s team
Apart from the promotion of Steve Pear as chairman, co-founder Nima Bahrami (featured in Canada's food & beverage magazine Food In Canada) was also announced as the new CEO of bettermoo(d).
Bahrami commented: "bettermoo(d) 's awesome team is looking forward to finally launching its highly anticipated Moodrink, which got tremendous feedback when we first unveiled our formula at one of Canada's leading plant food exhibitions.
"We, as a Company, are not only committed to creating significant shareholder value but also better products for a better you. I can't wait to enter this upcoming and very exciting phase of building our company towards becoming a leading market player in the industry."