Food tech investor Big Idea Ventures (BIV) has announced a first close for its New Protein Fund, which aims to raise $75 million within the next 12 months to support new food tech and protein innovators. This new raise brings its total assets under management to over $100 million.
Investors in the initial funding round included previous New Protein Fund I backers AAK (a Dutch plant-based oil ingredients firm) and Bühler, a solutions partner for the food processing industry.
Big Idea Ventures claims to be the first global fund dedicated to the development and expansion of alt proteins, as well as the most active investor in the food tech category. Its NPF I portfolio includes French startup Gourmey, which raised €48 million in Series A funding in 2022, and the US' Black Sheep Foods, which secured $12.3 million in Series A funding last October.
Andrew D. Ive, founder of BIV, commented: "With NPF I, we found and worked with companies we believe will become leaders in the alternative protein category. NPF II enables us to bring even more innovators with fantastic innovations and teams to our portfolio. Our mission is to solve the world's biggest challenges by supporting the world's best entrepreneurs, scientists, and engineers."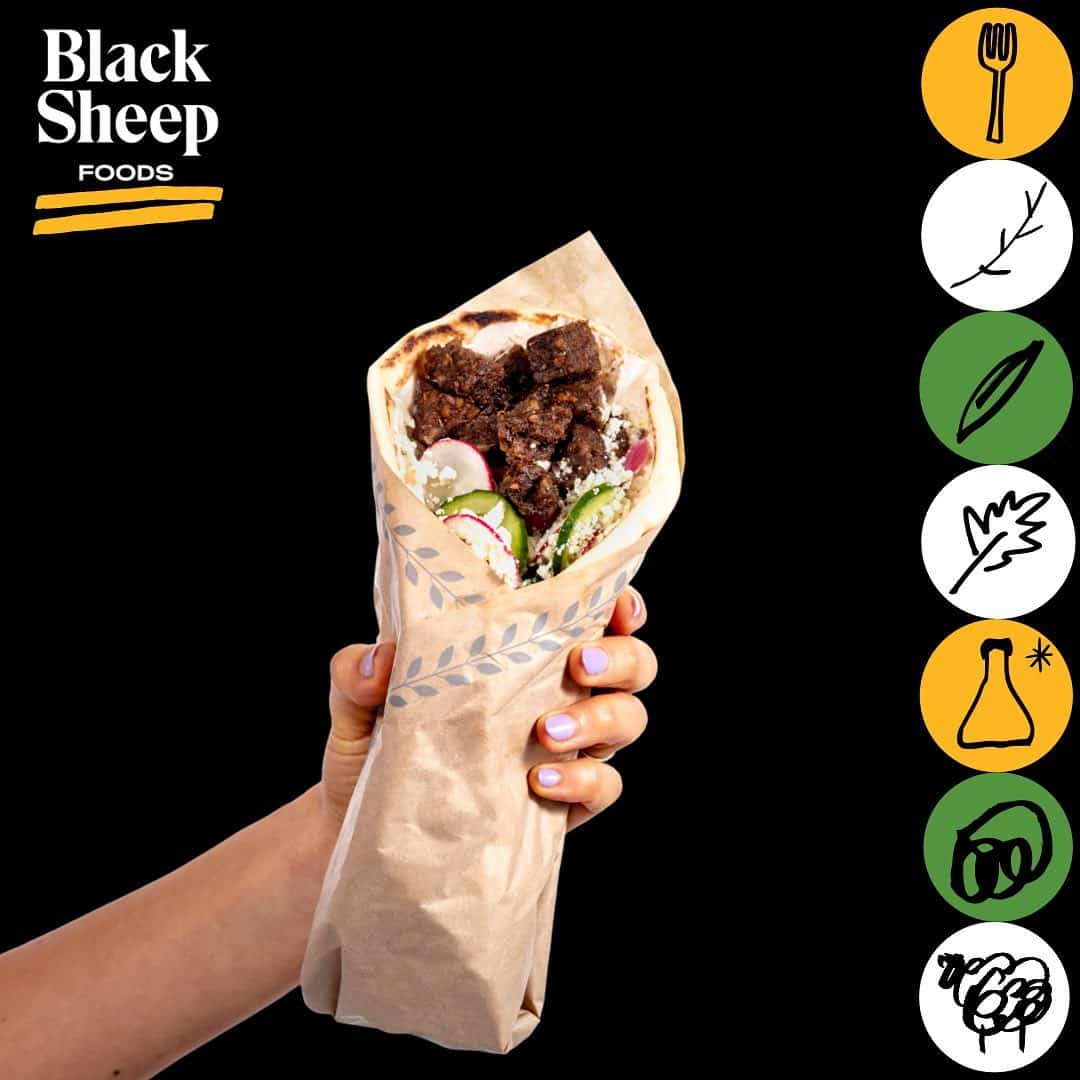 Leading innovators
Through NPF II, Big Idea Ventures will expand its portfolio to include more companies focusing on alternative ingredients and impactful food. It will also continue to support early-stage startups worldwide in the plant-based, cultivated, and fermentation spaces.
The company will invest in startups through both its accelerator program and direct investments. The BIV accelerator provides internal and external experts, corporate investors, and a broad network of mentors to help startups scale effectively.
"It has truly been a pleasure to provide support to our diverse range of portfolio companies. Through NPF II, we envision working with the leading innovators with groundbreaking technologies across alternative meat, seafood, dairy, and ingredients," said Andrew D. Ive.