Israeli startup Chunk Foods reveals it raised $15M in seed funding in November, in what the startup calls the "biggest ever" seed funding round for an Israeli plant-based company. Led by Fall Line Capital, The MIT E14 fund, and Robert Downey Jr. 's FootPrint Coalition, the raise will be used to construct one of the largest plant-based whole cuts factories in the world, which is set to be completed in Summer 2023.
"There is a high demand for delicious and affordably priced plant-based whole cuts"
According to Chunk, the new state-of-the-art facility will be capable of producing millions of plant-based steaks every year. Made with minimally processed ingredients, Chunk says its steak offers the same meaty bite, texture and umami flavors of conventional beef. Using fermentation technology, the company says it is able to produce whole-cut products with a handful of recognizable ingredients, and no preservatives, additives, cholesterol or GMOs.
The company's steaks contain 25 grams of protein, and are prepared using the same cooking methods as traditional beef. In 2022, Chunk Foods' steak debuted to strong acclaim at several notable US restaurants, including New York City's Coletta and Anixi.
"Hits all the marks"
"Prior to investing, we worked with several top-tier restaurant groups and trialed the product in their test kitchens," shared Steve Levin, a partner of The FootPrint Coalition. "There was unanimous praise for the product – not just in terms of taste, texture and ease of preparation – but also in the list of ingredients. The product hits all the marks."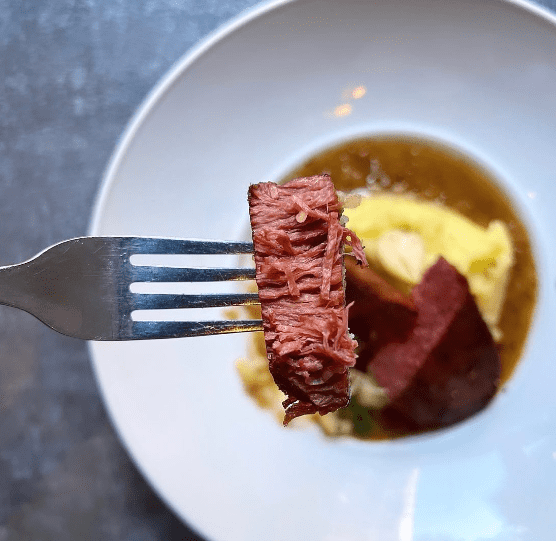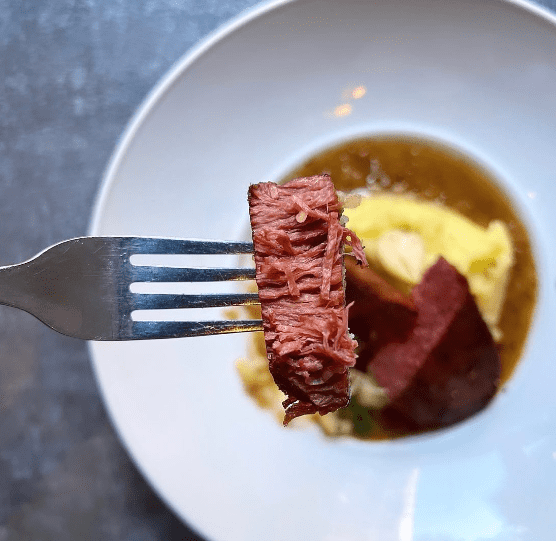 Founded in 2020, Chunk Foods previously raised $2M in pre-seed funding in a round led by venture fund Stray Dog Capital.
Speaking on the most recent investment, Eric O'Brien, co-founder and managing director of Fall Line Capital, shared, "We are thrilled to lead the seed round and embark on this journey with Amos and the rest of the Chunk team. Their innovative approach to creating plant-based meat products with exceptional texture and taste while maintaining a clean label is impressive.
"Moreover, their ability to provide them at affordable prices offers a unique opportunity to address the gaps in the plant-based market, which has often been criticized for its high costs, overly processed options, and lackluster taste."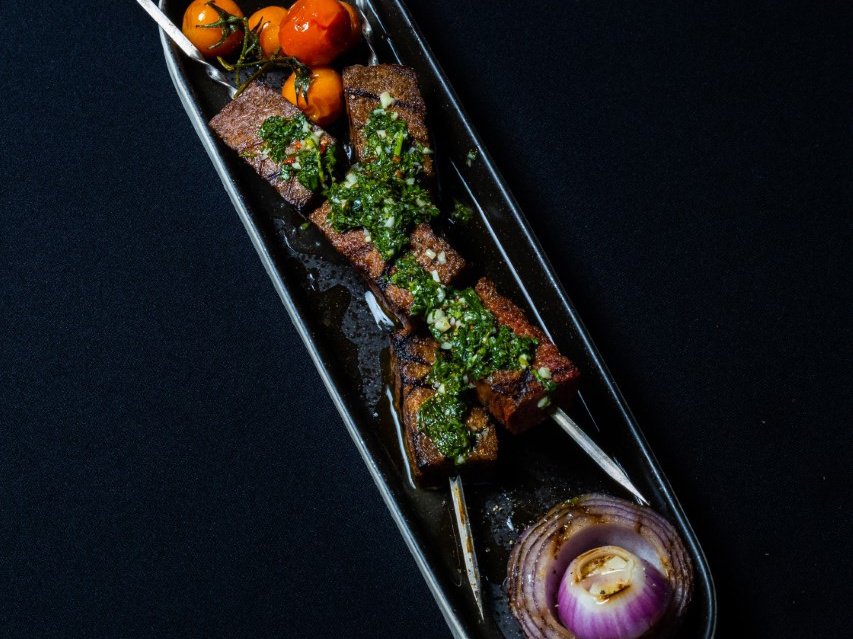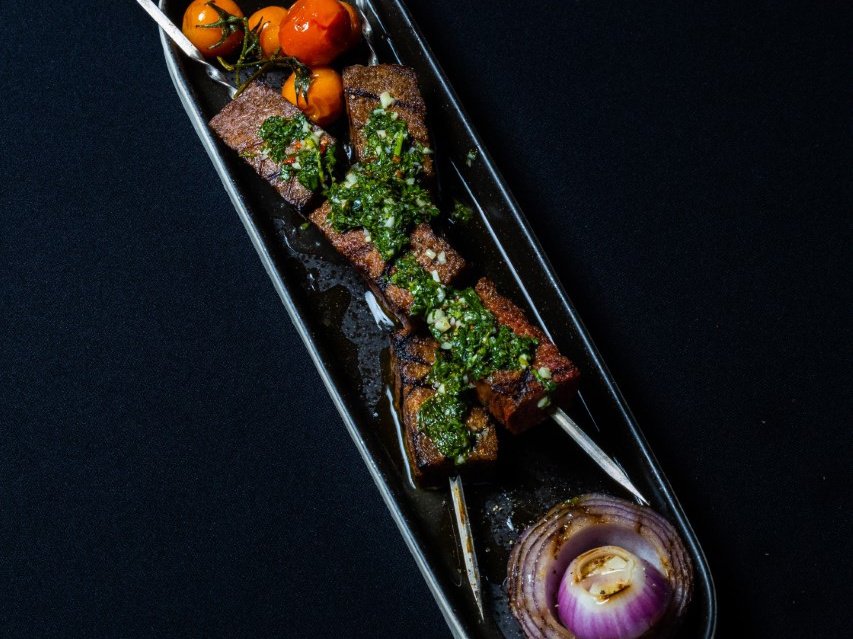 Chunk is one of a growing number of plant-based companies, along with Juicy Marbles, Meati and Umiami, focusing on whole-muscle meat alternatives as opposed to the more common ground products found in burgers and chicken nuggets. In the US, whole muscle cuts make up the vast majority of meat sales.
Expertly crafted
"As the climate and food crisis become more and more eminent, shifting away from industrial animal agriculture is one of the greatest challenges of our time," added Nir Goldstein, CEO of The Good Food Institute Israel. "Recent consumption patterns reveal that there is a high demand for delicious and affordably priced plant-based whole cuts. This is precisely what Chunk Foods has expertly crafted".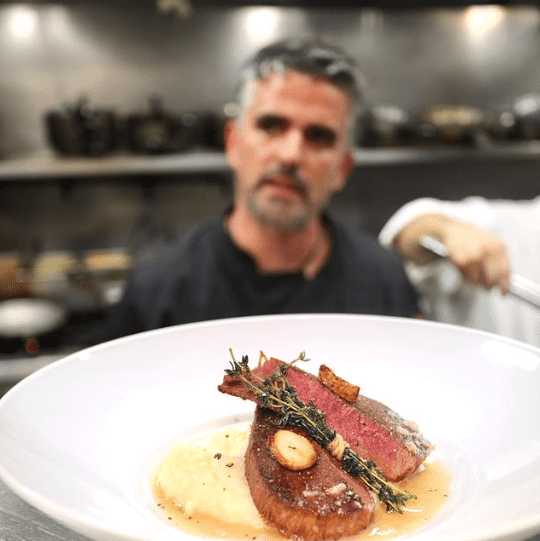 Amos Golan, CEO of Chunk Foods, stated: "At a time in which consumers are driven by health and well-being in their food choices, while still demanding great taste, we are committed to meeting their rising expectations and revolutionizing eating habits. We are humbled to have the support of top-tier investors who share our vision of creating a new and delicious center-of-plate standout that is sustainable, nutritious, and accessible to everyone."