Daisy Lab, a New Zealand food tech startup developing proteins using precision fermentation, announces a $1.5 million seed round to scale up the company's microbial whey protein production. The startup's goal is to complete the round before the end of the year.
"Daisy Lab has already entered talks with local ice cream and yogurt manufacturers"
Daisy Lab has recently made groundbreaking discoveries, establishing three whey protein expression systems –one of them with full IP rights– to produce whey proteins using microbial hosts, the startup explains.
Irina Miller, Daisy Lab's cofounder and CEO, believes that "if the seed target is met, we will have whey-based products by mid-2023, ahead of what we have previously anticipated."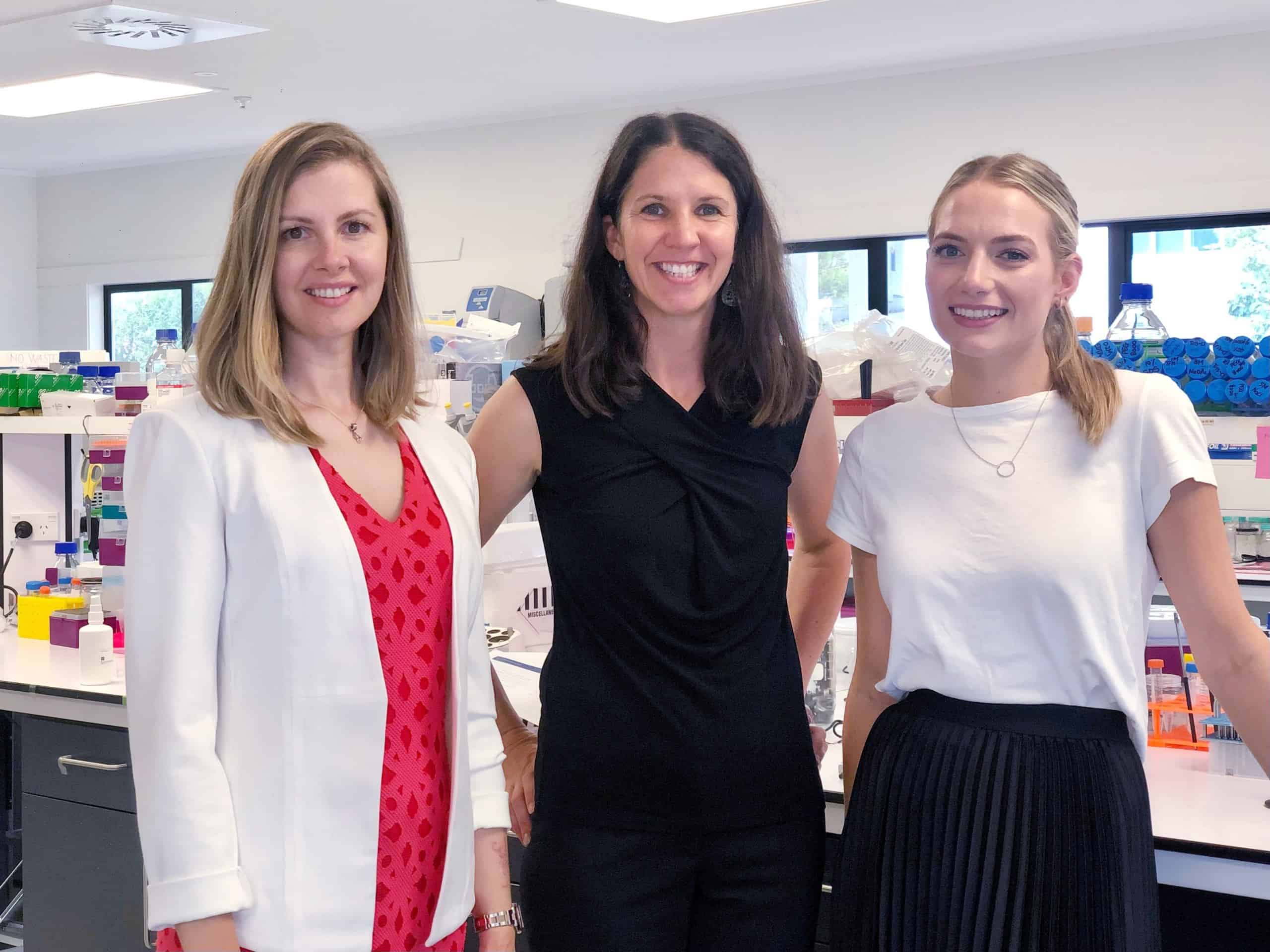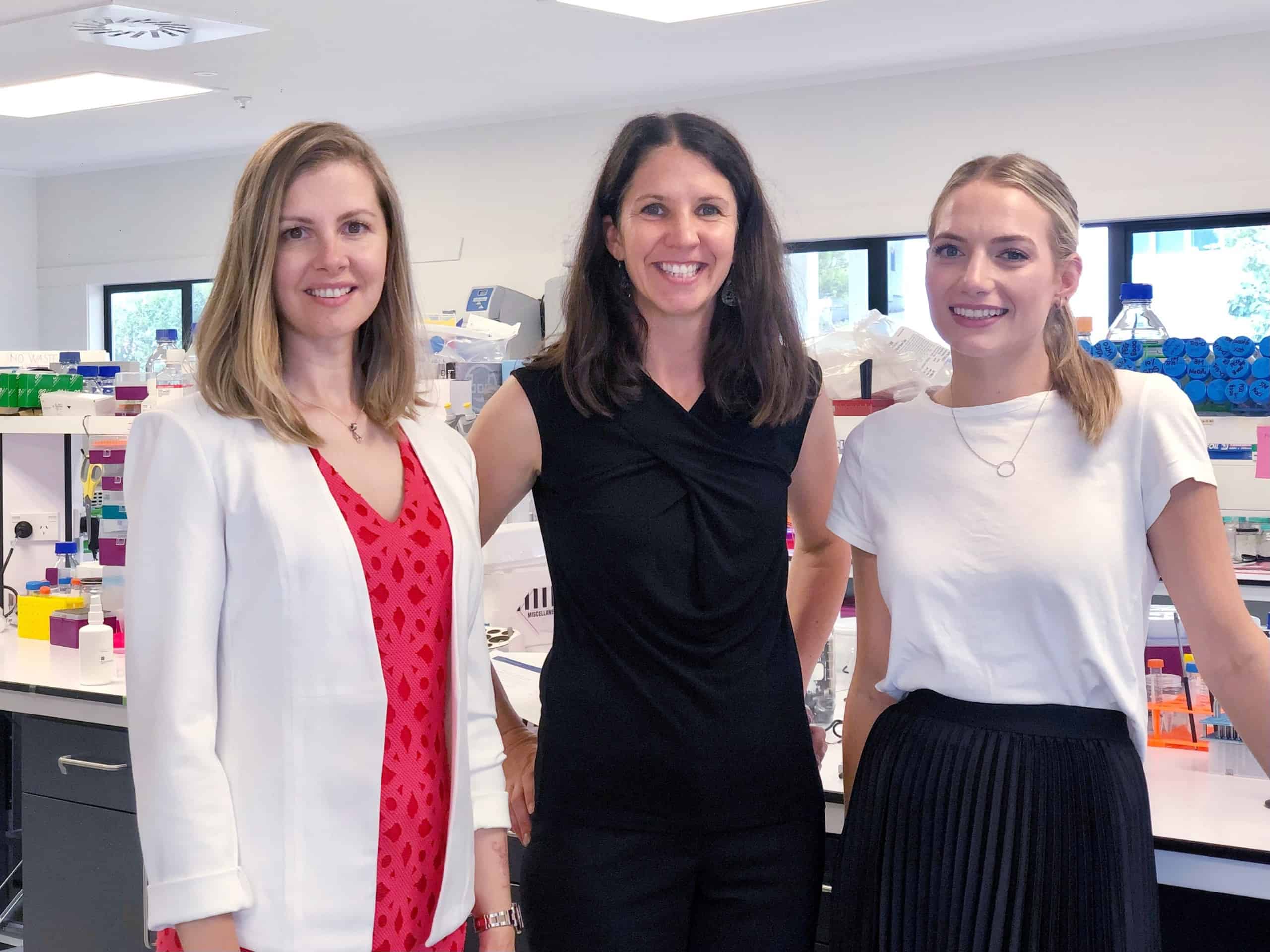 Scaling whey proteins for dairy products
Daisy Lab has been experimenting with microbes to produce dairy proteins since 2021. This year, the startup received funds from the Westpac NZ Government Innovation to extend its research into microbial whey proteins, which led to its recent whey protein developments. "One of our whey protein cultures is expressing at the point where we are ready to take it to scale up," says Irina Miller.
Besides microbial whey proteins, the company has been researching casein using a grant from Callaghan Innovation; however, further lab-based research needs to determine the casein production scalability.
Recently, Daisy Lab was named the winner of a nationwide competition called Got Nous, which will further fund and support its R&D effort.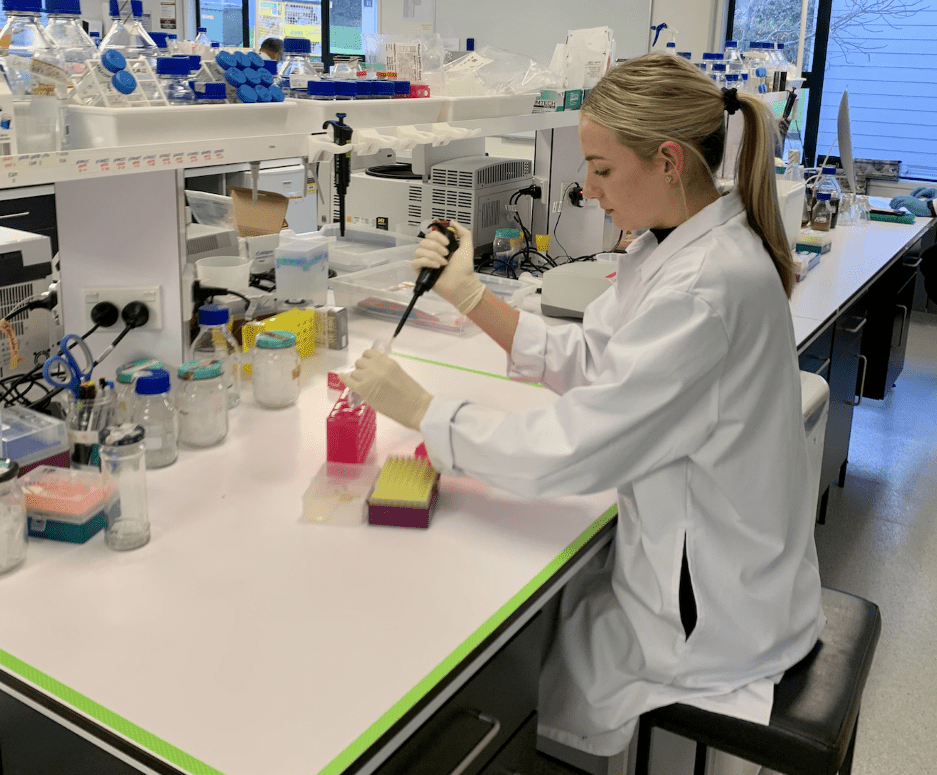 Daisy Lab on precision fermentation
Precision fermentation involves programming microbes to produce particular proteins, for example, casein and whey. Daisy Lab explains that these proteins are nutritionally identical to the dairy that comes from cows and can be used to make dairy products.
Daisy Lab states that "precision fermentation technology is the key to maintaining and evolving New Zealand's renowned rich dairy heritage."
"Daisy Lab has already entered talks with local ice cream and yogurt manufacturers," the startup adds, and hints that "limited edition ice cream containing its microbial whey protein may well be on the cards in the not-too-distant future."