Leading Nordic plant-based investor Kale United has started a new funding round with the goal of raising 12 million SEK (€1.03 million).
The round will be active until December 1, with a third of shares already booked. It comes as Kale United prepares for an IPO in Q2 2025.
Some of the capital raised will be used to launch a fund for sustainable investments, which will cater to large institutional investors. The fund will also provide capital to Kale United's portfolio companies, increasing the investor's assets under management by 150 million SEK (€12.9 million).
Following the raise, Kale United plans to continue investing in both new and existing portfolio companies. The investor says it foresees high growth for its subsidiary, Kale Foods, which distributes its portfolio companies' products in Scandinavia.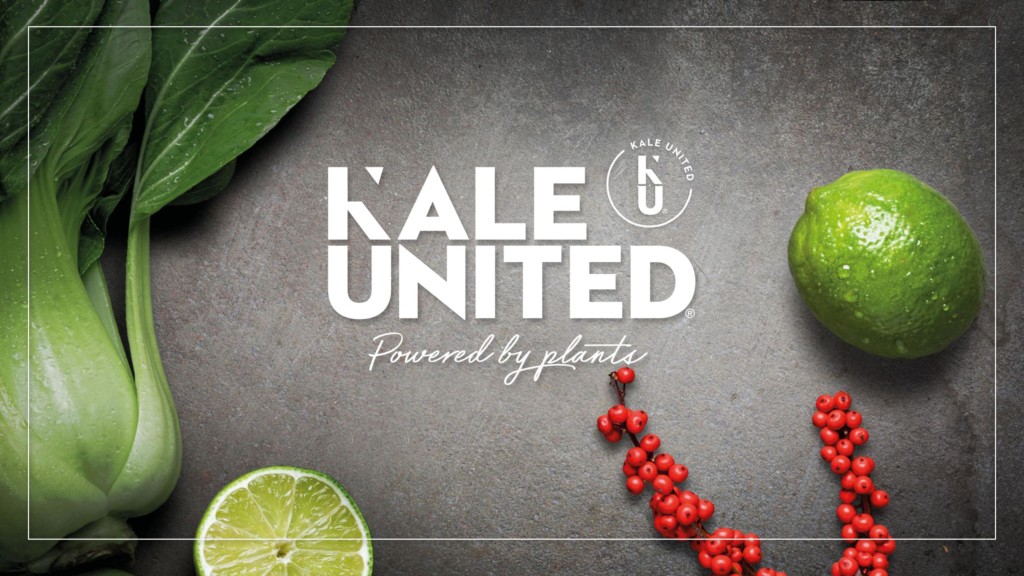 "Highest possible impact"
Kale United previously held a €4 million funding round in September of last year, inviting the general public to acquire shares priced at €24.90. This followed a previous €2.15 million round in 2020. The company says its share price has increased by 28.9% per year on average since it was founded in 2018.
Kale United's current portfolio features an impressive lineup of prominent plant-based companies, including Beyond Meat, Oatly, Veg of Lund, Hooked, Heura, and many more. In May, the investor acquired over 95% of Swedish vegan ice cream brand Lily & Hanna's.
"We are in a strong position to continue Kale United's development towards our goal of an IPO in 2025," said CEO Måns Ullerstam. "We look forward to bringing our plans for a green fund to life and to offer our investors the highest possible impact for their investments."