Les Nouveaux Affineurs, known for its award-winning plant-based alternatives to traditional French cheeses, today announces the launch of its participative fundraising with French crowdfunding and crowd-equity platform TUDIGO.
This new round of financing will enable the company to step up its sales and marketing drive, improve industrial performance, and make further R&D investments to continue the development of innovative products.
"Through this fundraising, we're giving everyone the chance to help us build the food of tomorrow"
Founded in 2017 by Nour Akbaraly, Les Nouveaux Affineurs "imagines, manufactures and markets" 100% plant-based and natural alternatives to traditional cheeses — such as its most recent launch La Bûche ("the log"), a vegan goat's cheese created with fermented cashews — harnessing a combination of gastronomy, plants and innovation.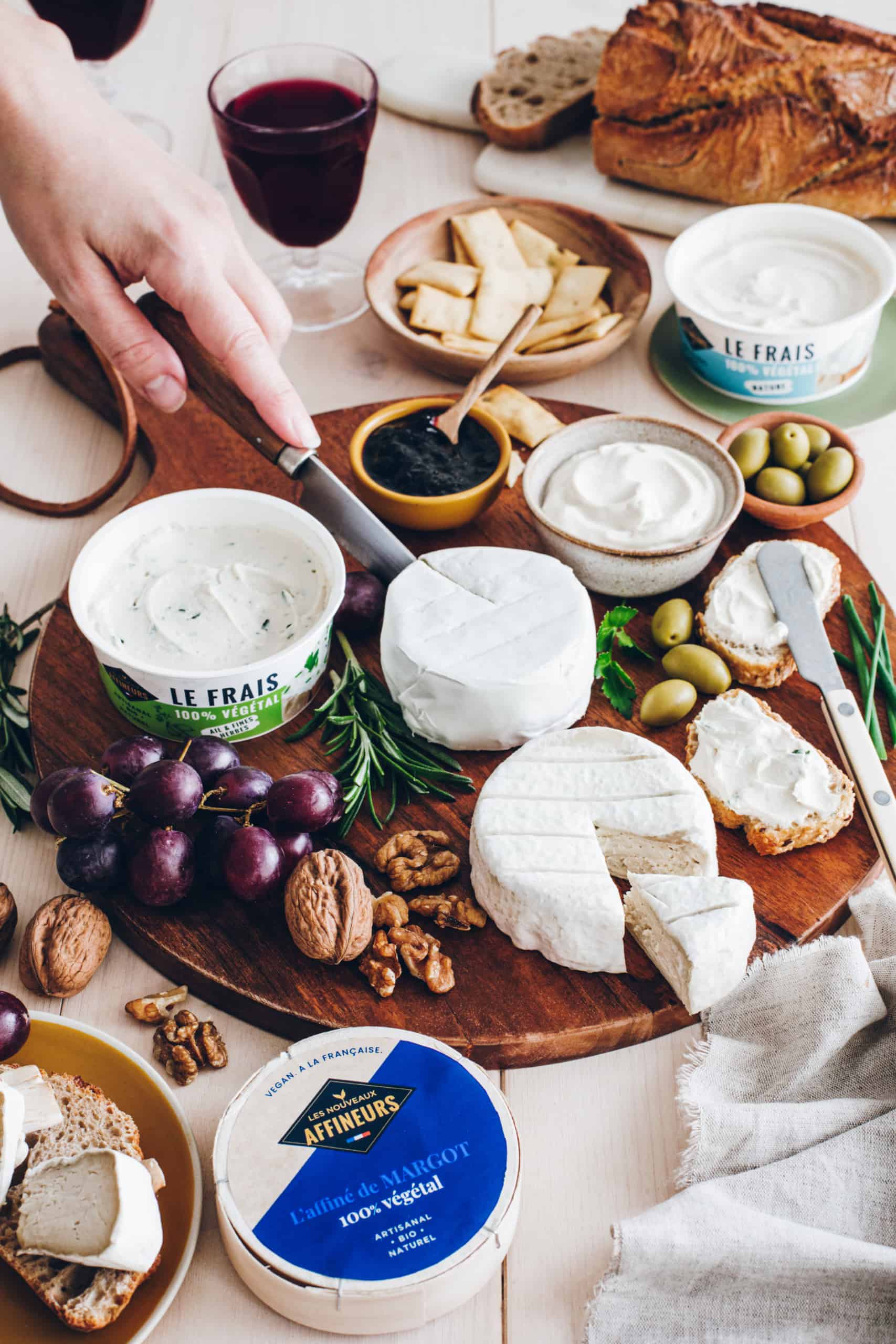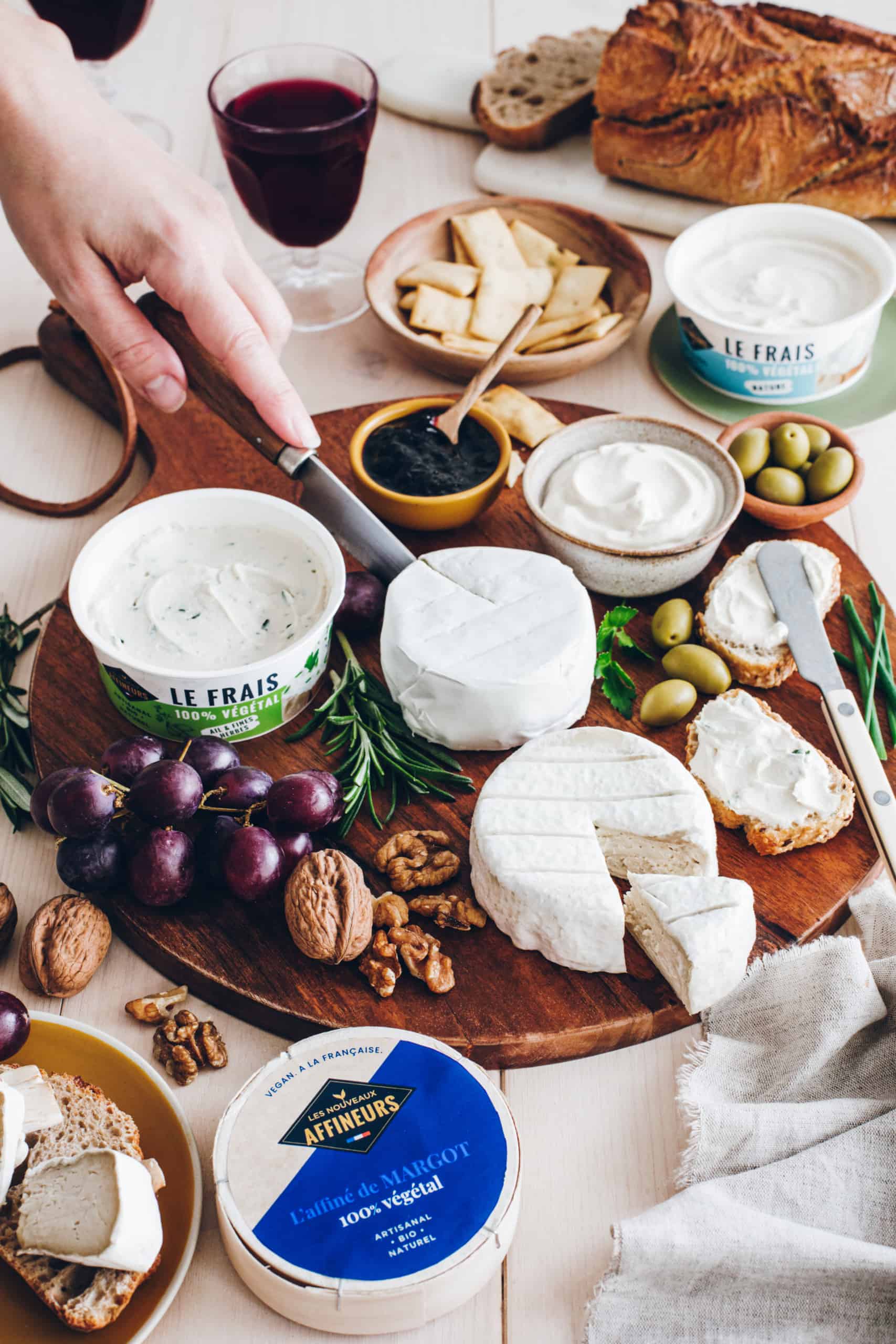 Since opening its production unit in 2021, Les Nouveaux Affineurs has employed an omnichannel distribution strategy and is now present in France, Belgium, Switzerland, and Germany. The team states it has recorded strong growth in recent months, with major retailers such as Biocoop, Bio c' Bon, and Migros. The company is also continuing to develop in the catering sector, working with Michelin-starred chefs to add its artisan cheeses to high-end food service menus.
Alice Lauriot, co-founder of TUDIGO, explains: 2We have community, which is committed to impact projects, to invest in Les Nouveaux Affineurs because the company has in addition to the recognized quality of its products, a great capacity for and a strong commitment to the environment. A new page is now being written for the company, which has already raised several rounds of financing from traditional financial players, with the opening up of its capital to committed individual investors."
Chairman of Les Nouveaux Affineurs, Nour Akbaraly, states: "Through this fundraising, we're giving everyone the chance to help us build the food of tomorrow: as tasty as ever, but healthier and but healthier and more respectful of the living world."
For more information on the crowdfunding, visit: https://lesnouveauxaffineurs.com/en/pages/investir