North Carolina's No Evil Foods has launched a crowdfunding campaign with the aim of raising funds to reopen its online plant-based butcher shop.
The campaign will be conducted via NuMarket, a platform that gives contributors a credit-based return on support. No Evil customers will receive a 20% increase on any amount they contribute, in the form of credits for use in the future online store.
According to CEO Sadrah Schadel, the company has chosen this type of crowdfunding as it provides a meaningful way to engage the community and strengthen customer relationships.
"No Evil Foods has been a customer-driven brand from day one," she said. "When we started to expand nationally, it was because we have unique products with an unbeatable combination of sustainability, recognizable ingredients, and a flavor and texture that fills a void in customers' lives. Manufacturing disruptions have kept our products out of our customers' homes. We've worked hard to fix that, and now it's time to bring our Plant Meat back to the dinner table."

Bridge financing
Just over a year ago, No Evil opened a bridge note funding round to help bring long-term stability to the company. The round was led by Big Idea Ventures, providing capital to launch new clean-label meat alternatives and expand distribution partnerships.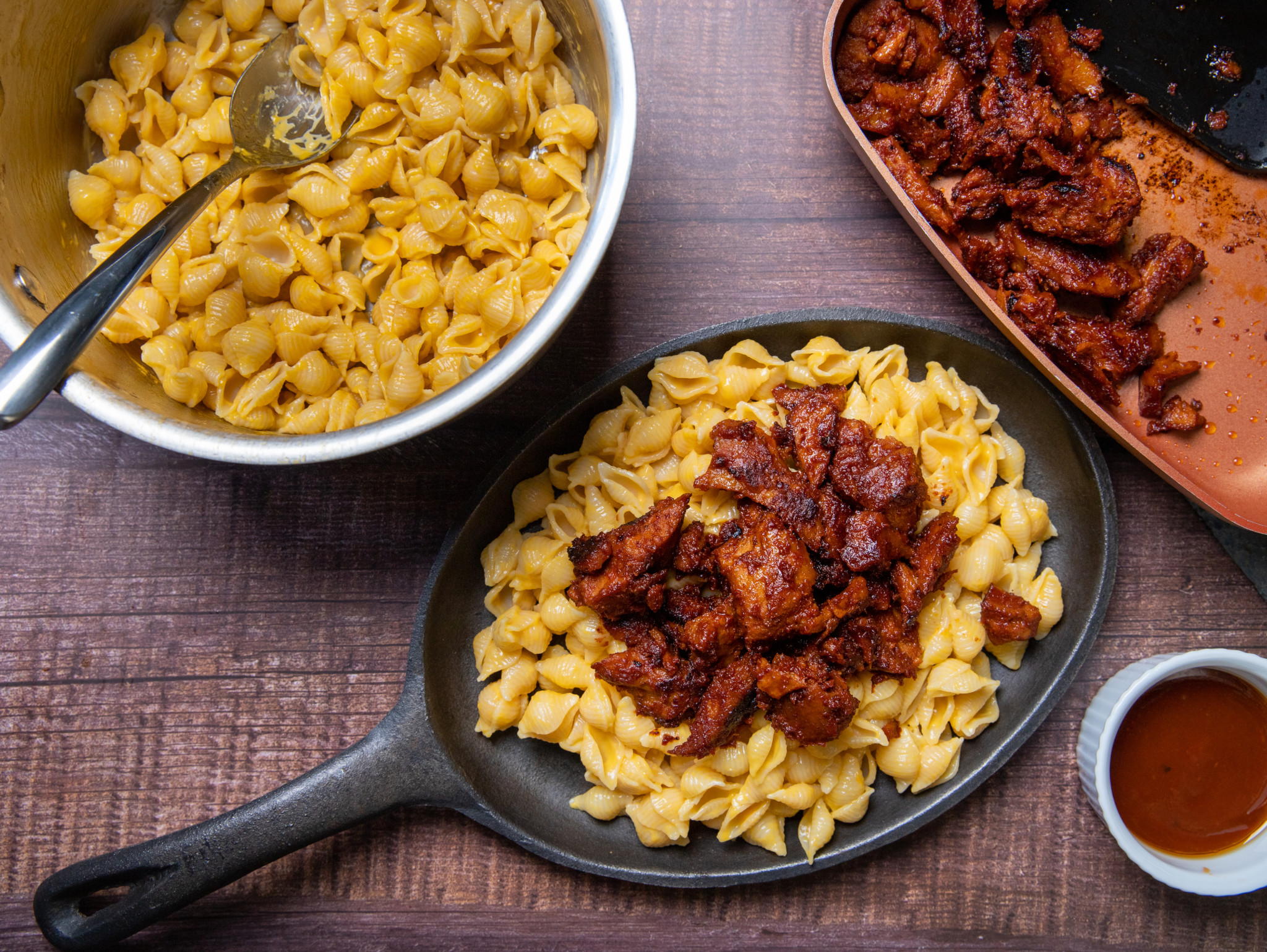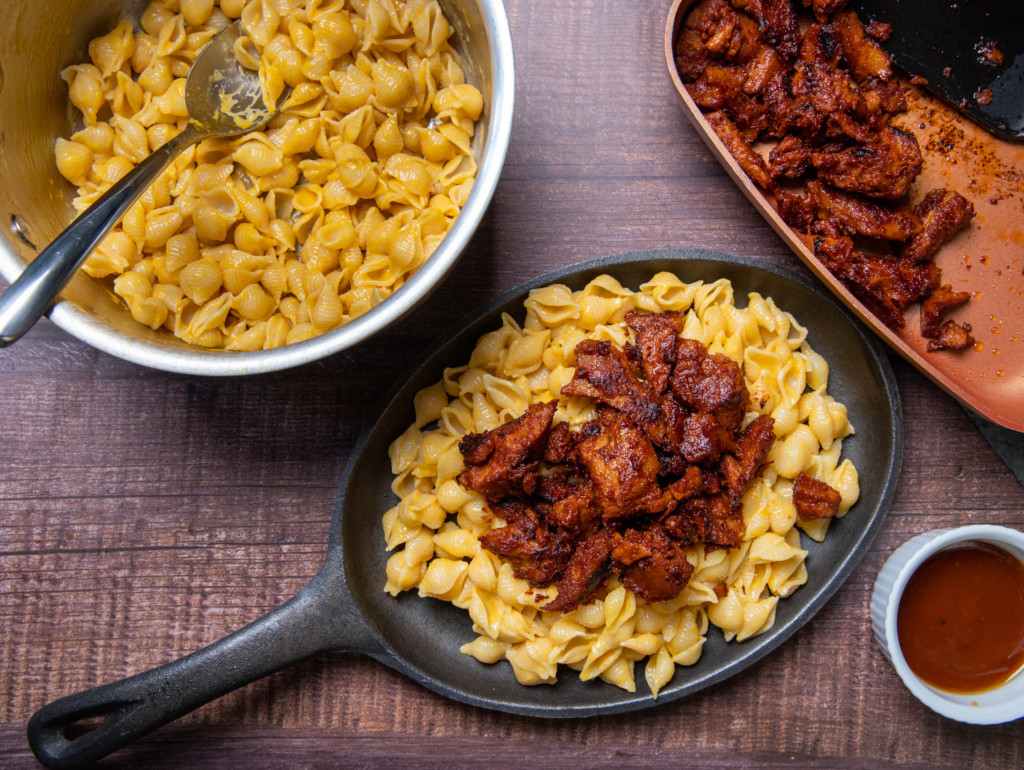 At the beginning of 2022, No Evil was selected as a Top 200 Impact Company by media platform Real Leaders in recognition of its positive social and environmental innovations. The company also recently launched its Best Life "Beef" Strips, which are protein-rich and made with upcycled ingredients.
"It's been a tough few years for our brand, but our customers are ride-or-die. Their continued enthusiasm and support for our products have literally carried us. Relaunching our online store will make our products more accessible and easier for our customers to find wherever they live, even if there's not a store carrying us nearby," said Schadel.