Rival Foods, a company dedicated to plant-based whole cuts, recently announced the completion of its €6M Series A funding round. The raised funds will be invested in developing new formulations with next-generation protein sources, scaling up its technologies, and expanding its operational capabilities.
Based in the Netherlands, it was founded in 2019 by Birgit Dekkers and Ernst Breel as a technology spin-off company from Wageningen University & Research. Rival Foods' aim is to develop plant-based whole cuts and future products using new technologies and processes.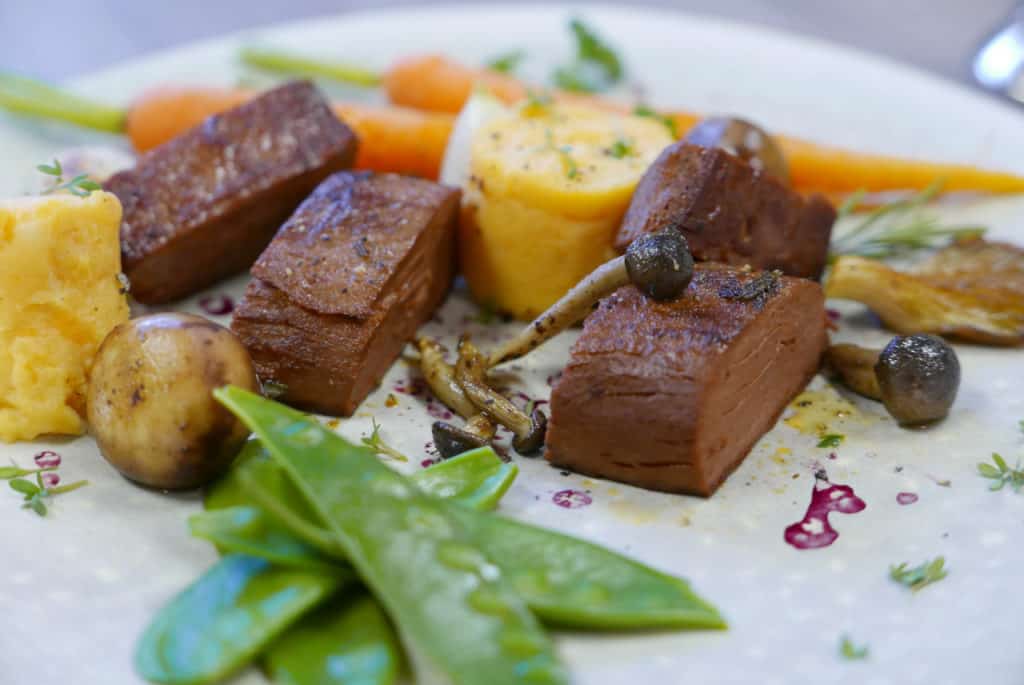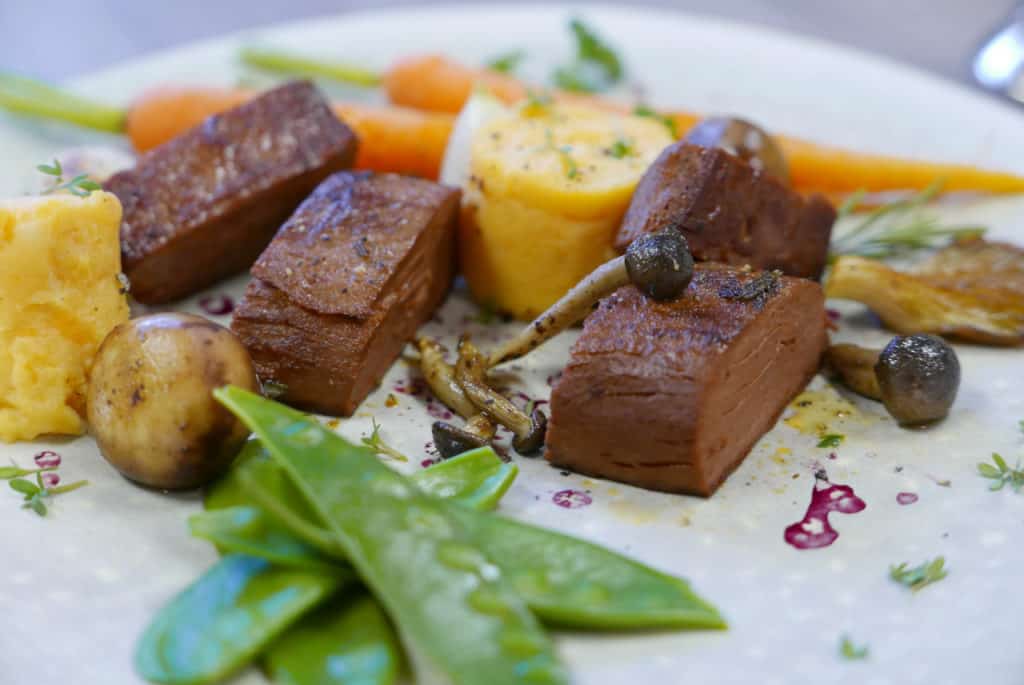 Rival Foods claims that by developing technologies, equipment, processes, and product compositions, it can make plant-based whole cuts that deliver the same fibrous texture, rich mouthfeel, and juiciness experience of an animal cut. Its processes also can turn a wide range of plant-based components into premium textured proteins.
"The expertise and technology required to create thicker, 3D plant-based meat products that more closely resemble animal goods like chicken breast, pork chop, and salmon fillet, represent one of the major unmet needs in the alternative protein industry. There is a sizable market for whole-cut beef products that are now untapped by substitute proteins," added Rival Foods.