Manna, a vegan restaurant that first opened in London in 1967, is seeking funding to expand its brand and potentially open locations in other UK cities.
After starting life as a vegetarian restaurant, Manna is now fully plant-based, serving wholesome, seasonal, freshly made dishes. It aims to cater to all allergies and dietary requirements, which includes providing kosher options. Historically, the restaurant has been frequented by celebrities such as Paul McCartney.
Manna is a huge supporter of animal welfare and protection, hosting a variety of charity and fundraising events. In September, a fundraising dinner for All Dogs Matter was held at the restaurant, featuring actor Peter Egan (the charity's patron). The animal rights groups North London Fox Sabs, Animal Equality, and Animal Rising have also held events at Manna.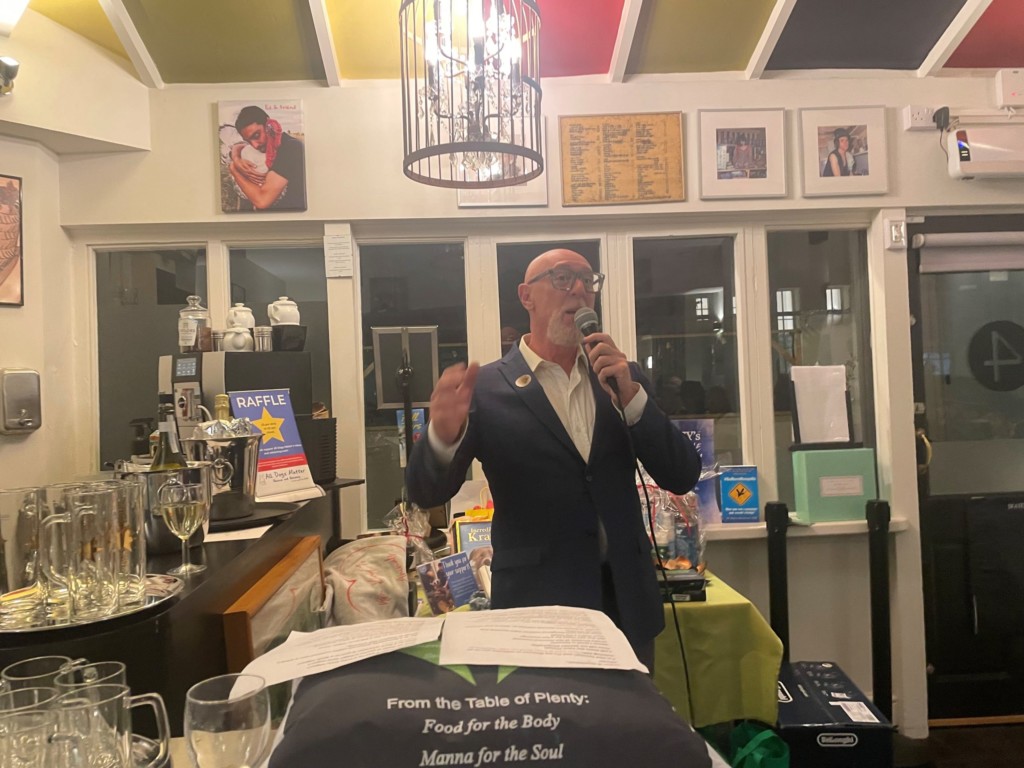 Organic expansion
Manna is now searching for a non-executive partner to help it grow via investment. The brand is open to multiple avenues, including short-term support from angel investors, longer-term partnerships, or a business loan.
The hope is that some additional funding could allow Manna to expand its operations organically — perhaps by providing products to third-party outlets, becoming a go–to restaurant for animal–related charity events, and opening more locations.
The restaurant would also like to form ties with cultivated and 3D-printed alt meat companies globally, with the aim of using their products in its dishes to demonstrate their taste and benefits.
Manna can be contacted via its website.