Ethical fashion brand Grounded People (CNSX: SHOE) announces it has received a "significant breakthrough" investment of $2.5M in capital from Vancouver-based Right Season Investments Corp.
The brand, which specializes in fair wage and sustainable vegan shoes, says the capital will strengthen its leadership position and help expand its portfolio and distribution. In addition, Grounded People is preparing to launch a redesigned website and new collection of sustainable shoes beginning Friday, January 20th.
"Their trust and partnership are… validation to our entire team that what we are doing matters and is important"
Known for its trendy unisex shoes, Grounded People says its line features ethically sourced, eco-conscious materials, produced in fair wage conditions. The brand's PETA-approved footwear is almost entirely handmade from recycled materials in Brazil, in one of the world's only exclusively vegan shoe factories.
The company adds it uses Blockchain technology for complete sourcing transparency, and through its LACE program, Grounded will donate to charities with every purchase of laces.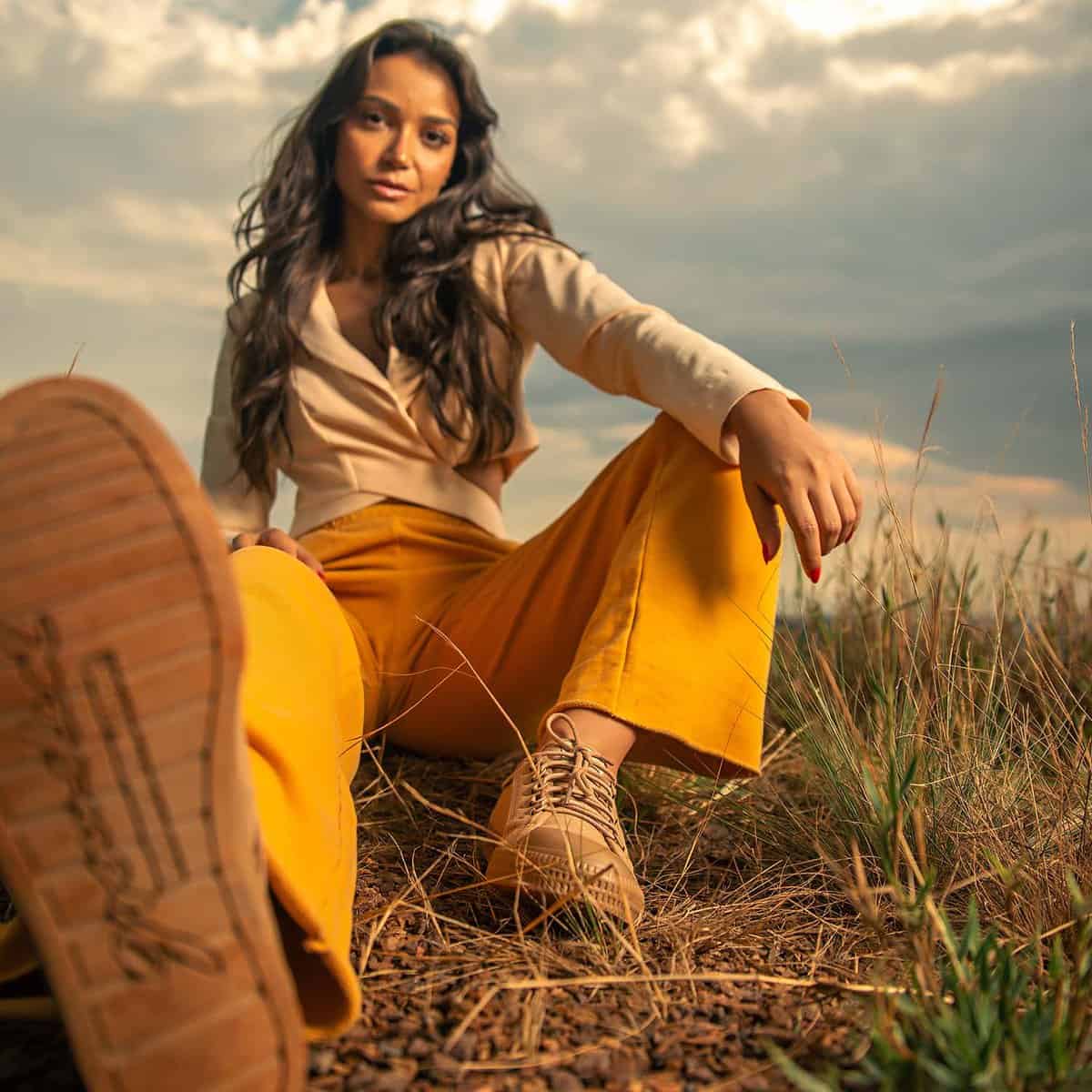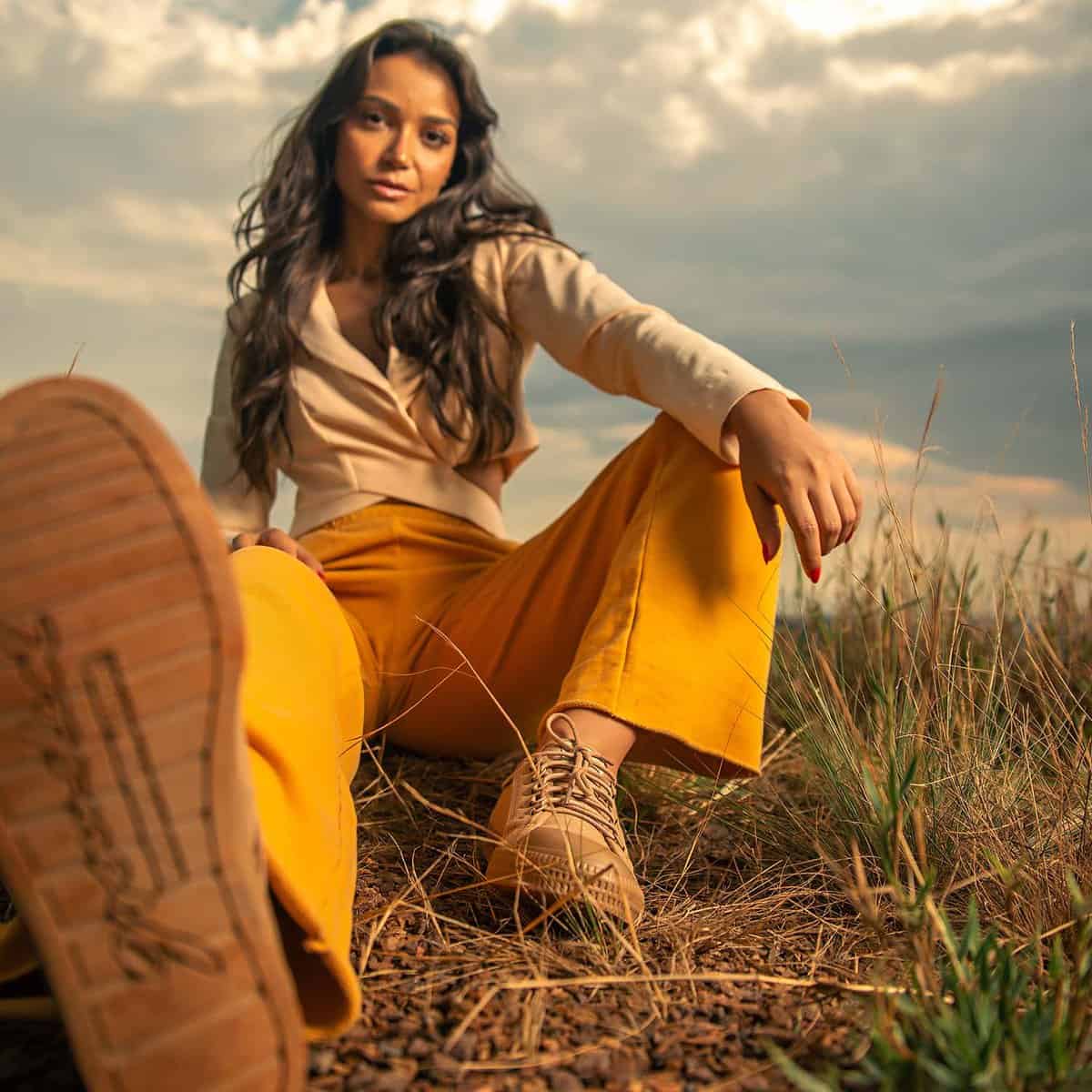 Stock market debut
On January 20th, Grounded will unveil its latest shoe collection for pre-order, featuring black and khaki shoes in low- and high-top versions. The new collection will also offer an extra-durable outsole for improved comfort and traction, and include an "industry-leading" five-year protection warranty.
Right Season's investment in Grounded People comes just three months after the brand's debut on the Canadian Securities Exchange ("CSE"). According to Right Seasons, Grounded's ability to raise such a significant amount of money in challenging capital market conditions earned their vote of confidence in its business.
"It's incredibly humbling to have the support of the team at Right Season, especially given current capital market conditions and the challenges they bring," stated Maximilian Justus, the CEO and co-founder of Grounded People.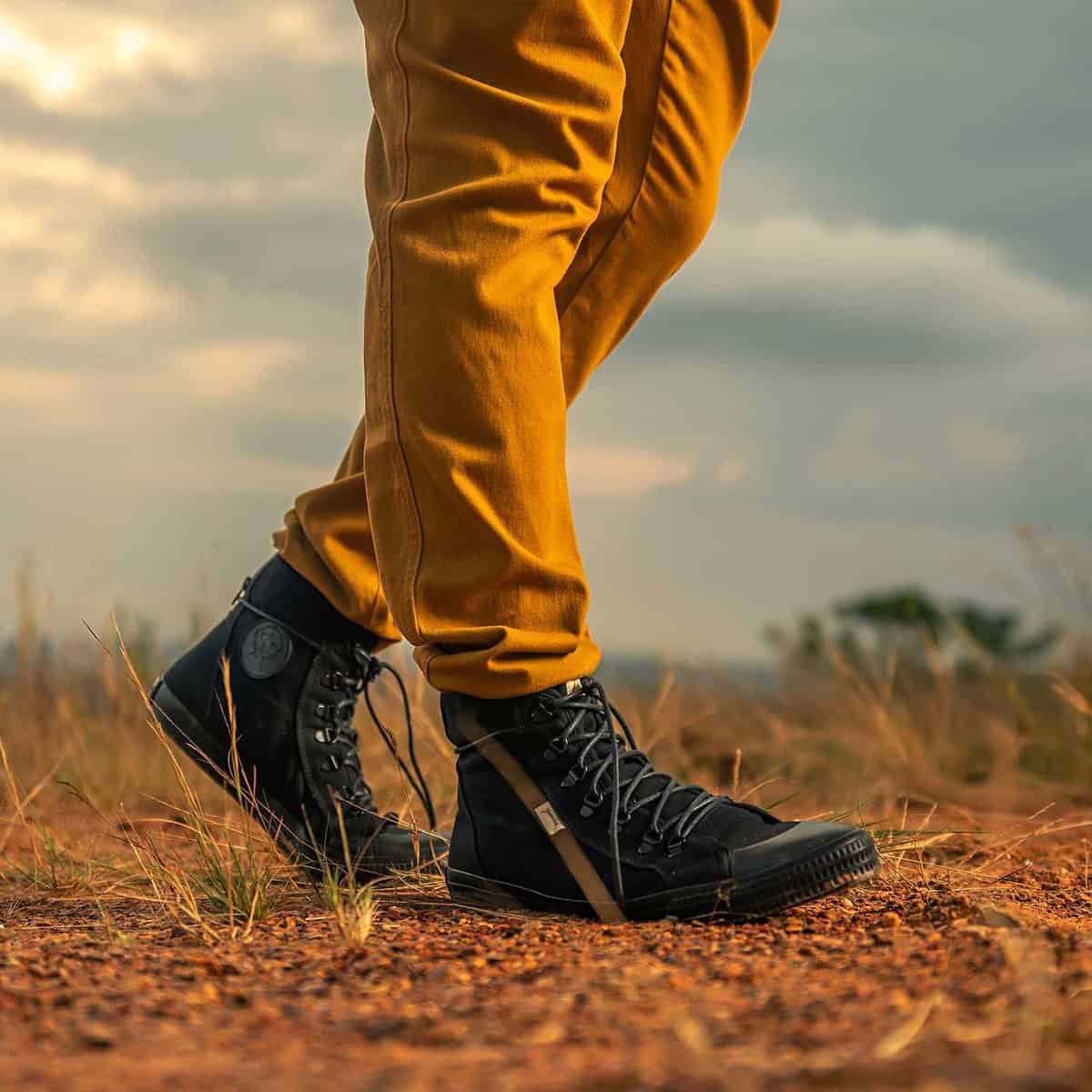 Targeting global markets
He continued, "Their trust and partnership are more than just votes of confidence, they're validation to our entire team that what we are doing matters and is important. Grounded People has come a long way since our founding in 2020, and this investment will enable us to grow our team further, expand our retail and online presence, target international markets and continue building a robust product portfolio that simply and cost-effectively protects our customers and the planet on which we reside."