South Korean food ingredient company HN Novatech announces it has secured $4 million in a Series-A bridge round to commercialize its flagship ingredient ACOM-S, a seaweed-extracted heme for plant-based meat applications.
The round was led by VC Logan Ventures, which said it was partnering with HN Novatech to meet the global demand for clean-label meat alternatives. HN Novatech focuses on developing healthy, sustainable, and cutting-edge food ingredient alternatives and has filed 19 patents to date.
It claims to be the first company in the world to extract heme-like molecules from seaweed and develop meat alternatives, such as burger patties (Korean BBQ beef), bulgogi, and sausages.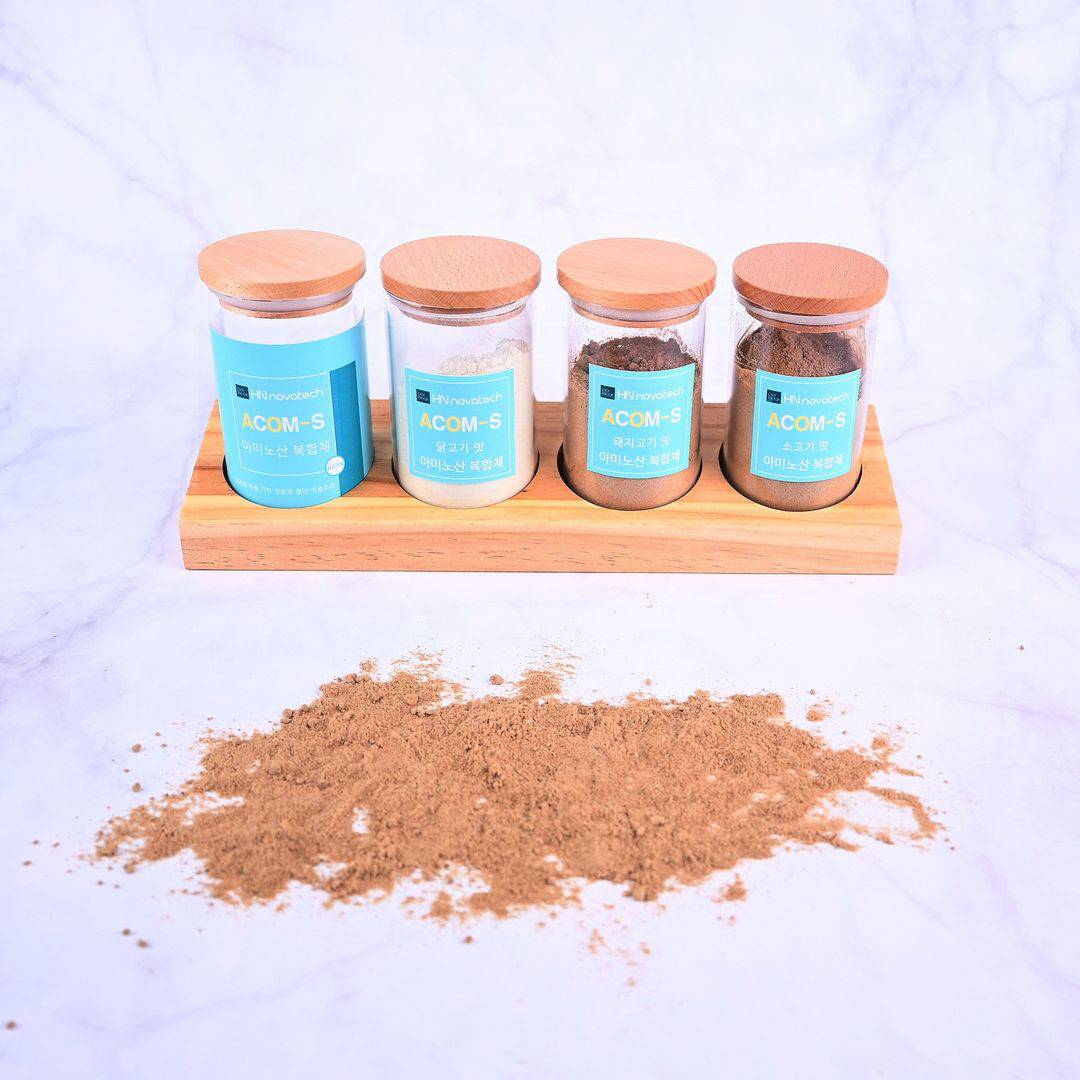 Last month, in an event organized by the Singapore Tembusutech Innovation and KILSA Global, HN Novatech launched its seaweed-extracted heme for the Singaporean market. Sean Tan, co-founder of KILSA Global, expressed that the historical presence of seaweed in Asian diets spans centuries and said that it is thrilling to observe how these oceanic veggies can be integrated into meat alternatives.
ACOM-S is the name of the X-factor protein found and extracted from seaweed, which gives plant-based meat an "accurate meat" flavor. Using the seaweed protein, HN Novatech has created four flavors: beef, pork, chicken, and lamb. The company explains that its protein extraction process and final product are free from additives and preservatives to help manufacturers develop clean-label alternatives.
Innovations in plant-based heme
HN Novatech isn't the only company leveraging the versatile properties of plant-based heme. The Israeli company Yemoja also uses microalgae to develop what it calls "the first plant-based blood" for meat alternatives. Motif FoodWorks uses precision fermentation and, recently, molecular farming to produce heme proteins. Impossible Foods, one of the pioneers, uses heme for its popular bleeding burgers, and Brussels-based food technology firm Paleo has released six non-GMO heme variations.
The company is expanding its operations in Asia, including Singapore. Additionally, the AgTech is set to establish a food technology processing facility in Korea to become a global leader in innovative food ingredients.
HN Novatech's CEO, Kim Yang-hee, hailed its successful capital raise as a testament to the growth of Novatech's advancing food technological capabilities and strong customer acquisition prospects for the months ahead.
A founding partner of Logan Ventures commented, "We are excited to partner with Novatech, a leading AgTech startup in Asia, to offer natural meat alternatives which are delicious and healthy to meet a rising global demand."