Plant-based meat innovator Hooray Foods announces the launch of its first WeFunder equity crowdfunding campaign. Officially opening Jan. 25th, Hooray says the Community Round gives its customers and fans an opportunity to invest for as little as $100 in exchange for company equity and product perks.
"We're happy to invite our community to join us on the march toward a better food system"
Ahead of the public launch, the brand says its campaign preview is now live for the company's biggest supporters.
Wefunder is a platform that allows the general public to invest in pre-IPO startups alongside venture capitalists. Upon reaching this Community Round's goal of securing $500,000, Hooray says it plans to expand distribution for its innovative plant-based bacon. The company will also increase research and development efforts to help it fill the market gap for indulgent plant-based meats.
Achieving price parity
Founded in 2019, Hooray Foods uses scalable, patent-protected technology to create plant-based bacon that tastes and sizzles like real pork bacon. Because its product is made with simple ingredients, and free from gluten and soy, Hooray states its bacon is more accessible to a wider range of customers than its competitors.
Furthermore, Hooray reveals its bacon is quickly approaching price parity with traditional meat products.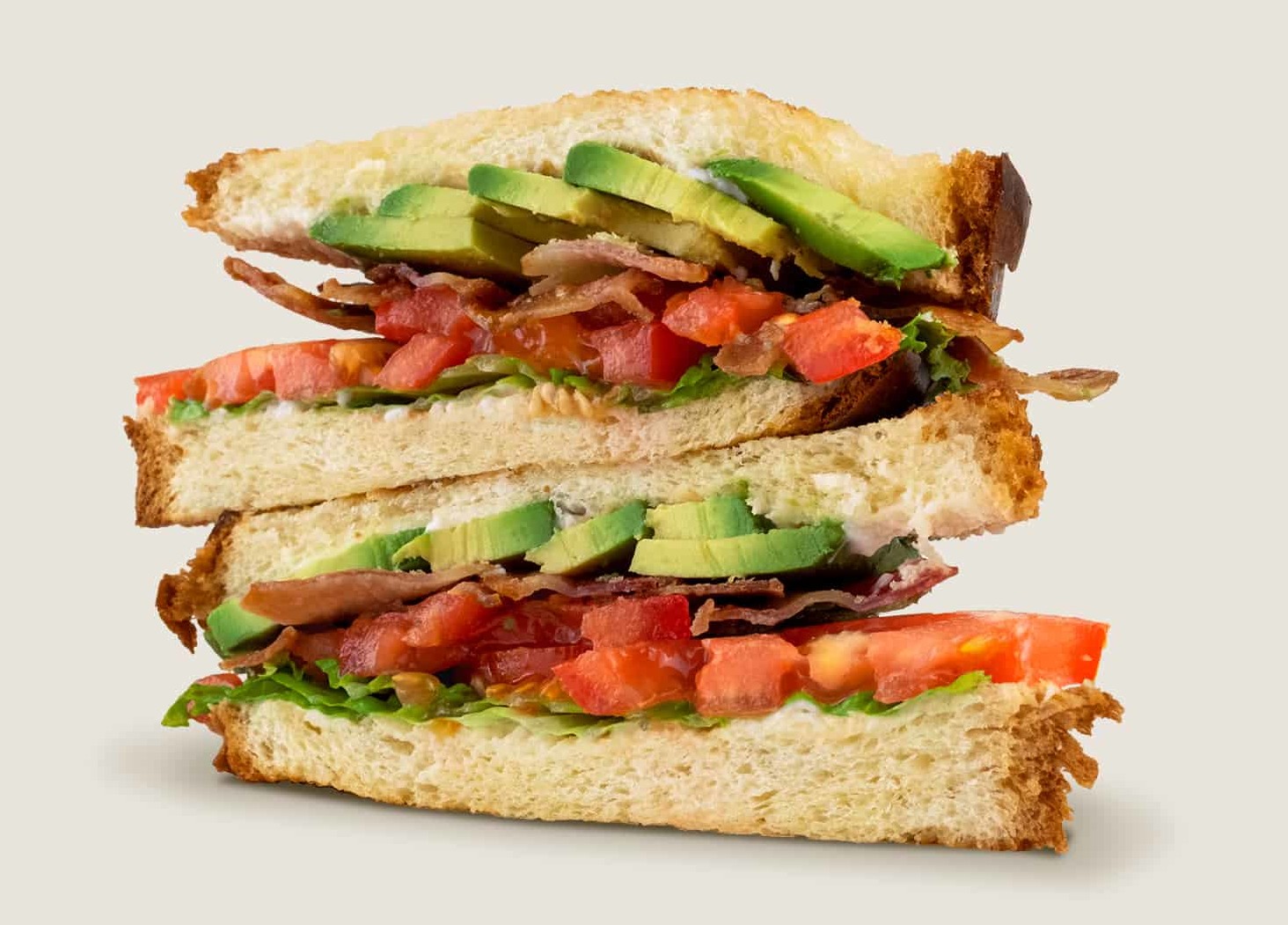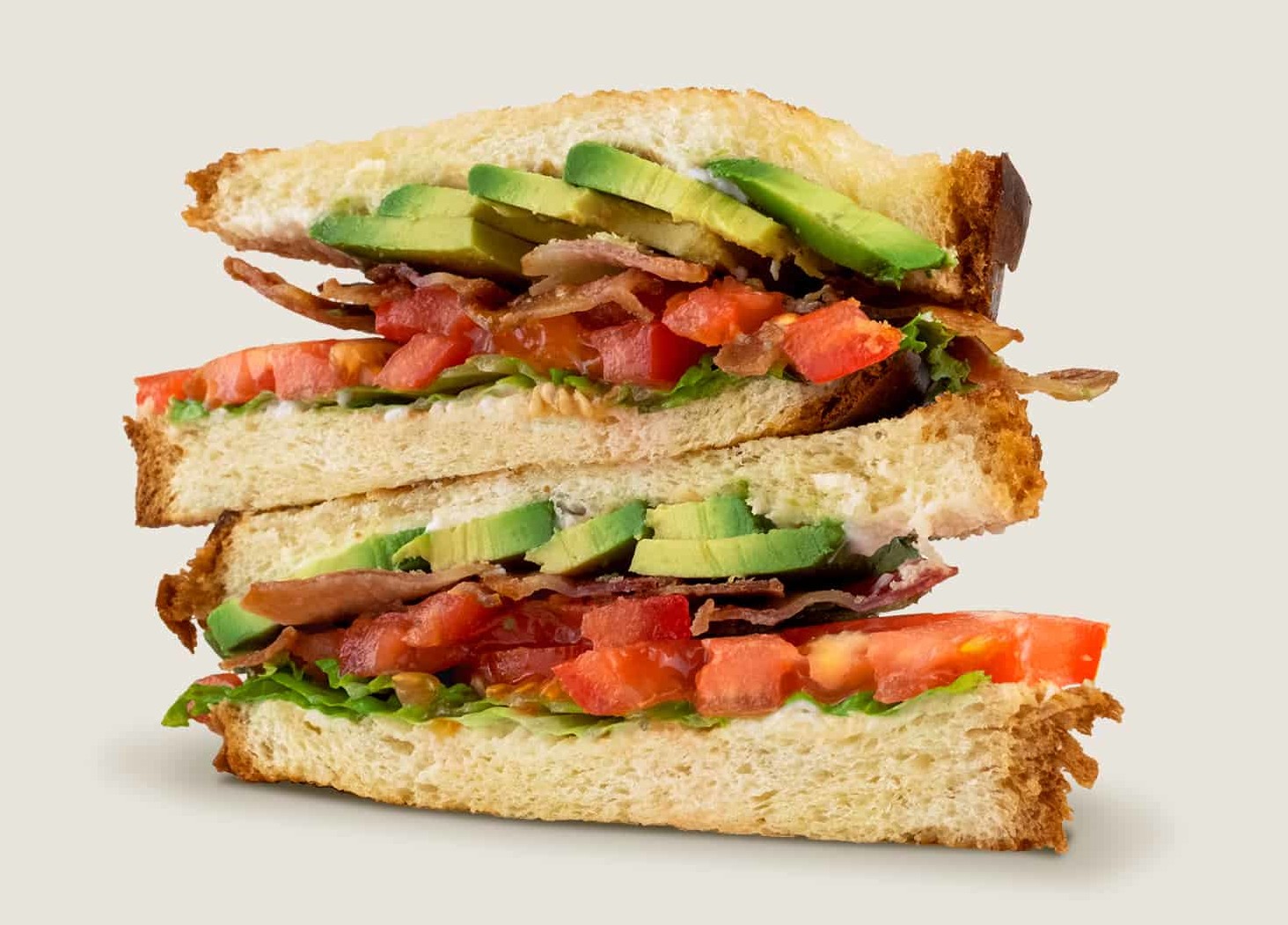 Improved recipe
In just two years, Hooray Foods has expanded to over 1,000 US retail locations, including Whole Foods Market, Raley's, Wegmans and Good Eggs. The company also has a growing presence in food service, where chains like Just Salad and Fuddrucker's have added its vegan bacon to the menu.
In 2022, the company unveiled its improved "AWESOMER" version of the product, which features a more bacon-like crispy and chewy texture. Since its founding, Hooray has raised nearly $5M in seed funding.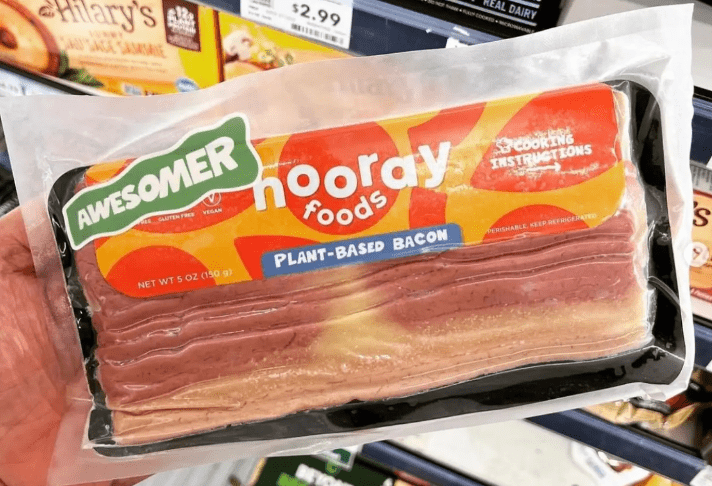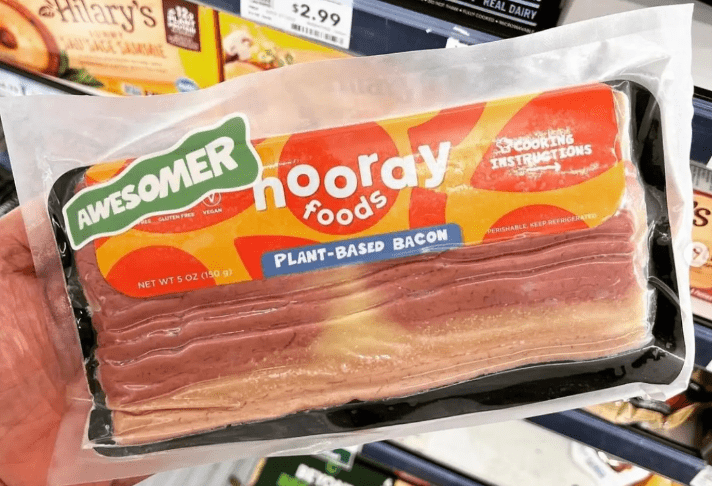 "We're happy to invite our community to join us on the march toward a better food system," said Hooray Foods founder and CEO Sri Artham. "This is also a rare business opportunity as the plant-based bacon market has massive potential but there are no publicly-traded companies in the space. Additionally, our bacon has great margins, our sales have been on the rise and we have a clear plan to being a profitable company by the end of this year, all of which create a path to an excellent return on investment."