Nutritionally complete food specialist Huel has raised €24 million in a funding round to continue its mission of providing sustainable nutrition for all. The new investment will support the company's R&D, product innovation, online and retail scale-up, and international expansion focused on the US market.
Highland Europe led the round, joined by a group of celebrity investors including actor Idris Elba and his wife Sabrina Dor Elba (both UN Goodwill Ambassadors). Other participants included TV presenter Jonathan Ross and Grace Beverley, CEO of sustainable activewear brand TALA. The new investment gives the company a valuation of over €540 million.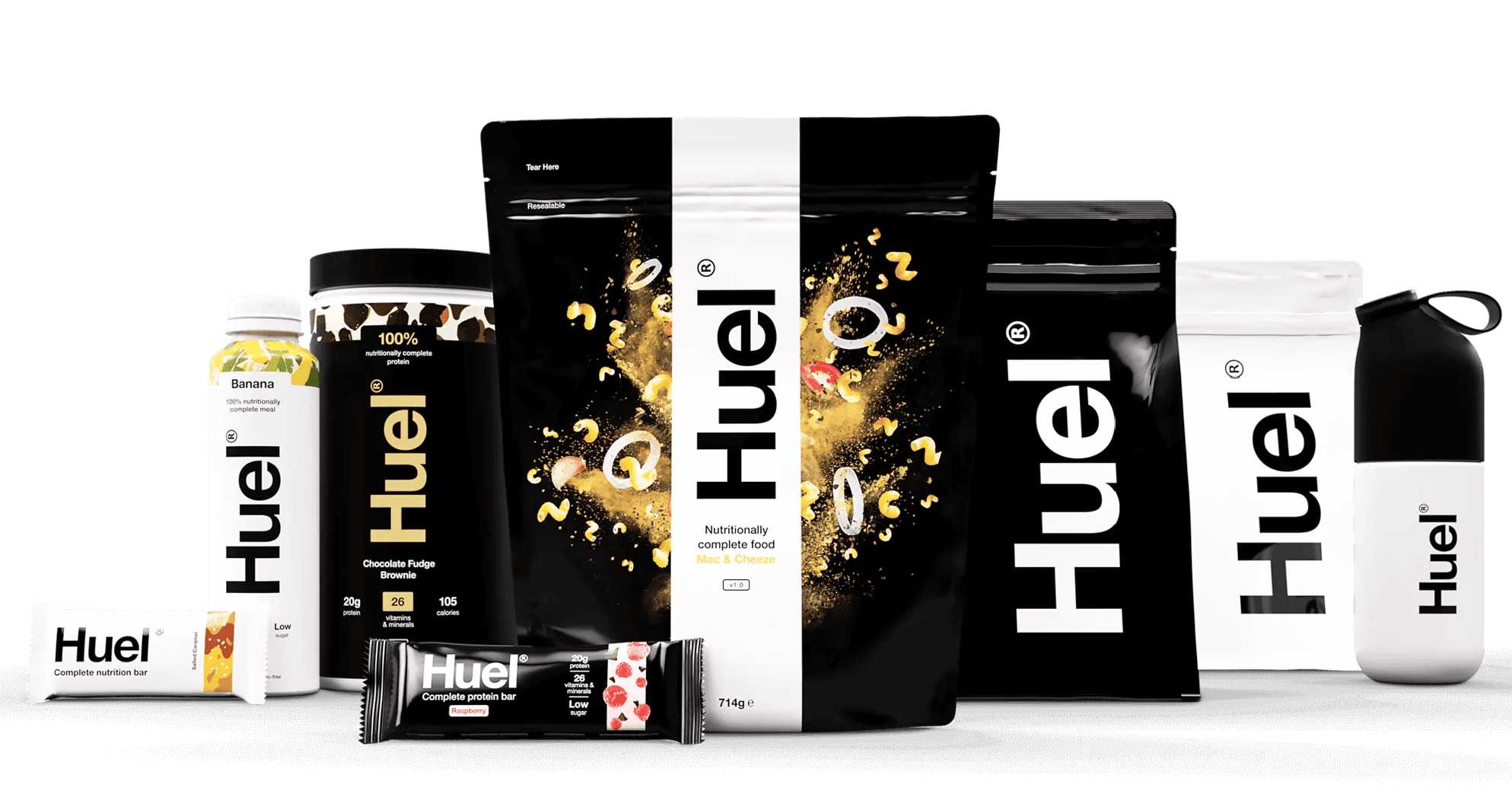 James McMaster, CEO of Huel, said, "Highland Europe has been a strong backer for our business in the last four years, and we're delighted about the extra support from Idris, Sabrina, Grace, and Jonathan. Our investors have all expressed their belief in what we are trying to achieve at Huel – making nutritionally complete, convenient, affordable food with minimal impact on animals and the environment."
Global nutrition challenges
As reported by TechCrunch, Huel has sold more than 270 million meals globally since Julian Hearn started the company in 2015.
To date, Huel's portfolio includes a range of plant-based meals, snacks, and shakes, offering complete nutrition. The company claims its products contain balanced amounts of proteins, carbs, fibre, essential fats, and phytonutrients, plus the 27 essential vitamins and minerals required daily.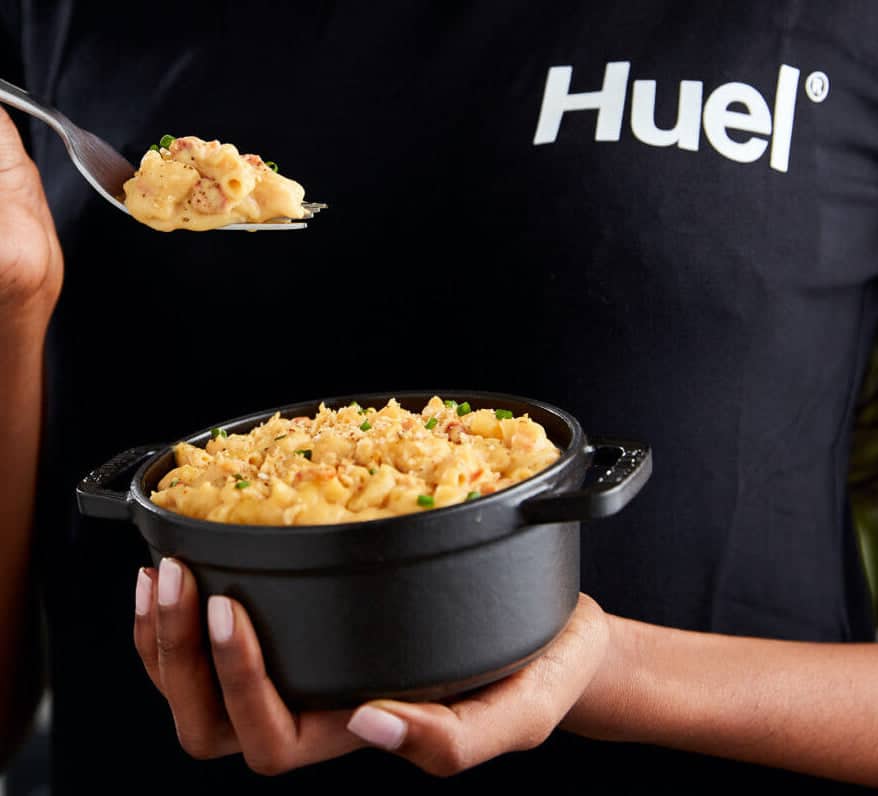 With the backing of two UN Goodwill Ambassadors, the food tech brand is reinforcing its efforts to tackle the world's nutritional challenges by offering convenient and affordable food developed and produced with minimal impact on animals and the environment.
Idris Elba commented, "I've been a Hueligan for several years now, starting my journey while preparing for my role in Thor, so to come on board with Huel was an easy decision. I believe in their mission to deliver nutritionally complete food sustainably. We have some exciting projects, and I look forward to spreading the message and raising awareness around healthy, low-carbon food."