British food tech startup Adamo Foods has secured £1.5 million in funding to bring its whole-cut mycelium steaks to market.
The sum consists of pre-seed funding from SFC Capital and two major grants from the government agency Innovate UK. The grants were received following Adamo's participation in the 'Better Food for All' and 'Novel Low Emission Food Production Systems' competitions.
Adamo will use the capital to further develop and scale its products, including by biofortifying the nutrients in mycelium to replicate the nutritional benefits of beef. The company will also develop processes to increase production to a pilot scale as it prepares to launch.
The news comes after Adamo showcased its technology at the International Cellular Agriculture conference in Helsinki, which took place from June 14-15. The startup will also soon be pitching in the finals of the Coller Startup Competition.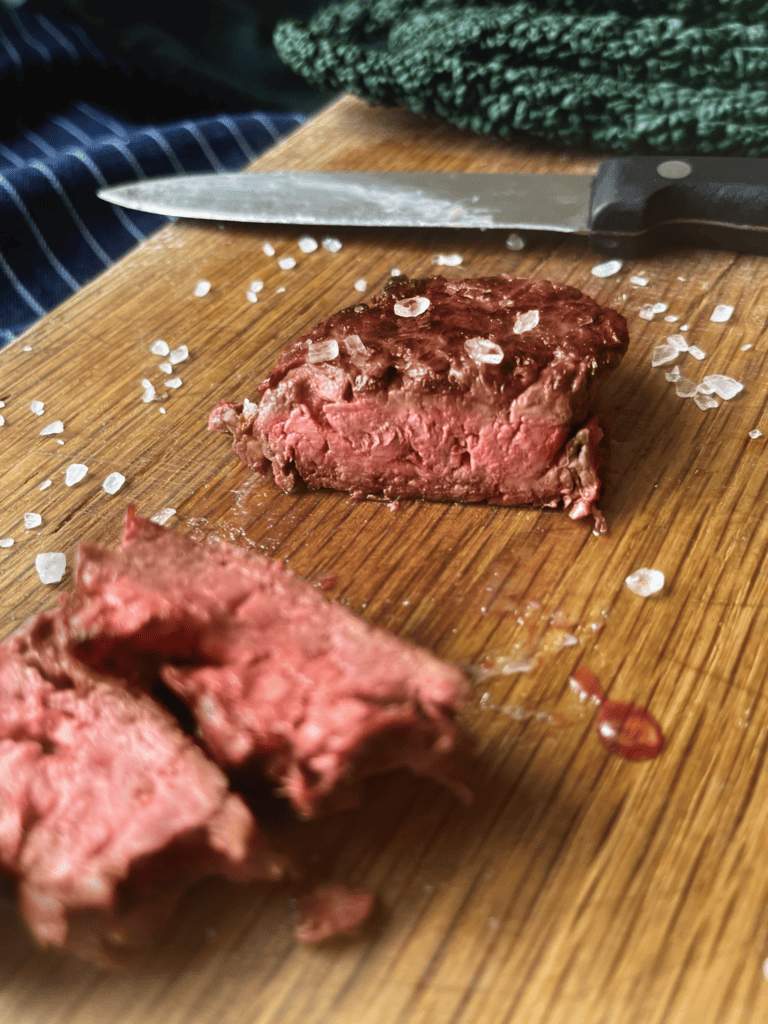 Removing animals from the food system
Whole cuts make up 85% of the conventional meat market, but very few plant-based whole cuts are available due to the difficulty of replicating the texture of meat. Adamo Foods' technology cultivates mycelium (the root structure of fungi) in long, dense fibres, mimicking the texture of beef or chicken.
The startup's first product will be an ultra-realistic steak alternative, said to be the first in Europe. The steak should be available for public tastings later in the year.
"We're working on an exciting new technology to take [mycelium-based] products to the next level, and are hugely grateful to our new investors for recognising its potential," said Pierre Dupuis, founder and CEO of Adamo Foods, following a previous raise. "The funding takes us one step further on our mission to remove animals from our broken food system."