Australia's Vow has announced a $49.2 million (A$73.5 million) funding round, which it claims is the largest ever Series A for a cultivated meat startup.
Vow says it is now on track to offer its first product, cultivated quail, at Singaporean restaurants by the end of the year. The product will be available for tasting on a limited basis under the brand name Morsel. At present, Singapore is the only country to have approved the sale of cultivated meat, but Vow also plans to seek regulatory approval in Australia and the US.
"We're thrilled to be toe to toe with the best companies in this space"
The round was led by Blackbird and Prosperity 7 Ventures, with participation from Toyota Ventures, Square Peg, Grok, and more. It follows Vow's oversubscribed $6 million seed round in January 2021. The funds will be used to develop new products, hire more staff, and open a larger facility.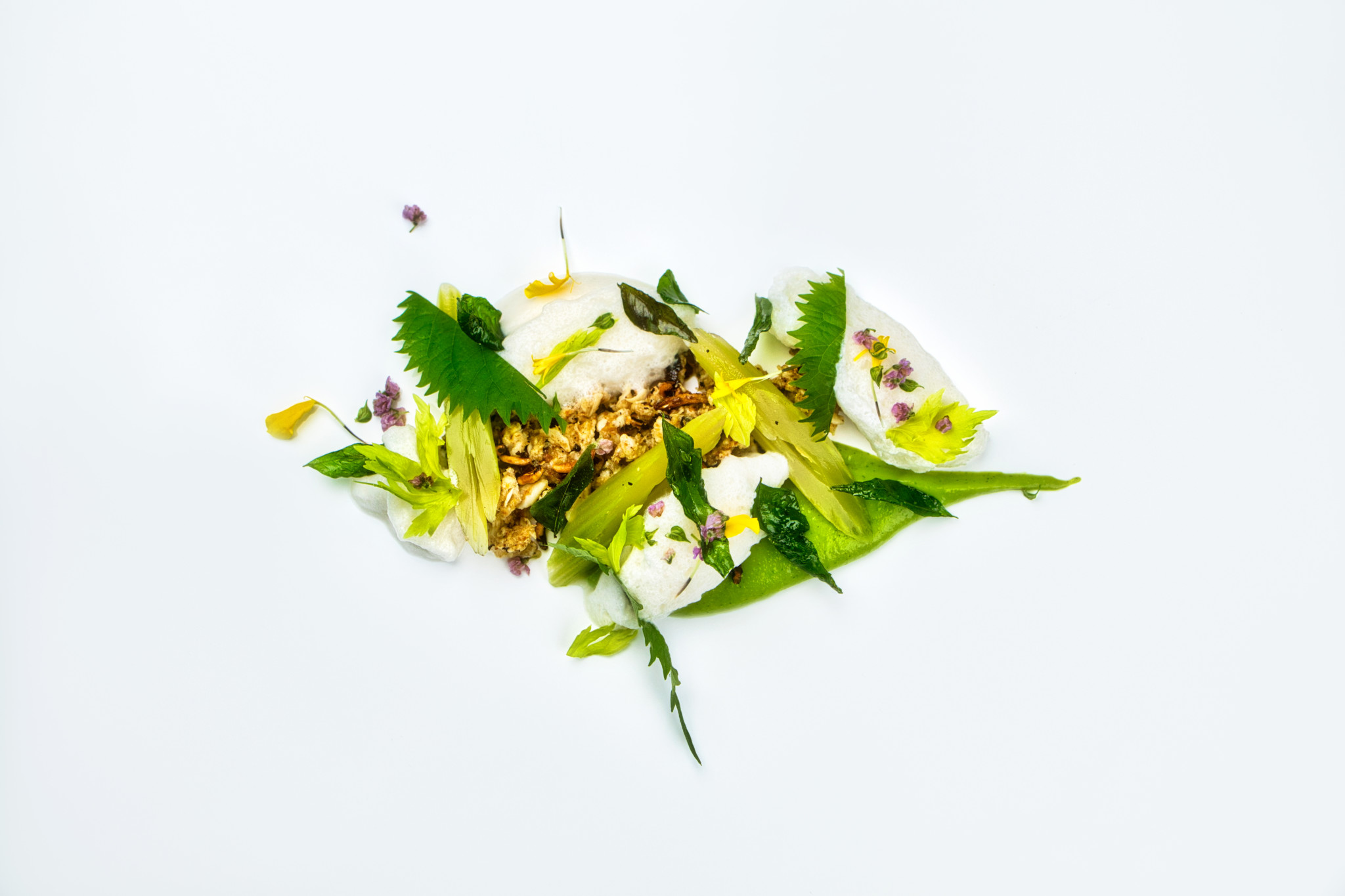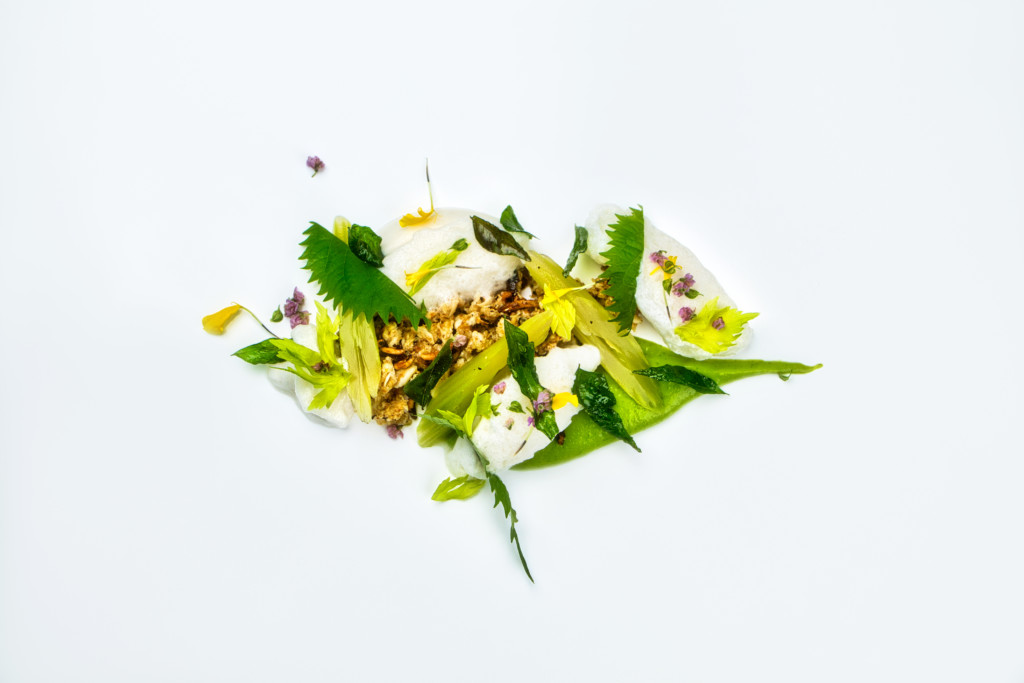 Unusual cultivated meats
Vow is focused on exotic and unusual meats such as kangaroo, alpaca, and quail. The company claims that its platform can grow the cells of any animal to scale, meaning it has the potential to produce a huge variety of cultivated meats.
Last month, Vow opened a new production facility that it claims is the largest in the Southern Hemisphere for cultivated meat. Called Factory 1, it will be able to produce 30 tonnes of meat per year. Factory 2, which will have 100 times more capacity, is already being developed.
"By inventing new meats that are tastier, more nutritious and serve functions traditional meats can't, we can have an enormous impact," said Vow CEO and co-founder George Peppou. "We're thrilled to be toe to toe with the best companies in this space, moving at speed to reach huge milestones with a fraction of the capital of other companies."