BENEO, a leading manufacturer of functional ingredients, announces it is taking a 14% stake in German startup Grillido, a producer of hybrid, vegetarian and vegan products, marking the next step in the company's plant-based protein strategy.
Munich-based Grillido is focused on the development, production, marketing and distribution of meat alternative products, as well as other products linked to BBQ foods, and employs around 30 staff. Next to e-commerce, its multi-channel sales approach also covers retail and foodservice sales.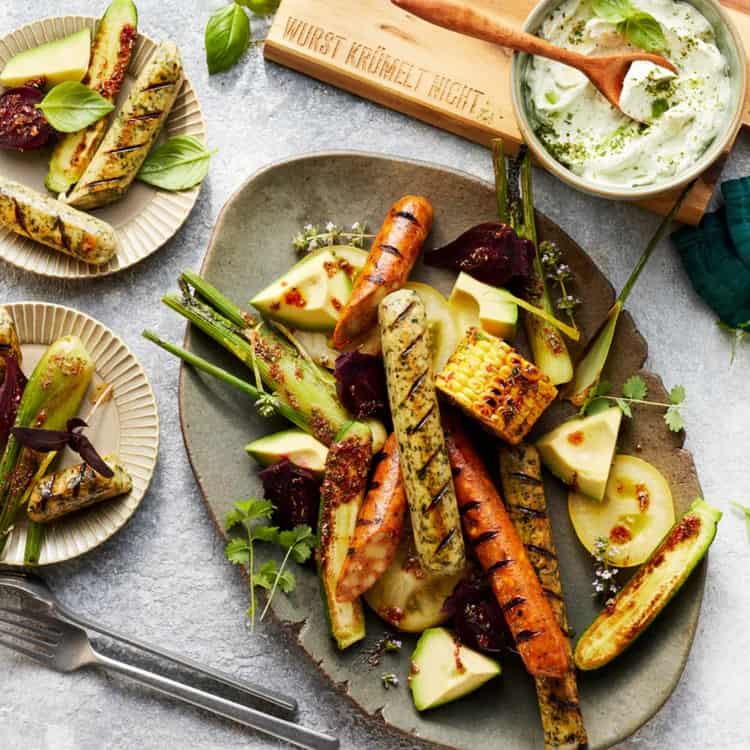 The development follows several steps in the plant-based arena from BENEO. In May of 2022, the company revealed plans for a new €50 million fava bean processing plant to strengthen its portfolio and meet the growing demand for plant-based proteins. Just days later, BENO announced the acquisition of Meatless BV, a Dutch producer of texturized plant proteins from rice, quinoa, pea, fava, wheat and lupins. And last month, the ingredients giant showcased its vegan chicken chunks at Fi Europe, as the next step in its vegetable protein strategy.
BENEO states that the purchasing of shares in Grillido will provide faster and more direct access to consumer feedback to gain valuable information about their plant-based preferences and needs.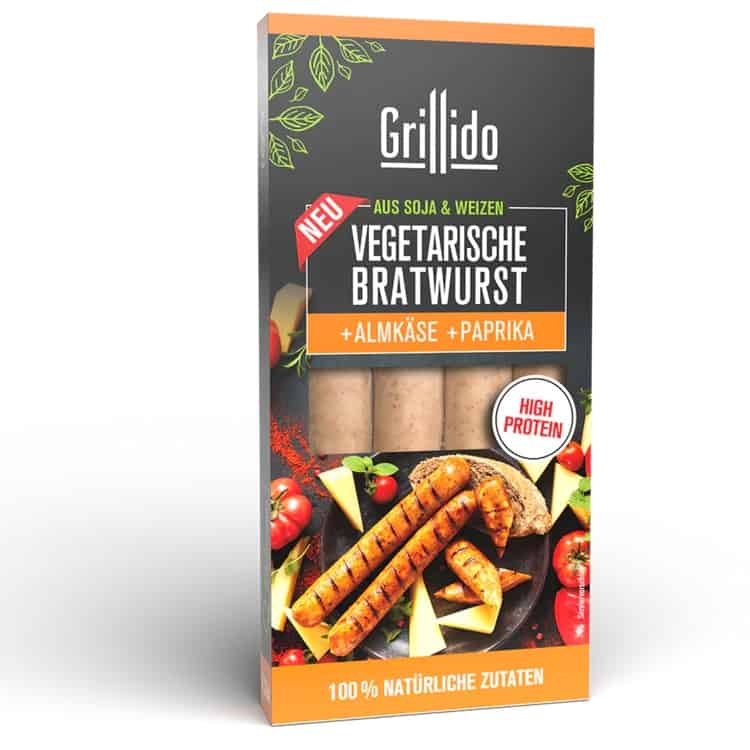 "By tapping into Grillido's consumer understanding and culinary knowledge, BENEO will be able to move more quickly with the development of its existing product solutions for the plant-based market, as well as new products and innovations," comments BENEO.
Dominic Speleers, Member of the Executive Board at BENEO comments: "Moving closer to the consumer and having faster and direct feedback from the market on our solutions and products is a crucial advantage for BENEO as a B2B company. This way, we can further improve our solutions for the plant-based meat alternative market and make an important step forward in our plant-based protein roadmap."
Click here to read our interview with Andreas Herber, Member of the Executive Board at BENEO.