UK tempeh producer Better Nature has launched a £3 million Series A round to help it expand into retailers and food service providers throughout the UK and Europe.
The news comes as the brand prepares to launch at over 400 Tesco stores on June 1, marking its first UK supermarket listing. The tempeh will then roll out at another major supermarket in July.
"This raise consolidates our position as Europe's go-to tempeh brand"
The Series A round will be led by institutional investors, angels, and value-add strategic investors. It follows a £1.6 million seed round in 2021 and a £700,000 seed plus round late last year.
Better Nature currently has listings at Selfridges, Mindful Chef, Planet Organic and allplants, along with REWE in Germany. The brand plans to expand into more European countries and the US by 2025.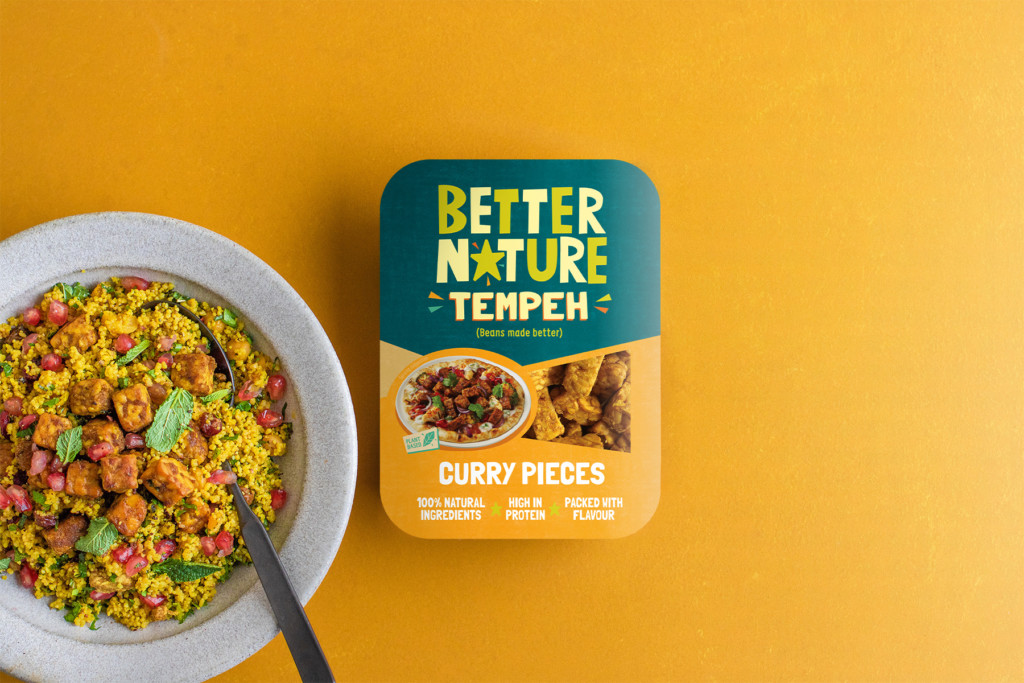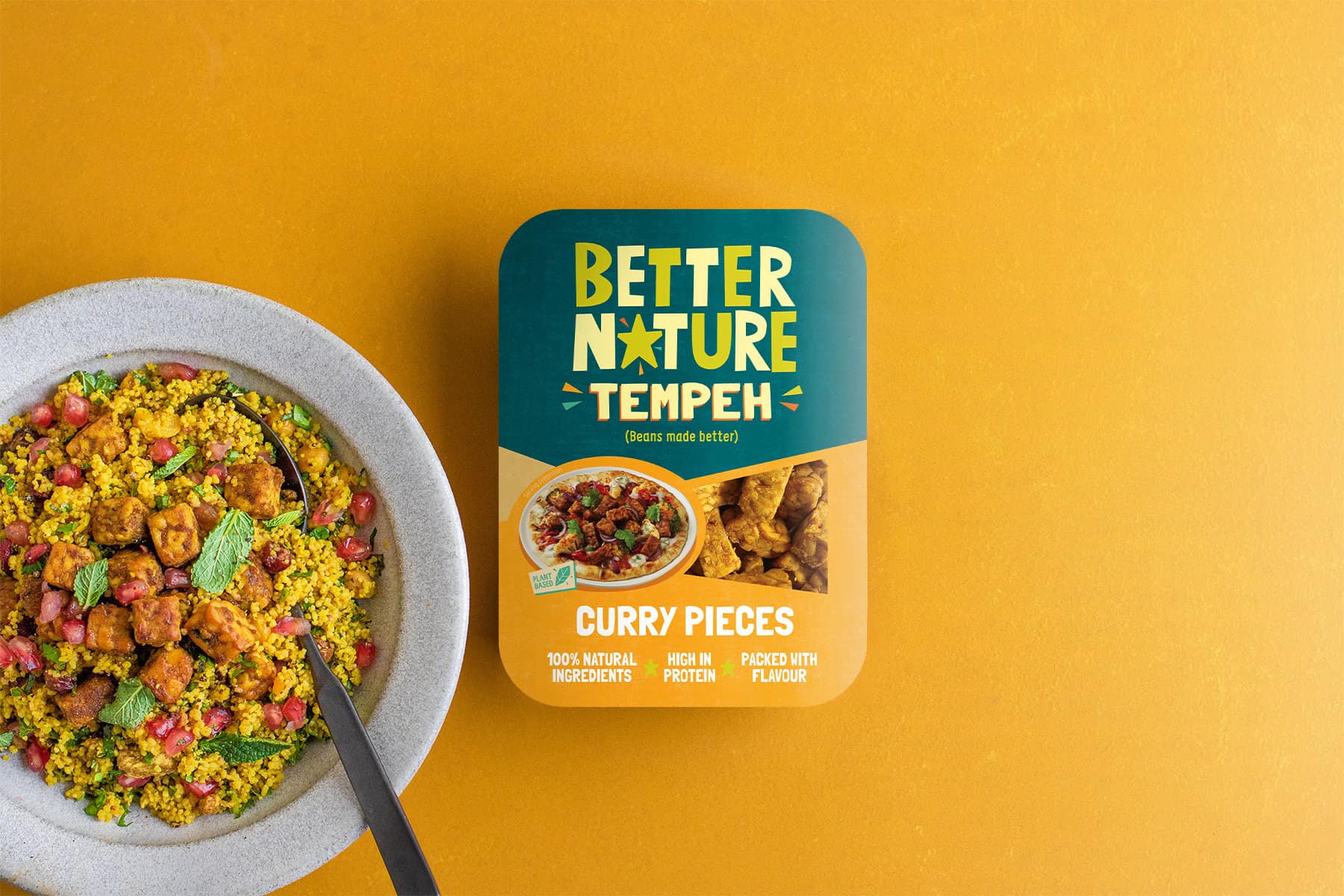 300% growth
Tempeh is growing in popularity as consumers increasingly demand healthier and less processed meat alternatives. Made from fermented soybeans, the product has twice the protein content of tofu and is said to be gut-friendly.
Better Nature plans to create further mainstream appeal by developing new products such as burgers, falafels, and veggie balls. The brand's existing range includes plain and marinated tempeh along with rashers.
"With Better Nature set to grow 300% by the end of 2023, this raise consolidates our position as Europe's go-to tempeh brand and marks the year we take tempeh mainstream in the UK," said co-founder and CEO Christopher Kong.
He added, "As our customer base widens, getting the messaging right is key. We're not trying to compete with meat alternatives, which mimic the texture and taste of meat. Instead, we're celebrating tempeh as a plant-based protein in its own right."