In February of last year, Beyond Impact launched its second venture capital fund to invest in early-stage vegan and cruelty-free companies.
Since then, Beyond has provided funding to eight businesses, with 60% of these described as "ingredient and technology companies acting as enablers/capacity builders to make alternative proteins more feasible, scalable, affordable, and palatable". A recent GFI report notes that increased investment in B2B businesses focused on ingredients and equipment will be vital to help the alt protein sector scale up.
Examples of the investments include: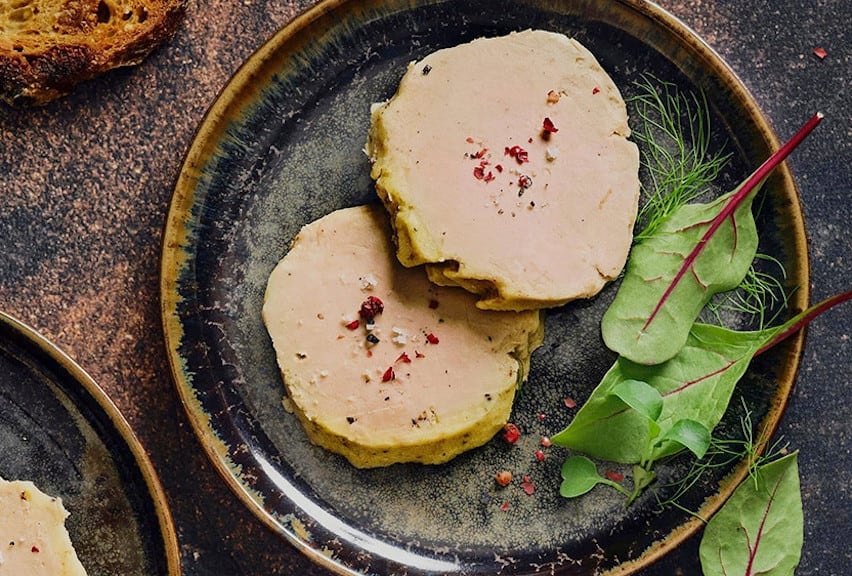 "Future of food"
Founded by impact investor Claire Smith, Beyond Impact is advisor to a Luxembourg-based climate and ecologically sustainable venture capital fund. The fund invests in nature-based solutions that aid the transition away from using animals, creating huge potential benefits for the environment.
Smith is also the founder of Beyond Animal, a digital platform that aims to accelerate the growth of the vegan economy. The platform provides online services for animal-free businesses, including networking, a business directory, a jobs board, events management, a real-time news feed, and a knowledge library.
"With our second fund, we continue our strategy of investing in alternatives to animal-derived ingredients and products that represent the future of food and materials," said Smith. "As one of the pioneers in this area, with investments dating from 2017, we are not swayed by recent negative press — rather, we are finding even more attractive investments in companies with strong growth prospects, at attractive valuations, alongside higher quality investment partners. As such, we are optimistic about the out-turn of investments in 2022-2023 vintage."