Spain's Biotech Foods has received a €753,000 grant for its investMEAT project from the Spanish Foreign Trade Institute (ICEX).
The investMEAT project is researching cell lines, cultured media, and biomaterials in order to scale up cultivated meat production to an industrial level. The funding will be provided through ICEX's R&D program Innova Invest.
The ultimate goal is to significantly bring down the cost of cultivated meat, making it available to the consumer at competitive prices. This will be done by making the production process much more efficient, which will improve scalability.
"Results will contribute to the development of the first cultivated meat industrial production plant in Spain, and one of the most state of the art in the world," said Iñigo Charola, co-founder and CEO of the company.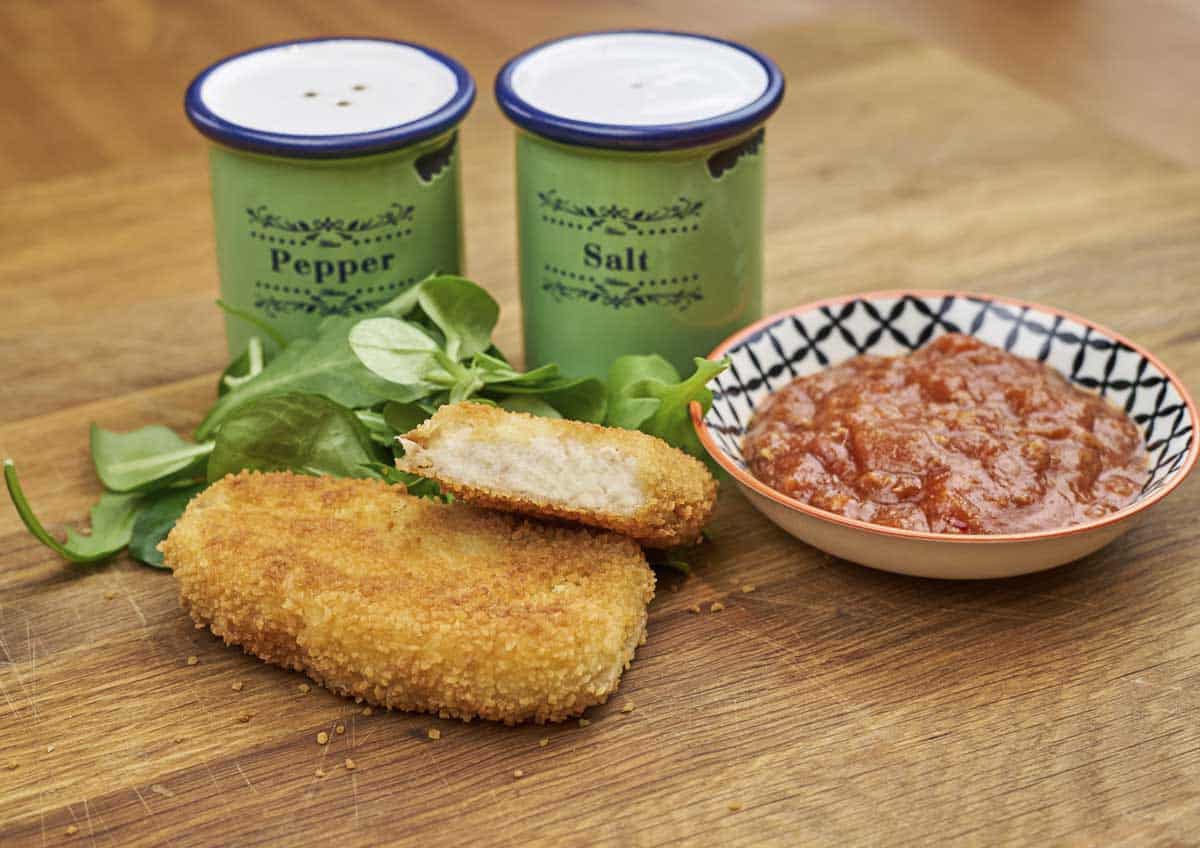 Acquisition
Last year, Biotech Foods was acquired by JBS, Brazil's largest meat processing company. JBS said the acquisition marked its own entry into the cultivated meat market, adding that it intended to establish a cultivated R&D centre in Brazil.
Biotech Foods also received €5.2 million from the Spanish government in 2021 to develop cultivated meat, healthy fats, and functional ingredients. The stated aim was to develop healthier meat products, helping to tackle rising rates of colon cancer and high cholesterol in the country.
"The biggest challenge for the sector at the moment is the industrial scale that allows producing sufficient volumes for commercialisation. The production of cultivated meat has aroused great interest in the industry and many players are working on this meat of the future that reduces the environmental impact and protects the welfare of animals," said BioTech Foods.