Berlin-based start-up Blue Farm, producer of award-winning powered oat drinks, announces it has closed a round of funding to the tune of around €3 million.
Since its launch in early 2021, Blue Farm has sold enough oat drink powder to create over 750,000 litres of oat drink. The Oat Base Bio was awarded the Vegan Food Award for Best Plant Drink 2022 by PETA.
Blue Farm states it is "radically redeveloping milk" with its powdered plant-based products, which include oat bases and oat latte bases. By eliminating water and selling only the fermented plant base, the company is significantly reducing the footprint of oat milk. Blue Farm is able to deliver 8L of plant milk, free of additives, directly to the consumer's mailbox.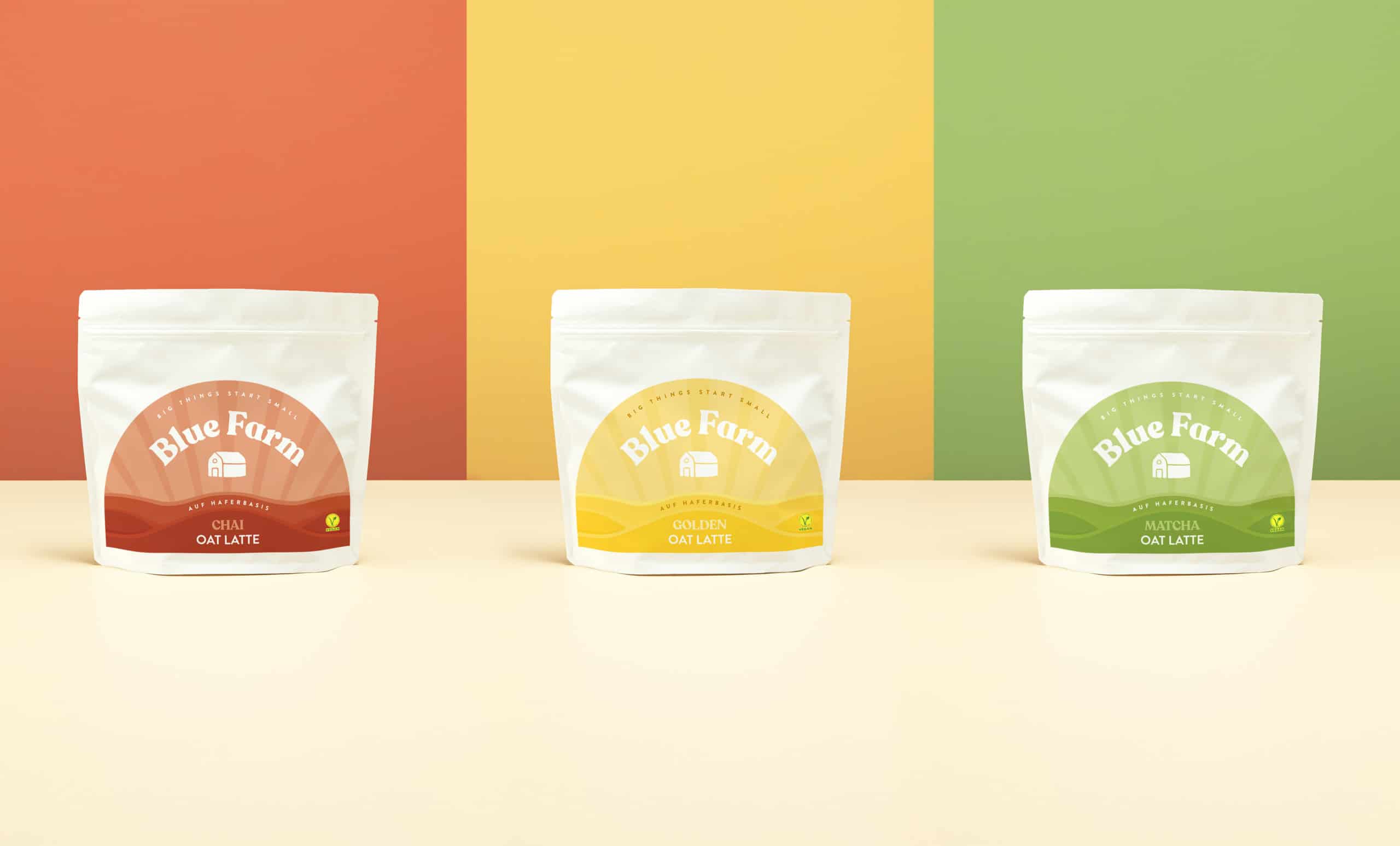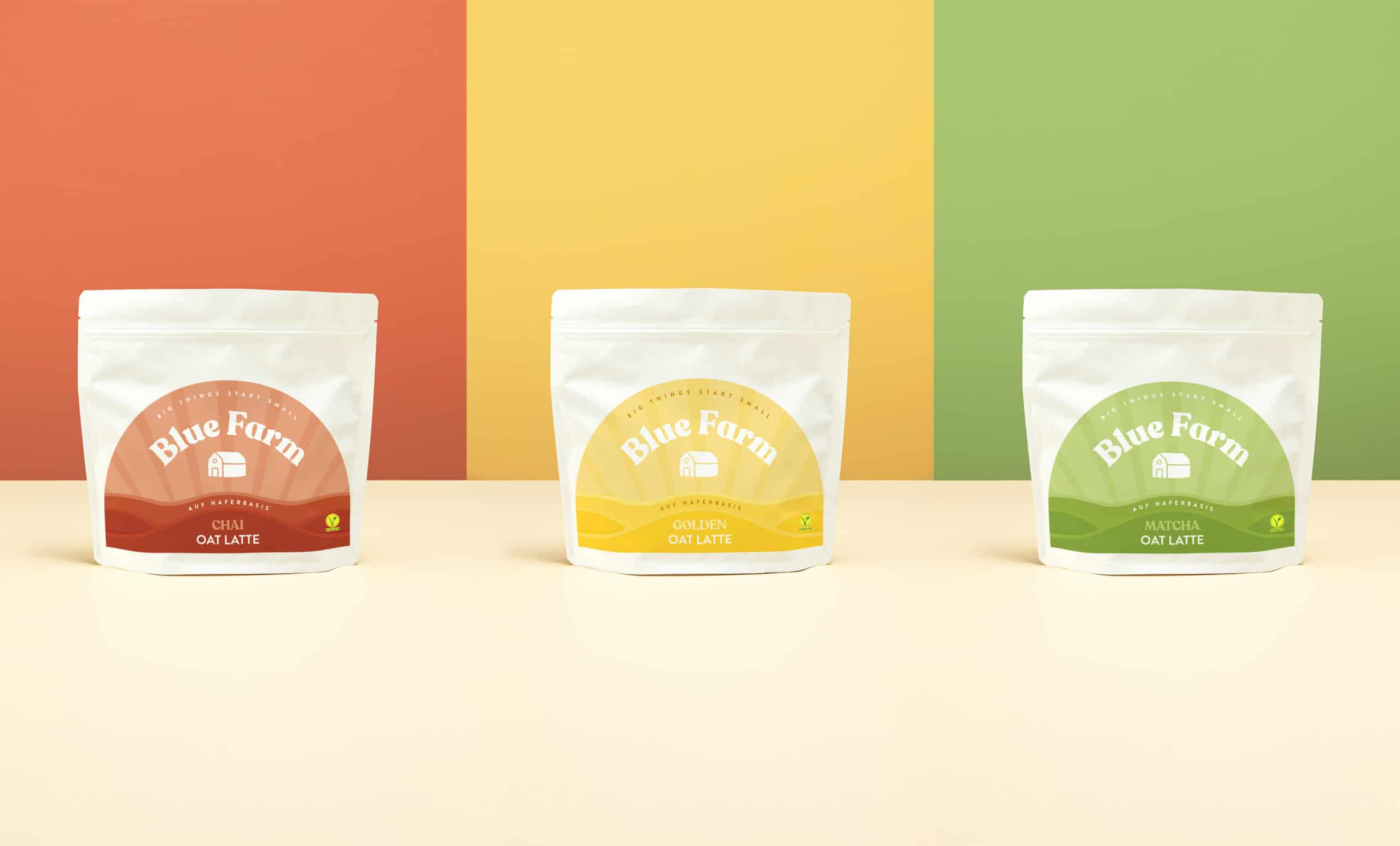 The round was led by Zintinus Capital of ex-Metro CEO Olaf Koch and the family office of Flensburg brewery HGDF, as well as legacy shareholders Übermorgen Ventures from Zurich. The capital will primarily go towards expanding the online business and user experience.
Co-founder Philip von Have states: "We are delighted to have found such strong investors who share our vision of a plant-based diet. We are incredibly motivated to raise awareness of the Plant Base concept and the benefits it brings, and to help more people on their journey to a healthy and sustainable lifestyle."