US-based biomaterials company Bucha Bio has raised $1.1 million in an oversubscribed seed funding round.
Bucha will use the funding to accelerate the market launch of its biobased materials made from bacterial nanocellulose. This will include securing co-manufacturers to scale production, making new hires, and constructing state-of-the-art headquarters in Houston.
The company is developing two bio-based materials: SHORAI™, which is an alternative to leather; and HIKARI™, a translucent material said to have unique processing capabilities. Bucha also continues to work on new technologies, including biofibres, biopackaging, and hard biocomposites. These materials could be used across various industries, such as fashion, automotive, home goods, electronics, and construction.
Investors in Bucha's seed round included New Climate Ventures, Lifely VC, Beni VC, Alwyn Capital, and Chris Zarou, CEO and founder of Visionary Music Group.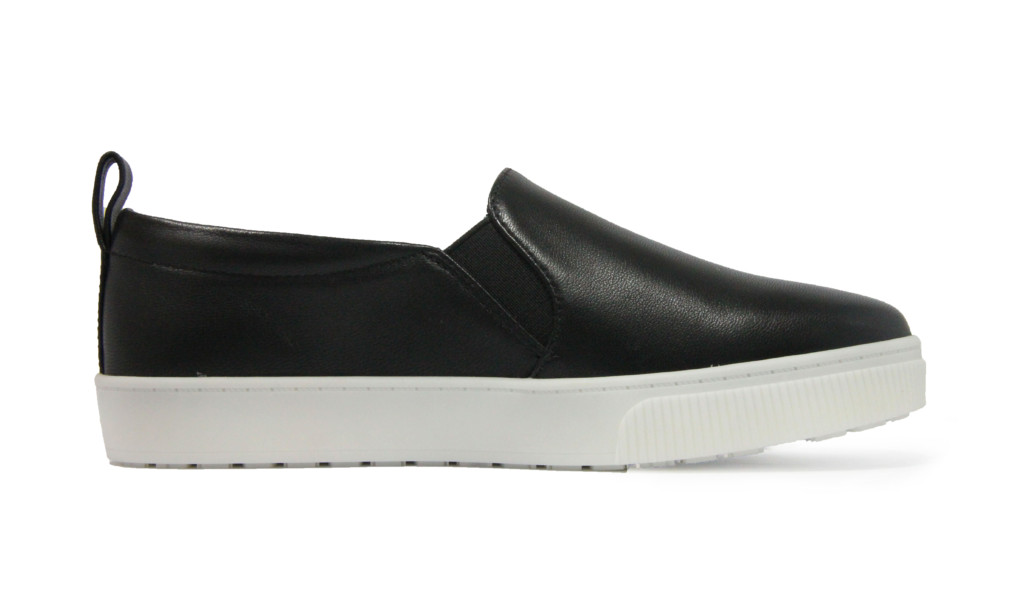 Bacterial nanocellulose
Bucha Bio's leather alternative is made from biobased components that can be recycled and reused. The company eventually aims to create a fully plastic-free and biodegradable material with the same properties as animal leather.
After successfully developing its product and partnering with various brands, Bucha announced in February that it would be relocating from New York City to Houston. The city was chosen due to its access to venture capital, polymer and chemical manufacturers, hiring potential, and high-quality local universities.
"The time for rapid growth for biomaterials is now," said Eric Rubenstein, Founding Managing Partner at New Climate Ventures. "Bucha Bio's team and technical development are advancing hand in hand with the demands of brand partnerships, and we are excited to support them as they capitalise on this global opportunity."