New Zealand company Sustainable Foods has raised $2.15 million to expand the reach of its plant-based meat products, which include a chicken alternative made with hemp.
Sustainable Foods (not to be confused with micro venture capital fund Sustainable Food Ventures) did not disclose the identity of all the investors who participated in the round. However, the company confirmed that the four biggest investors are all based in New Zealand, and that its development partner and exclusive hemp grower Green Fern Industries had participated.
Sustainable Foods products are already available across New Zealand via partnerships with the country's three largest distributors, as well as listings at major retailers and quick-service restaurants. The company is now looking to expand internationally — it plans to begin by exporting to Australia, followed by Singapore, Thailand, Malaysia, and the Philippines.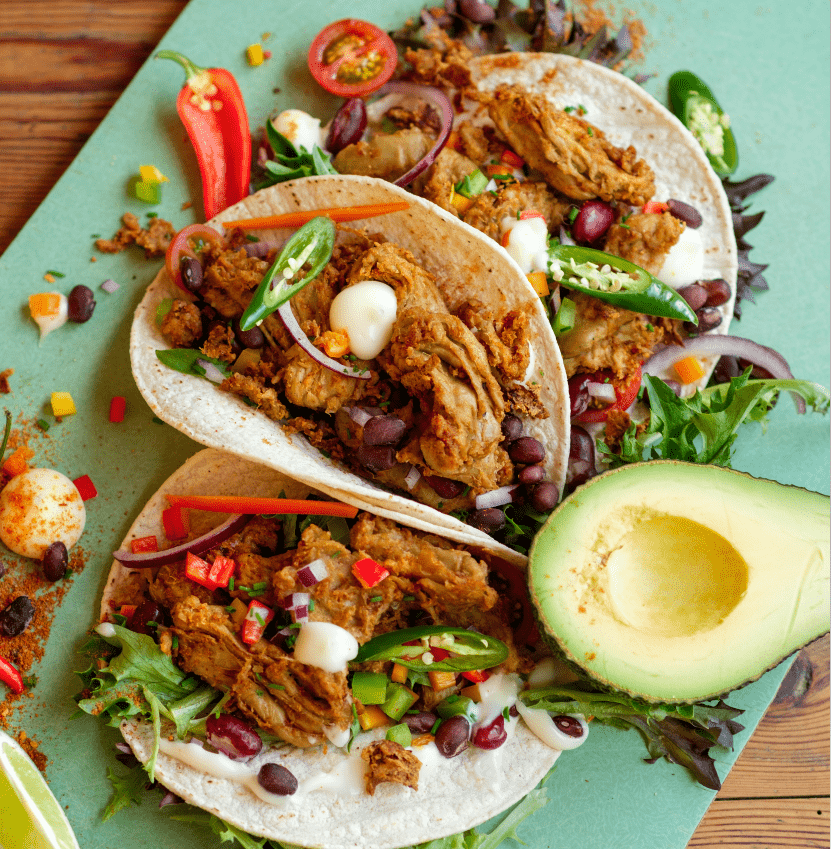 Hemp-based chick*n
Sustainable Foods' chick*n has a complete amino acid profile and as much protein as conventional chicken, while also having less fat. Made with hemp sourced from New Zealand, the product is part of Sustainable Foods' plan*t range of plant-based meats.
Hemp is a highly sustainable crop as it requires very little water to grow, is the most effective carbon sink of any commercially grown crop in the world, and can be regeneratively farmed. A growing number of companies are now recognising hemp's potential, using it to make everything from plant-based ice creams to texturised protein.
"Seeing things grow is what gets me out of bed in the morning," said Sustainable Foods co-founder and chief executive Justin Lemmens. "Having four children, now teenagers and young adults, I want to also do something that creates a better future for the next generation and for our planet."