DAIZ, a plant-based meat company headquartered in Japan, has raised 7.1 billion yen (about $47.44 million) in a Series C funding round. The capital is made up of a combination of loans and equity funding.
The funds will be used to construct a new 40,000-square-meter production site in Kumamoto, which DAIZ claims will be the largest plant-based meat facility in Japan. Operations are expected to begin in February 2025, with the facility eventually manufacturing 20,000 tons of the company's plant-based "Miracle Meat" per year.
Through the construction of the new facility, DAIZ hopes to expand the domestic market for its products and accelerate its overseas export strategy. The company also aims to revitalize the local economy through the creation of job opportunities.
The new funding round takes the total amount secured by DAIZ to over $87.5 million (13.1 billion yen), which is claimed to be the largest sum ever raised in the Japanese food tech industry.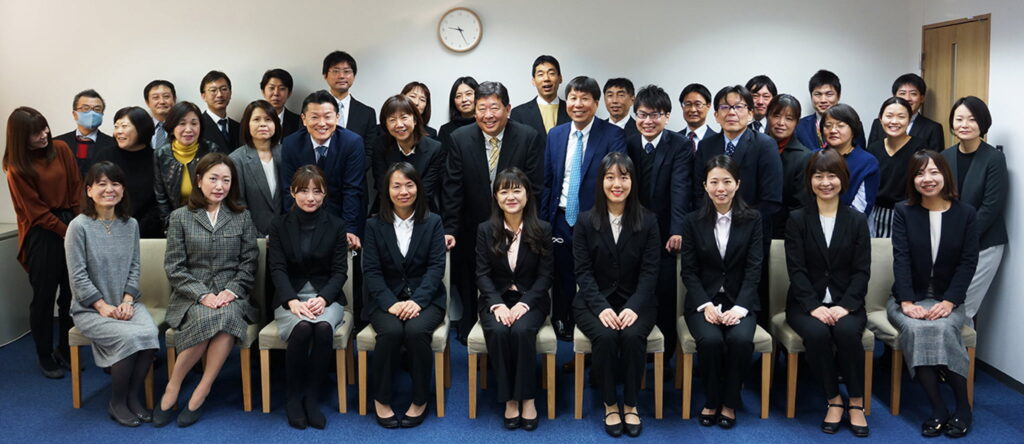 Unique production method
DAIZ's Miracle Meat is made from whole soybeans (in contrast to the defatted soybeans used by many brands), and processed using a unique high-pressure method. This involves controlling growth conditions during soybean germination, which activates enzymes to enhance flavor and increase free amino acids.
At the beginning of this year, DAIZ announced a partnership with plant protein producer Roquette to develop a pea-based version of Miracle Meat. The Japanese company hopes that the collaboration will help to accelerate its international expansion.
Miracle Meat can be used to produce a wide range of meat alternatives, including burgers, gyozas, fried chicken, and tuna. DAIZ has also developed a liquid egg alternative, Miracle Egg, which is said to have improved functional properties and a better taste compared to many plant-based egg products.
"We would like to express our sincere gratitude to all the operating companies, investors, and financial institutions that participated in this DAIZ financing," said Tatsuya Koitabashi, director and CFO of DAIZ. "In order to meet the expectations of everyone who supported us, we will use the funds raised this time for growth investments, including the construction of a new factory for our next-generation plant meat raw material, Miracle Meat."