Fresh Del Monte, a leading global producer of fruits and vegetables, announces it is partnering with US chef-created food company Vertage to help scale the production and logistics of healthy plant-based foods, including dairy-free cheese.
"We're excited for the possibilities this alliance will bring"
Fresh Del Monte, which also invested in Vertage for an undisclosed amount, says the strategic partnership will provide commercial benefits for both companies.
As a new brand focused on making "uncompromising" products without animals, Vertage's offerings include a line of premium dairy-free cheeses. Through the partnership, Fresh Del Monte will support Vertage's growth by providing access to its production facilities, technology and logistics network.
In addition, Fresh Del Monte's inland logistics company, which includes Tricont Trucking and Tricont Logistics, will give Vertage the ability to expand distribution by utilizing the company's ships, ports, and temperature-controlled warehouses throughout North America.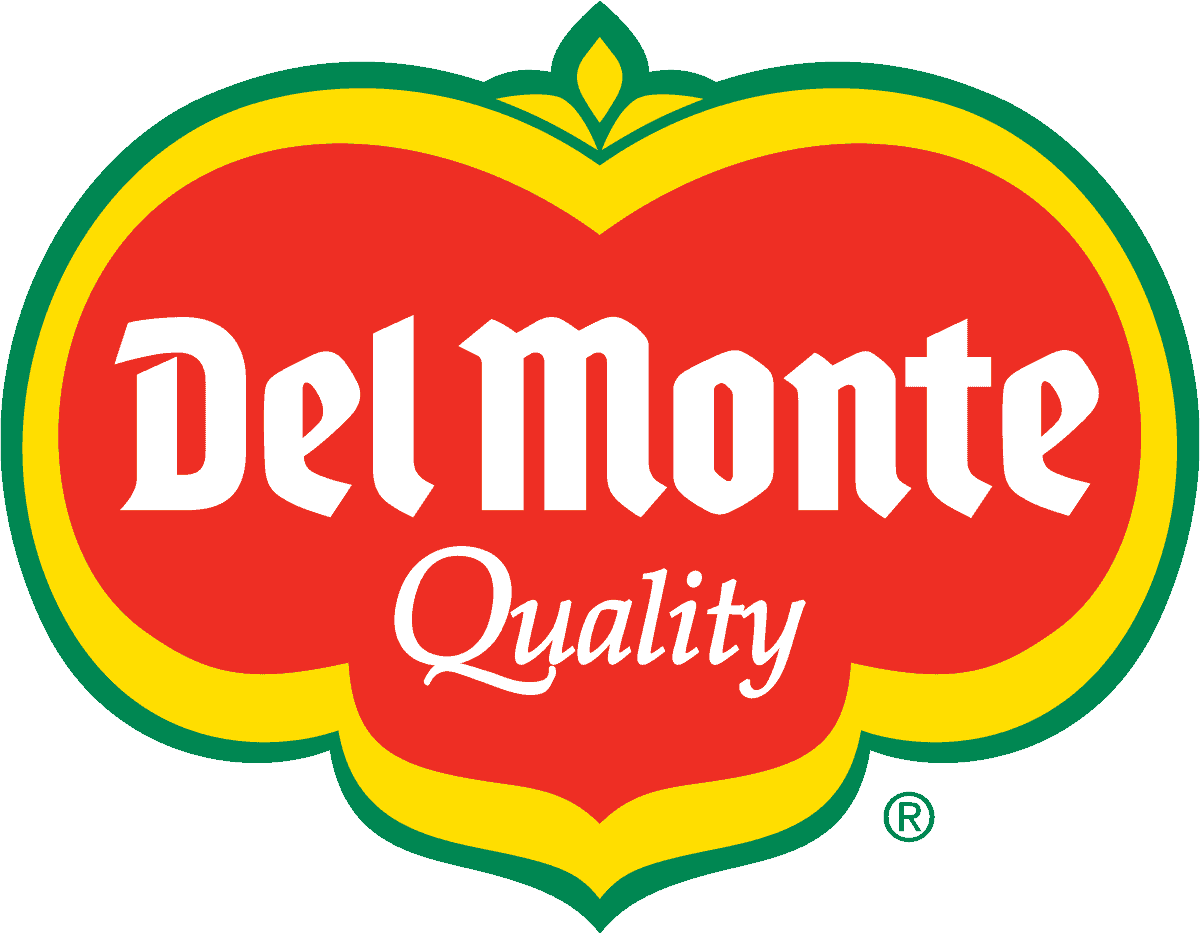 Optimizing assets
Fresh Del Monte says the move supports its goal of opening its resources to other companies, while optimizing underutilized assets.
"Vertage shares our commitment to sustainable, healthy eating, and we're excited for the possibilities this alliance will bring," said Mohammad Abu-Ghazaleh, Chairman and CEO at Fresh Del Monte. "We're always seeking to collaborate with brands that align with our mission and can leverage our multiple streams of business, such as our reliable logistics network."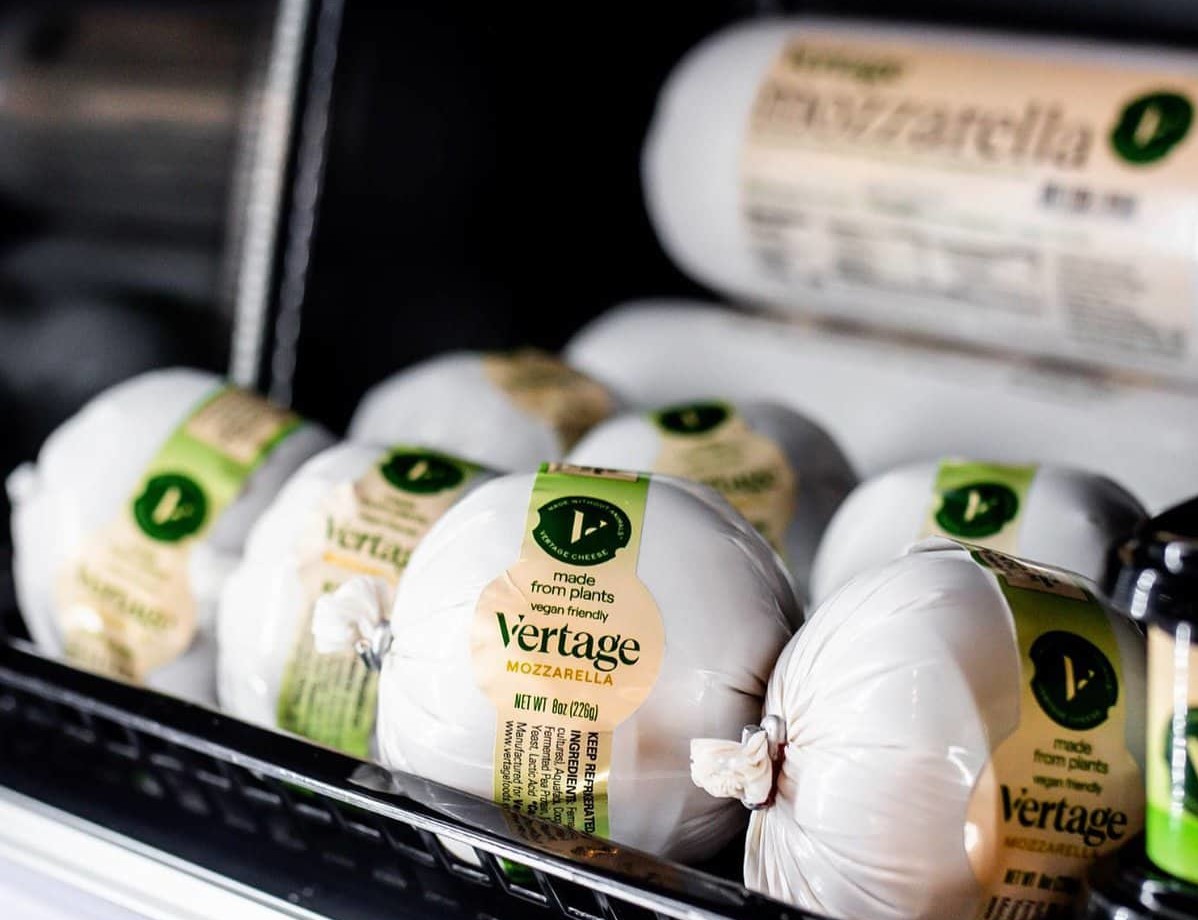 Chef-crafted cheese
Vertage is founded by award-winning chef Margaux Riccio, whose allergy to dairy products led her to experiment with a wide range of foods made without animal ingredients. To create its cheese, including Mozzarella, American Cheddar, and cream cheese, the company uses cheesemaking techniques and patent-pending fermentation processes. Vertage products are currently available at select restaurants and specialty markets in New York, California, and Washington DC.
"Fresh Del Monte has an incredible legacy as a global leader in fresh, healthy eating and we are honored to partner with them," said Tim Wildin, CEO at Vertage. "This partnership will allow us to expand our line of our clean-label, healthy foods to more people, more quickly, and more affordably than ever before."