Australia's Fable Food Co. has raised US$8.5 million in Series A funding for its minimally processed meat alternatives made from mushrooms.
The round was led by K3 Ventures, with participation from former YUM! Brands CEO Greg Creed, SaladStop! founders Frantz Braha and Adrien Desbaillets, and Professor Peter Singer (a founder of the modern animal rights movement). Existing investors Blackbird, AgFunder, and Aera VC also took part.
"…we will be able to accelerate bringing our delicious, clean-label, and sustainable meaty mushroom products to every market in the world."
Fable will use the funding to accelerate research and development, launch new mushroom-based products, and continue to expand internationally. North America, the United Kingdom, and Singapore are currently the main areas of focus.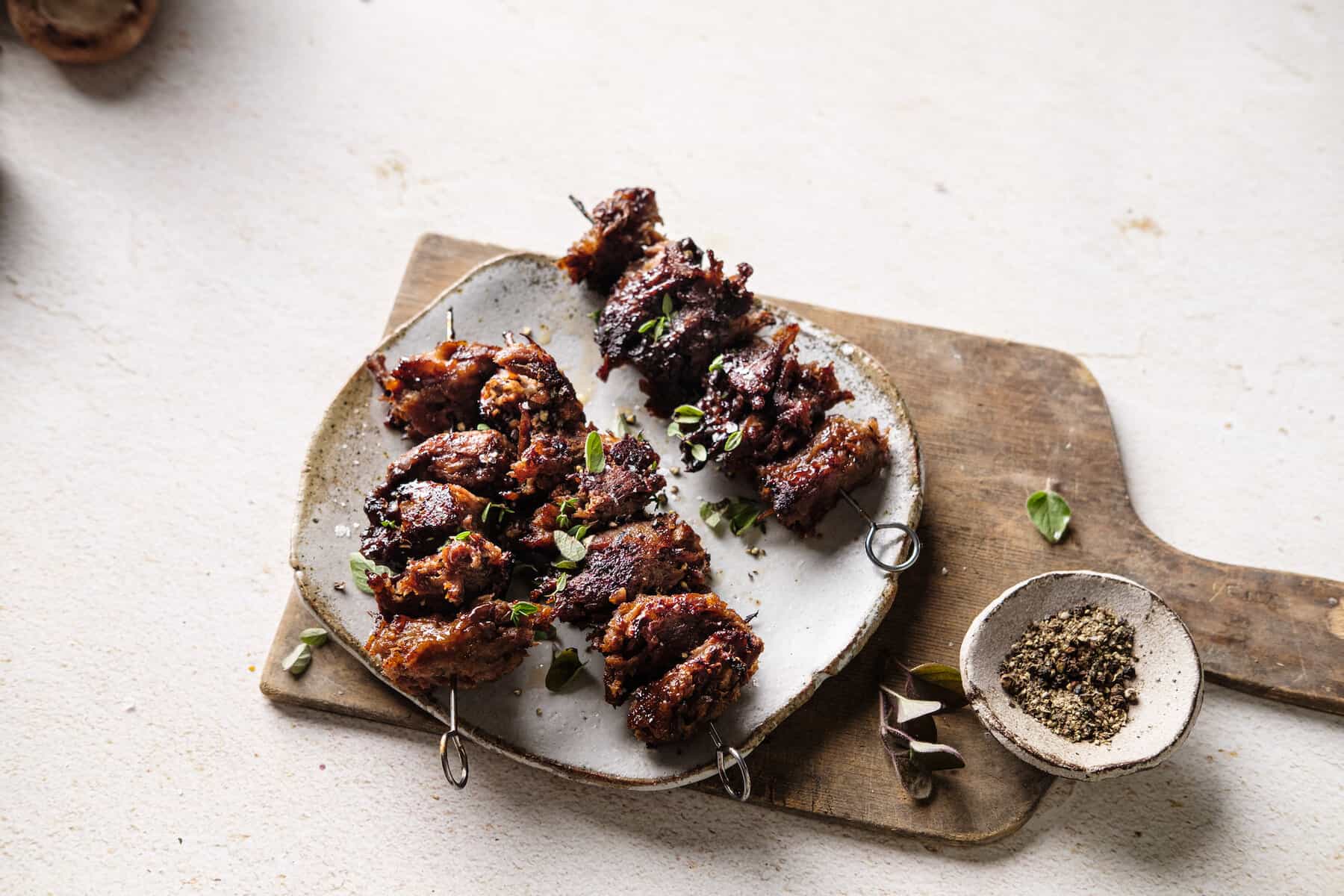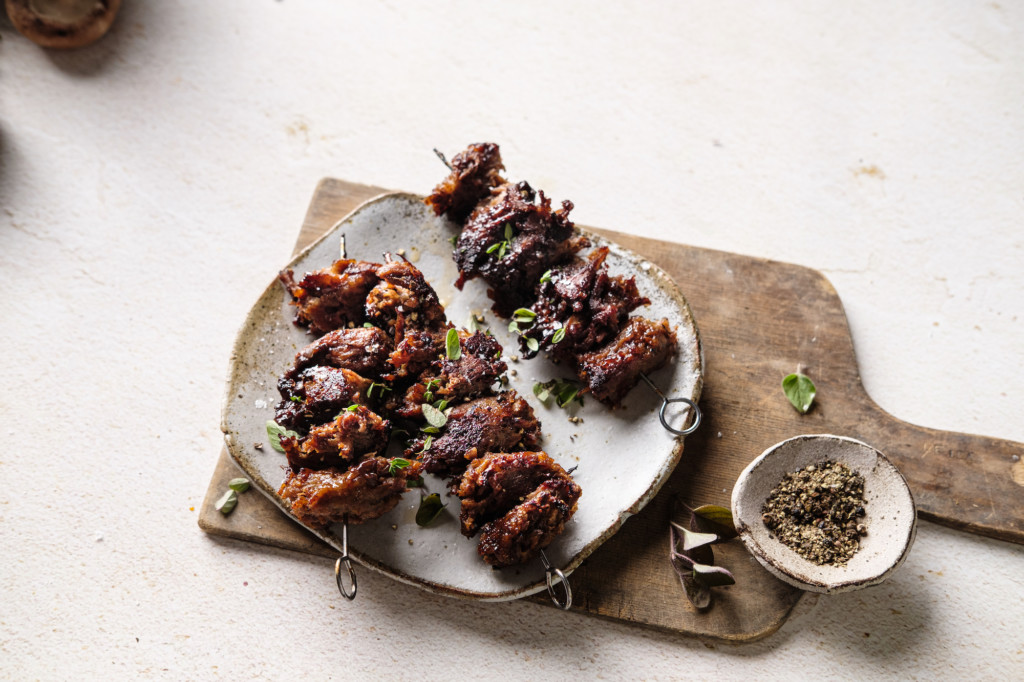 "Delicious, clean-label, & sustainable"
Fable Food Co. launched in 2020, rapidly expanding across its home country of Australia. The following year, the company raised $6.5 million in seed funding to launch internationally, and received endorsement from celebrity chef Heston Blumenthal.
Since then, Fable has arrived in the UK through partnerships with burger chain Honest Burgers, meal delivery services Gousto and Planty, and supermarket chain Planet Organic. In the US, Fable has launched at vegan restaurant chains Beatnic and The Butcher's Daughter, along with New York delivery service CookUnity. The brand has also announced partnerships in New Zealand, Singapore, and Canada.
"It's with great pleasure that we announce our Series A fundraise and welcome our partners along in our mission to end industrial animal agriculture," said Michael Fox, co-founder and CEO of Fable. "Thanks to the backing and support of K3 Ventures and all of our investors, we will be able to accelerate bringing our delicious, clean-label, and sustainable meaty mushroom products to every market in the world."