UK hemp milk producer Gaia's Farming Co. has raised £500,000 in seed funding. The raise follows a £200,000 pre-seed round last year.
The investors in the round were not disclosed. Gaia says it will use the funding to "keep building and keep innovating in the hemp space", with a particular emphasis on expanding its team.
The company has also recently partnered with Pledge 1%, a global movement encouraging companies to donate a proportion of their staff time, product, and/or profit to a charity of their choice. Gaia will be pledging 1% of both its sales and its time.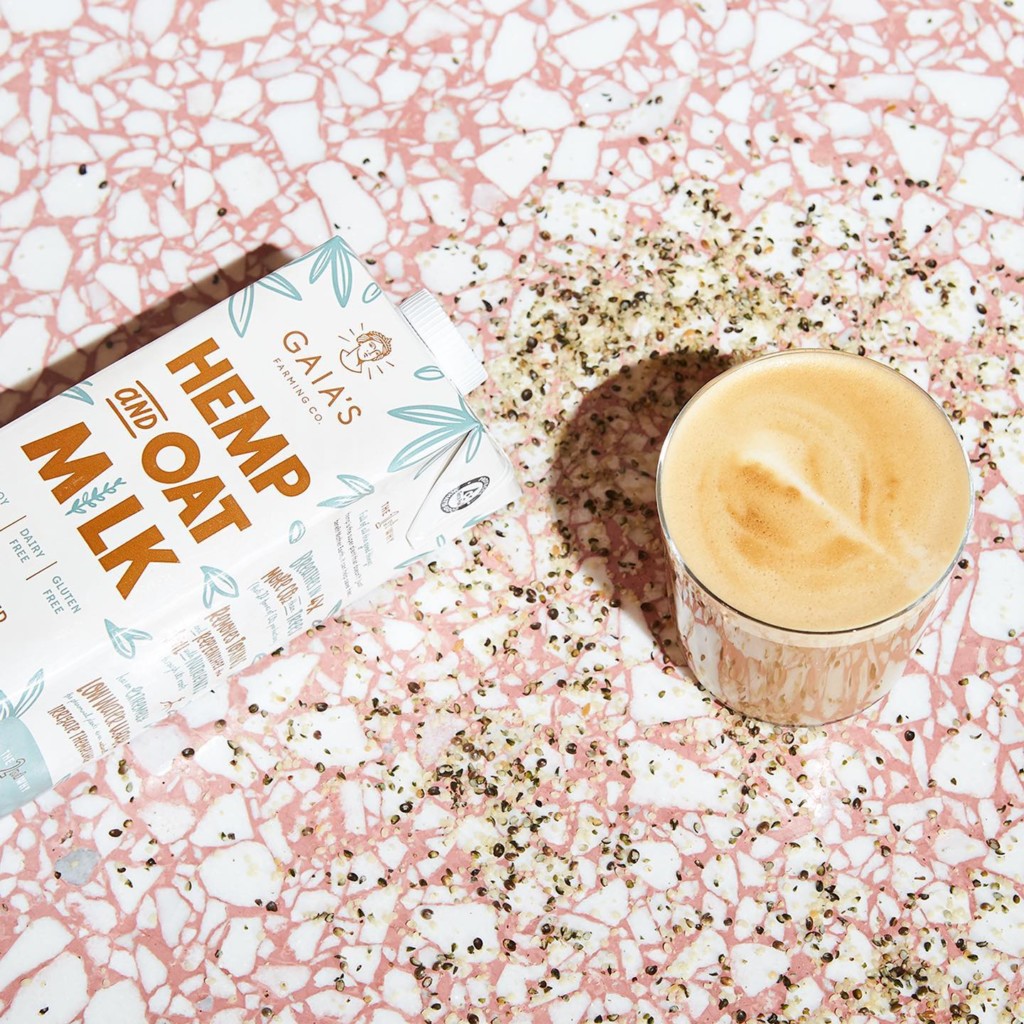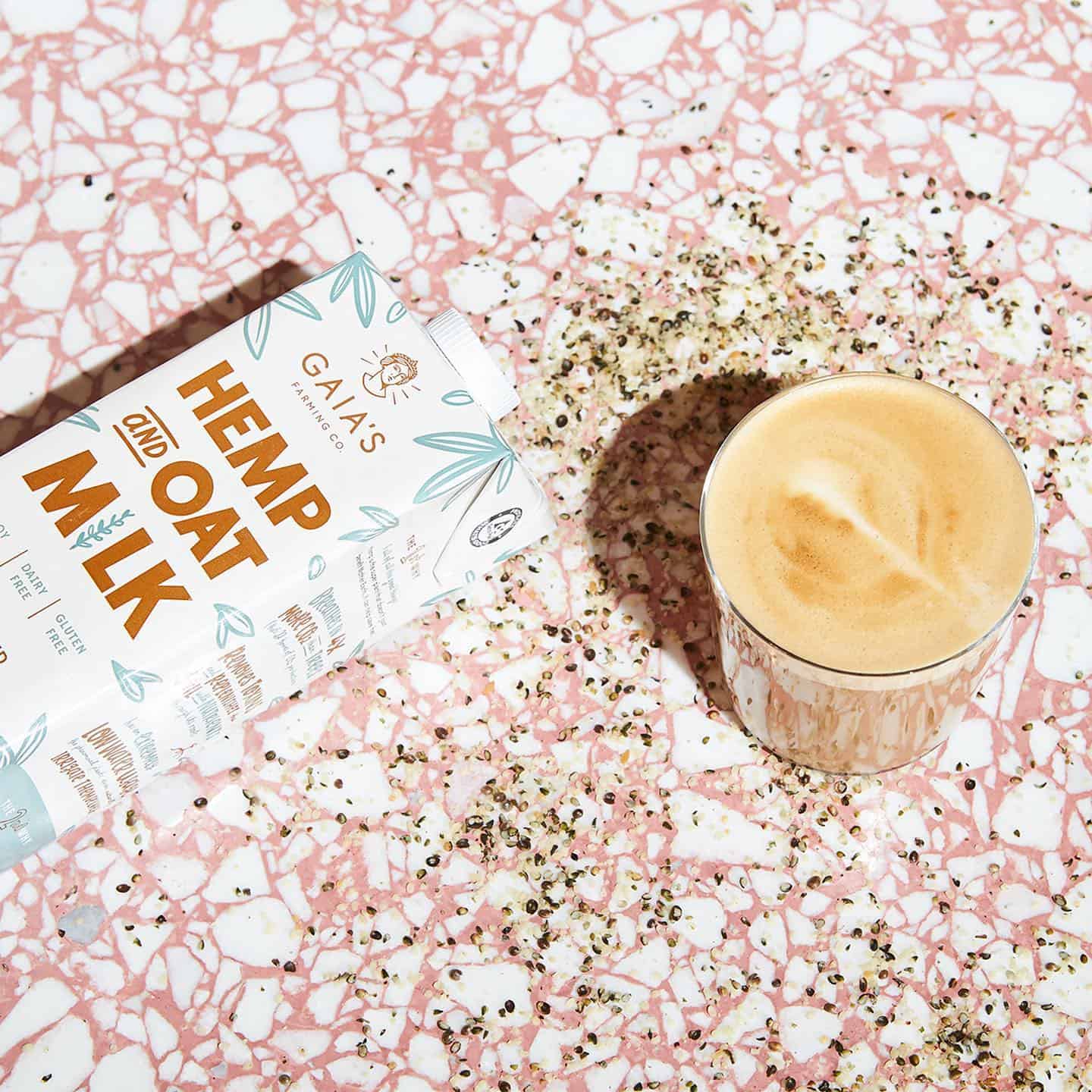 Gaia's hemp milk
Hemp is considered highly sustainable as it captures four times more carbon dioxide than trees, while its strong roots help to replenish nutrients in the soil and remove toxins. Every part of the plant can be used, meaning there is no waste. Gaia's Farming Co told vegconomist that it is on a mission to change people's views towards hemp — the plant is often viewed negatively because it is part of the same family as cannabis, despite the fact that it does not have psychoactive effects.
Gaia's initially launched in January with two products — Hemp & Oat M*lk and chocolate-flavoured Hemp & Coco M*lk. The latter was recently named a finalist in the Great British Food Awards 2022, and has also launched at plant-based burger chain Neat Burger.
"I believe the Food & Beverage category has the greatest opportunity to disrupt the hemp space," said Gaia's CEO Michael Kyriakou. "Truly untapped with great potential for innovation. There obviously comes great barriers that anyone in the hemp space can testify to, but what gives me the greatest pride is building a team to spearhead that innovation and change. After all, it's in our hands."