French startup Gourmey has secured €48 million in Series A funding to further develop its cultivated foie gras.
The round was led by Earlybird Venture Capital, with participation from others including Keen Venture Partners, Omnes Capital, and Discovery. The company will use the funding to open a 46,000-square-foot R&D and production site in Paris, which will be the largest cultivated meat facility in Europe. Additionally, Gourmey plans to significantly expand its team.
While the initial focus is on foie gras, Gourmey eventually plans to use its technology to produce other kinds of cultivated poultry meat.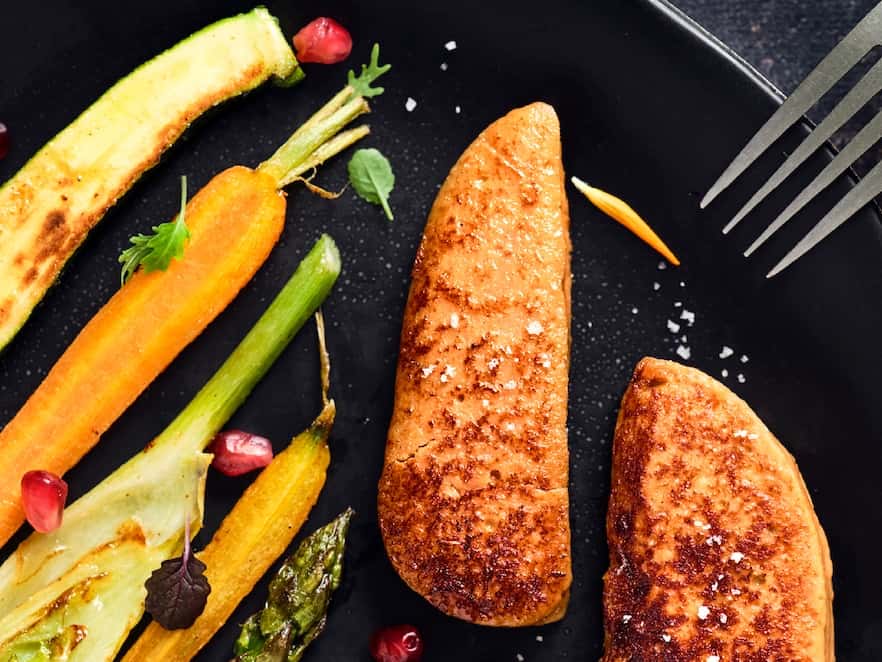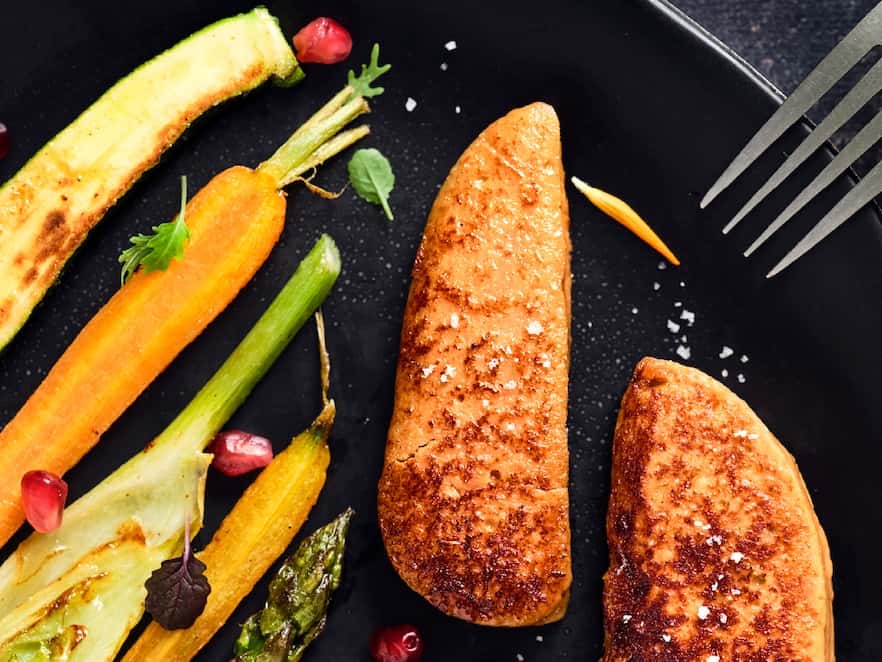 Ethical foie gras
Many consumers, even those who are not vegetarian or vegan, avoid conventional foie gras due to its association with animal cruelty. In some countries, such as the UK, the sale of foie gras has been banned altogether. This means there could be a significant market for Gourmey's product, which is produced by growing stem cells from fertilised duck eggs in fermenting tanks.
Gourmey previously raised €8.4 million in July 2021, stating that it was working towards price parity with conventional foie gras. Since the product is an expensive delicacy, this is likely to be easier than achieving parity with cheaper meats such as chicken breast.
"Food is the single strongest lever we can action as individuals to slow down climate change. Today, we are thrilled to see our vision of a more sustainable food system come to life as we are moving from R&D to production and commercialisation with the building of one of the largest cultivated meat plants in the world," said Gourmey co-founder and CEO Nicolas Morin-Forest in a statement.